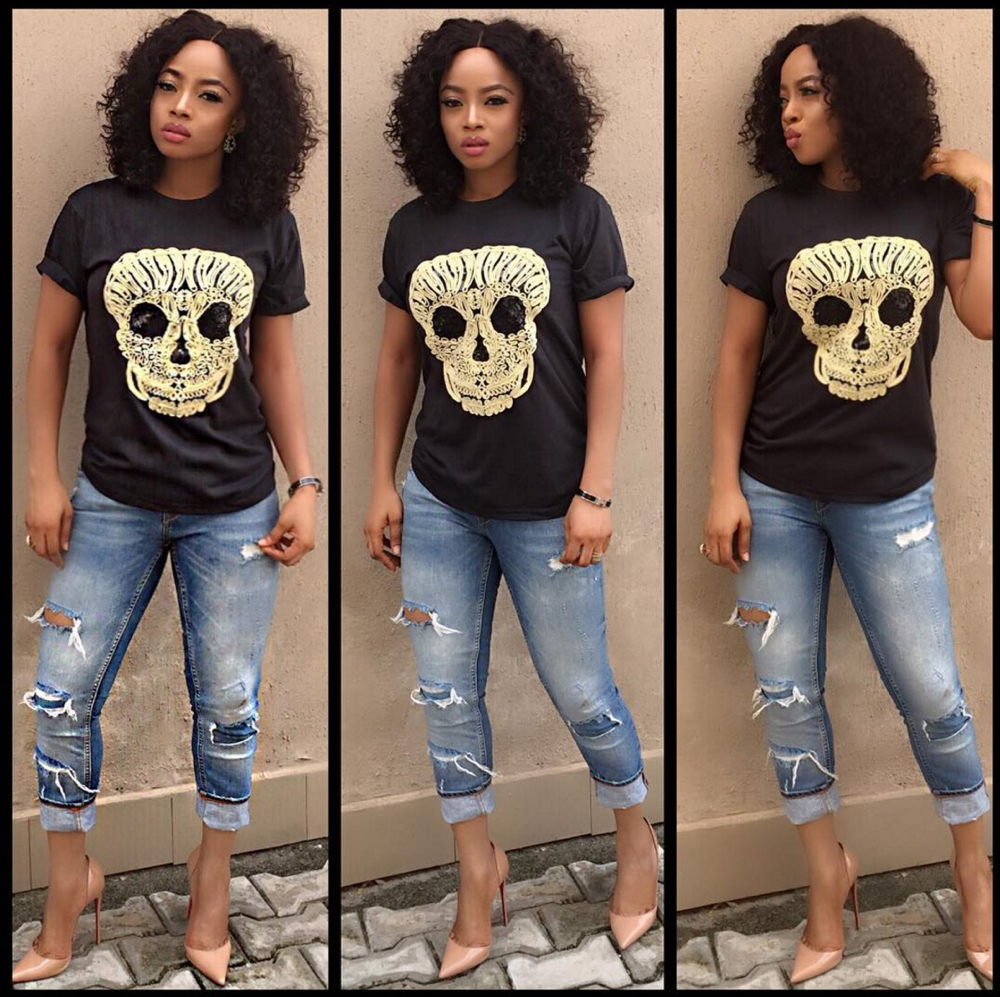 Media Personality Toke Makinwa is out with another episode of 'Toke Moments' and this time it's all about "Mr Wash".
On this episode she talks about the lengths people go to appear as more than what they really are.
Watch to find out who Mr Wash is and how to stay away from him.