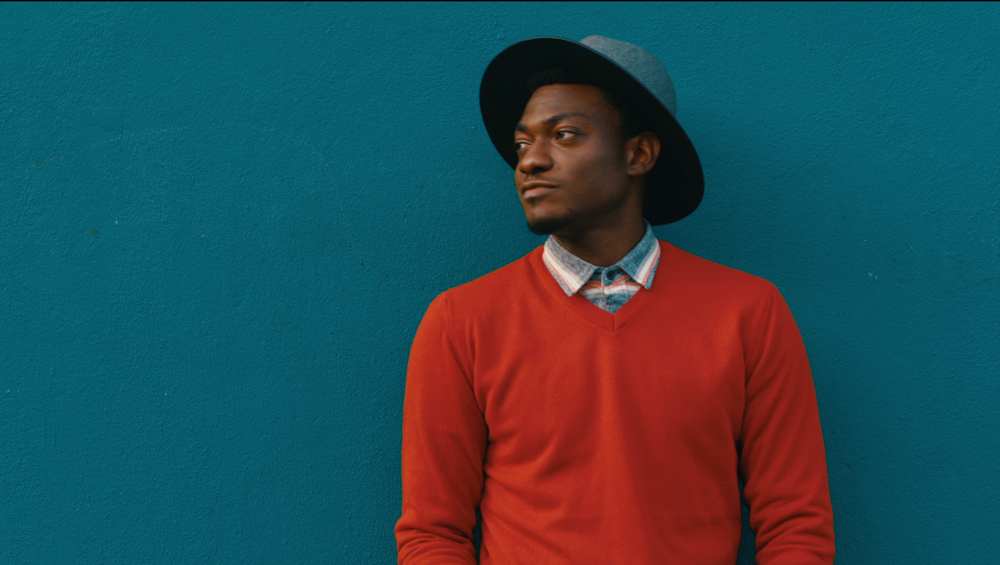 Bemyoda's Forever video was shot in Cape Town, South Africa by Daniel Etim Effiong.
Speaking on his inspiration, the soul/folk artiste had this to say
Forever, the song, is a wish for love that's founded on friendship and commitment and a deep connection, and is filled with references to marriage.

For the video though we thought to not tell an engagement or marriage story, important as those are; we wanted to speak to a related issue. Many times we get so carried away by what others have, a relationship, a position, a gift, that we forget that God has given us everything we need for life.

The main character in the video was so taken by the relationship a couple had that he didn't realise he only needed to look around him to figure that he could be "them".
Watch the Video Here!