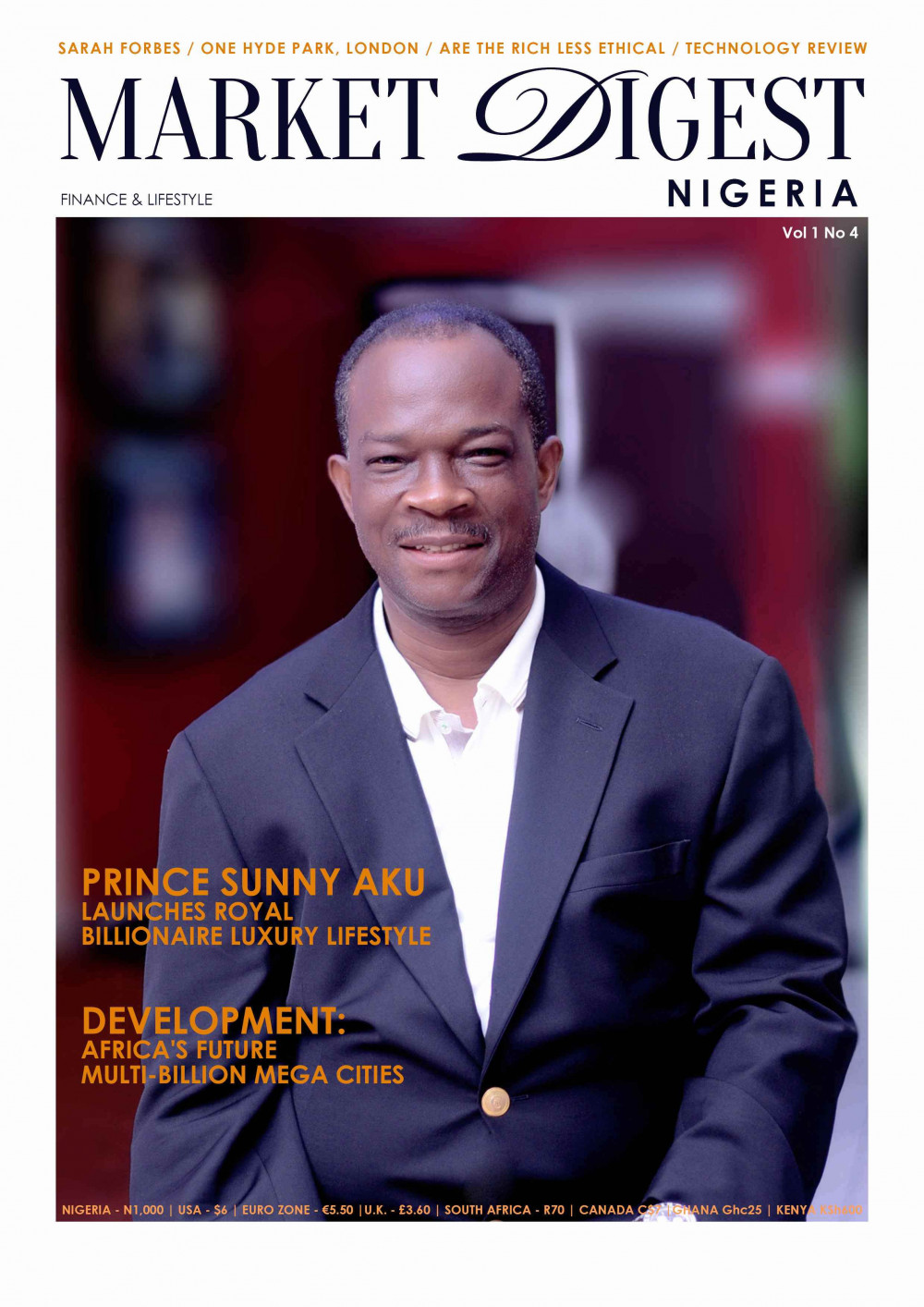 Market Digest Nigeria, a marketing company launched its magazine. Market Digest Nigeria magazine a quarterly finance and lifestyle magazine on Saturday, 9th of July 2016. Market Digest Nigeria Limited magazine is a premium quarterly finance and lifestyle magazine that provides maximum exposure for selected brands. The focus of the publication is simply to create a better platform to connect products and service providers to the right customer and consumer to content.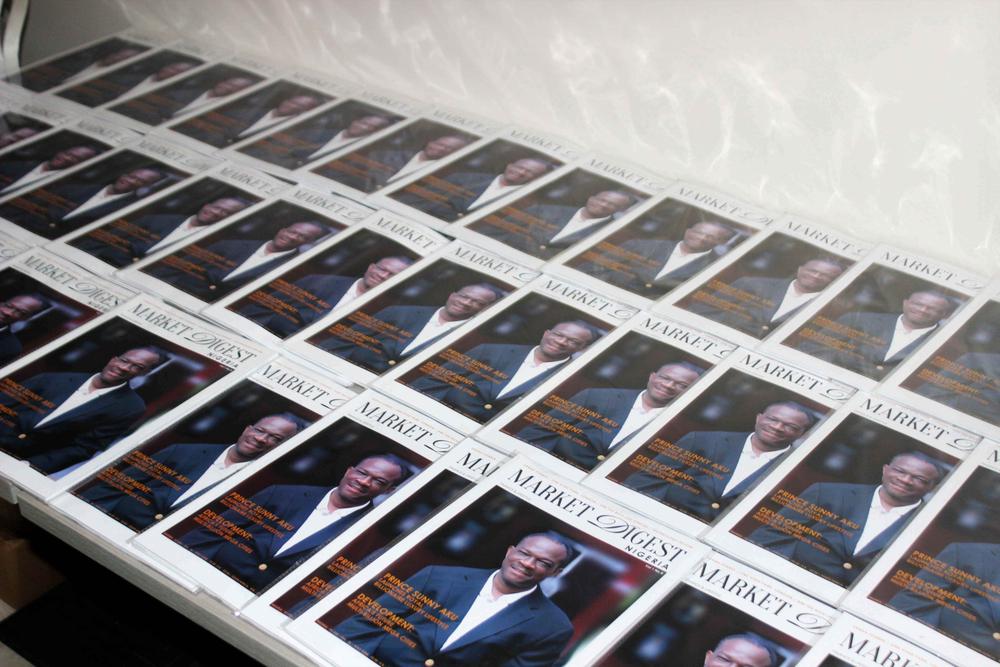 The launch event which held at Emperors place in Victoria Island, Lagos, was a Saturday to remember, a night of fun! Jenique Horsfall hosted the event, with musical performances by Soulful artist Bemyoda and Ranti.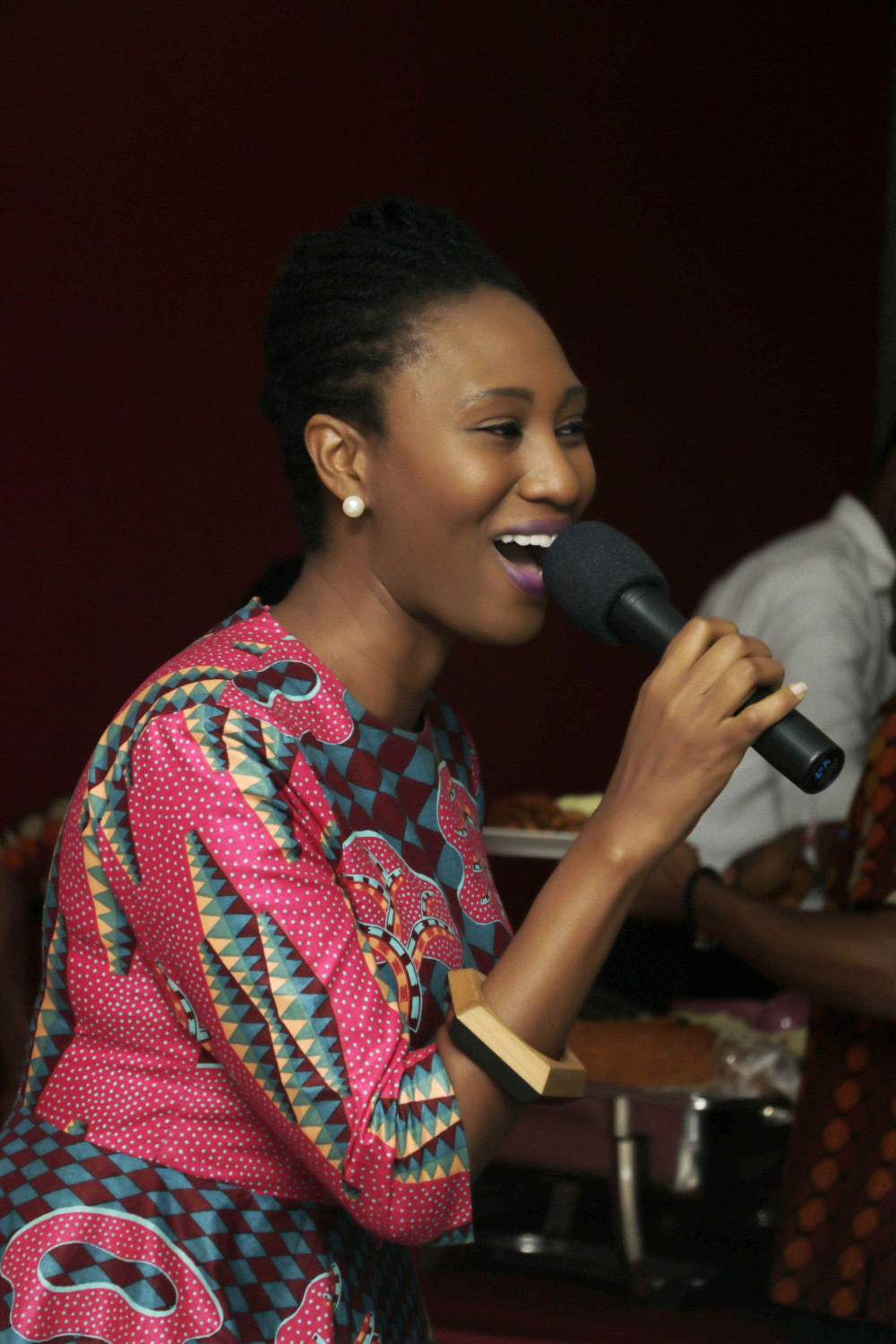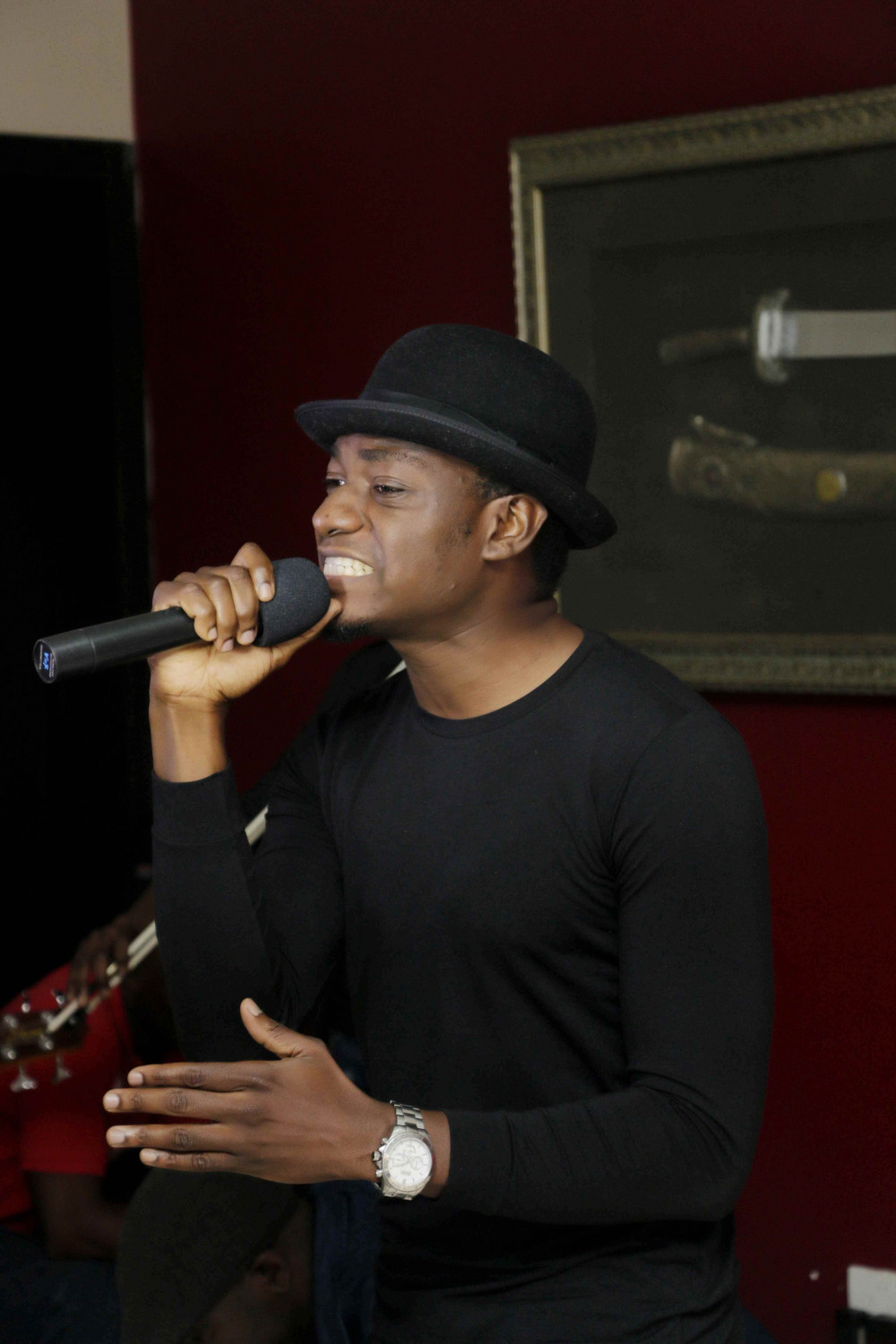 Speakers at the launch include; prince Sunny Aku, who graced the cover of the magazine and Nigerian Veteran Nollywood actor, Patrick Doyle. Companies in attendance include: Raumplus, Tolbim Marketing Media, Luxury Villas group, MH Media, kia motors, Estate 41 Properties, Remax Nigeria, Oilflow Global Ltd, IL Bagno, Noahs Ark, Toyota Nigeria Ltd, HC International Group, Zatem Home Interiors, Sterling Bank and many more.
Media Coverage by: Market Digest Nigeria Magazine, Silverbird Television, Businessday, The Guardian Newspaper and ThisDay Newspapers.
Market Digest Nigeria magazine is a quarterly magazine, available in shopping malls, selected hotels, stores and lounges at the airport, magazine vendors and traffic points. The magazine is distributed to principals of local and multinational companies, public offices and The Nigerian high commission and diaspora organizations in U.K.
See photos from the event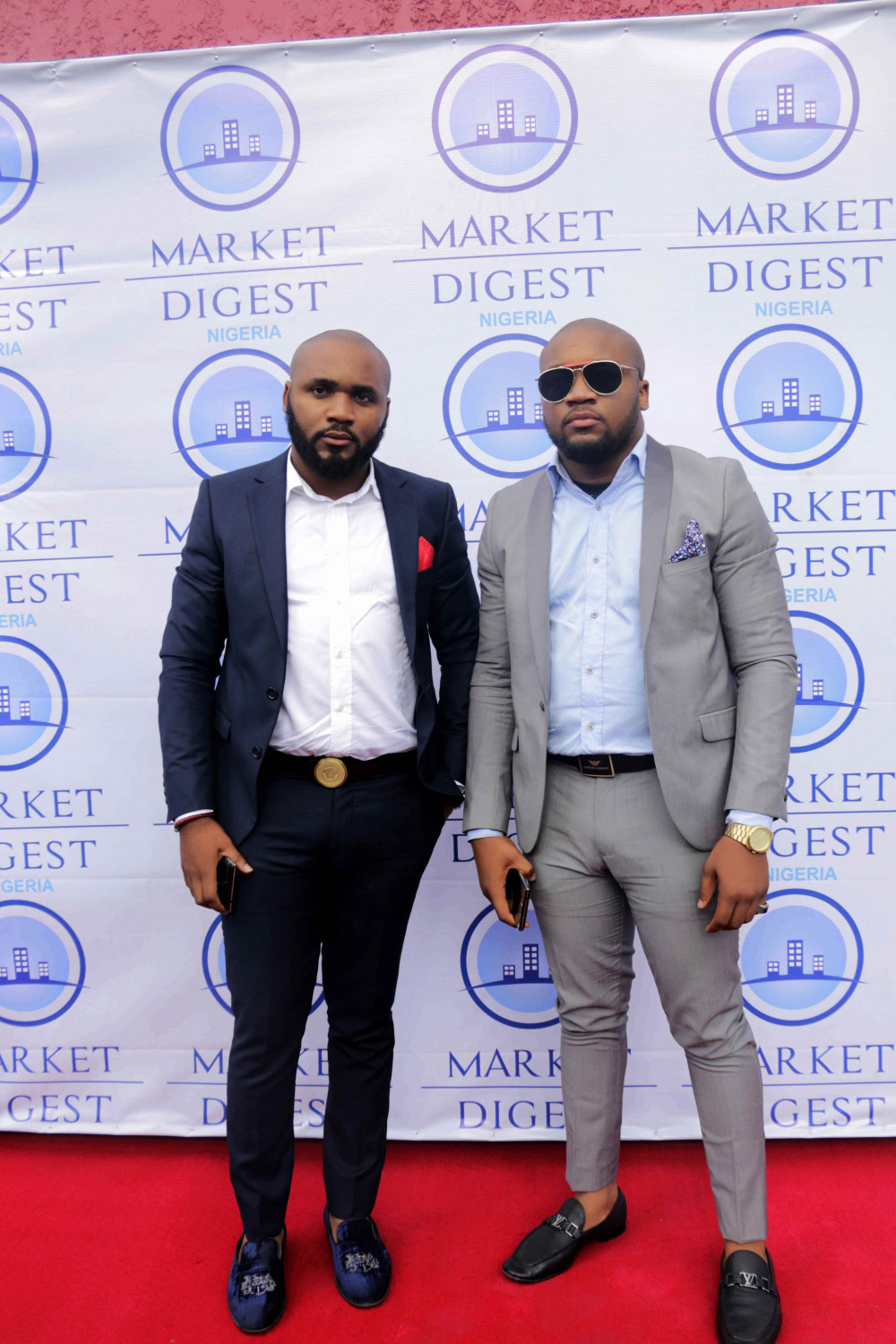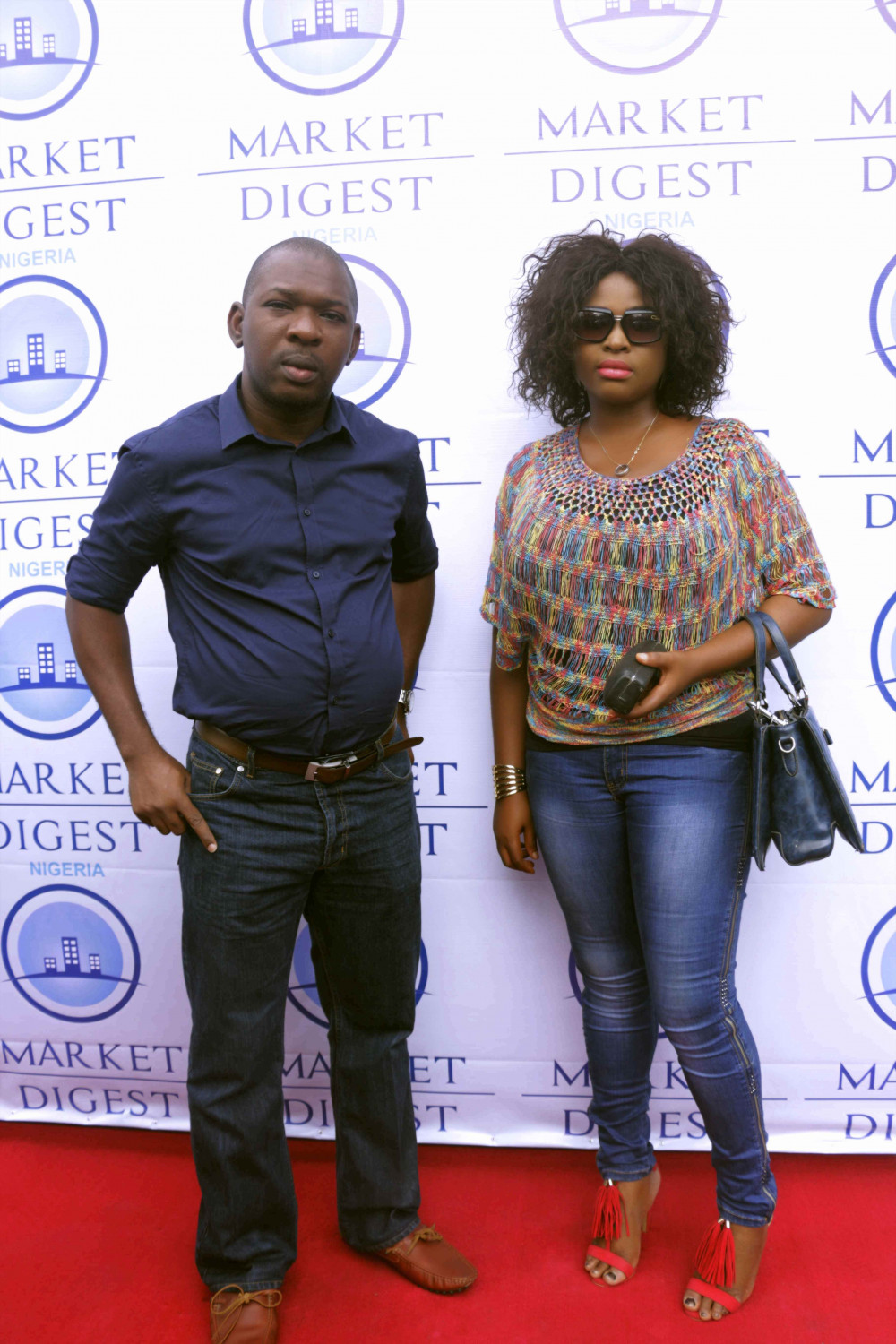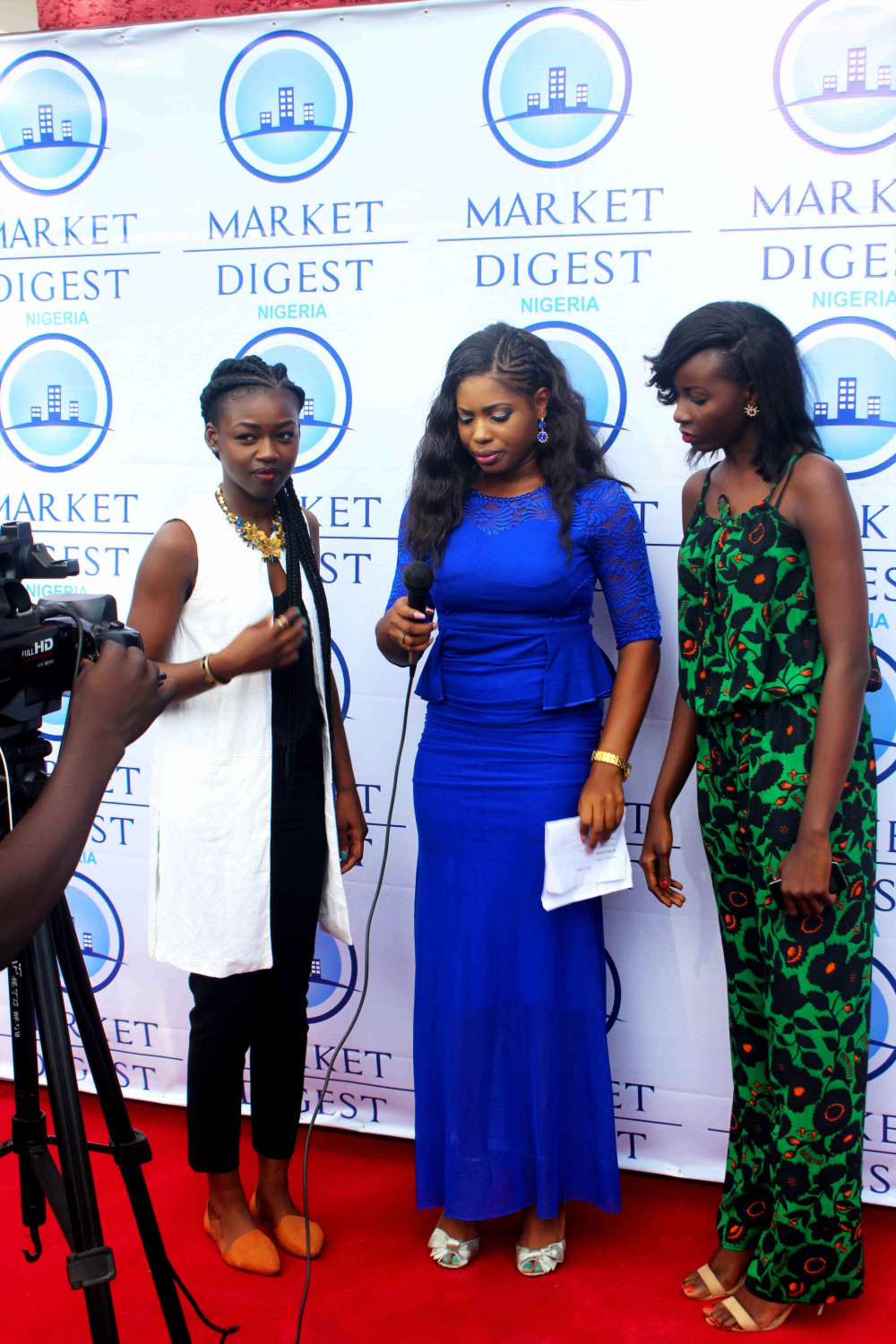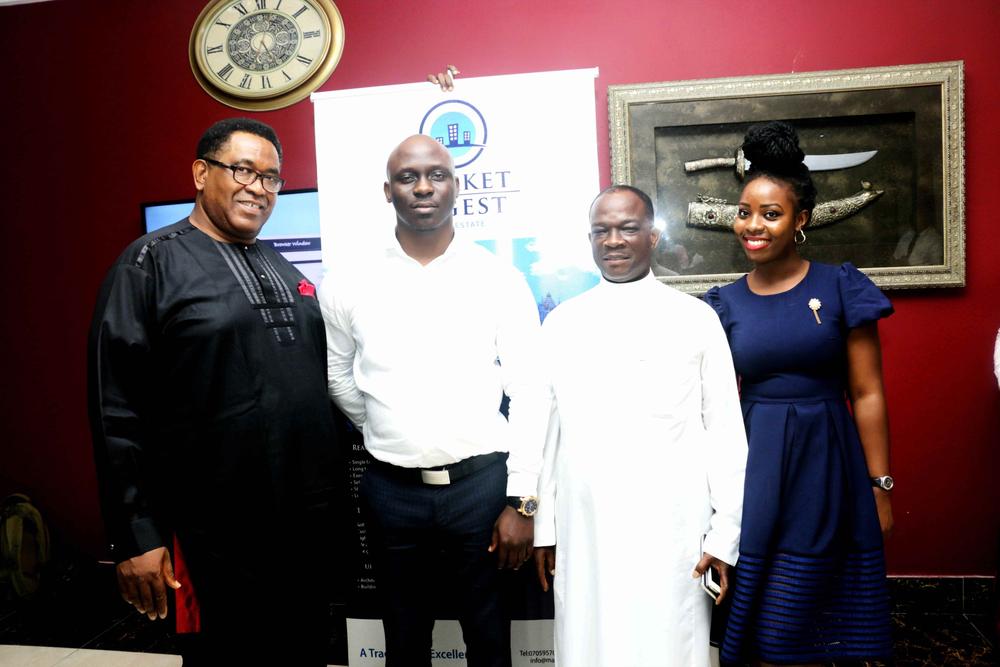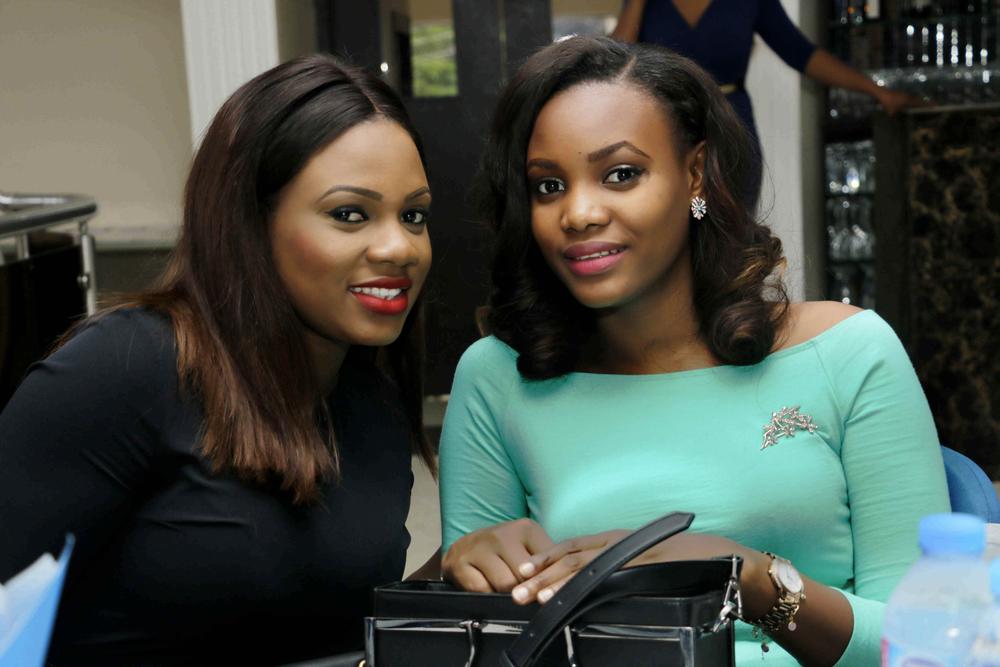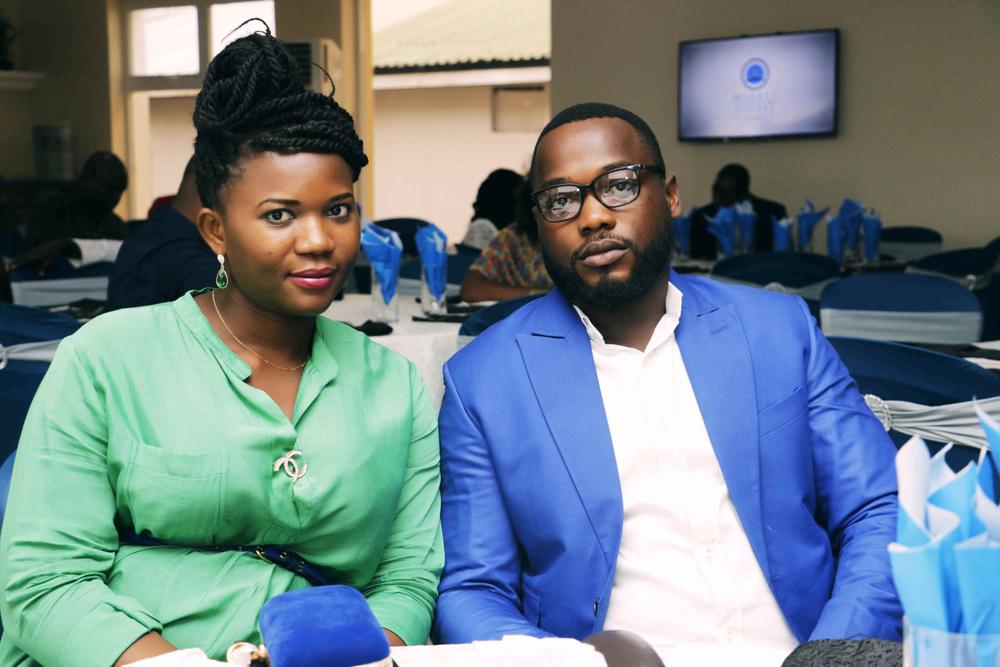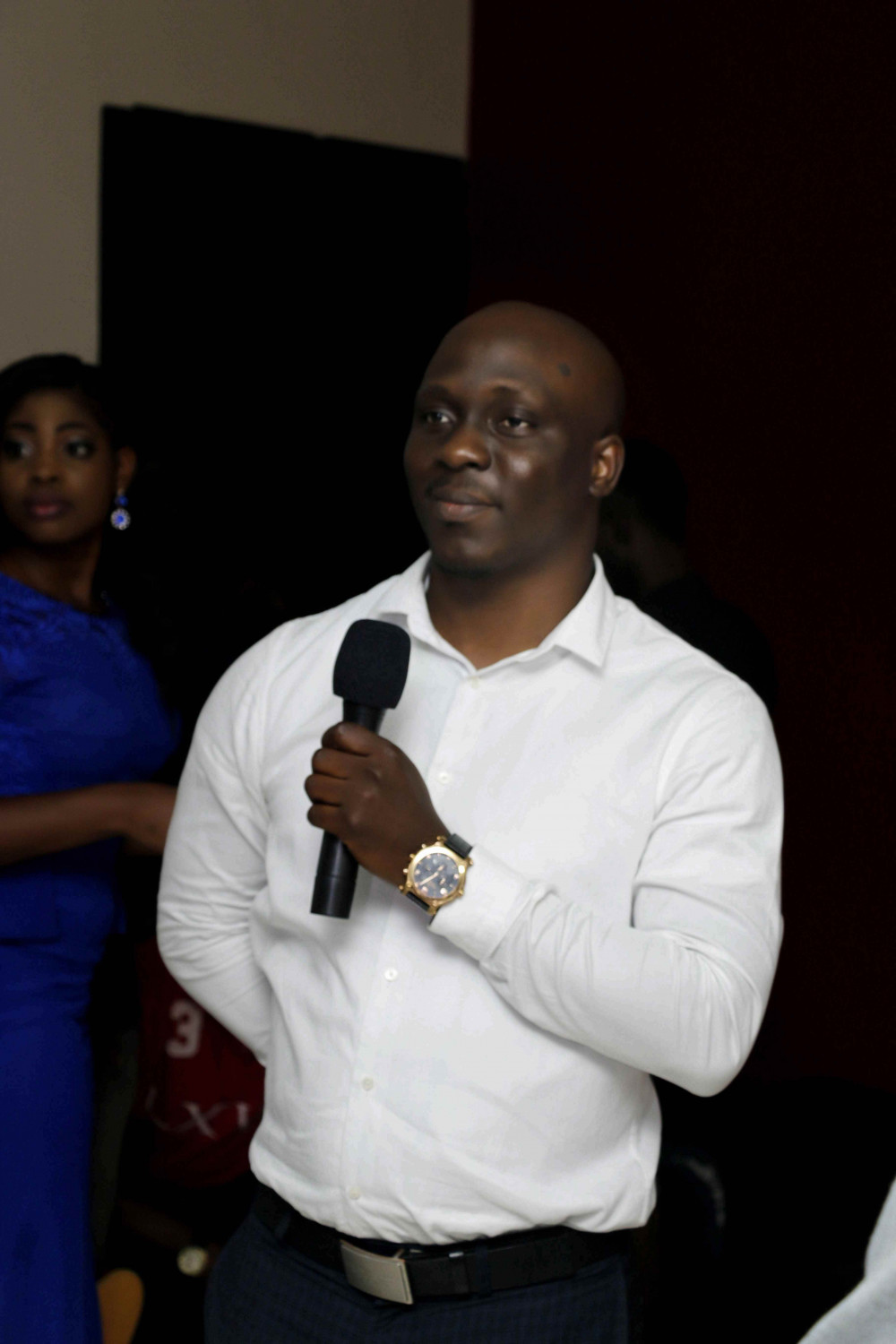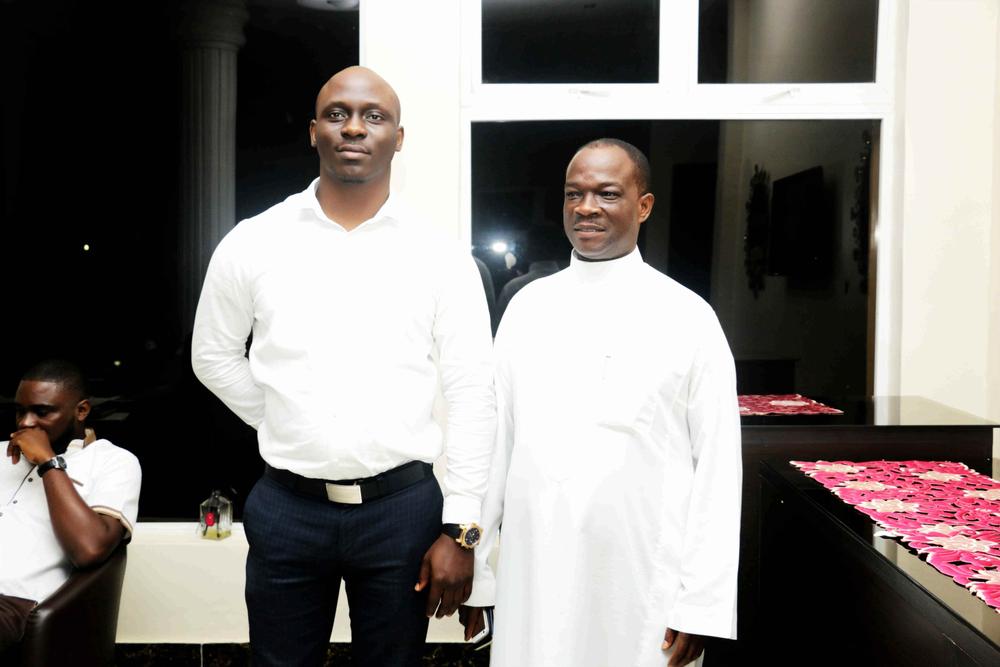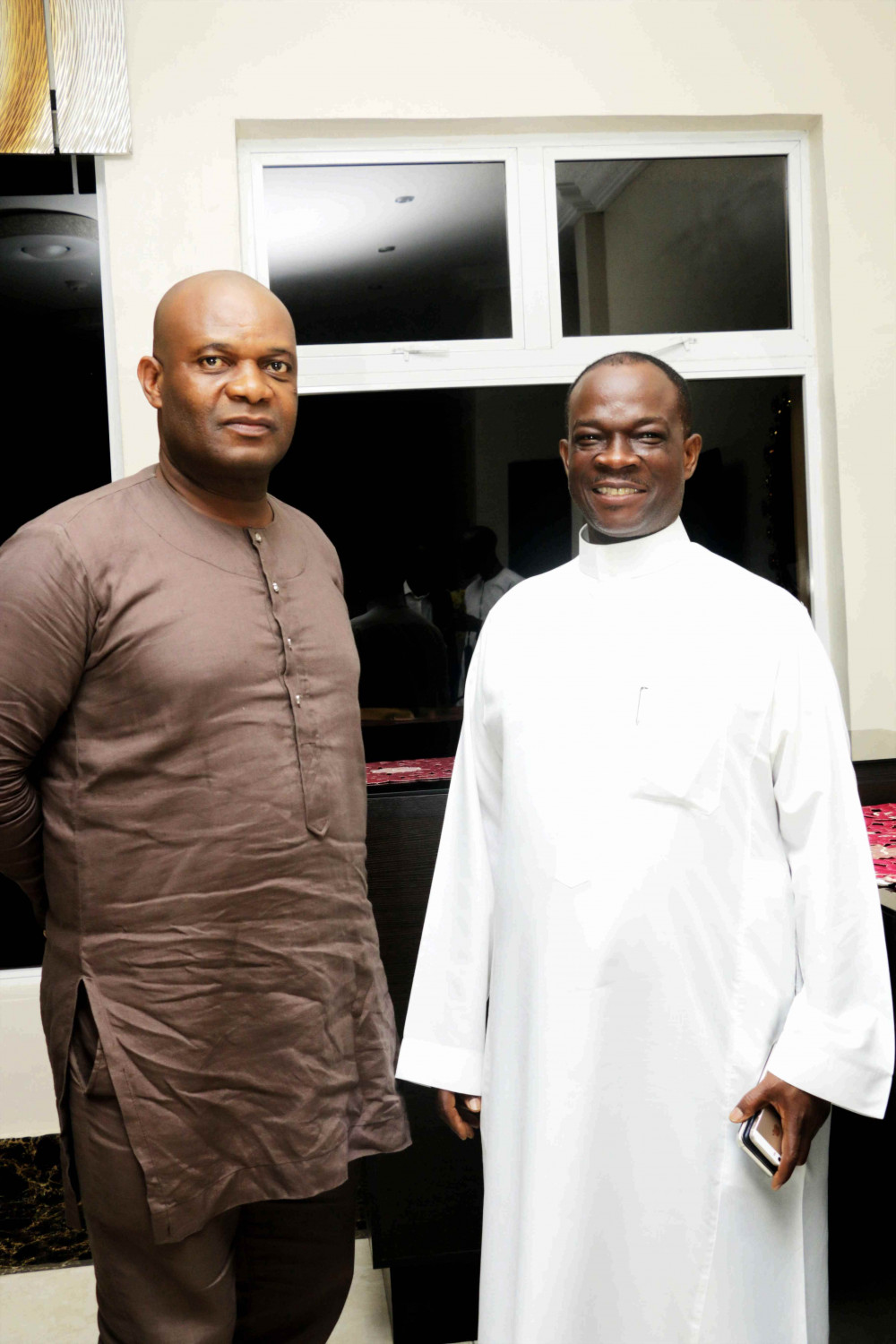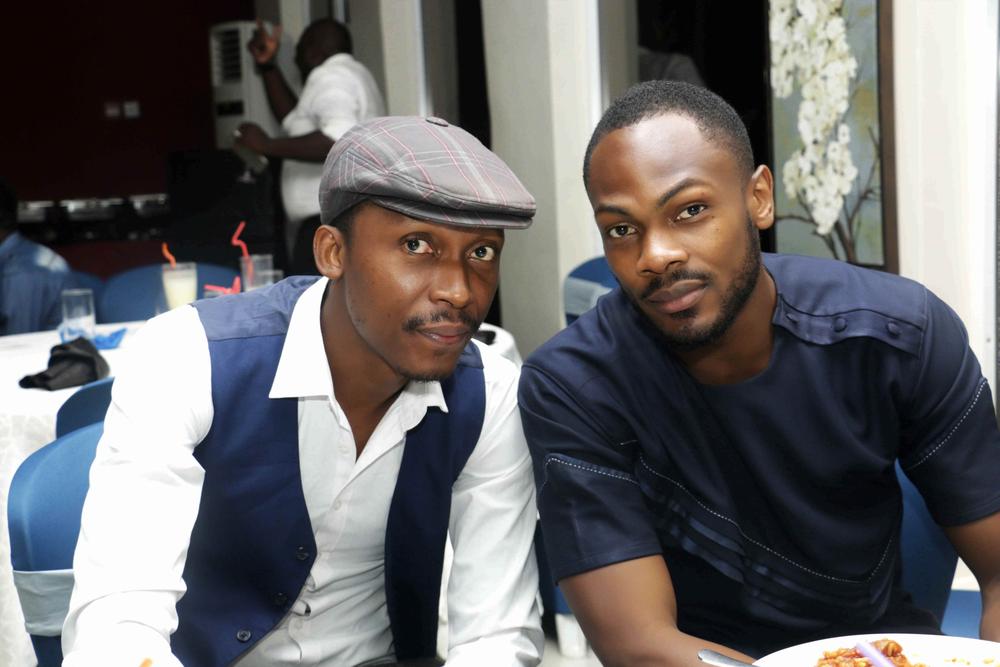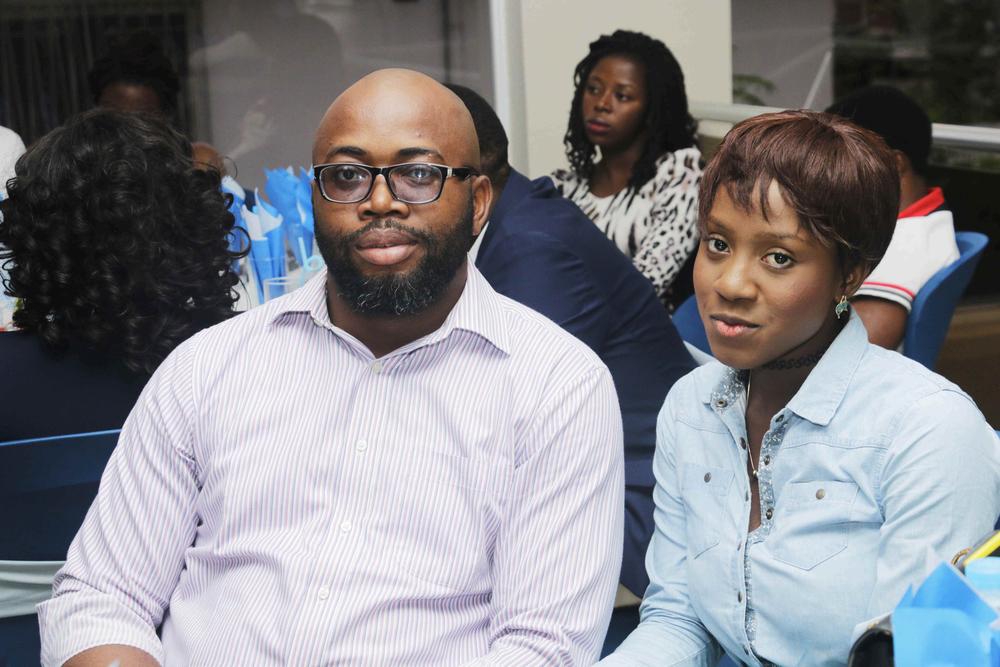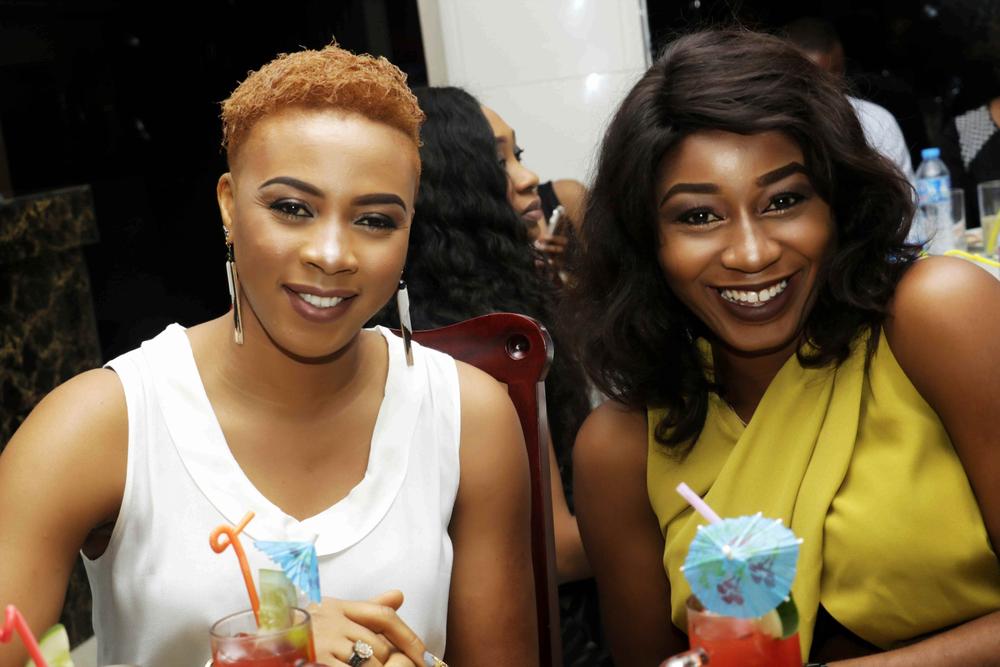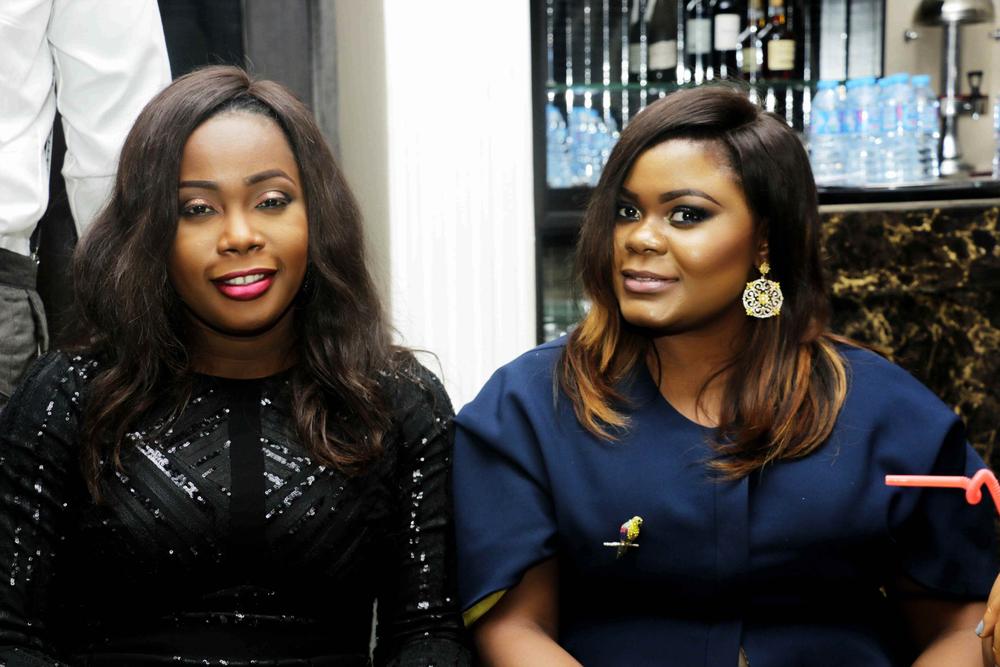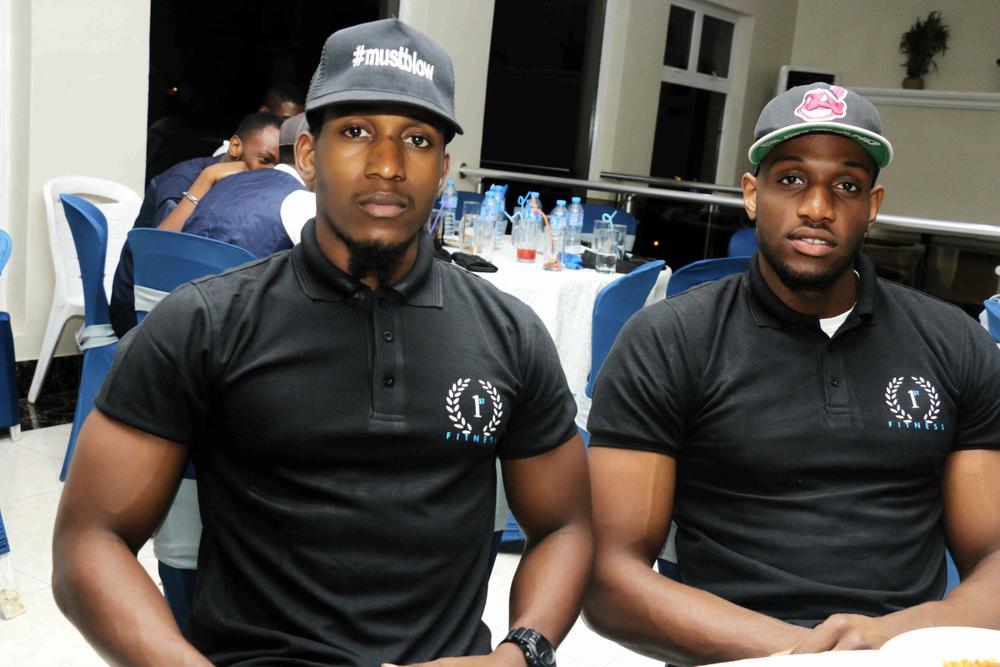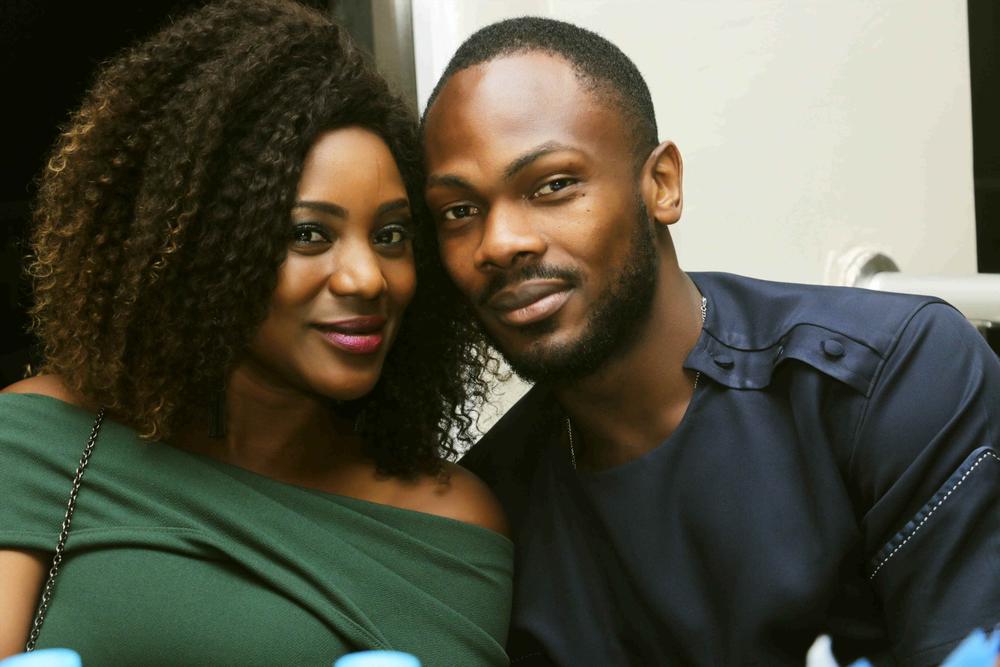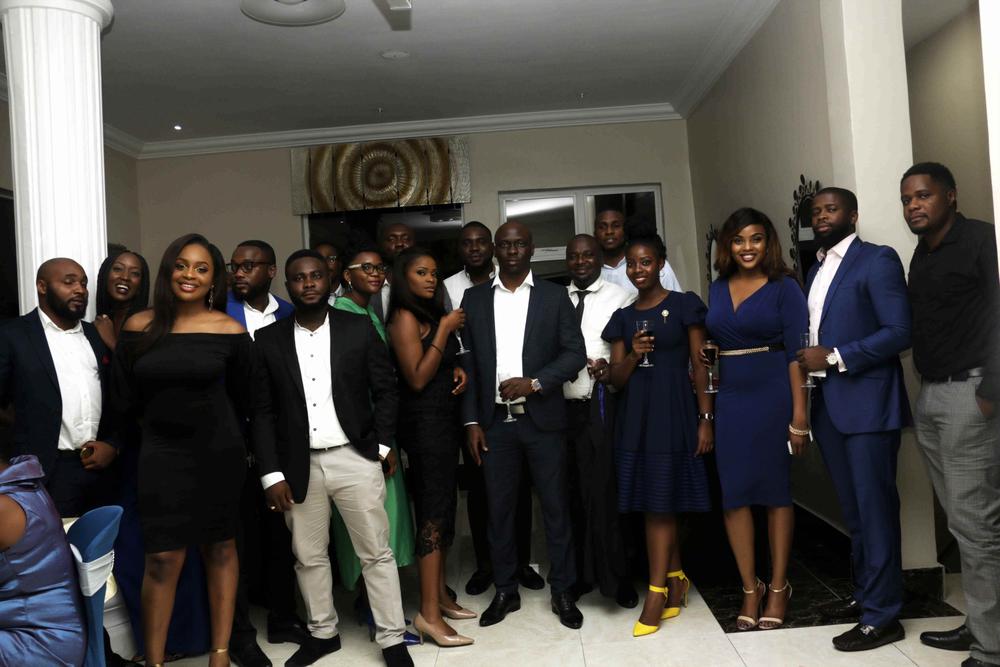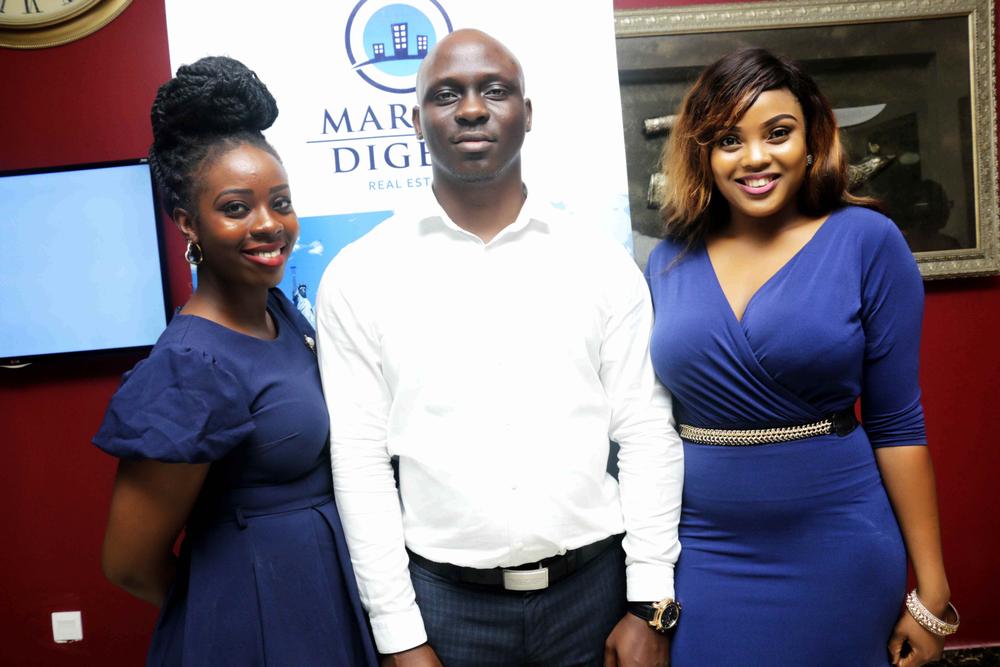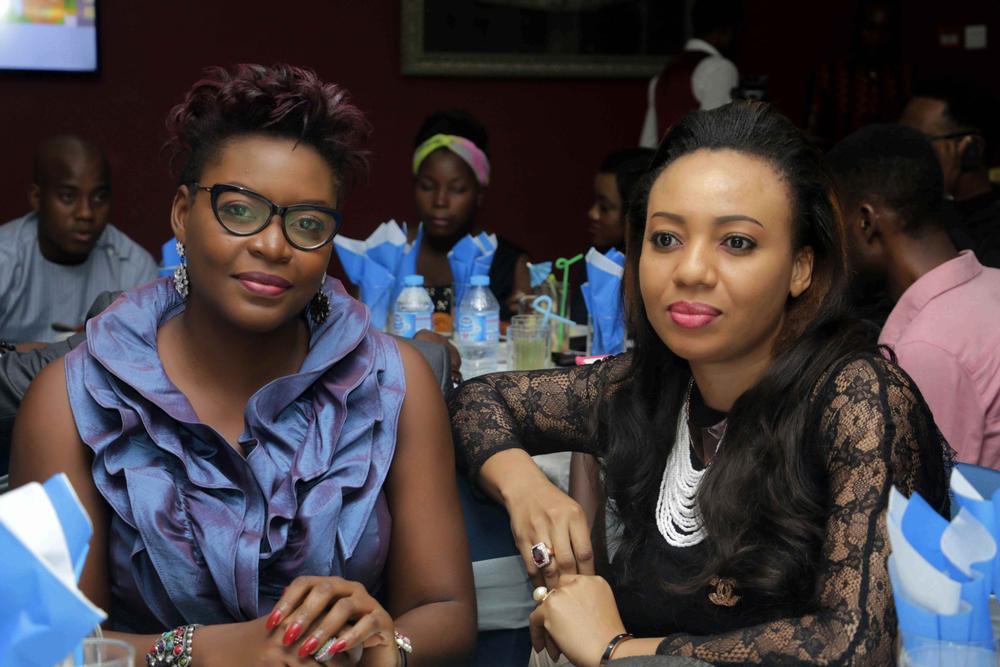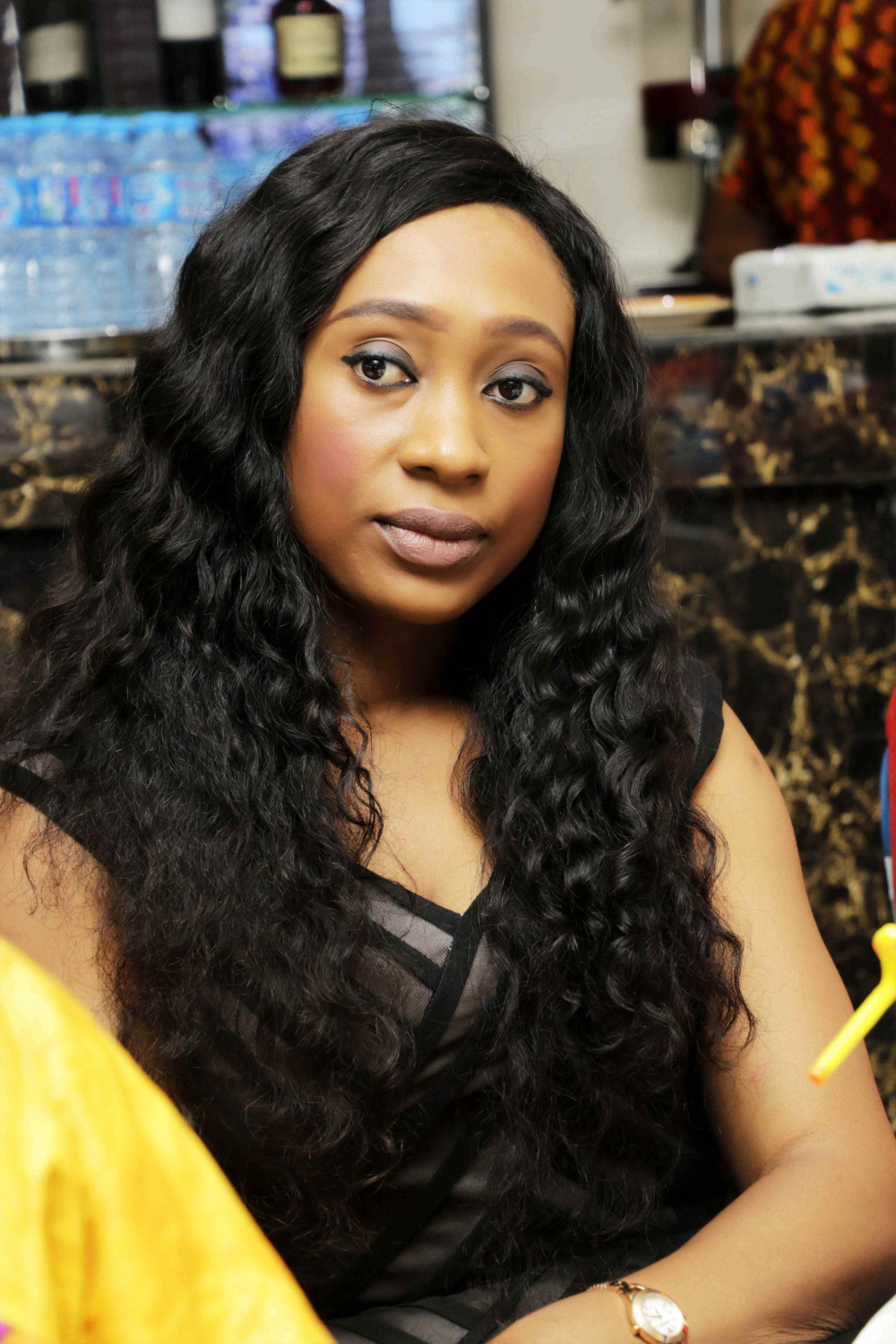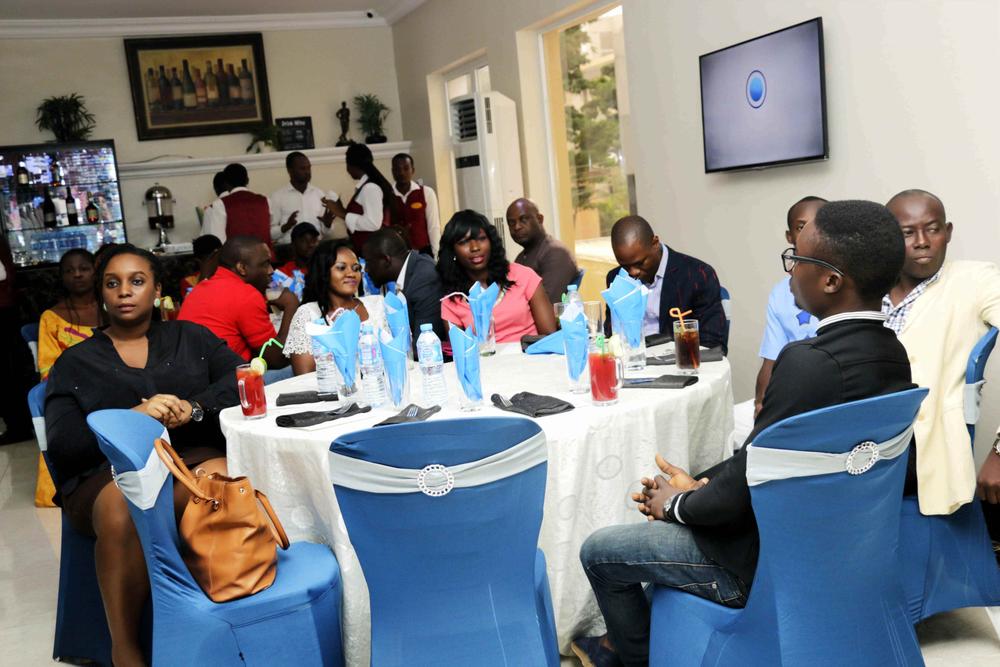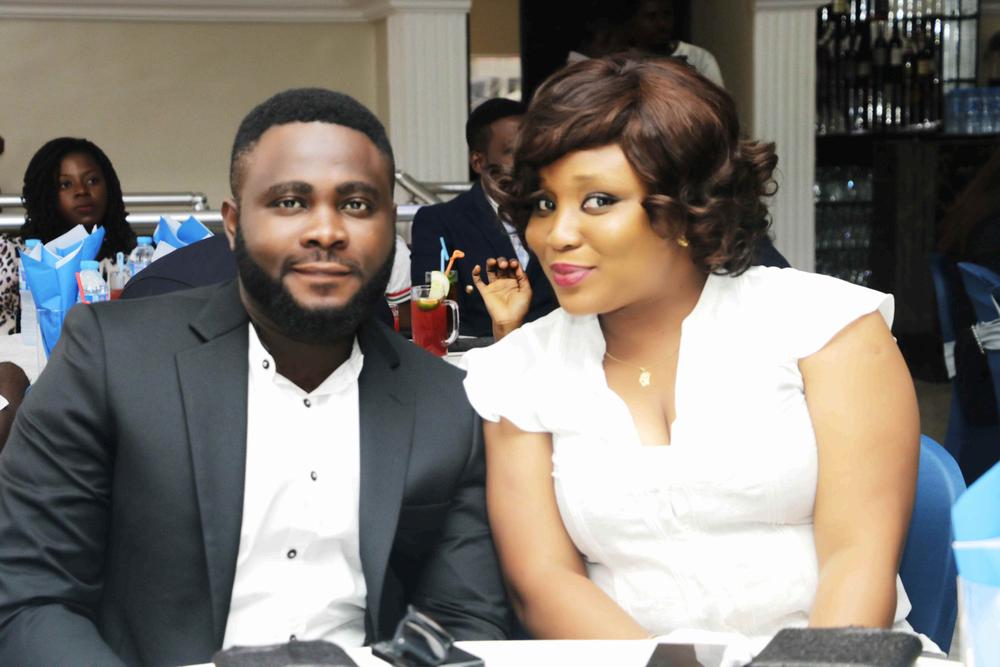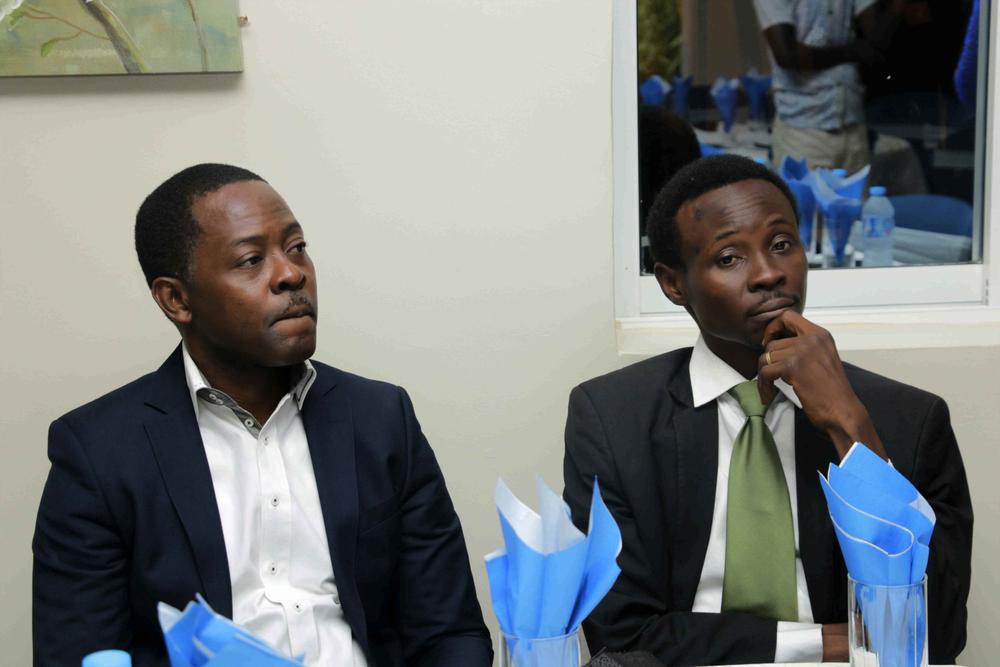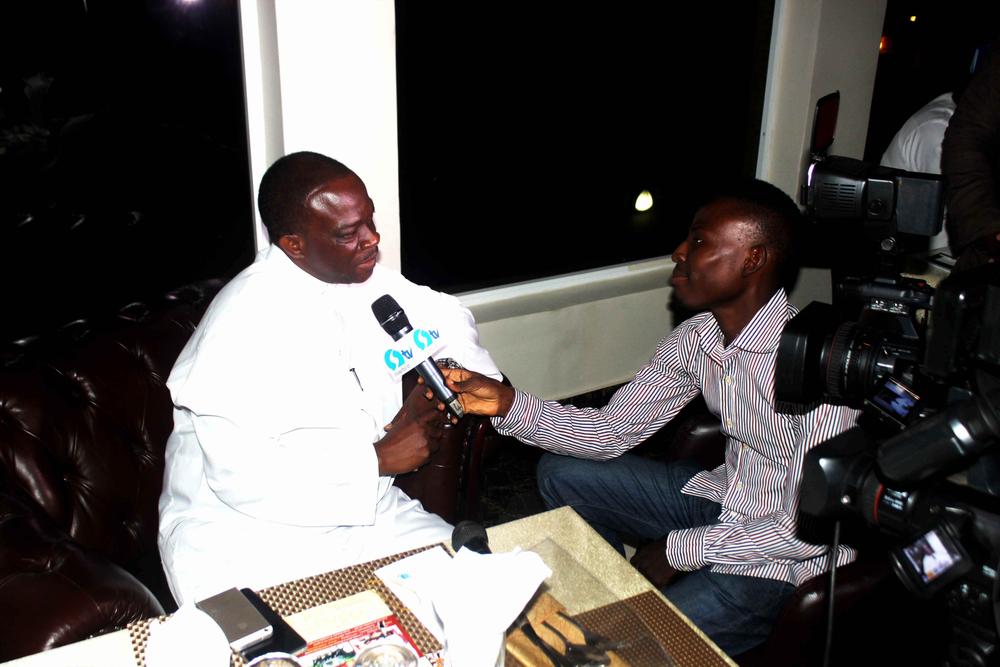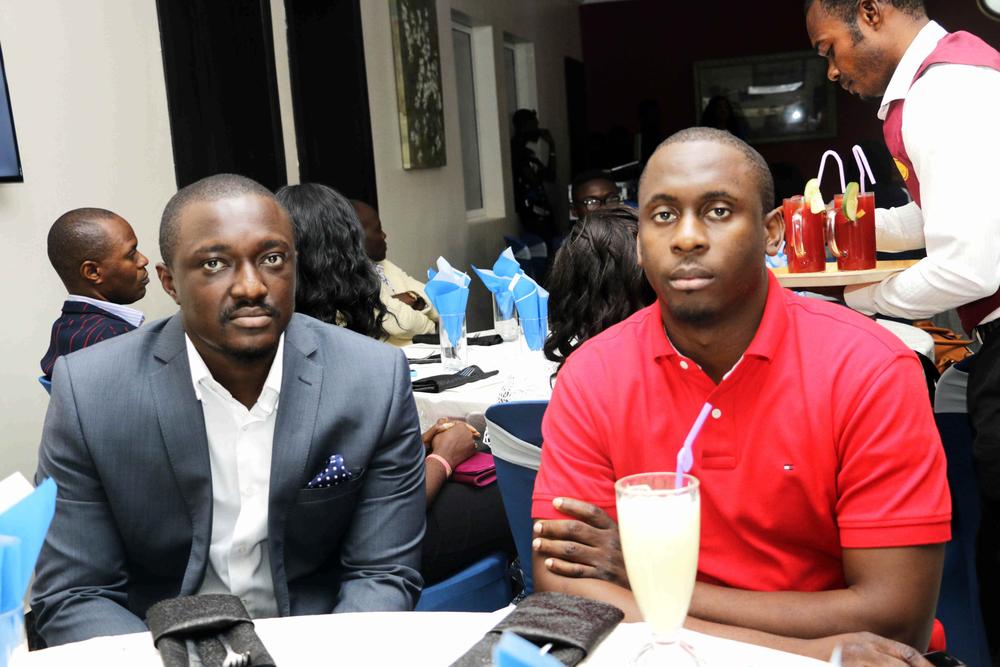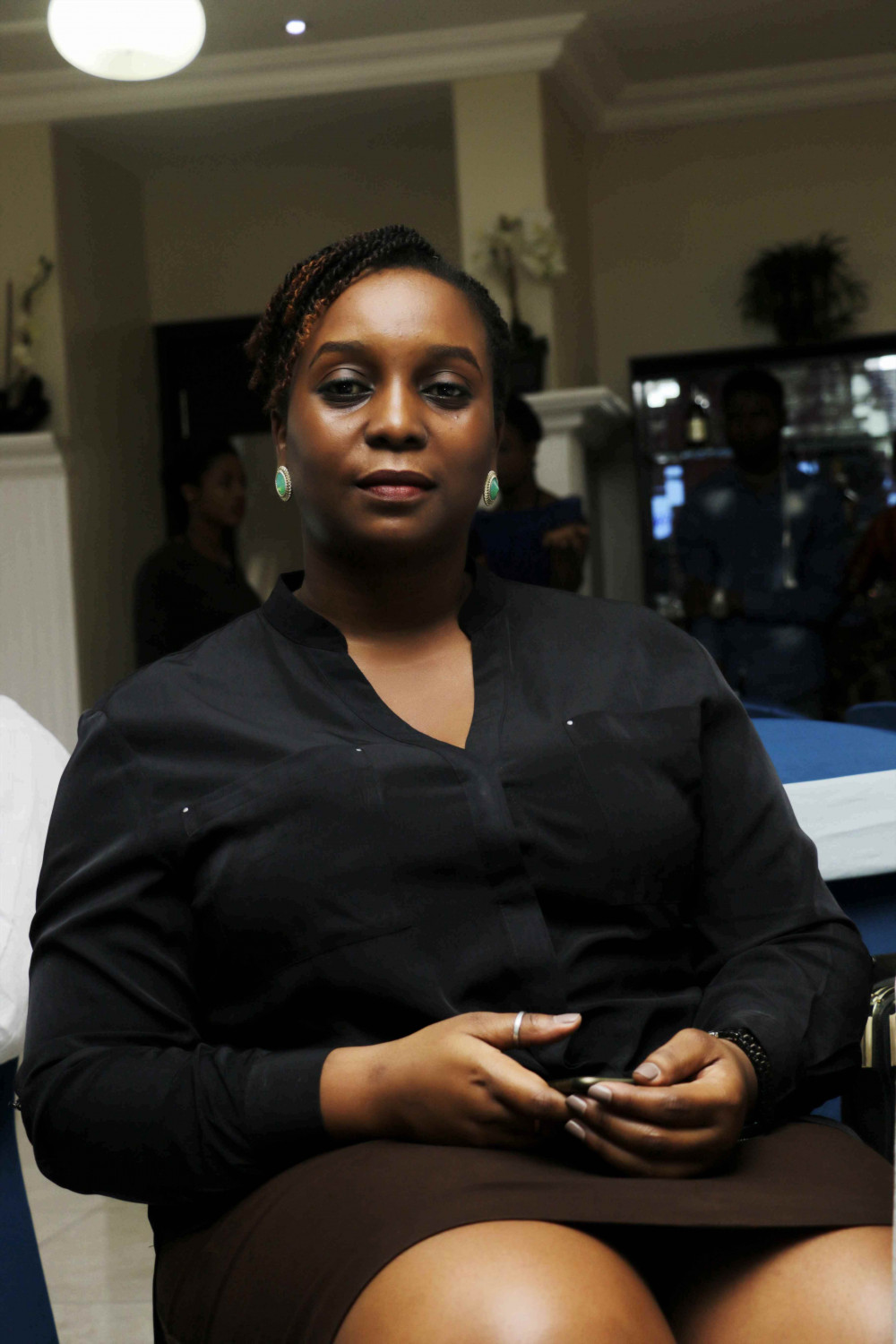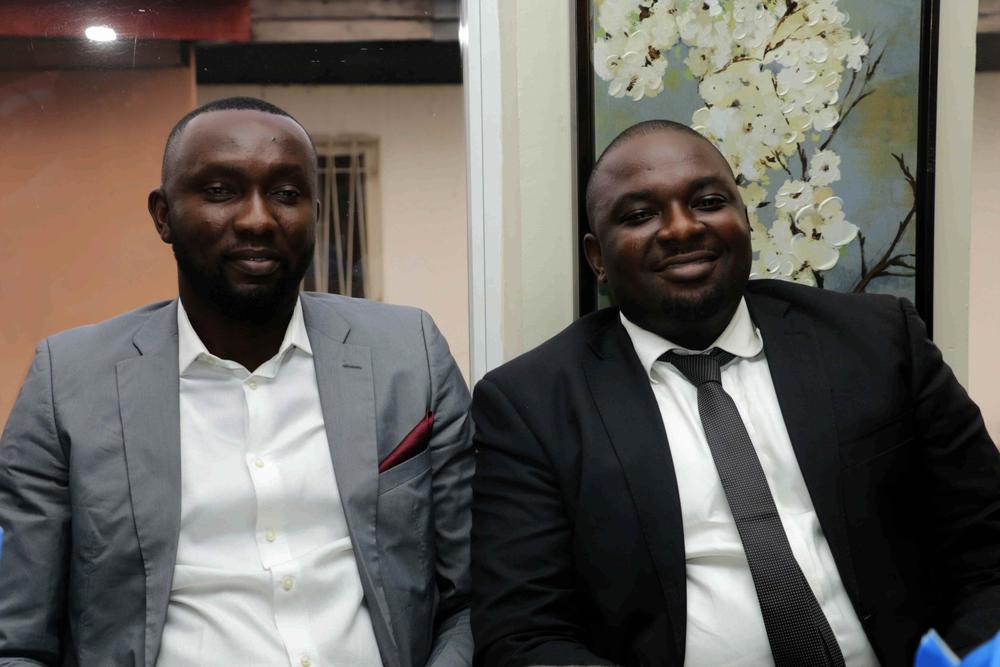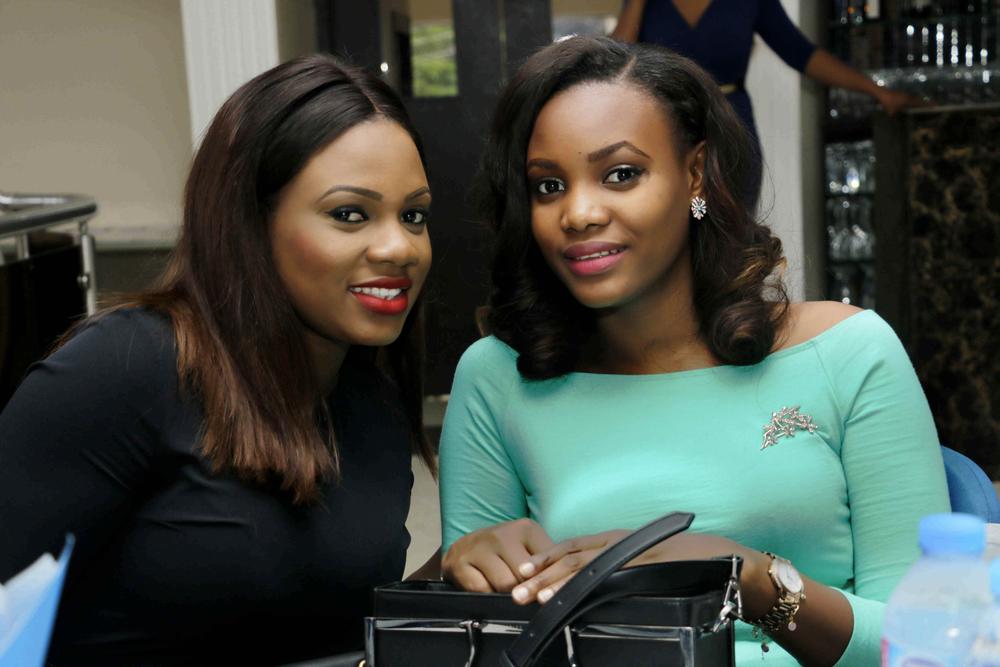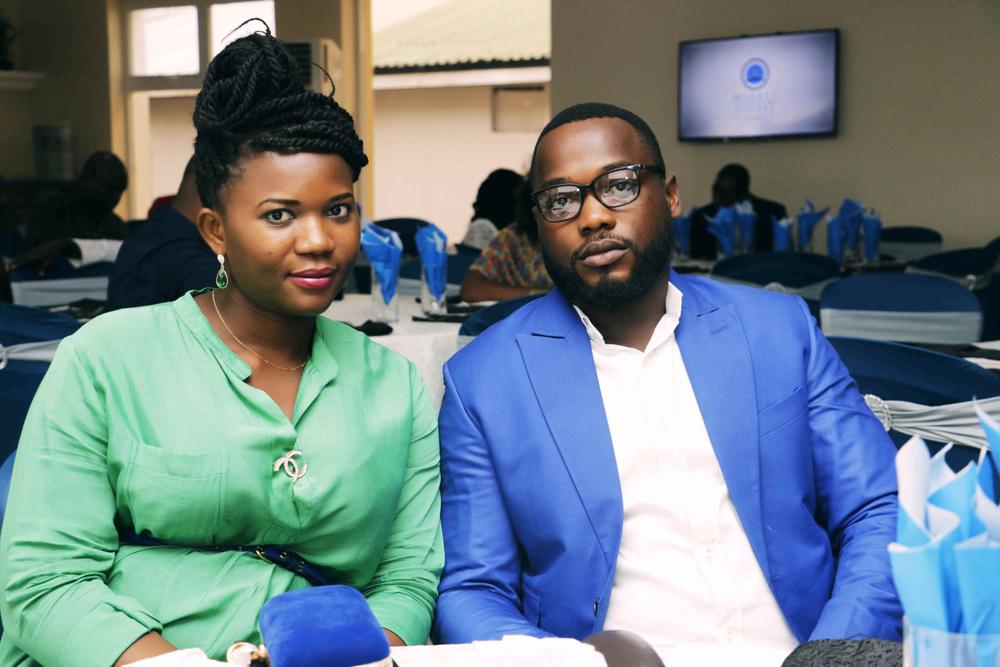 For advert, subscription information and general enquiries, please contact Market Digest Nigeria Magazine at [email protected]
Photo credit: Anthonyitotoiphotography
________________________________________________________________
Sponsored Content