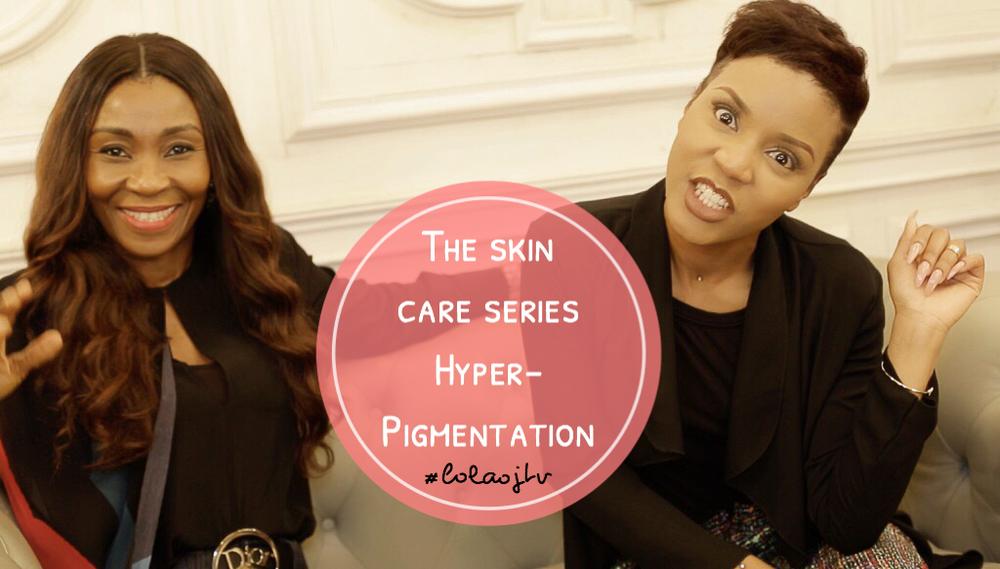 Introducing the first vlog from The Skin Care Series by Beauty Vlogger Lola Oj.
We all know this vlogger loves to share all her top makeup tips with us, but due to popular demand she has decided to share her interest on the need to maintain healthy skin with Dermatologist Dr Vivian Oputa.

Lola has invited her personal Dermatologist to give us a clearer insight on how to tackle skin care issues.
Ever wanted to know more about how to achieve healthy skin? Ever wanted to maintain your natural complexion? Want to know how to treat dark spots on a budget? If so, then this skin care series may be of particular interest to you.
Follow her vlogs for more fortnightly topics on: bleaching, acne, dark spots and other annoying skin issues!
Today's Topic: Hyper-pigmentation – Find out what it is, how people get it, how to prevent it and how to treat it if you suffer from it!
Watch below