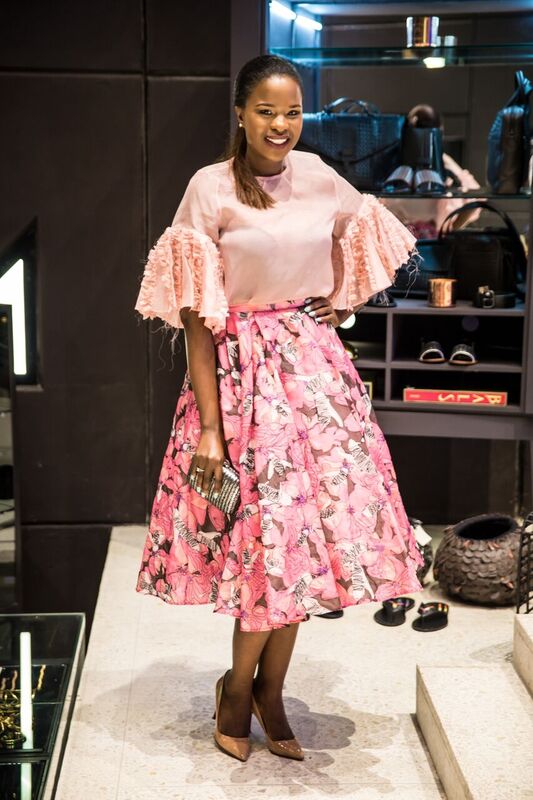 ALARA Art on Thursday 19th May, 2016 unveiled 'Down The Rabbit Hole', a conceptual installation of light and photography by Logo Oluwamuyiwa Adeyemi, featuring excerpts from his widely acclaimed 'Monochrome Lagos' and other works.
The private viewing had in attendance, a mix of artists and high society, all celebrating the work of the photographer and filmmaker better known as "Logor". Guests enjoyed glass after glass of Veuve Clicquot champagne served and perfectly paired with innovative cuisine by NOK, Alara's fine dining restaurant.
Logor's uncommon perspective on the city of Lagos, led to the selection of his recent body of work 'Down the Rabbit Hole' as the debut exhibition in the 'ALARA Emerging Artists' series.
See the photos from the exhibition below.
Fab Guests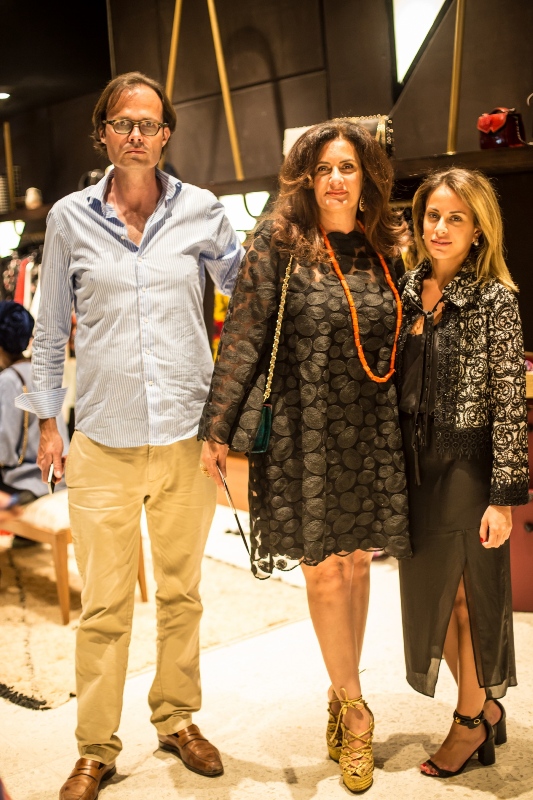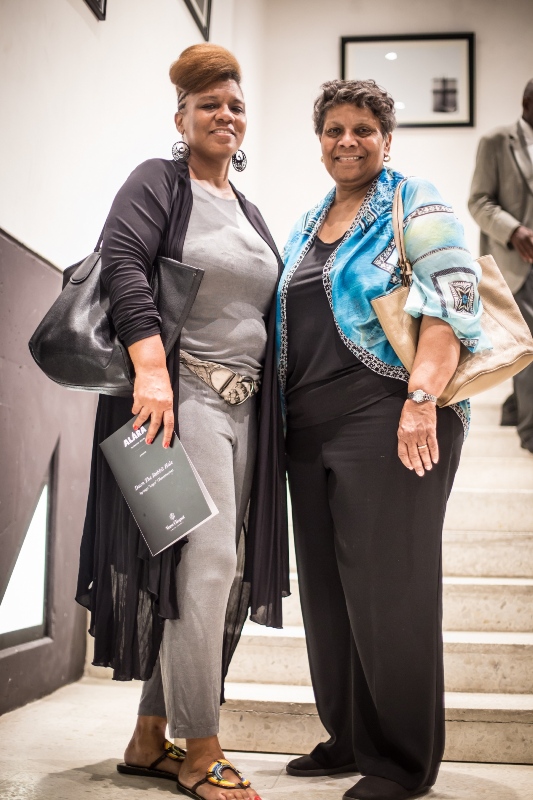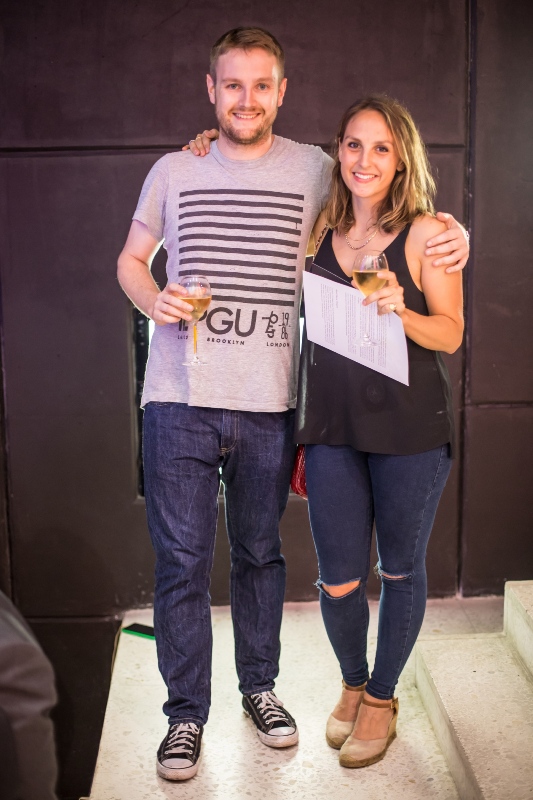 Time to Mingle