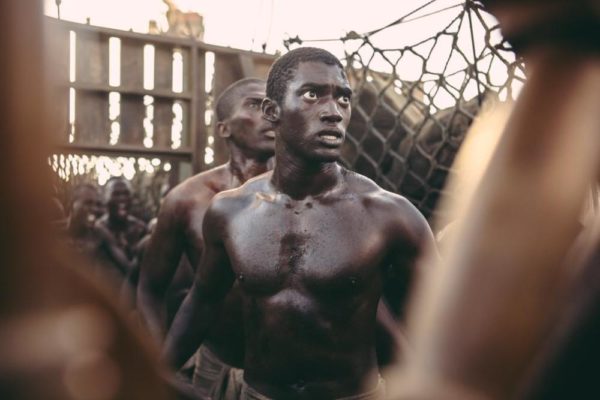 Nearly 40 years after "Roots" first captured the world's attention, it has returned to the TV Screens. History Channel's remake of the 1977 miniseries debuted last night on Memorial Day.
The series retells the tale of Kunta Kinte played by Malachi Kirby, the African man sold into slavery in the 1700s and if you did not have the chance to see the original series—which still holds the record for the second highest rated series finale of all time—it's very possible that your mind will be blown away.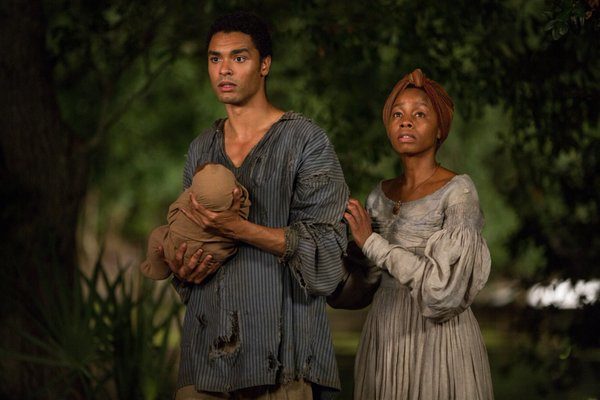 One of the lead stars Anika Noni Rose in a chat with E! News said "It has been 40 years, loads of children know nothing about the phenomenon that [Roots] was. They don't really know the history of the United States—and I blame the history books for that—so it's definitely time. It's such an important time for what is going on in our world now, especially for young people of color. This is very important".
Stars in the series include Rapper Tip "T.I" Harris who plays Cyrus, Forest Whitaker as Fiddler, Anna Paquin as  Nancy Holt, Laurence Fishburne as Alex Healey, Mathew Good as Dr William Waller to mention a few.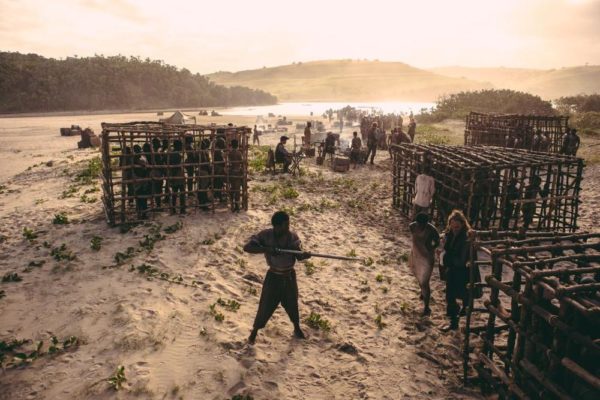 According to  T.I., the remake is the perfect way to get the history-filled message of the story in front of kids who may not be interested in watching a show from the 1970s.
"This is the information age, so we are supposed to provide the new generation with all the information the earth has to offer, so although there has been an informative piece—then the most watched series ever on television—that came out of 1977, they are not going to watch it because it just feels a little dated, When a child who is 16 or 17 years old puts it on, it's more of a job then watching it simply because of the way it looks. I think right now, in order to give the story to the next generation and this generation, we have to update and we have to add in more pieces that inform them and give them more perspective on life before slavery."
The show airs on Tuesday, Wednesday, and Thursday at 9 pPM on The History Channel, Lifetime, and A+E.
Watch the trailer here: