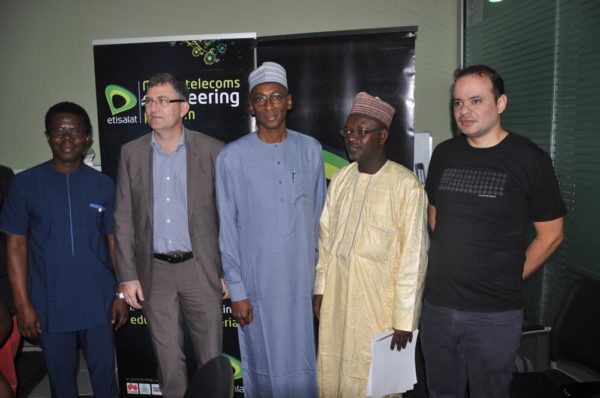 There is still a gap in the level and amount of trained and qualified manpower 15 years after the launch of the Global System for Mobile communications (GSM) in Nigeria. The expansion of our telecommunications facilities has not gone side by side with the development of the local capacity that will support the industry.
Seeing this gap, Nigeria's leading innovative telecommunications player, Etisalat is bridging the gap and helping to strengthen the telecommunications sector through its Telecommunication Engineering Postgraduate Programme (ETEPP), a Master's Degree course in Telecommunication Engineering at Ahmadu Bello University, Zaria which is a Corporate Social Responsibility initiative of the Telco.
Onachukwu Josephine is one of 18 beneficiaries of the programme who graduated on the 28th of April from ETEPP and was awarded an Msc in Telecommunications Engineering. The ceremony held in Abuja after the students successfully underwent an intensive internship programme where they experienced the practical aspects of telecommunications engineering.
The students were trained in different aspects of telecommunications engineering and had the opportunity to also be trained by experts from the Etisalat academy in Dubai, who gave practical guides in areas such as UMTS 3G, 4G interface, Digital microwave, telecommunication project management among others.
Josephine describes the programme as a rare opportunity, "what we learned here is world class on the job training which you will never find elsewhere. It has really been a very big opportunity to be with the technical team".
Chief Technical Officer, Etisalat Nigeria, Stephane Beuvelet explained that ETEPP is Etisalat's way of  raising and improving local manpower in the telecommunication industry in Nigeria after observing a gap in Nigerian universities offering courses in telecommunication engineering in the country.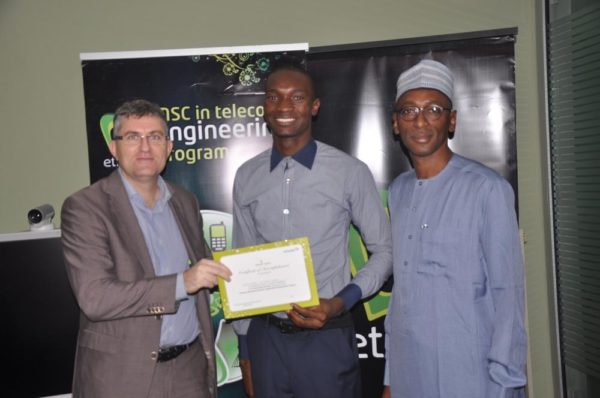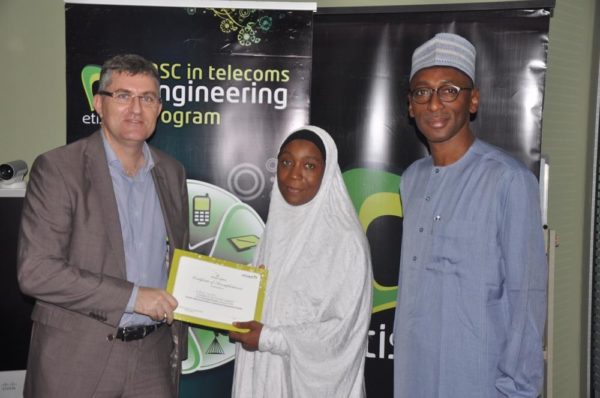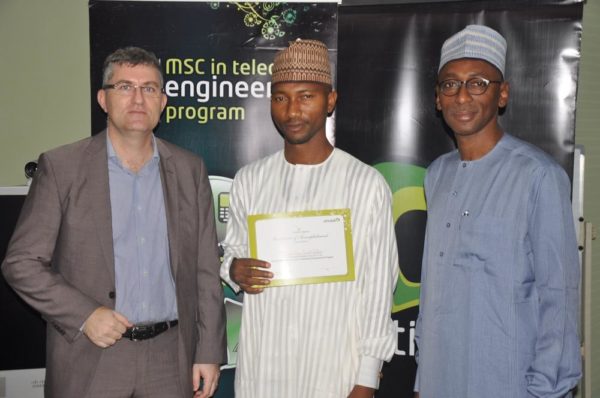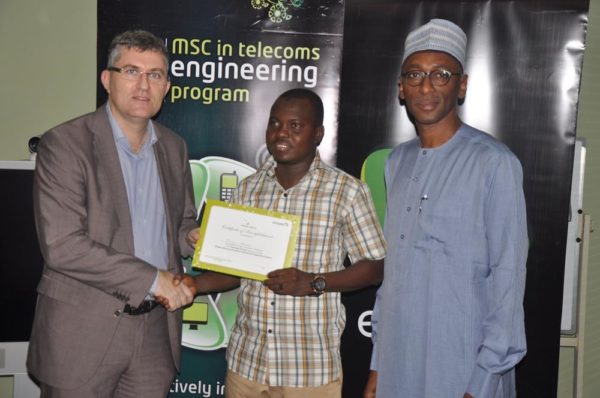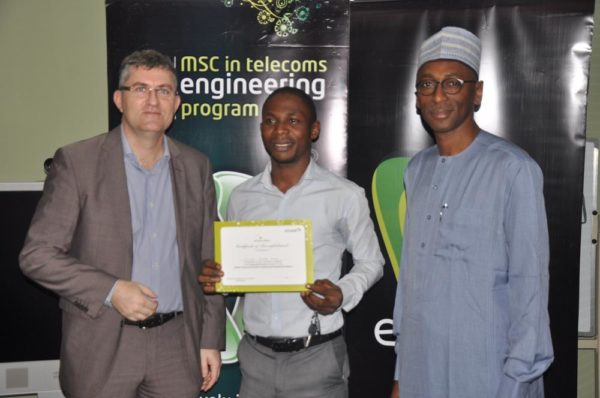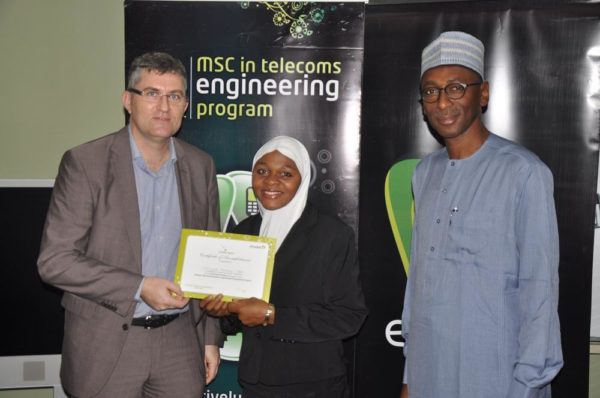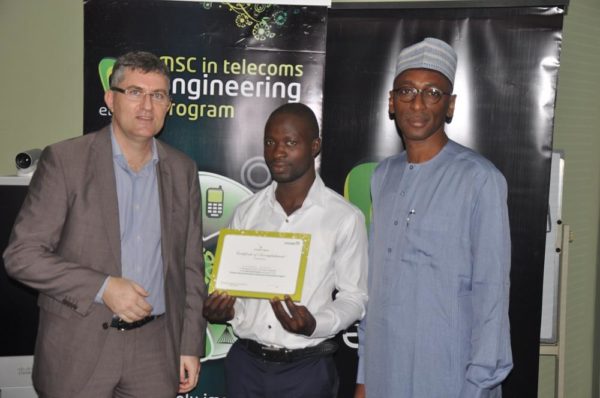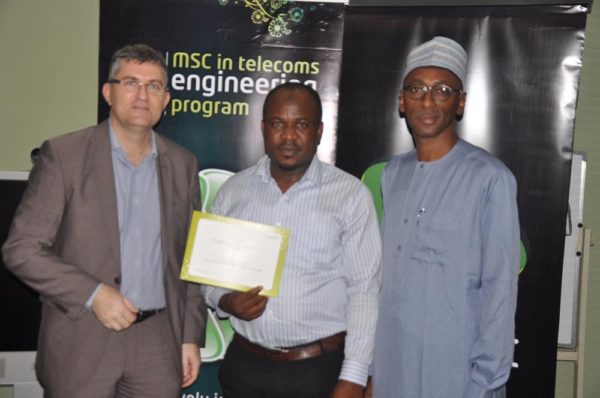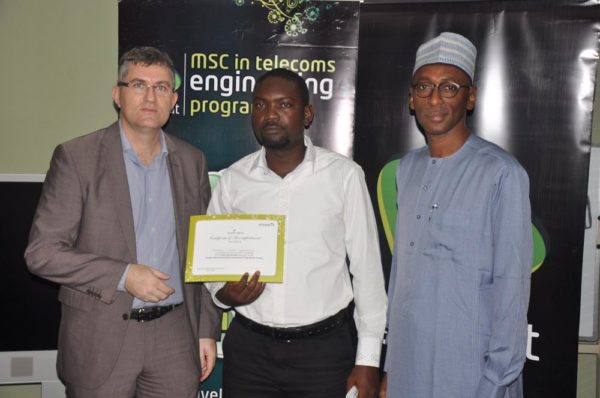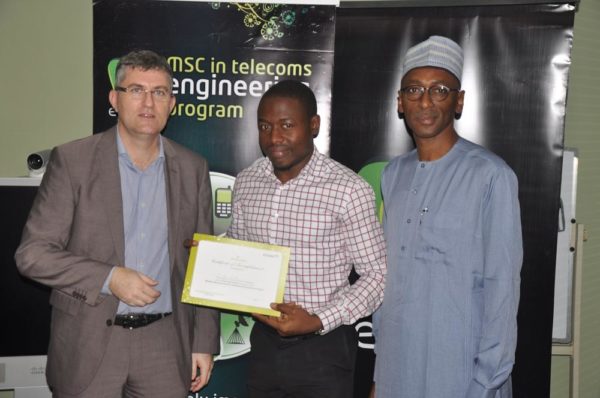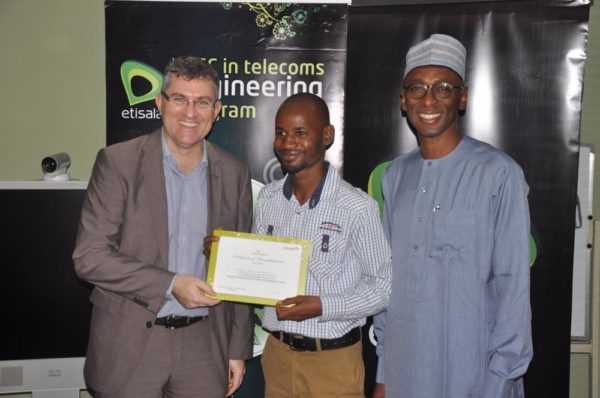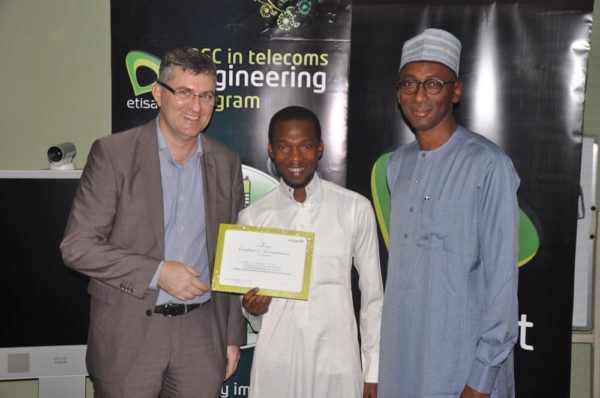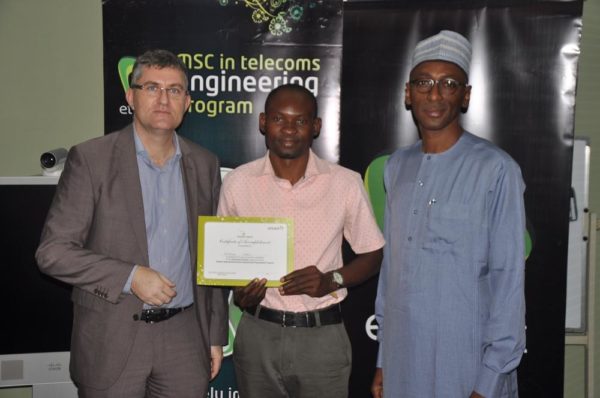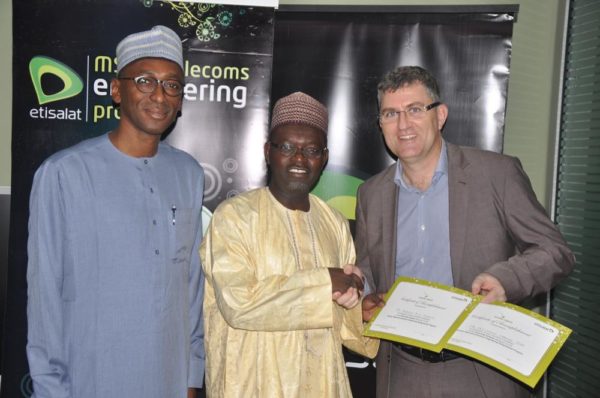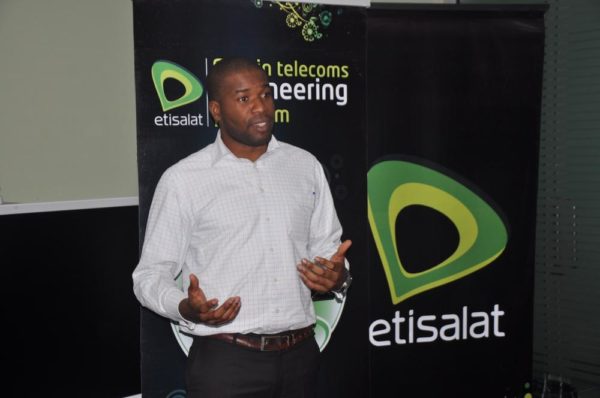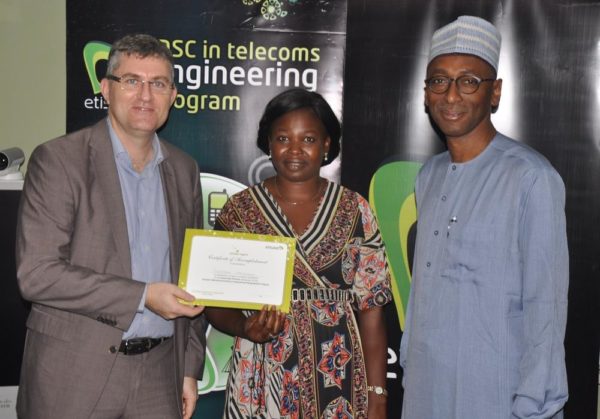 ______________________________________________________________________
Sponsored Content