Financial Transactions just got Easy as CitiServe Limited launches the new Orangebox™ 7210 & Retail Platform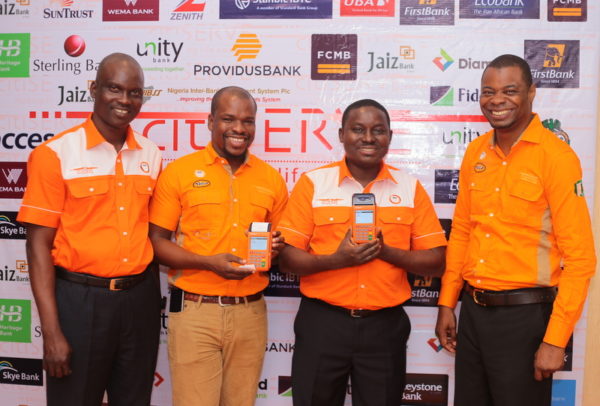 CitiServe Limited, a member of the Vigeo group Limited recently launched its OrangeBox™ 7210. Citiserve is a technology enabled distribution company with focus on enterprise solutions and payment services that make life easier. It provides e-business solutions for the industry, developing applications for e-transactions, bill payments and numerous value added services. This in turn provides income, facilitates cashless payments via bank cards on the POS and other touch points.
CitiServe is described by industry experts as a dominant payment and distribution platform for products and services. They achieved this status by offering radically superior value for stakeholders in terms of product service, delivery and speed. This belief and achievement is conspicuously embedded in their vision.
The OrangeBox™, Introduced in 2011, a part of Central Bank of Nigeria cashless roll-out, is the preferred POS terminal modeled for the climate of Nigeria with its strong external shell for accidental drop. It has a very strong transceiver to pick weak signals for GPRS networks (MTN, Etisalat, Glo, and Airtel) with options for other POS communication including Wi-Fi, LAN and dual SIM.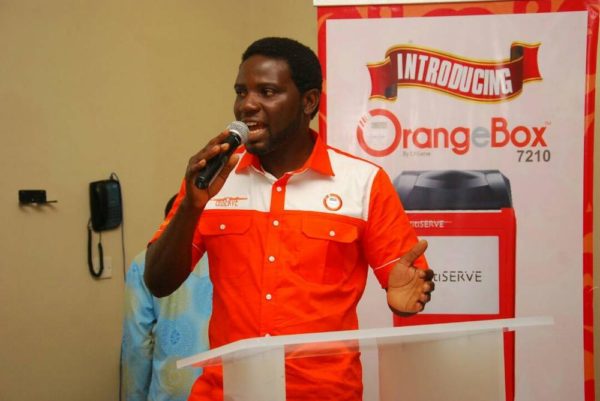 To further strengthen its market base and its ever growing appetite to bring ease of financial transaction to their growing customers/consumers, CitiServe recently introduced the Orangebox™ 7210. The launch of the new spectacle in the world of e-payment at Four Points by Sheraton recently, was witnessed by representatives of virtually all the banks in Nigeria, Nigerian Interbank Settlement System (NIBSS) and other captains of the industry. The new OrangeBox™ 7210 box is a high performance multiple hold terminal and has the capacity to support multiple tasks and application. Several breath-taking components makes the OrangeBox™ 7210, a dream come true for e-payment services.
The new OrangeBox™ 7210 with its attractive features lends credence to Citi Serve's drive to be known as a base for innovative ideas and this assertion was echoed by the industry bigwigs that graced the launch. Those that shared their thoughts were unanimous on how CitiServe sets the standard and then go above it again and again with strategic innovation in its product features. OrangeBox™ 7210 is poised at delivering superior value to our stakeholders-banks, billers, merchants and the consumers. Through market insight and understanding, CitiServe developed the OrangeBox™7210, a robust, dynamic and efficient POS machine unparalleled in today's POS industry.
With the launch of the Orangebox7210, e-payment is set to experience a new dawn as it hits the market to give uncommon services to consumers and customers alike. The Chief Operating Officer said "the CitiServe Orangebox was built on innovation and will stick with this belief in satisfying its consumers as long as e-payments operate in Nigeria and innovation will not be compromised".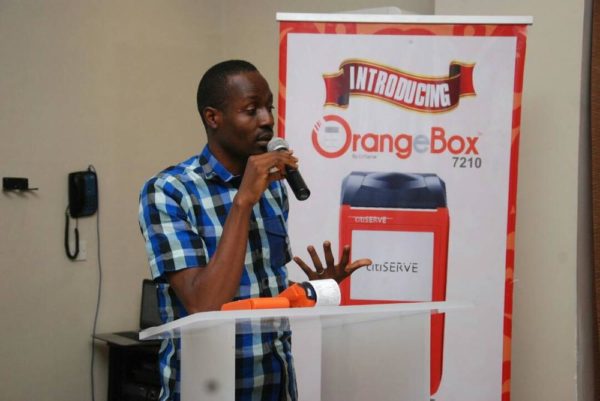 CitiServe also used the opportunity of the launch to introduce its Retail platform. The OrangeBox™ Retail platform is a digital distribution platform that creates and delivers value, through the chain to the last mile by providing income opportunities in the sale of e-products via the OrangeBox™ point-of-sales device and on-time and in-full product delivery to the consumer.
This platform "it's not just a POS, it is a Merchant", as it affords the retailers the opportunity to up-sell and make more profit.
The platform with over 40,000 OrangeBox™ Pan Nigeria, affords billers/ product owners a deep and penetrating distribution channel delivering availability, accessibility and more profit to biller. Its expanding products include sales and payment of Airtime, Pay/cable TV, Power/utility bills (token), Lottery, Internet, Insurance, Money Transfer and much more. Our ever expanding product platform is structured to explore catalogue sales and physical products distribution in the future.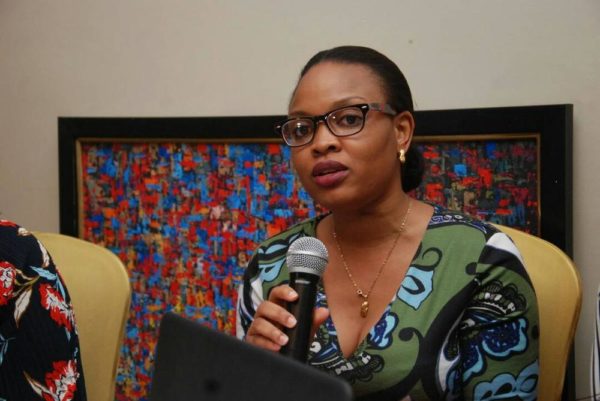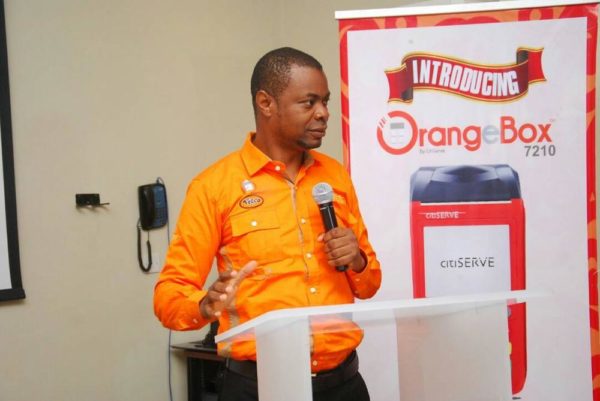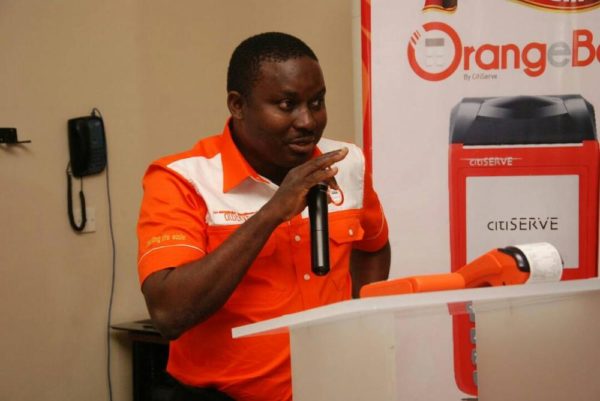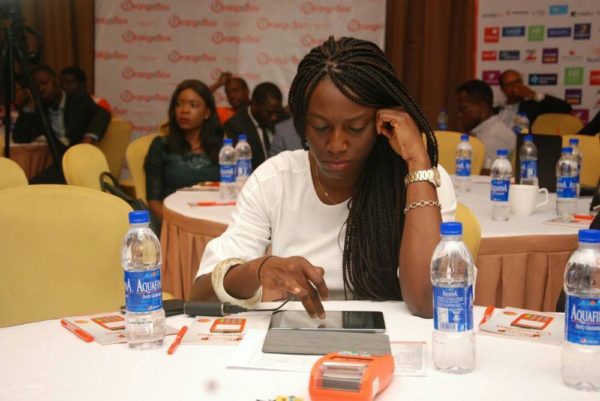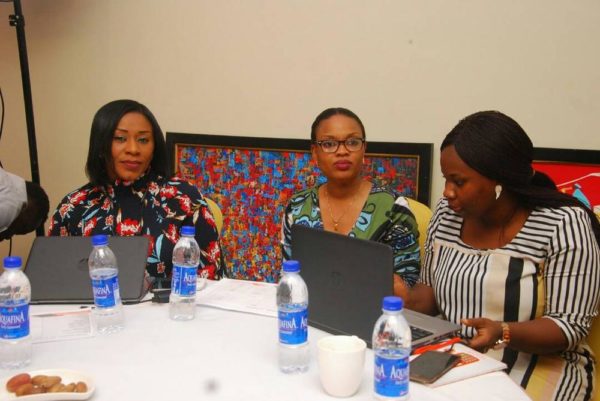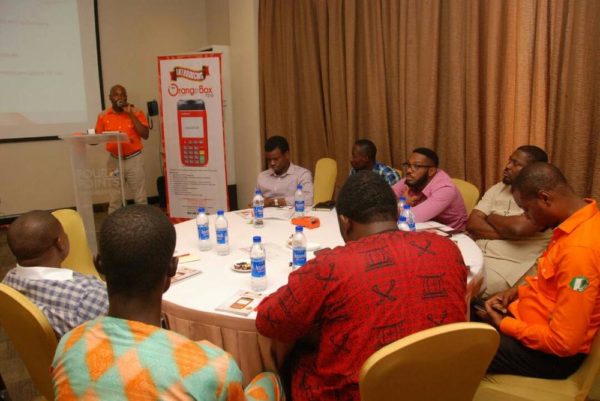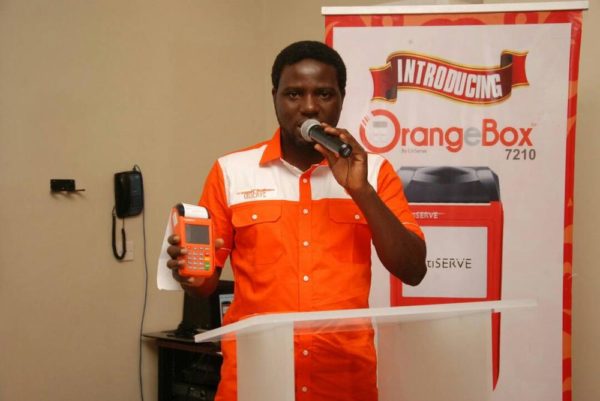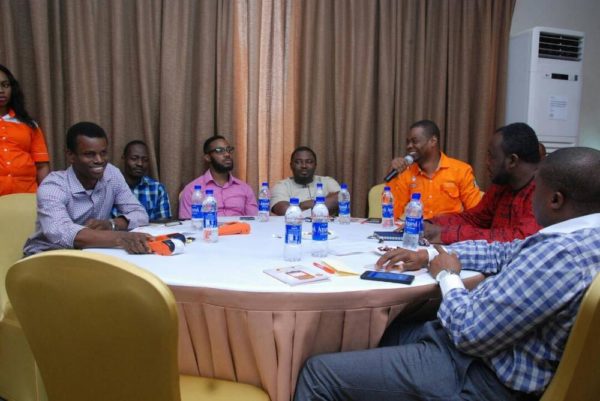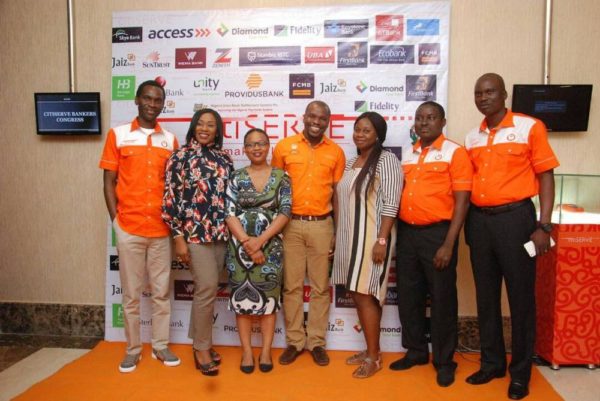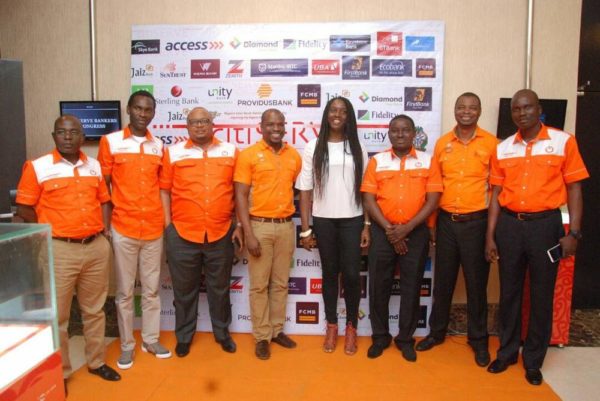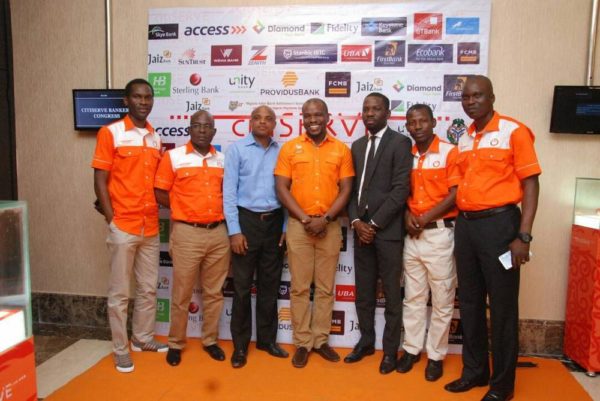 ——————————————————————————————————————Sponsored Content