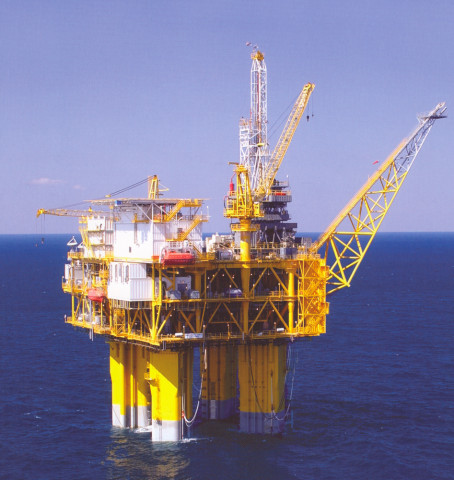 Yinka Folawiyo Petroleum Company YFP, operators of the Aje field located in Oil Mining Lease 113 on Tuesday announced the commencement of production of crude oil from the field.
The Aje discovery lies 25 km from the coast in western Nigeria, on the border with Benin. It is situated 64 km from Lagos and close to the West Africa Gas Pipeline (12 km away). It is located in the Dahomey Embayment of South-Western Nigeria, which is the eastern end of the Cretaceous Benin Basin of West Africa. Water depth across the field ranges from 99 metres to over 1,500 metres.
According to PUNCH, YFP said that Oil produced from the Aje field will be stored on the Front Puffin Floating Production, Storage and Offloading vessel, which has production capacity of 40,000 barrels of oil per day and storage capacity of 750,000 barrels.
Chairman of YFP, Tunde Folawiyo in a statement was quoted as saying:
The attainment of this milestone is indeed a laudable achievement not just for the YFP, but for the Nigerian oil and gas industry as a whole and indeed Lagos State, which can now be addressed as an oil-producing state.

We are very proud of and appreciate the efforts, determination and commitment of the entire Aje project team, past and present; the constant support from our regulators, the DPR and Ministry of Petroleum; and our financiers. We believe this crucial support will spur us on to even greater achievements.