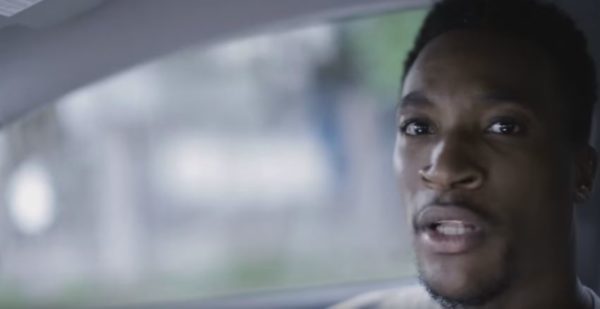 Akah Nnani of "Akah Bants" is out with a new vlog and he says "this is probably one of the most sensitive stories that I'll talk about on Akah Bants given that the man in focus is no more. Believe me when I say that I sincerely pray that he is at peace wherever he is, nevertheless his legacy remains with us – one that generations to come would continue to dissect with curiosity and amazement."
According to him, he was inspired to do this vlog because a few weeks back he had stumbled on an article which had chronicled the life and times of the late Diepreye Alamieyeseigha aka the Governor General (as he was fondly called by close associates). In some quarters he was seen as a man loved by his people and in other spheres, he was the poster-boy for corrupt politicians in Nigeria. A fugitive who had nowhere to hide, a stupendously rich godfather whose money and associations failed him when he needed it the most, Alamieyeseigha's story is reminiscent of the failures of Nigerian leadership but it perhaps provides a silver-lining and more so some important lessons for future generations.
Here's Akah's take on Alamieyeseigha's legacy and what he calls a paradox of the Nigerian elite.
Watch below.