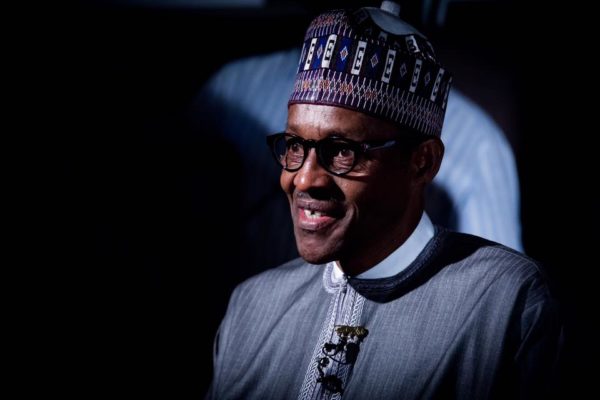 President Muhammadu Buhari has sent a list of 47 new ambassadorial nominees to the Nigerian Senate for confirmation.
This was announced by the president of the Senate, Bukola Saraki, during the sitting of the upper legislative chamber on Thursday.
According to Prompt News Online, Saraki said that the list comprises of 47 nominees who are "career diplomats". They will be posted to the nation's Missions abroad upon confirmation.
No date has been fixed for the screening of the nominees.
See the full list below:
1. Obinna Chukwuemeka
2. Salisu Umoru
3. Iyang Udoh Iyang
4. Okeke Vivian Nwanaku
5. Niman Munir
6. Edem Jane Ada
7. Muhammed Hassan Hassan
8. Martin Young Cobham
9. Janet Molegbo Olisah
10. Itegbuoye Sunday
11. Olatunde Adesesan
12. Lilian Ijekwu Onu
13. Manaja Tulahi Isa
14. Ngozi Ukeje
15. Bello Kazaure Huseini
16. Inoc Pierre Ducci
17. Garba Baba
18. Usman Bakori Aliyu
19. Umar Zainab Salisu
20. Momoh Seyidou Umieza
21. Kadri Ayinla
22. Balogun Hakeem
23. Nosa Ahmed
24. Ibrahim Isa
25. Bankole Adegboyega Adeoye
26.  Ibidapo Obe Oluwasegun
27. Ogundayo Sakirat
28. Eric A. Belgam
29. Ateru Aliru
30.Ramata Bulima
31. Musa Rahman
32. Kabiru Bala
33. Damu Shuaibu
34. D. A Agiv
35. TK Gonglong
36. Ibrahim Hamza
37. KC Nwachukwu
38. Q.R Lolu
39. E.K Oguntuwase
40. A.I Paragauda
41. L.A Gasharga
42. Olufemi Abikoye
43. Abubakar Ibrahim
44. Rabiu Kauru
45. Odeka Janet Biong
46. Adekunbi Abibat