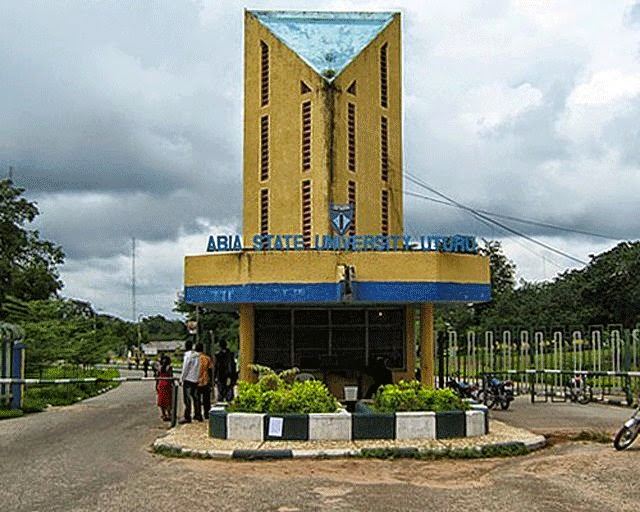 A visually-impaired man, Charles Onwubiko, who recently bagged a Doctorate in Education Psychology at the Abia State University, Uturu, said on Tuesday that he had no regrets being blind.
Onwubiko, who hails from Isuochi in Umunneochi Local Government Area of Abia, told the News Agency of Nigeria (NAN) in Owerri that in spite living with sight challenge, God had never disappointed him and his family.
He spoke on the sidelines of a Thanksgiving Service at the Immaculate Conception Catholic Parish, Amakohia Uratta, in Owerri North Local Government Area of the state held in his honour.
Onwubiko said that the processes he went through before acquiring degree were not easy, especially in regards to gathering of educational materials, finance, and transportation.
"I am glad that God has been on my side. When I purchased my form in 2012, the school fees was about N50, 000, but before I completed the course in 2016, the fees had gone above N200, 000.

The issue of sourcing for materials became another challenge because in Nigeria and South-East in particular, we do not have enough materials in braille.

Reading, writing and speaking for PhD work is a huge challenge.

To buy tape recorders, braille books, braille papers and beg friends who volunteered to read these works before I converted them into braille, was not easy.

In spite of my visual impediment, I passed all my university programmes with Grade Point Average (GPA) of above four points," he said.
He called for more conducive environment to support blind people and other physically-challenged persons to actualise their educational pursuits.
Onwubiko is a Lecturer in the Department of Education Psychology/Guardian and Counseling, Alvan Ikoku Federal College of Education, Owerri.
Photo Credit: NAN – Photo