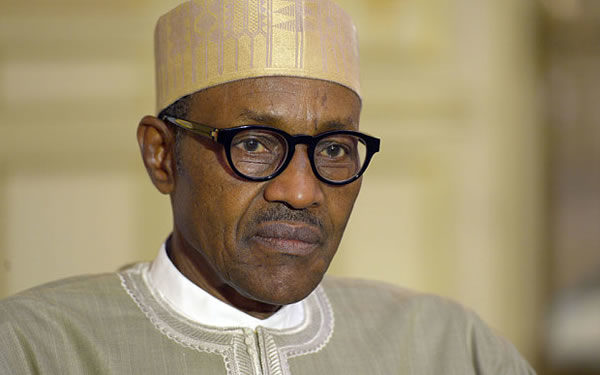 President Muhammadu Buhari has commiserated with the families, governments and people of Abia, Delta and Rivers states on the passing away of their illustrious sons Ojo Maduekwe, Justice Nikki Tobi and Elechi Amadi, respectively.
This is contained in a statement issued in Abuja on Thursday by Garba Shehu, the President's Senior Special Assistant on Media and Publicity.
It stated that President Buhari expressed sadness over the passing away of Maduekwe, a former Minister of Foreign Affairs, who also served as Nigeria's High Commissioner to Canada.
"In all his years of service to Nigeria as a diplomat, minister, politician and ambassador, Maduekwe was an ardent believer in the unity of Nigeria and gave all to that pursuit," the statement quoted the president as saying.
Buhari said that Maduekwe's relentless call to citizen diplomacy and for Nigerians to be treated with dignity across the globe would continue to inspire other patriotic people to promote a positive international image of the country.
Buhari also paid tribute to Justice Nikki Tobi, retired Supreme Court judge, describing him as a brave jurist who served Nigeria creditably and brought his many years of training, knowledge and wisdom to the bench.
He also joined the literary and academic community in mourning Amadi, whose writings and postulations as a novelist, poet and playwright introduced many generations of the world to the vibrant Nigerian culture.
"In paying homage to the Man of Letters, visionary and venerated elder who dedicated his life to values of peace, equality, dignity and the reading culture in Nigeria, the president believes that the passing away of Amadi is as much a loss to Nigeria and Africa as it is to the world," the statement added.
The president maintained that the outpouring of grief and tribute across Nigeria and beyond was a testament of the high degree of respect and acceptance Amadi commanded around the world.
He prayed that God will grant the souls of the departed citizens eternal rest and comfort their families, friends and admirers.