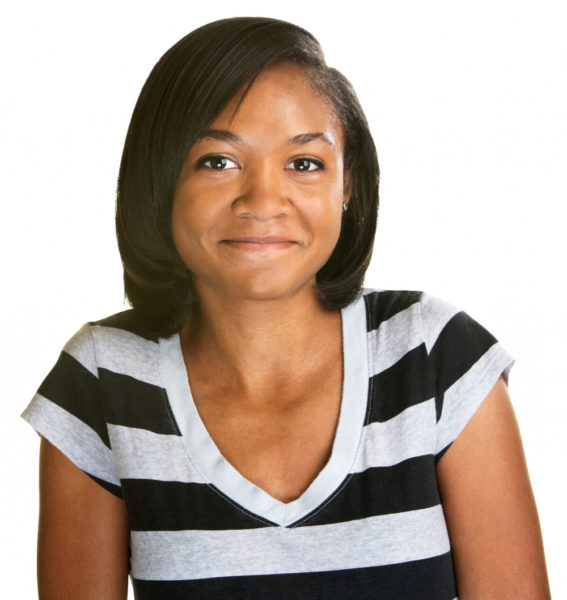 Aunty Bella is our  agony aunt column on BellaNaija. We launched this column in the early days of BN and periodically feature issues sent in by BN readers. 
We hope the BN family can offer insightful advice.
***
Hey BellaNaija Team, please I need serious advice. I would make this short as I can. My best friend introduced me to her now ex boyfriend's brother during one of my trips to Nigeria. We got talking, exchanged numbers and back to England I went. Communication was good and all until he told me how much he loved me, which I also affirmed that I felt the same way – until he stated that he could not be with me because he is a Sickle Cell carrier, which I had always known and that secondly he would love to marry a Muslim girl, as he was one?.
I should state here that I am AA and I am not necessarily a Christian but I believe in God and I believe in being kind to one another. So according to him, he would not want to end up selfish by tagging me along. It was a very hard conversation to have but we did and just decided to still remain mutual platonic friends.
Honestly, I was madly and still in love with him but it killed me that he never gave our love a chance. We kept talking but it never seemed like old times. He, however, went on to date two different girls afterwards which I knew about but never worked out for him.
I on the other hand went on to focus on my academics and I am happy I came out top of my class, so I never had time for a relationship. Three years down the line, he is back to asking me out and now wants us to give the relationship a shot.
I never stopped loving him all these years and I would love to date him but I cannot seem to get past his utterance three years ago that we would never have worked out any ways because of the differences we have. I have not given him a definite response but I said to him that I would love him as long as he lets me. BellaNaijarians please do advice a girl who is hopelessly in love??.
Aunty Bella please feature me in one of your post. I really do need honest and genuine advices. Thank you.
Photo Credit: Dreamstime