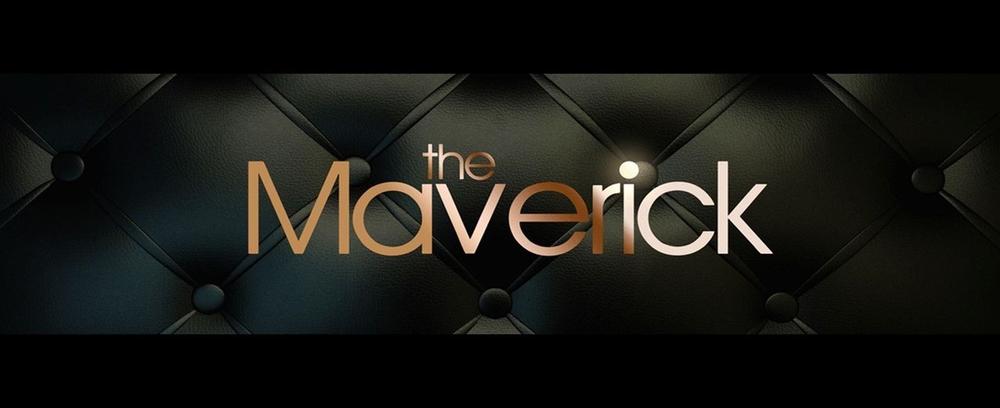 Here at BN TV we love bringing you new and exciting shows.
Access Bank's Accelerate TV has a lot lined up for their first season and BN will be giving you the scoop on all the juicy new content.
One of their new shows for season one is "The Maverick".
This is a show where the Mavericks in our society get to share their stories, their wisdom and their knowledge on their respective fields with the world.
The first episode kicks off with renowned photographer Kelechi Amadi-Obi. Kelechi Amadi-Obi tells the tale of becoming one of Nigeria's legendary photographers.
Watch below.