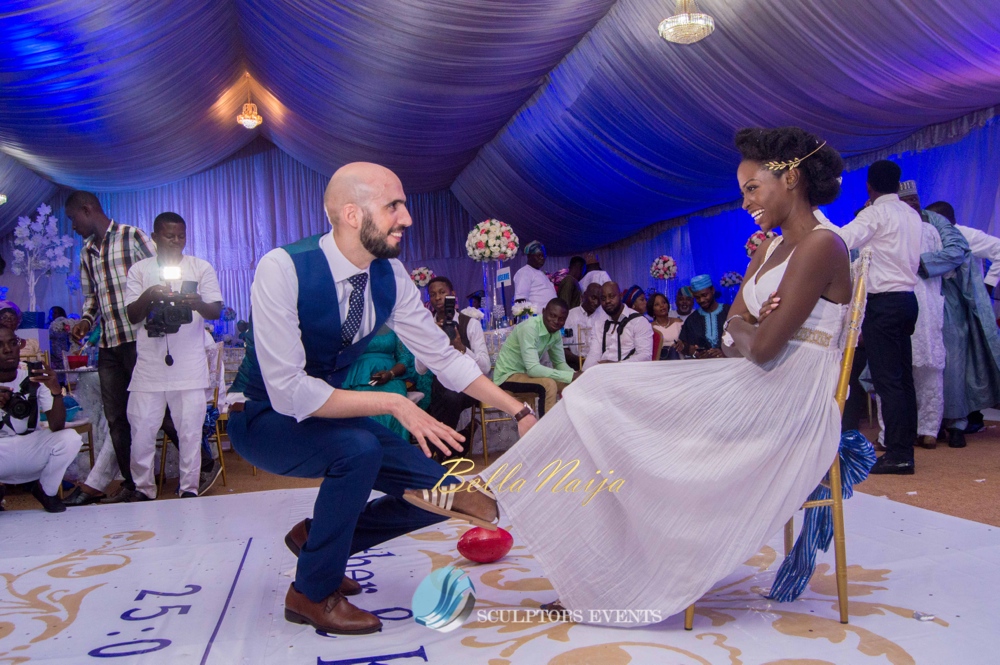 Nigerian bride Esther and her Greek husband Kyrillos blew Abuja away with their grand entrance during their white wedding ceremony on June, 25th 2016. The young and free couple met at a family event of Esther's, while she was initially stunned by his appearance, Esther's heart melted when she unexpectedly realized the charming young man was not taken and had all eyes on her from the start
The event was planned by Sculptors Event Planners Abuja with photography by Ostyn Aimz Media.

The groom began their entrance with a role played interaction with his groomsmen and sisters and danced his way in alone with excitement.
Half way into his solo the music changes to a solemn tune welcoming the bride with full spotlight, smiling endlessly she has all eyes on her including the groom in awe of her as she walks towards him and the two reunite as one – romance in it's simplest form!
Watch the Fun Moments Below! by Scluptors Event Planners and Managers

~ Photography by Ostynaimz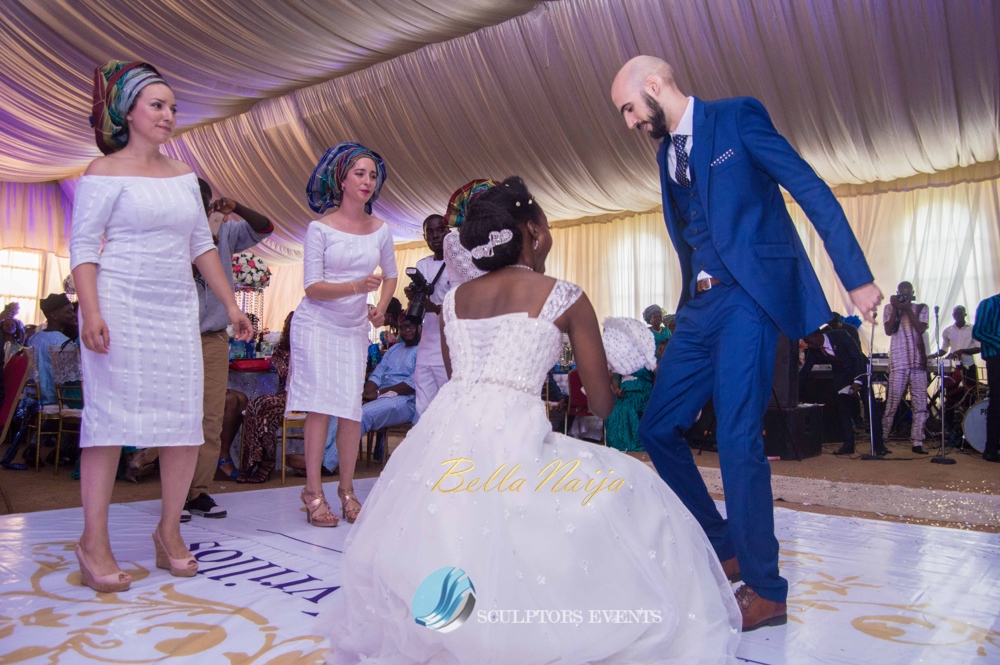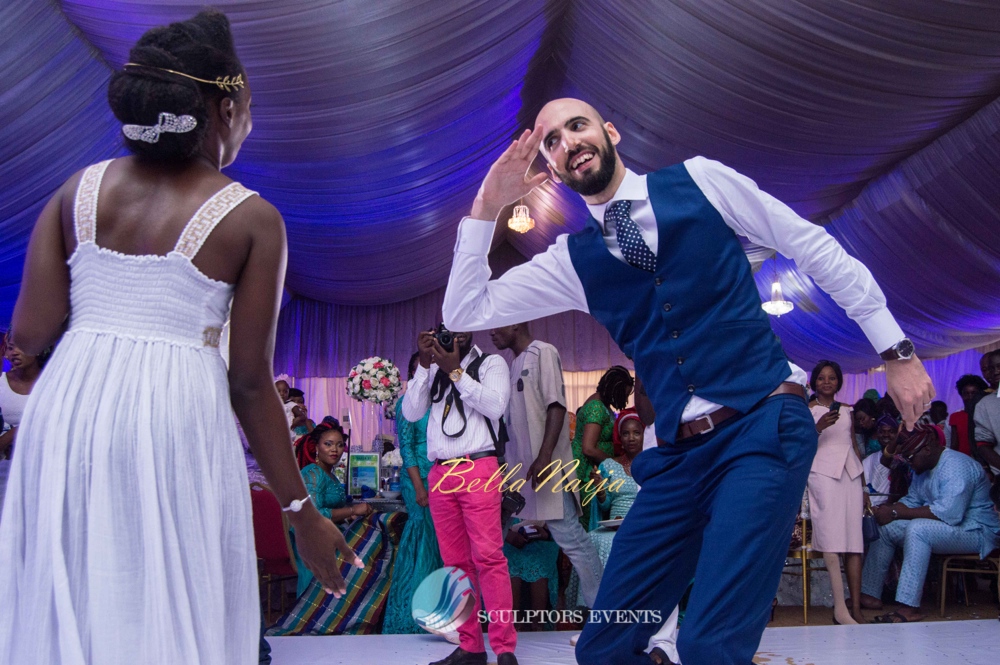 How We Met
from the bride, Esther
I met the most handsome, charming, loving, funny man I now call my husband on April 3rd at my cousins birthday party. That day will forever be ingrained in my heart and in the sands of time.  It was a Friday evening and we had nothing to do with ourselves, myself, my sister and a couple of friends decided to attend the party. Upon arrival, we see this tall, handsome looking guy in a white summer shirt, green jeans and slippers stepping out.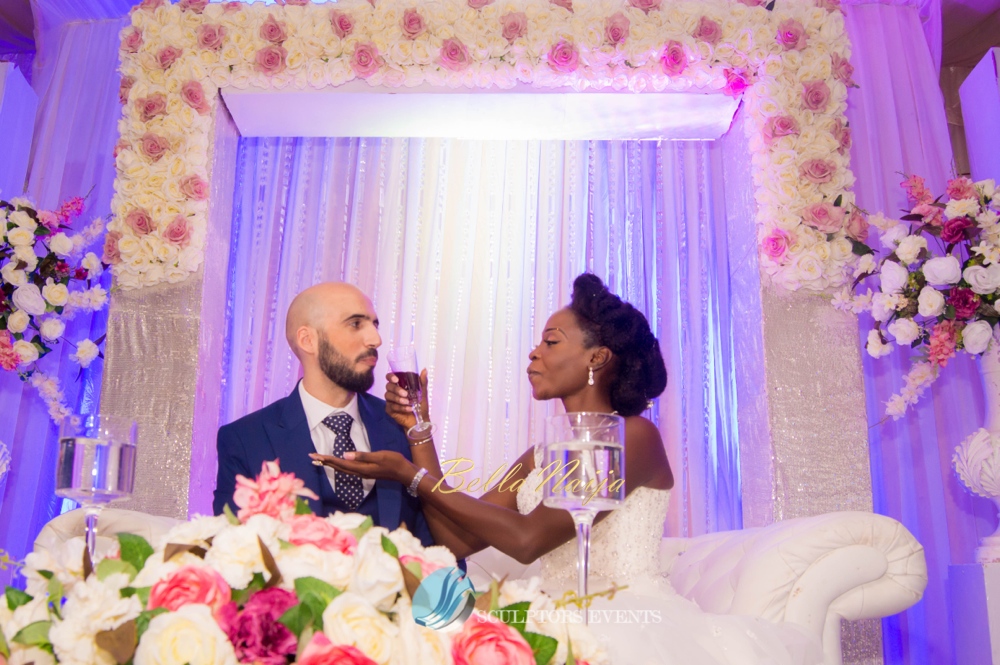 For all the ladies in the car, it seemed like we had seen a GQ cover model or a Greek god. After our "oohing" and "aaahhiiinngg" we entered and joined the party. I quickly notice this tall, fair cutie was talking to some girl and I came to the conclusion that he was spoken for. I was disappointed though throughout the course of the party, I notice his eyes stalking me. A few hours later, I found out that the hot guy who had caught my eye was single and was definitely checking me out.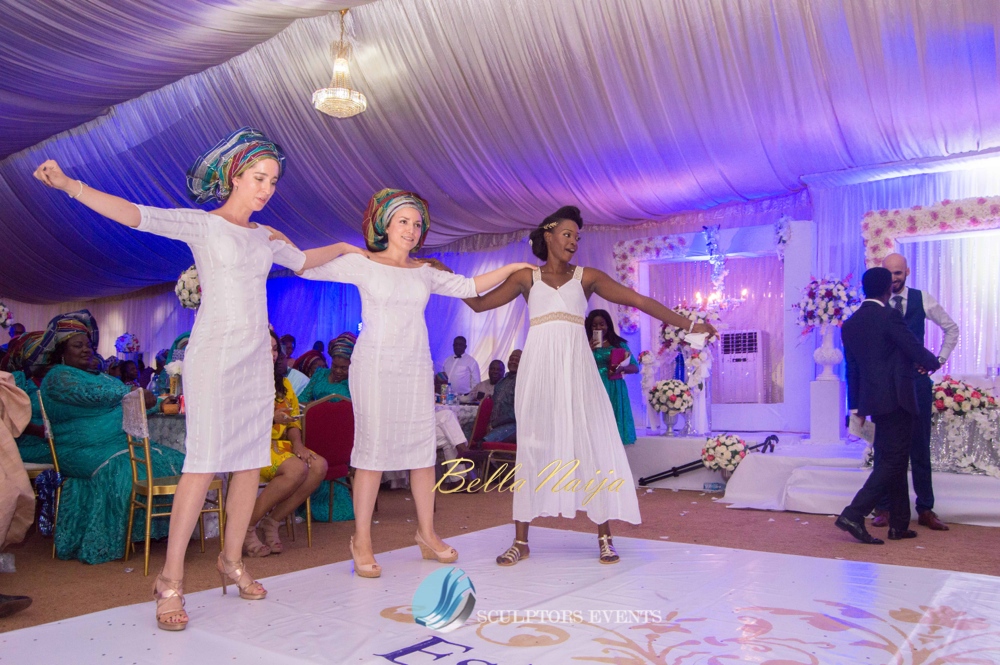 From that moment on, everything happened so fast, introductions were made and we clicked instantly. Little did I know that, that was the beginning of a friendship, love, butterflies and sparks that would last a lifetime.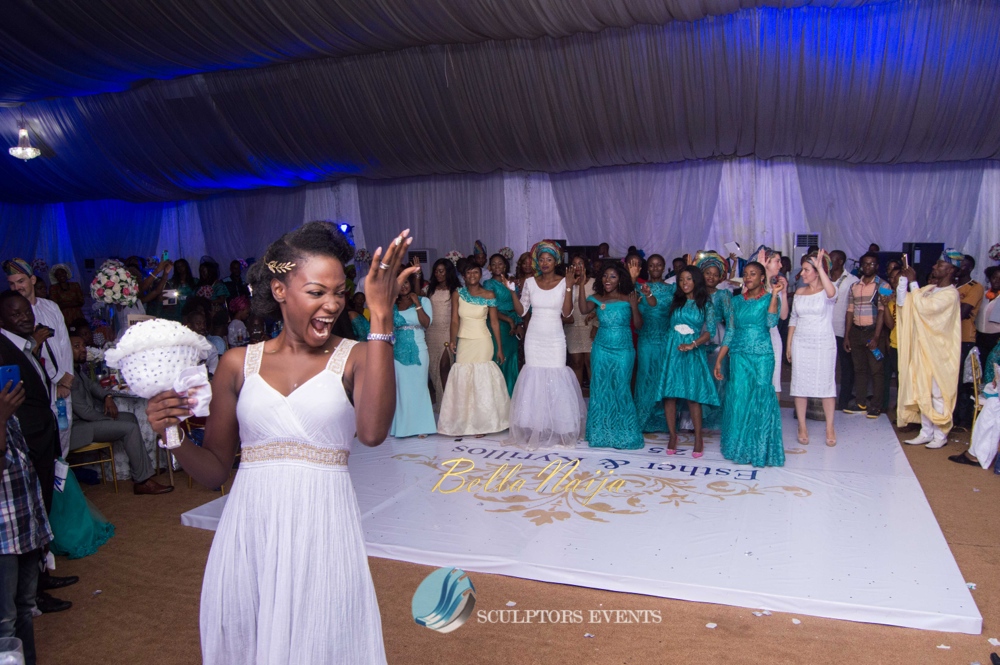 The Proposal
from the bride, Esther
December 26th, three days to my birthday Kyrillos takes me on a road trip to Obudu Cattle Ranch. I was ecstatic because I had never been there and it was definitely a nice way to spend my birthday. A day before my birthday, I remember him making plans for us to go for a private picnic three hours away at a waterfall – being the romantic person that he is, I wasn't surprised because it seemed normal.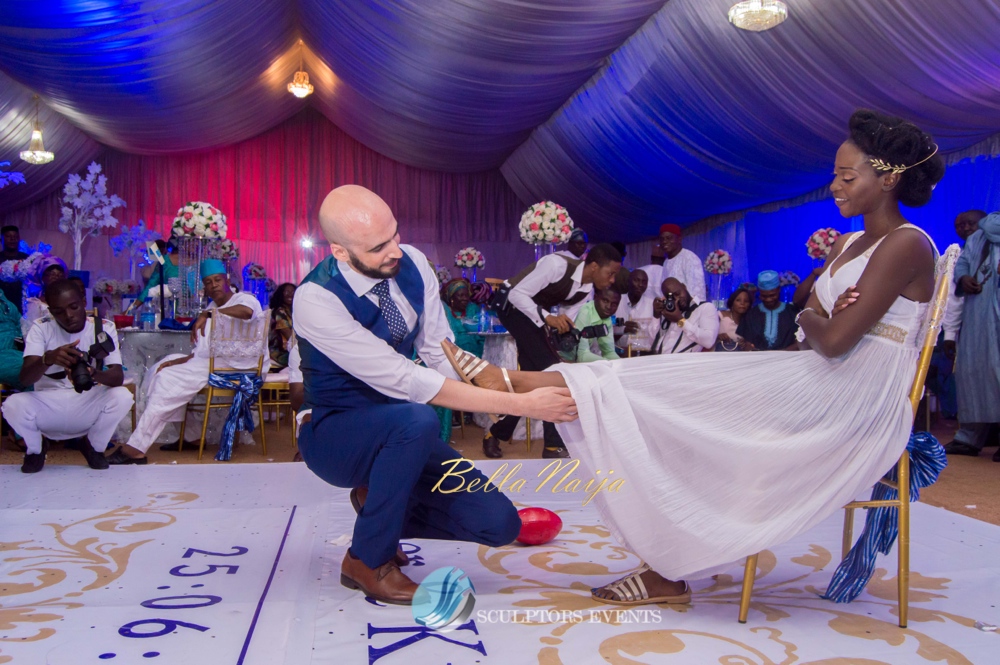 My birthday came and he surprised me with loads of gifts in the morning, we later set out for our three hour picnic after breakfast. I mean what better way could I have spent my birthday asides picnicking by a waterfall with the man I love – little did I know that I would be doing more than picnicking.
The hike to the water fall was 3hrs on rugged terrain, climbing rocks and jumping little streams, initially it was cute and nice with loads of selfies, pictures, talking, looking down from mountain tops.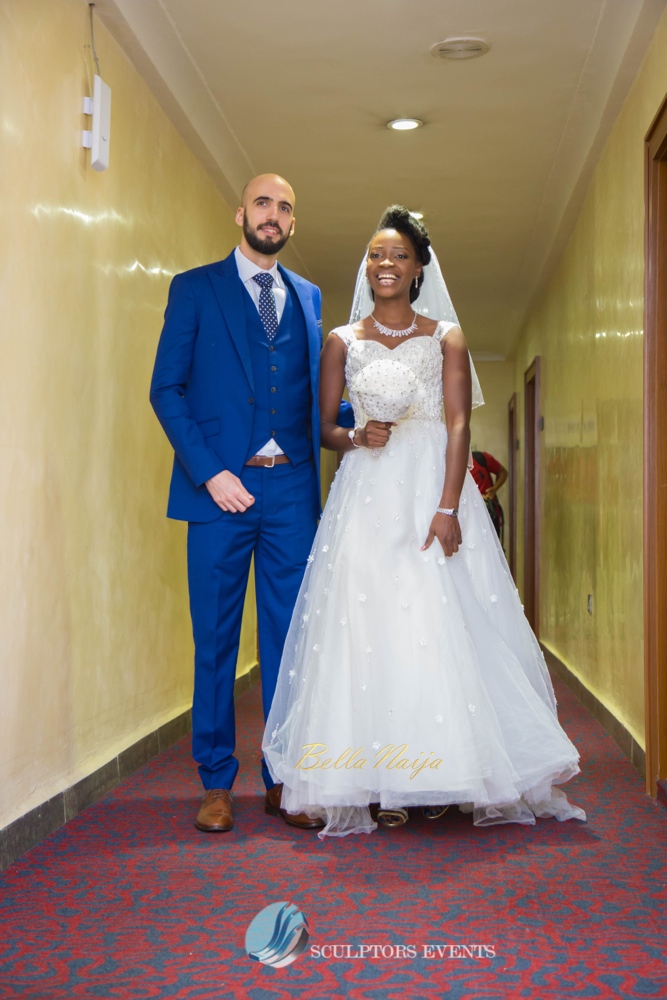 Halfway into our hiking, it wasn't funny anymore neither was it cute, I was cranky, tired, out of breath and it seemed we had been walking forever. Then the complaints started, I told him point blank that I wasn't having fun and I wished to spend my birthday in another way. He was sad, he wanted me to be happy, he wanted it to be special. Getting to the waterfall, it was magnificent, breathtaking, totally worth the headache and hassles, we settled and set our picnic items, he then told me to look at the whole environment and take it in.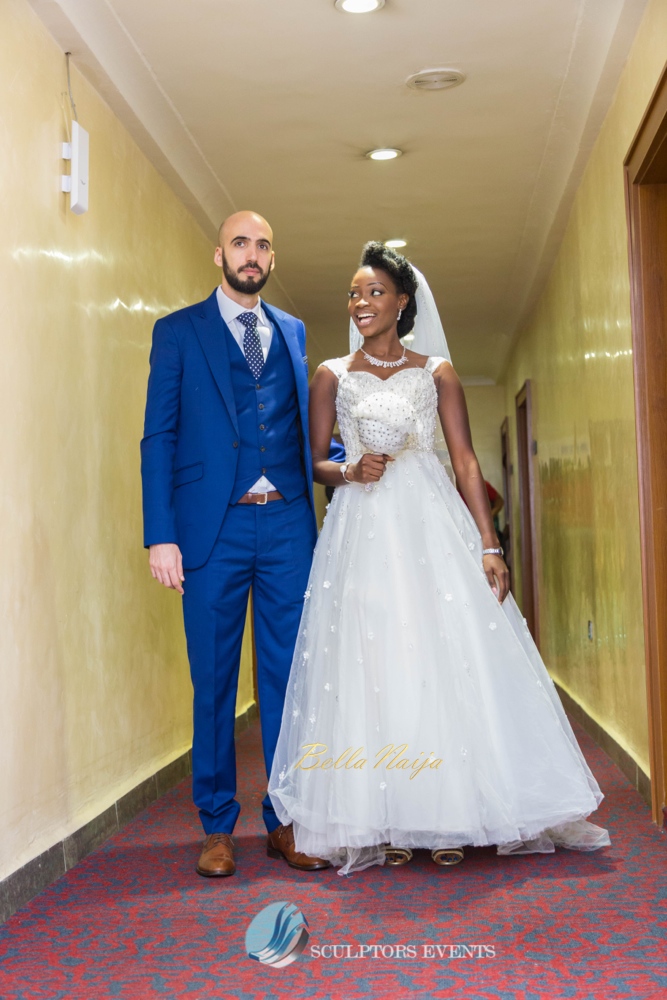 One minute he is sitting beside me saying nice things and the next, he is in front of me opening a ring box – "OMG!"
I started screaming and shouting with my eyes bulging out, I couldn't believe it. Out of shock and confusion, I brought out my right hand instead of my left, it was beautiful. Overtime I had planned how I would've wanted to be proposed to, but this beat my imaginations hands down. Unknown to me he met my parents a week before and asked for their permission to marry me – such a gentleman.
The three hours hike back wasn't as long and as tiring anymore…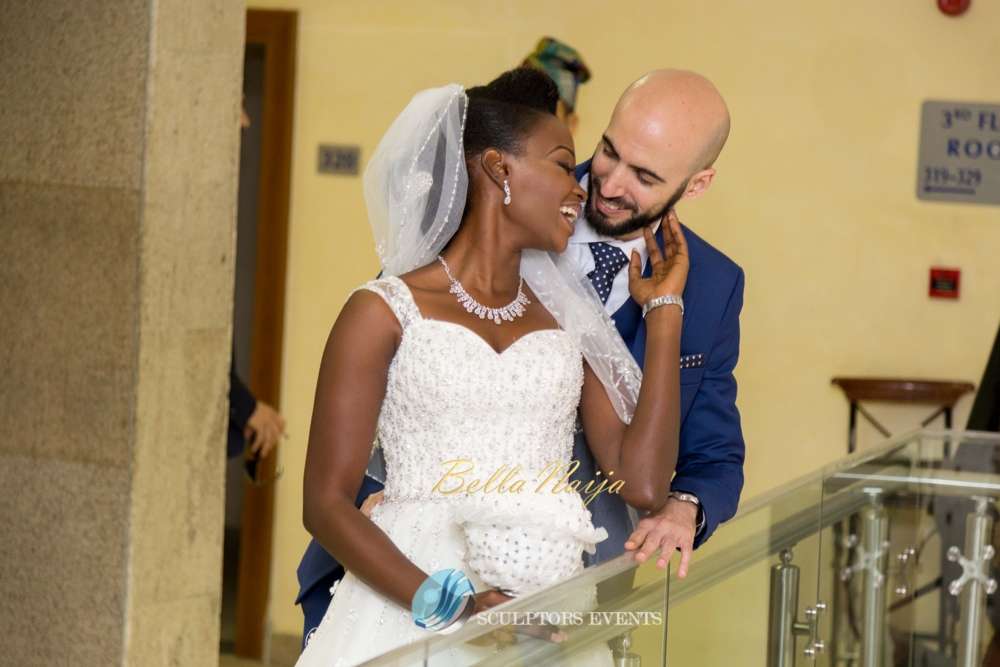 Credits
Photographer: Ostyn Aimz Media | @ostynaimz
Event Planner and Video: Sculptors Event Planners Abuja | @sculptorsevents
Decor: Perfect Integrated Decorations | @perfectintegrateddecor
Makeup: Pretty Ink Signature | @prettyinksignature