Get the Scoop on an Exciting New Show "Talk Black" & Watch Episode 1 with Dorcas Shola Fapson on BN TV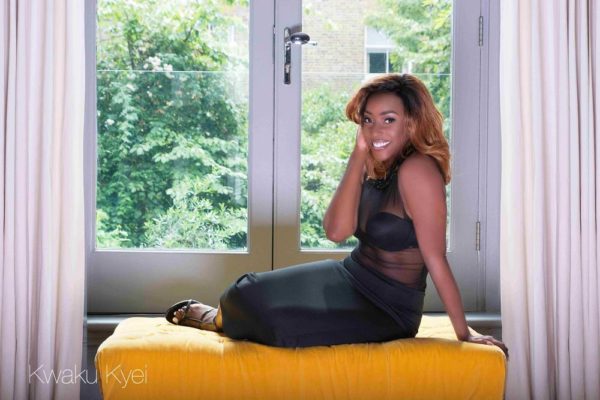 "Talk Black" is an exciting new show. It aims to challenge the status quo by providing content for Africans and Caribbean people around the world.
On the show black celebrities are invited for a video interview and they discuss topics currently going on in the world that involve  black people like the black lives movement. According to the creator, Olamide Oyelade , "we believe in creating our own opportunity, creating a platform where we can discuss topics that affect our community."
The first guest on the show is Dorcas Shola Fapson from MTV Shuga; she sat down with the host and emotionally discussed the black lives movement and her thoughts on the matter.
Watch episode 1 below.
Credits:
Produced By Olamide Oyelade
Photograph by Kwaku Kyei
Makeup by LOG Cosmitics
Styled by Saffie Styles & Fifty Four Jeans