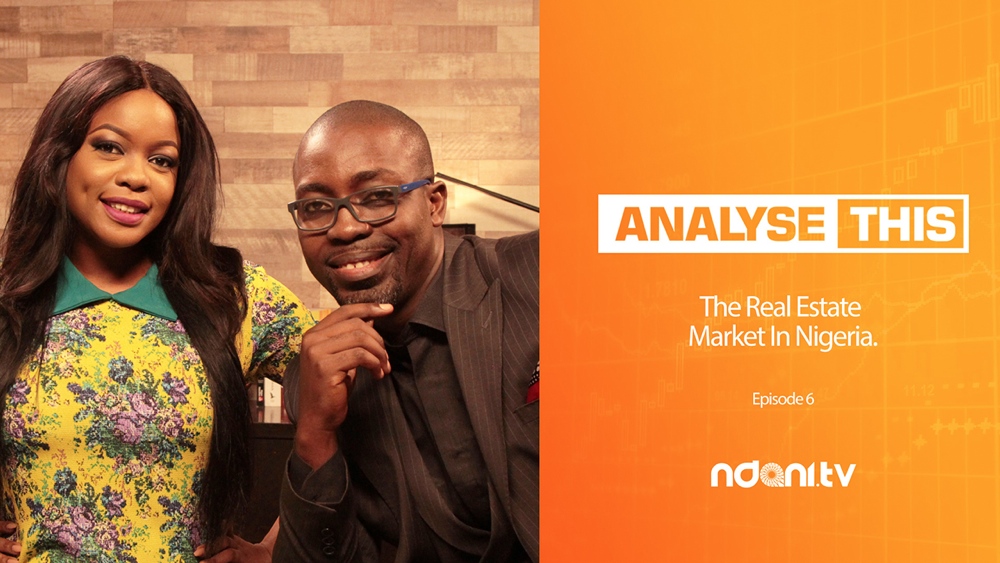 The current status of Nigeria's economy is one that has led many to steer away from financial investments that may not be beneficial.
Is the Real estate market in Nigeria conducive enough to encourage individuals and businesses alike to make investments in property?
Has the Federal Government put policies in place for the populace to gain easy access to property in Nigeria?
On this episode of Ndani TV's "Analyse This", Arese Ugwu and Tunji Andrews delve into the intricacies of investing in the Real Estate Market Nigeria.
Watch it here!