Ariyike Akinbobola & Sisi Yemmie talk about Childbirth, Caesarean Section Experiences & More on a New Episode of "Ariyike Weekly" | Watch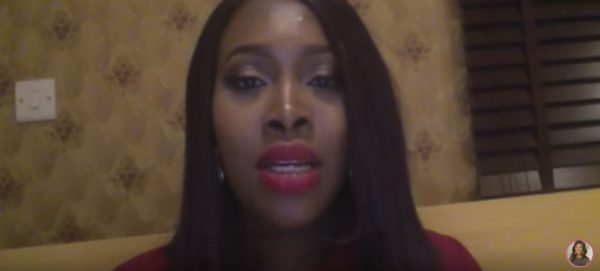 Ariyike Akibobola is back from her short break after giving birth to baby number 3.
This week on "Ariyike Weekly", she is joined by Nigerian Lifestyle blogger/vlogger, Sisi Yemmie and they share their caesarean section experiences and VBACs as they talk about the things nobody tells you about childbirth.
Watch below.