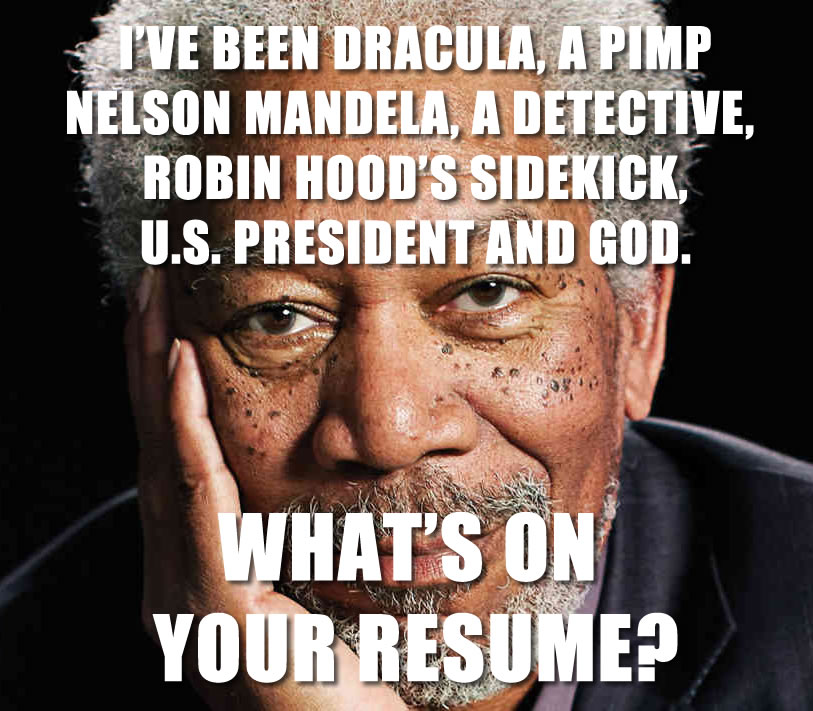 A Digital Media and Technology Company based in Lagos is looking for an experienced Social Media Marketing Manager to head up a team of dedicated young social media executives.
As our Social Media Marketing Manager (SMMM) you'll be responsible for managing and delivering all social media and marketing activities across all of our social media platforms and software tools. In this highly visible role, a successful hire will "own" the social media department and will be directly accountable for its success.
WARNING: If you believe Social Media is only about posting, following and liking… This Role is not for you!
The first order of business will be to learn and assess our current social media marketing processes and strategies. This role is far from boring as you will be at the forefront.
As the Social Media Marketing Manager, you will be responsible for:
Managing a team of fun loving, hardworking social media content executives.
Managing the social media marketing strategy; focusing on Instagram, Twitter, Facebook, Linkedin.
Overseeing the execution of all social media activities (i.e. tweeting, sharing, engaging, liking, increasing social reach, doing the heavy lifting, etc).
Communicating in a professional, but unique social media "voice" for each client; directly aligned with the clients' thought leadership and content platform.
Creating social media campaigns and calls-to-action that drive engagement.
Staying up to date with the current trends in social media strategy and technology.
Consistent Monitoring of Performance Analytics.
Implementing Social Media SEO tactics aligned with our clients' keyword and SEO strategies.
Working within Hootsuite and other softwares.
Writing articles in company blog.
Conduct competitive analysis studies on client competitors, including digital footprint analysis.
How can you confirm whether you're a good fit for this position? Well if…
You are self-motivated, hungry for a challenge, and looking to make an immediate impact.
You are fully entrenched in social media culture and understand the fine line of managing a professional, but effective social media presence.
You want to work hard and be part of a fun, growing company.
You are organized and can work independently.
You balance your life with work as you see fit (as long as you are fully dedicated to the role).
You like working from the office, home, car, your friend's house, the coffee shop, bar etc.
You have an advanced understanding of web technology and how it supports marketing.
You like writing and are good at it, and have strong proofreading capabilities.
You like to analyze complex business challenges and come up with creative ways to solve them.
You like having a variety of challenges and touch on all facets of marketing.
It never gets boring and you will learn more than you can imagine.
There are no work politics or BS to sift through. Our focus is solely on achieving results.
Your attention to detail is impeccable, you can notic typ0s sch as tis. You produce a work product that requires little modification. You are almost a perfectionist.
You understand how to analyze metrics/data, and how to segment and report it in a logical fashion to clients.
You are even tempered, understand how to deal with clients, and have an over-the-top customer service attitude.
You check your ego at the door and are always open to constructive feedback. If you take things personally, you're not a fit.
You are a naturally social person. You love interacting with ALL kinds of people and getting to know new people.
You are smart, creative, accountable, willing to go the extra mile, and really "get it". If you don't understand this bullet, you aren't a fit.
You have a superhero costume, you're from another planet and best friends are iron man and superwoman.
Requirements of the job:
Graduated with 4 year degree with focus on Marketing, Journalism, from a reputable university.
2+ Years of Social Media Marketing experience in a corporate marketing or agency marketing role.
2+ Years of Social Media Marketing experience on all major social media platforms – Instagram, Snapchat, LinkedIn, Twitter, Facebook, Google+, YouTube.
Verifiable examples of social media marketing successes and wins.
Exceptional business writing skills and can visualize as well as convey a message into relevant and interesting content.
Expert level skills in using and navigating social media networks' native web apps, 3rd party social media tools, and "the internet" to run it all.
We are very selective in who we hire. Our expectations are high because we always strive to deliver our best.
Is this you? Send us a short paragraph (we said short oh!) why you think you're a good fit and attach your CV with your social media links to [email protected]. We will love to kick up a conversation.
________________________________________________________________________________
Sponsored Content