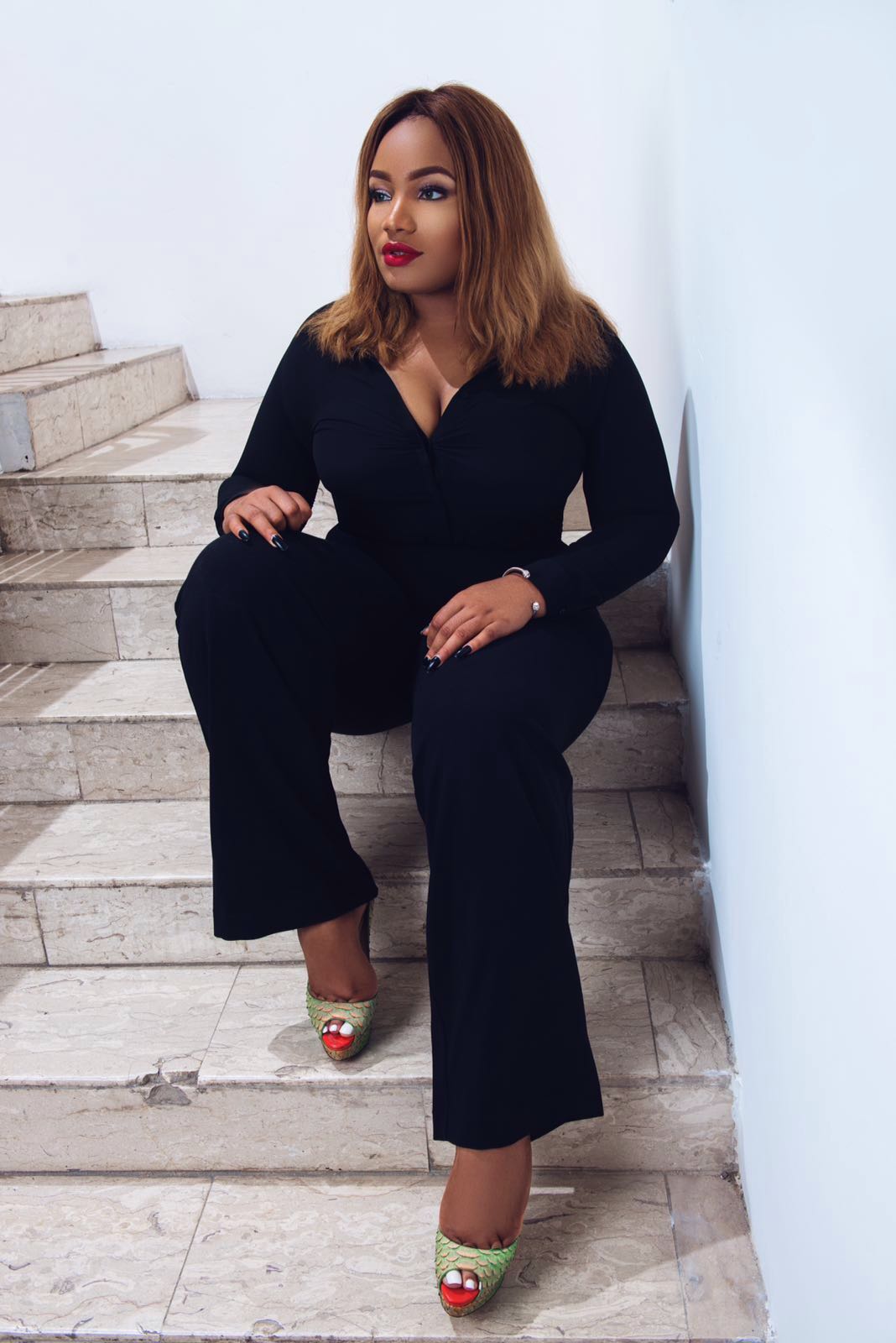 I know I'm not the only experiencing the harshness of the economy right now. It's what my friends and I have coined "Buhari season" because we're all hoping it's a time that'll pass soon, God-willing. 

There is no money anywhere in the country; more than 80% of the people I know are eating well into their savings because it's either companies aren't paying or jobs are just scarce. I joked to a friend that "runs girls" are the ones winning right now and she agreed! Those of us out here struggling to work hard in whatever field, from media to banking, know that right now is not the time for frivolous expenditures.  It's like it is time to join the "runs girls" trade. Actually, maybe not. I don't have the liver for it. Hahaha! Or I could be the next Bobrisky.
Crazy though, despite the state of the economy I have more friends' weddings outside Lagos and the country, bridesmaid duties, baby showers, hen nights, etc. this year more than ever, creating more reasons to spend money that we don't have. And the funny part is everyone is broke but no one wants to believe that the next person could possibly be broke too.


I spoke to my friend's mother the other day and during our usual discussions she asked how work is and I replied with, "we are pushing, Aunty there is no money anywhere" she said it's everywhere; her friend that owns a hospital said there are barely any patients coming in for treatment. So the first thing that came to mind was people are broke to the point where it's affecting their health. That's insane.
I'll be honest. I never in a million years thought the state of the economy would ever affect me so directly; I always felt there'll always be a backing. So now that I'm most definitely affected by it. I've realized that now is the time to do all the businesses you wanted to do. Most especially the ones that don't require too much capital. I know a few friends that have started businesses now; from selling clothes to makeup – anything to make money.
The trust fund kids I know are affected because their parents are affected, another friend stated, "it's comforting to know that from the top of the food chain to the bottom of the food chain everyone in between is affected by it", so it isn't a one-sided problem, that said one man's broke is different from the next man, but that doesn't mean their brokenness is less meaningful than yours, so don't be so insensitive. Accept that they're also broke in their own right. I say this because I've heard statements like, "stop complaining abeg you're not as broke as me". Don't compare yourself to other people; your real job in the world is to be you.
Trust and believe you aren't in this alone. I have a ton of examples. Another friend told me his sister and her husband took the kids to Nigerian cities for holidays, Olumo Rock… because of saving money, and why not? Another friend wrote a cheque and told the person to cash it in two months! The lack of funds is everywhere. You aren't alone!

I've realized that a lot of people are still pretending that all is rosey. A friend of mine said "Tajé Something has to give o. We can't continue like this. People are just 'forming'. 95% of the people we know are broke!" Help me understand; Why are people forming? Does anyone have answers? Is forming going to increase the money in your pocket? Another friend said the economy is sitting on "fake it till you make it".
The fact that people are still forming is hilarious to me. It's the reason club owners are complaining bitterly because all the Lagos 'big boys' are running up BILLS! Bills they know they can't afford; yet, but in the name of keeping up appearances they go to clubs and are still signing BILLS! 

Everybody is talking about the state of the economy, because it's REAL OUT HERE. My cousin and I were talking about it just yesterday and he said,  "it's all for a reason and it will end"
So, here's to waiting for the reason to appear and hoping it ends soon because God knows it has to – before people really start doing things they never thought they'd do.
Also, start a business today. Start with a friend if you can't afford to do it alone.  But, just start, and when the economy does pick up, because we're Nigerians, we pray hard and work our butts off, then you have a business that all profits will go to refill your basically empty savings account.