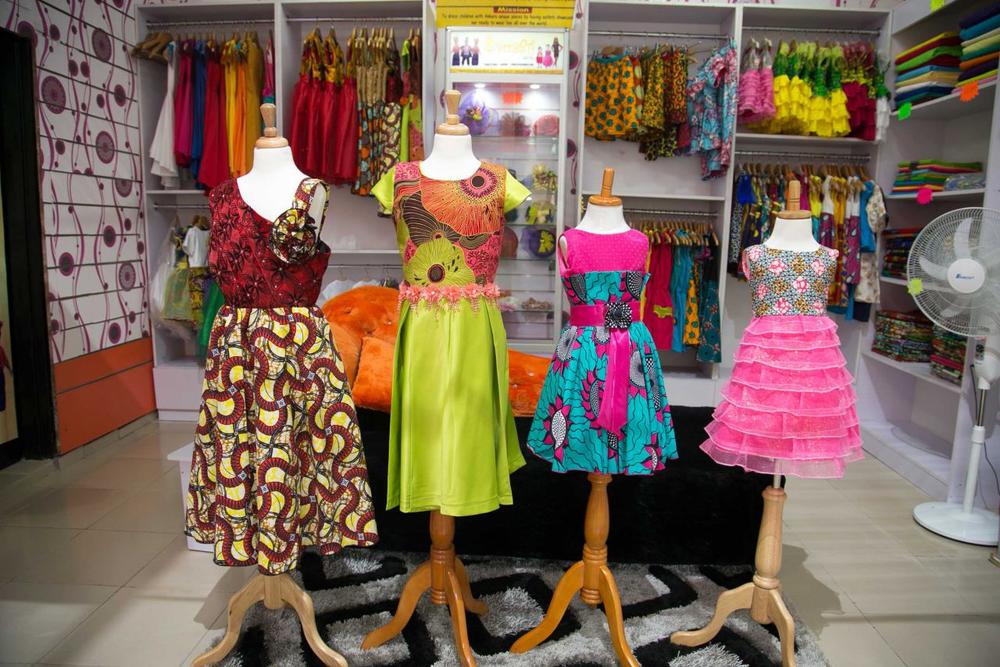 Little Sts Kids is children's clothing that caters for kids between the ages of 0-16 yrs. We combine fashion and functionality to give your kids the perfect look. With the growing need to dress our children and showcase African fashion to the world, we make contemporary styles with the African fabric commonly known as the Ankara.
Our Vision : is to see every child all over the World proudly wearing Ankara pieces..
Our Mission : is to dress children with Ankara unique pieces by having outlets showcasing our ready to wear line all over the World.
We have various categories which includes the Luxury, Play wear/ Everyday, Special occasions and Newborn line. Our styles include the play suits,ball gowns, skirts and tops, shirts, trousers, Named Onesies etc .  We specialize in ready to wear and custom -made pieces.
Since inception March 2013, we have made thousands of pieces for our clients in and outside Nigeria. Our fully stocked store located in the heart of Abuja metropolis is in shop C14, Area 11 Shopping Mall or Efab Mall, Garki, Abuja.
See photos from the launch event: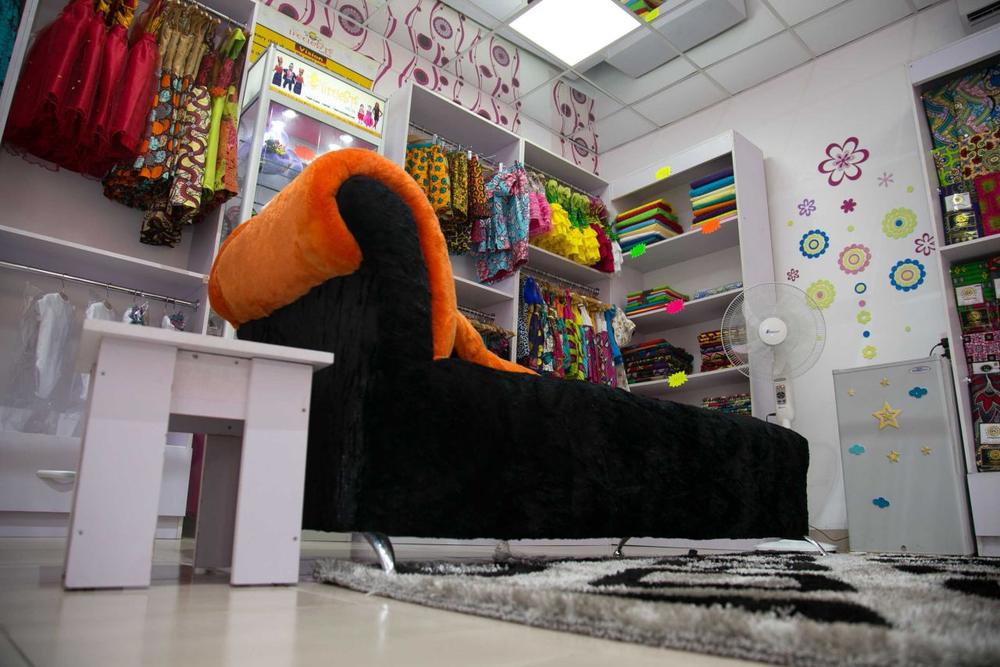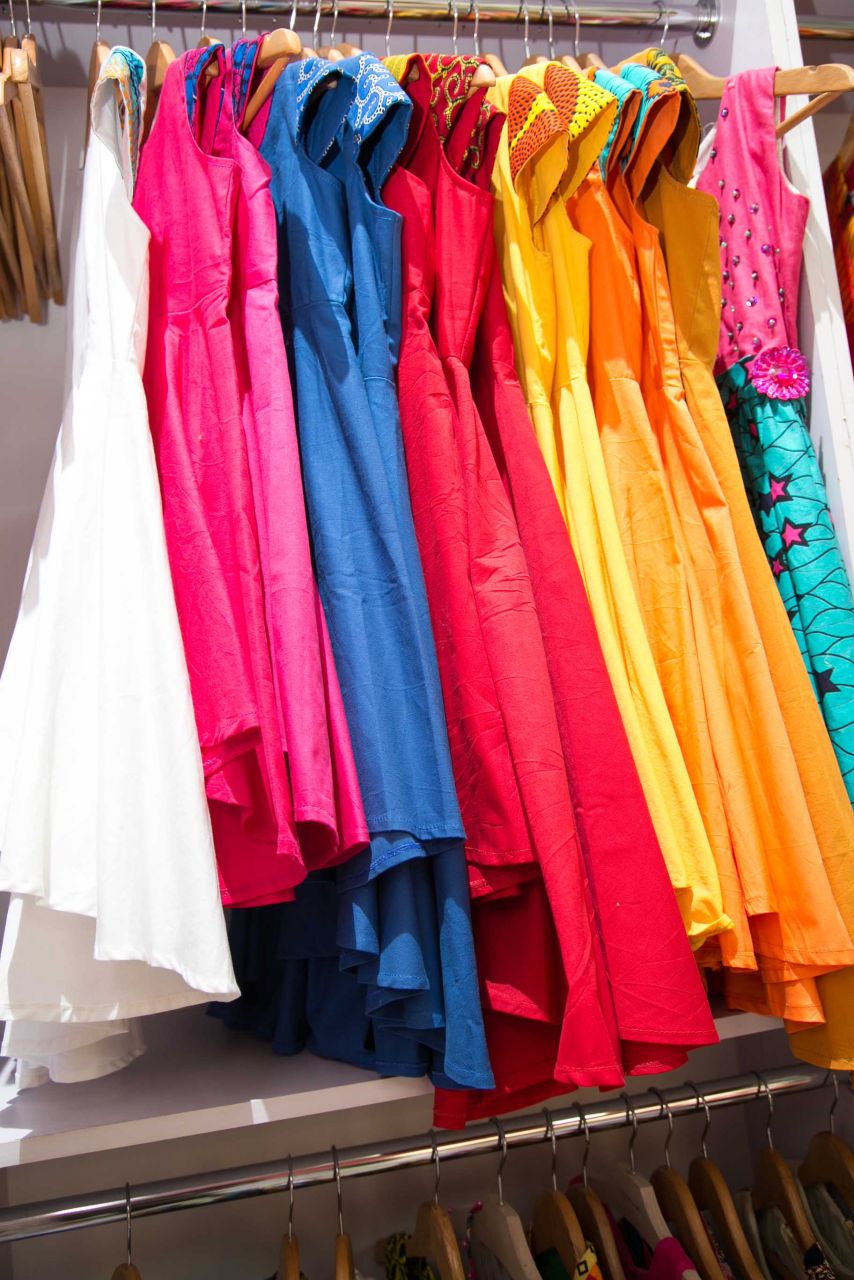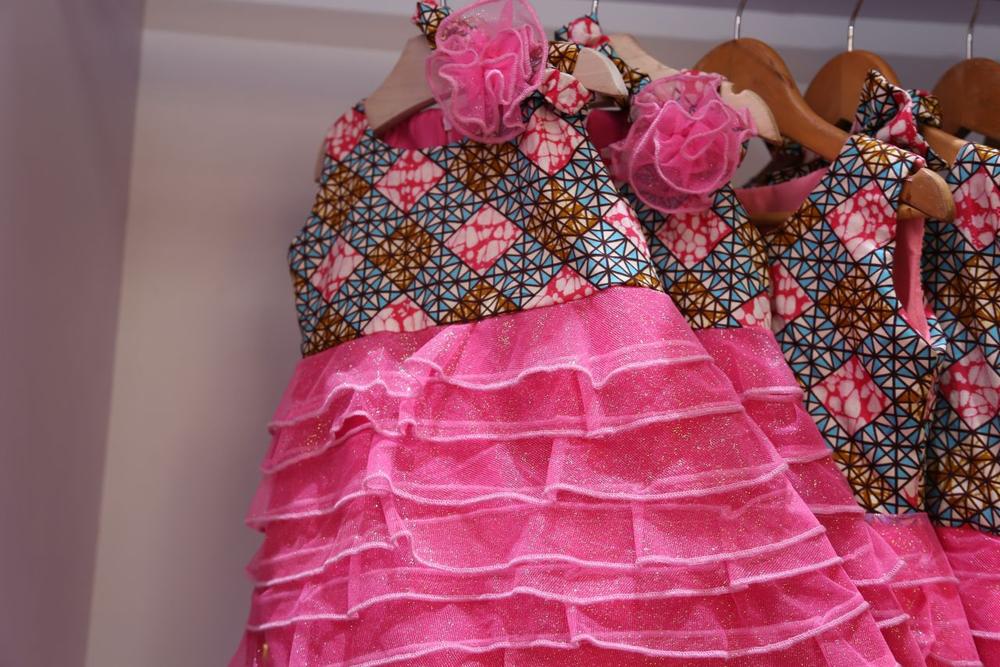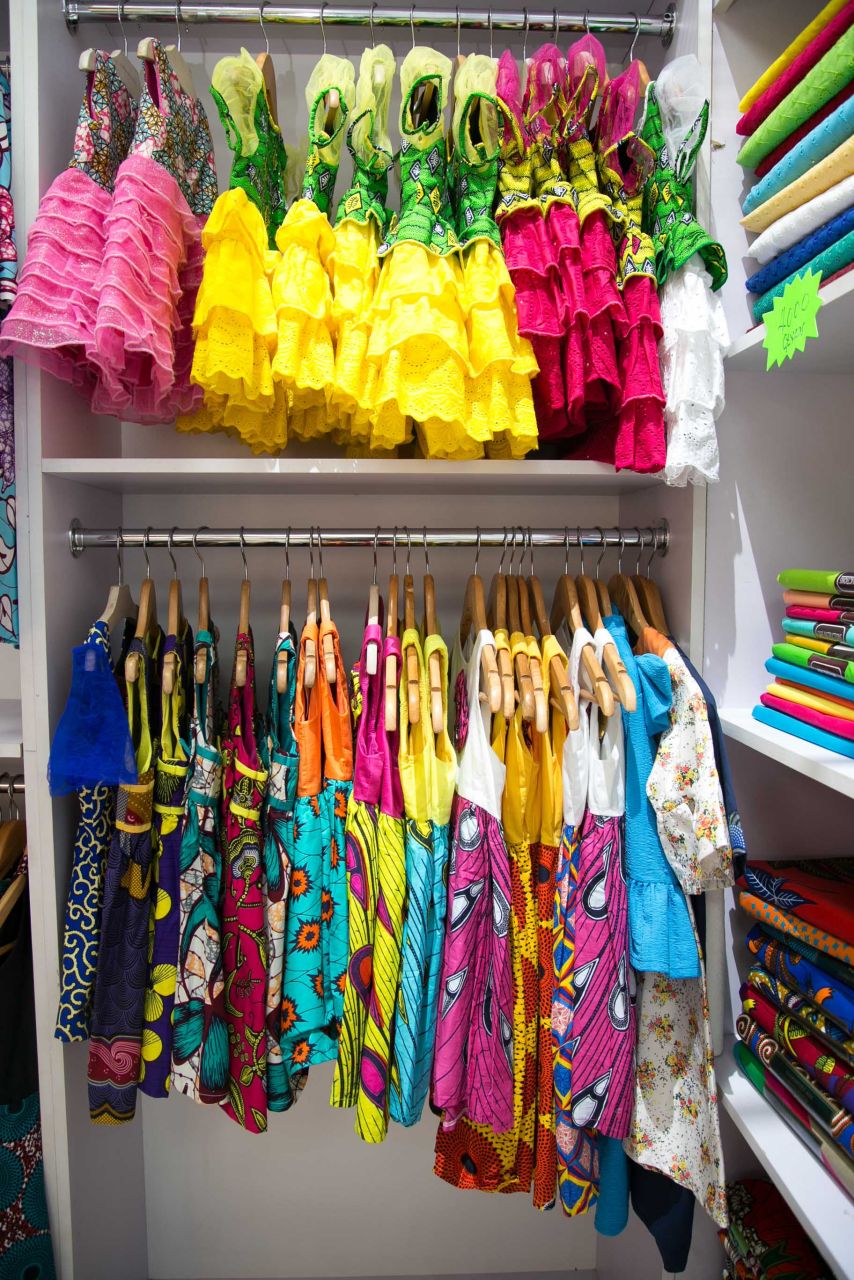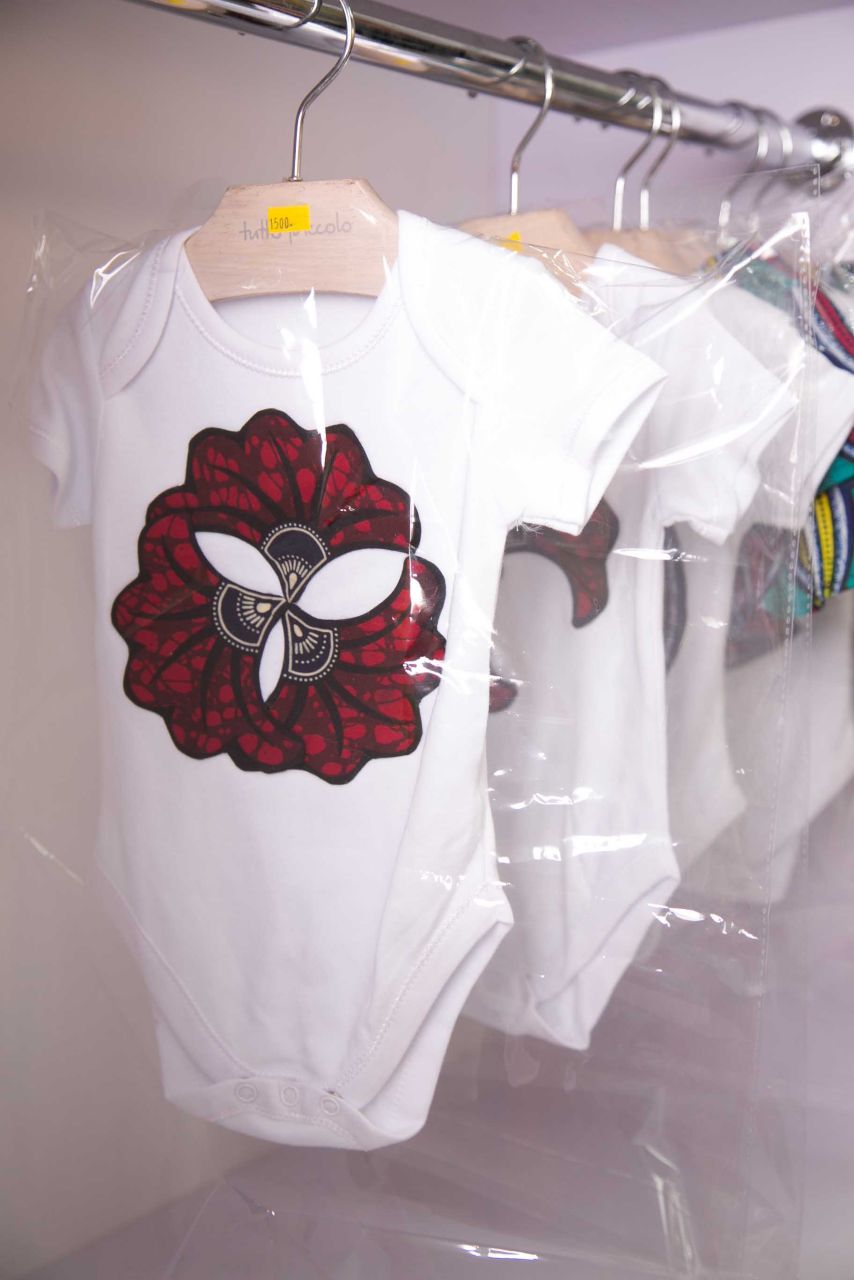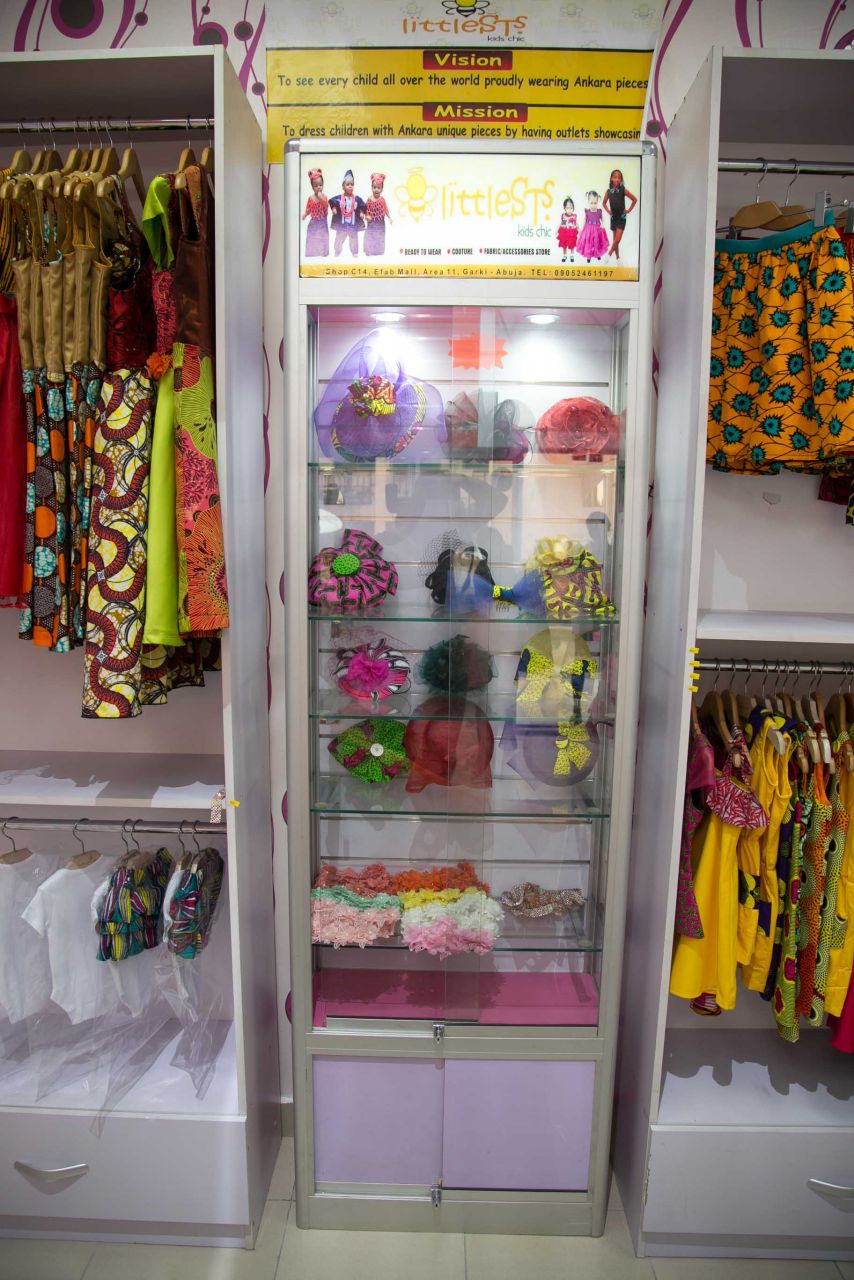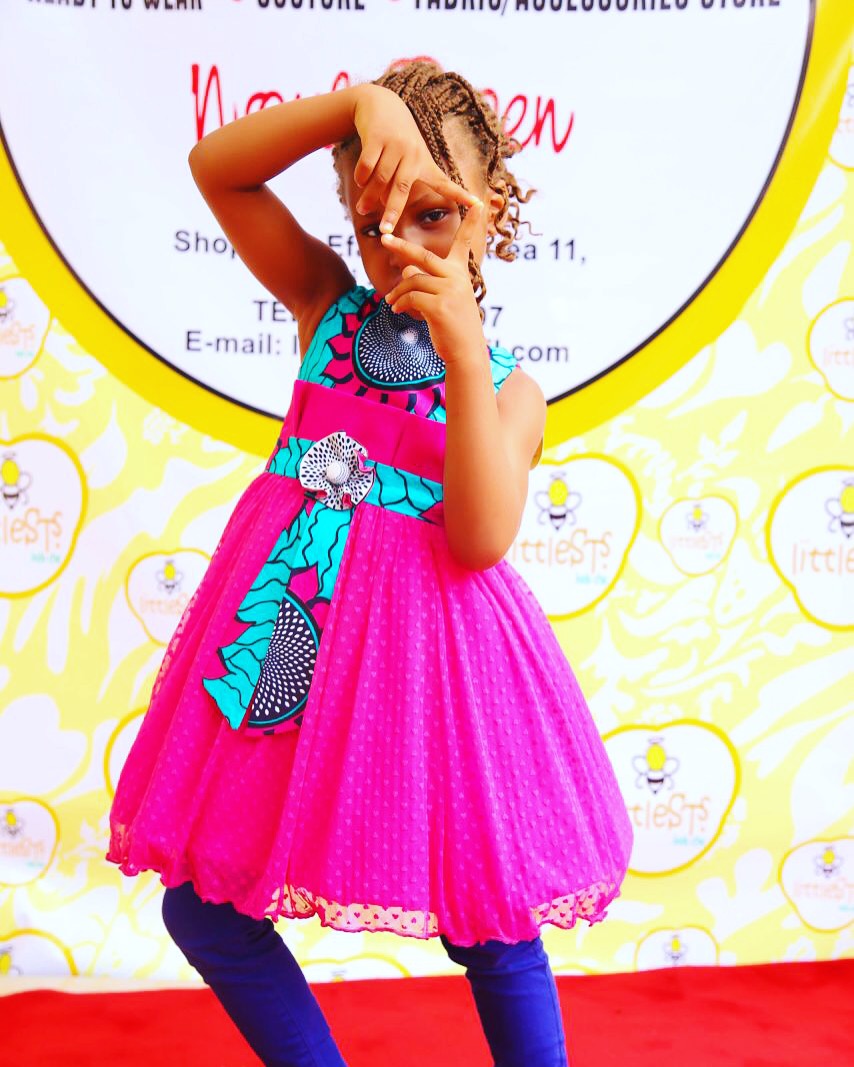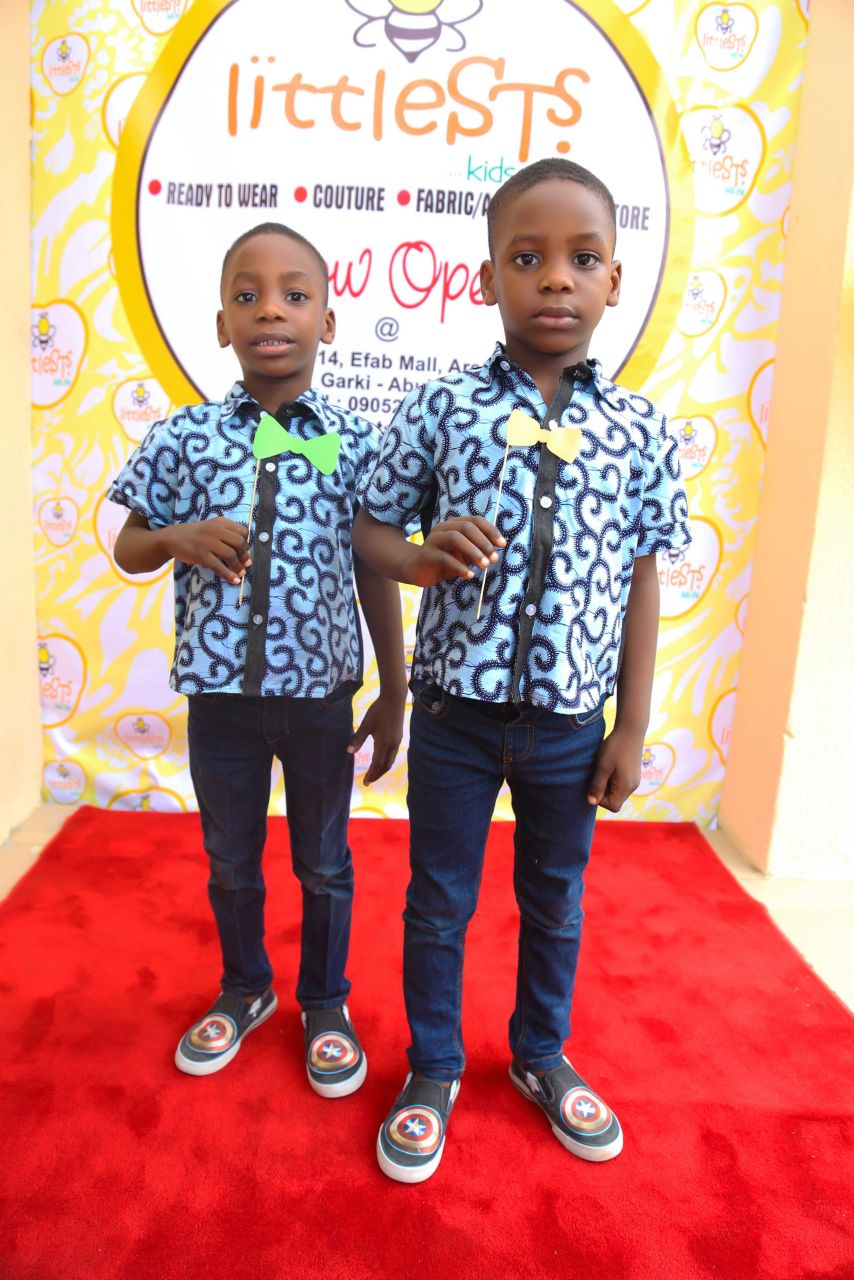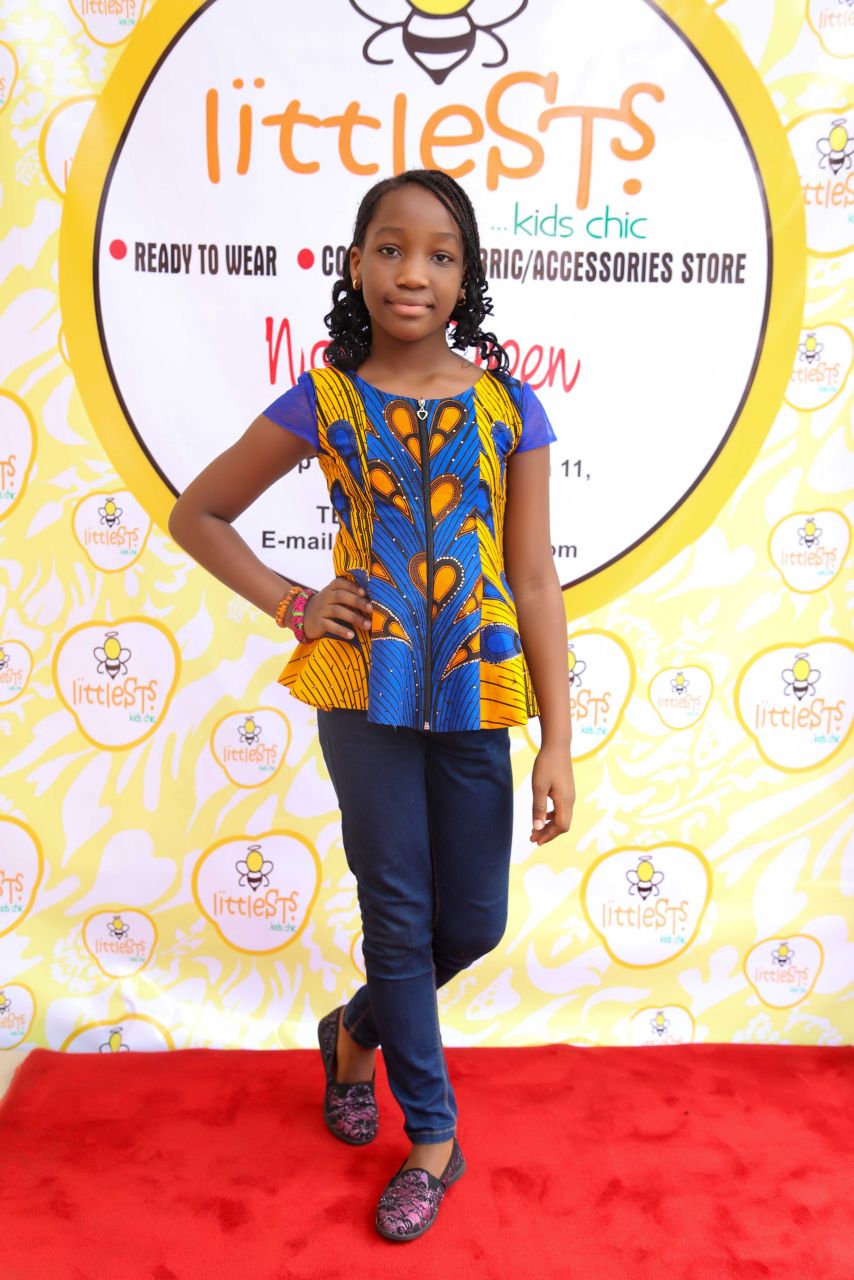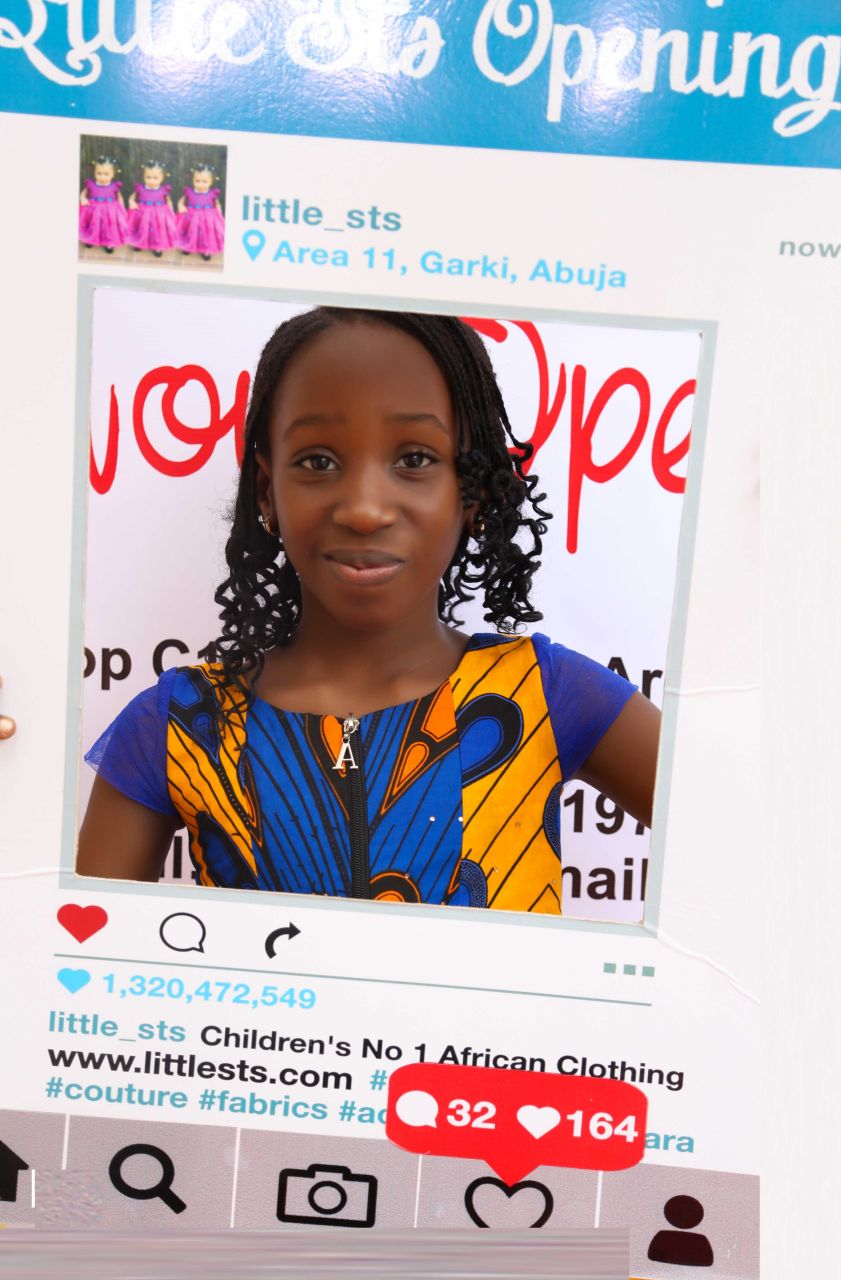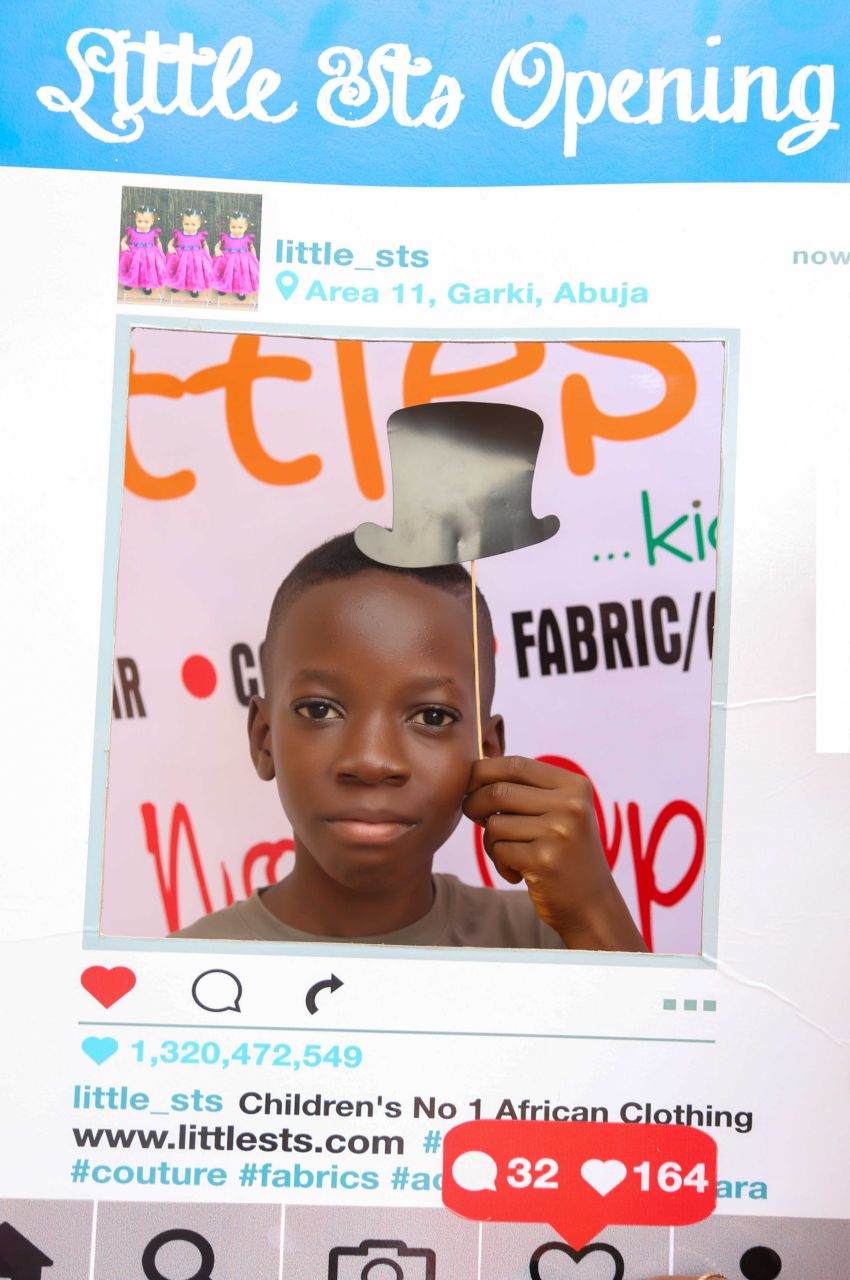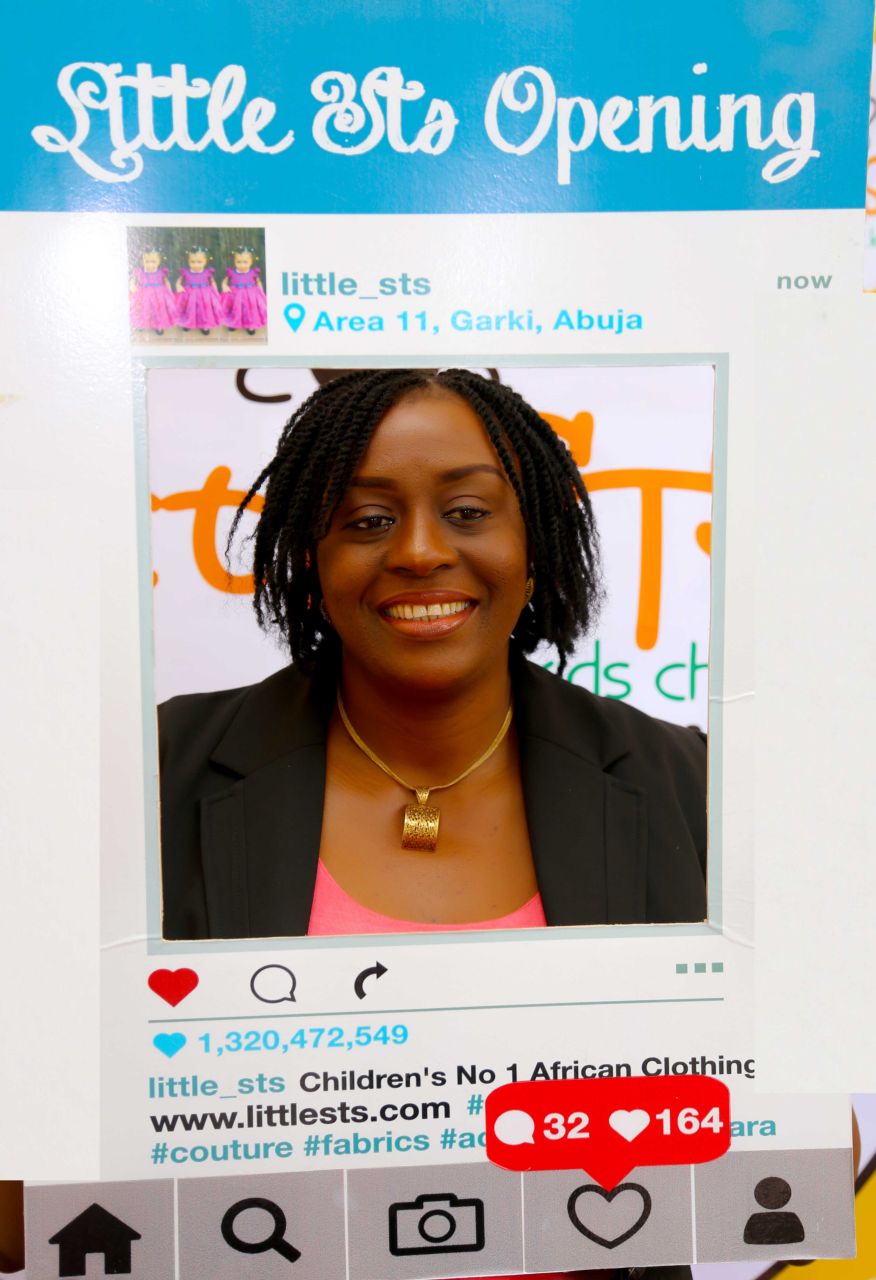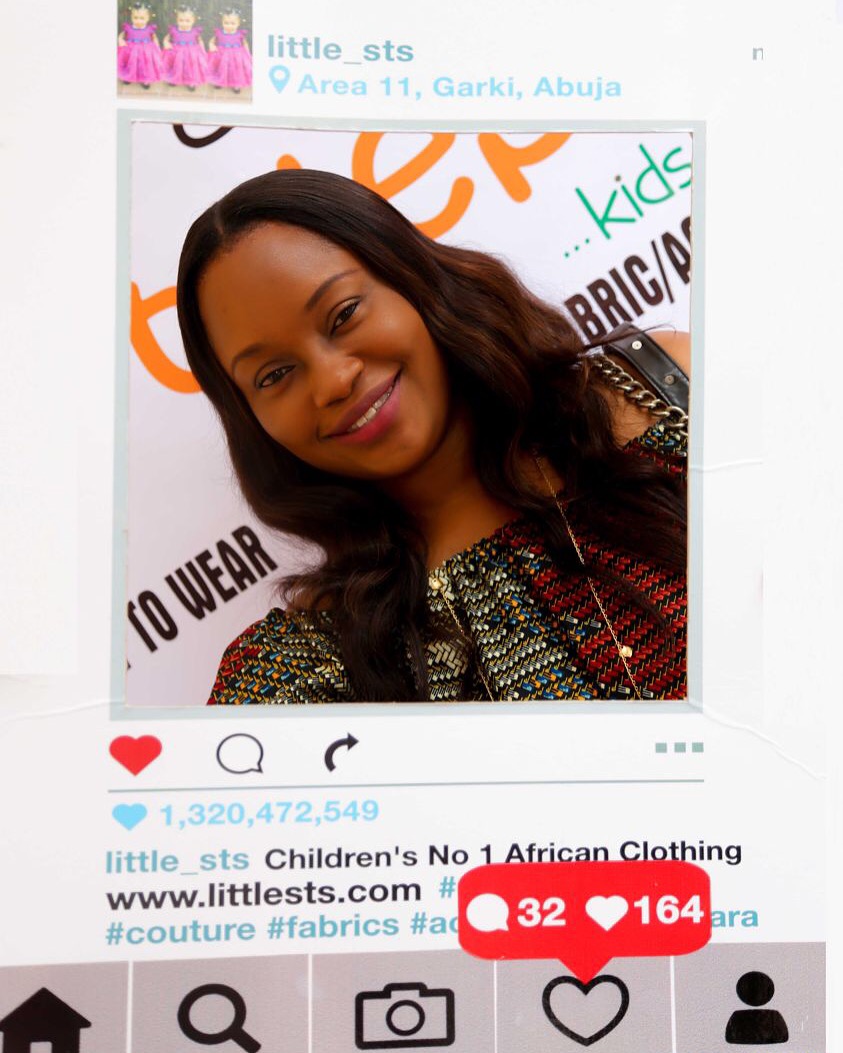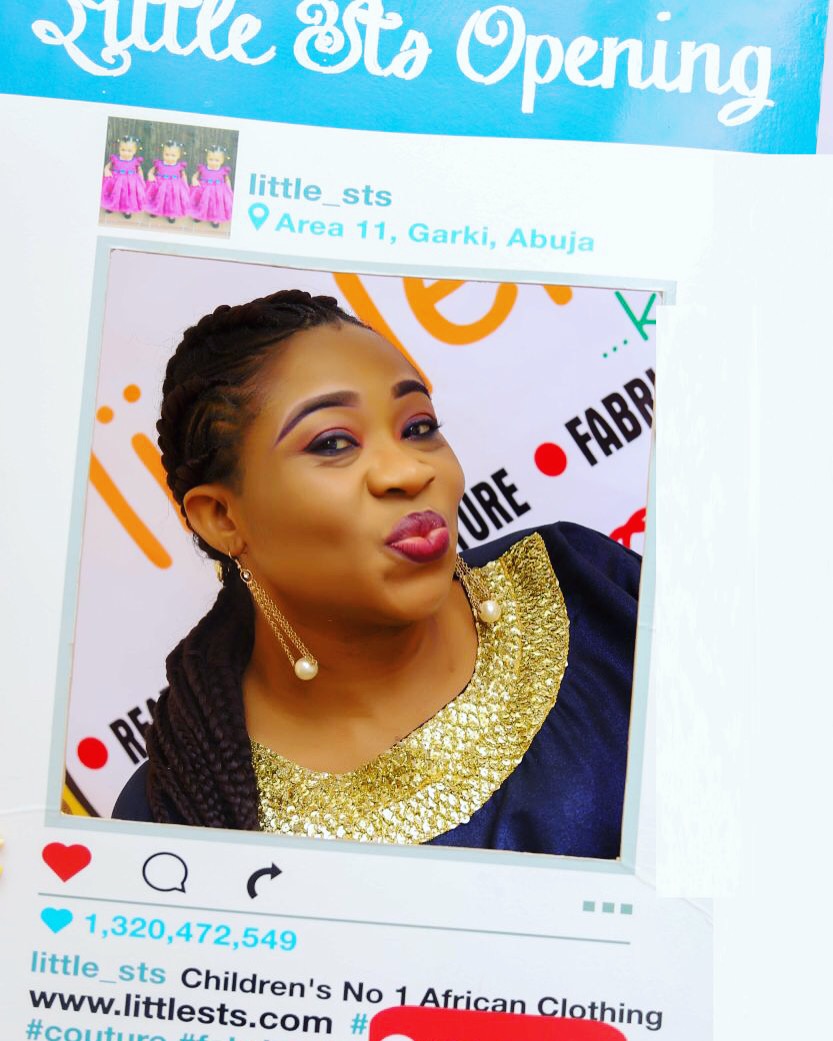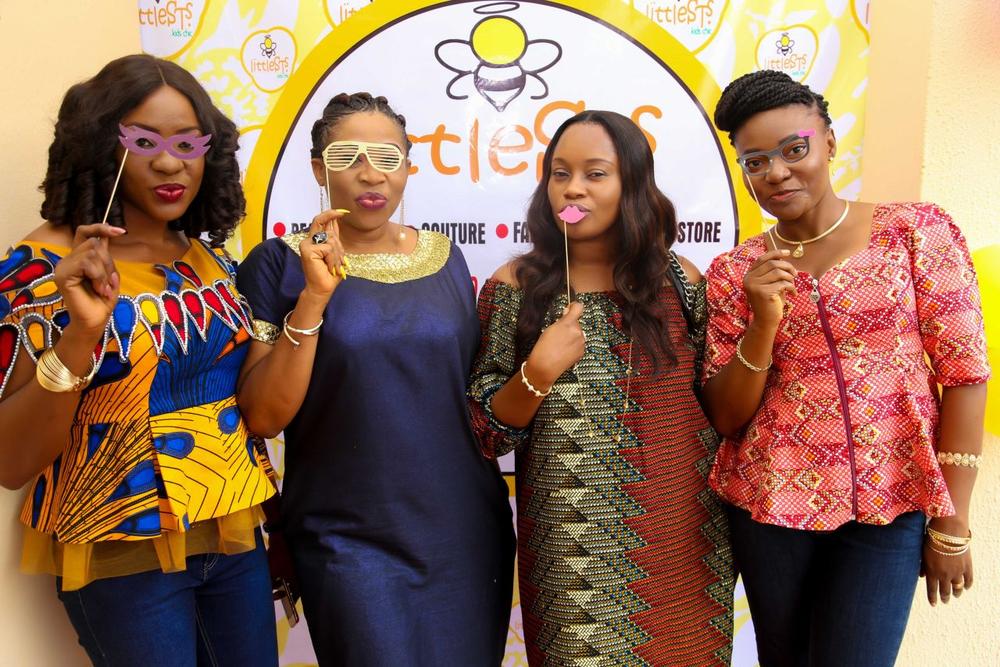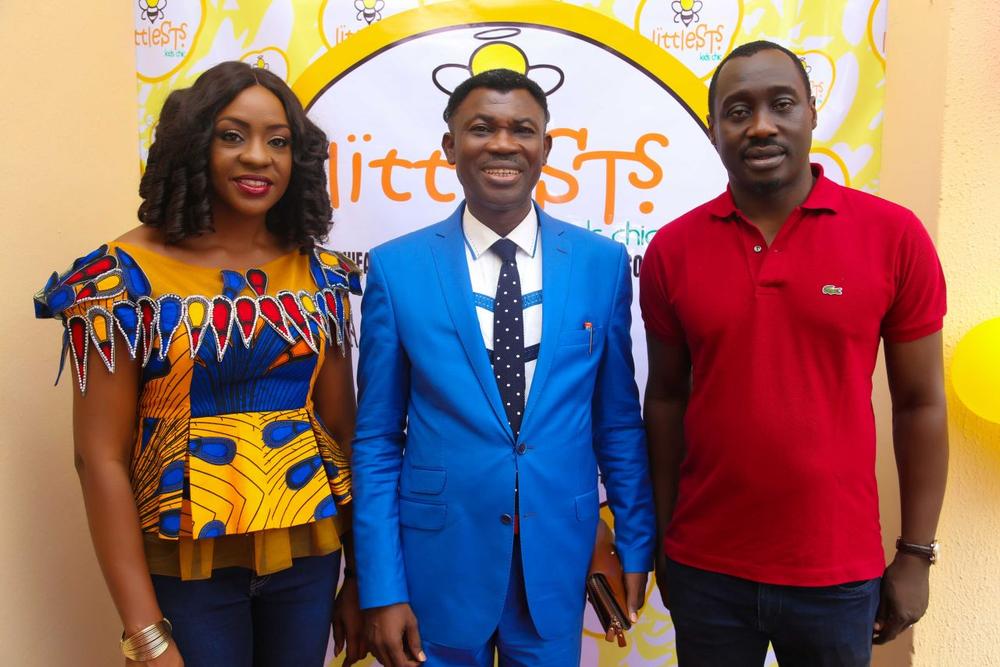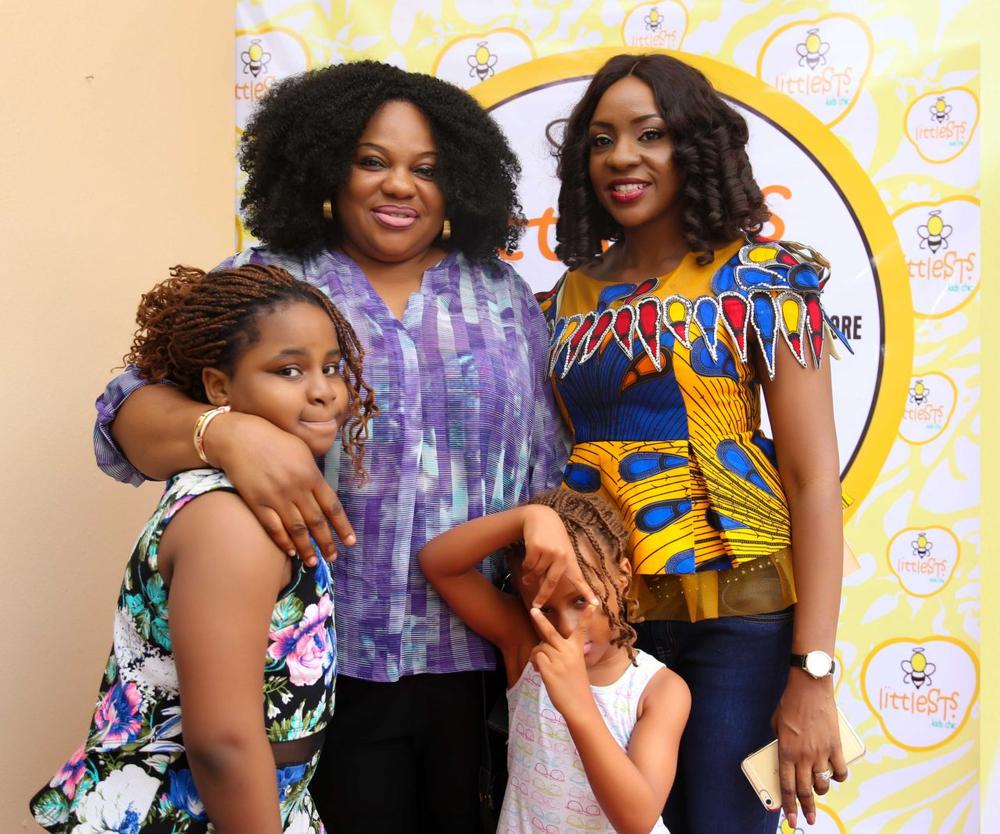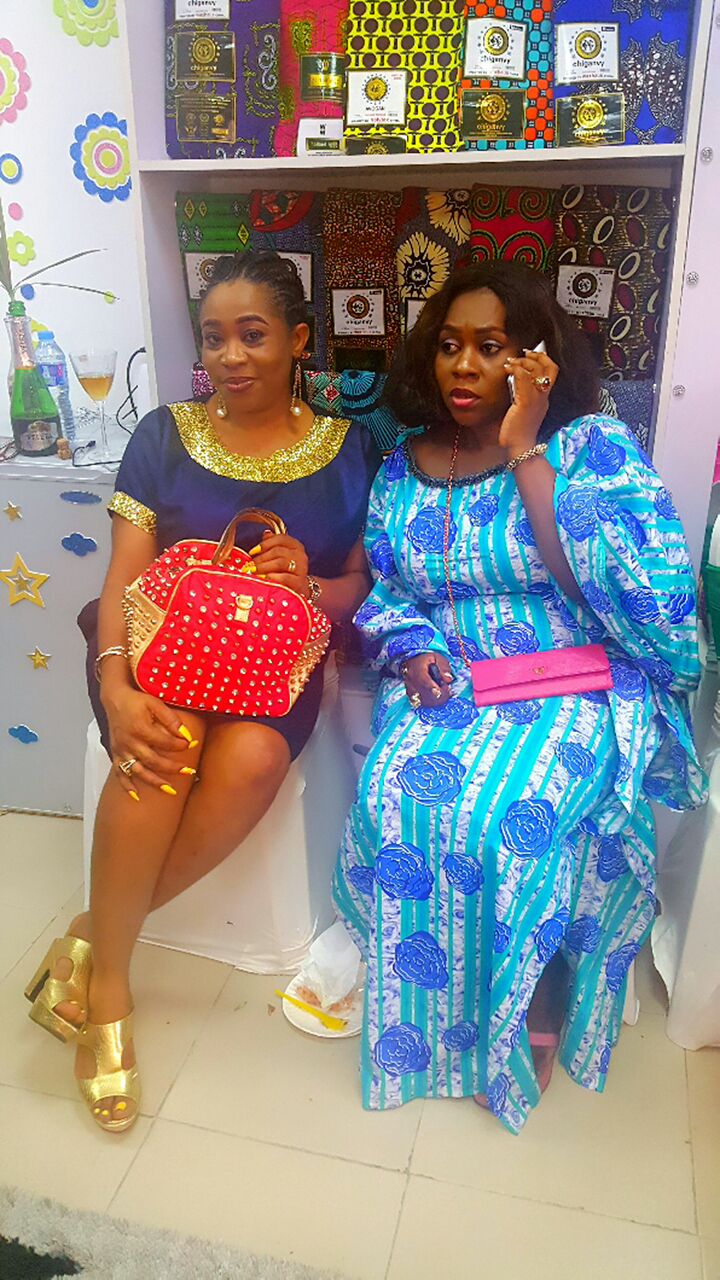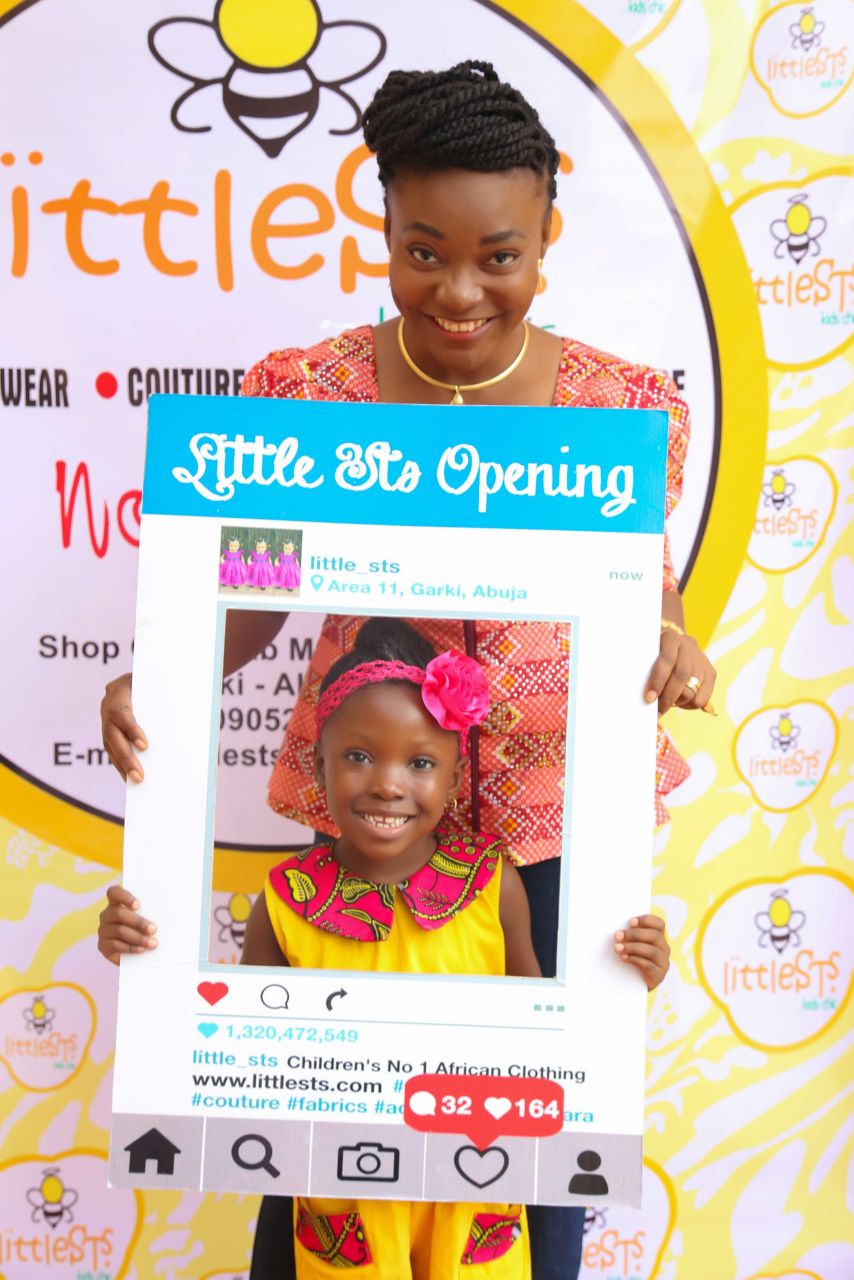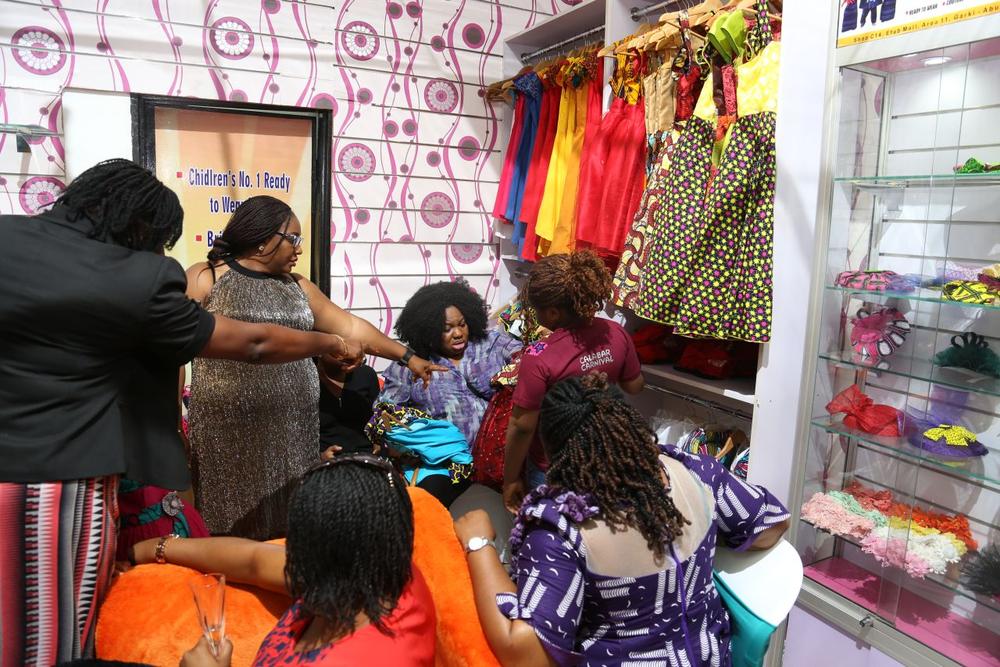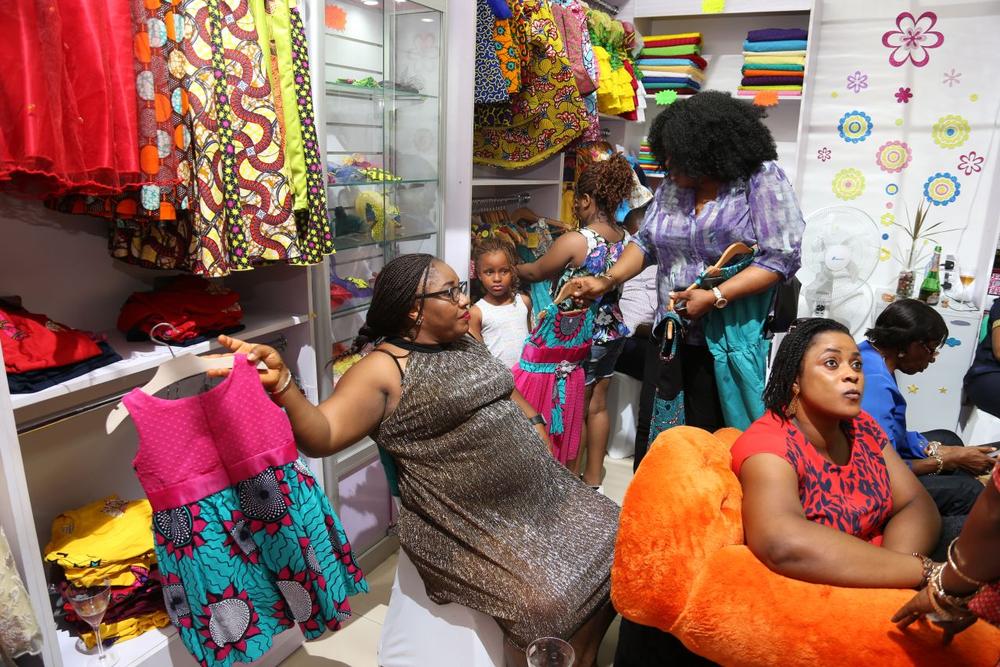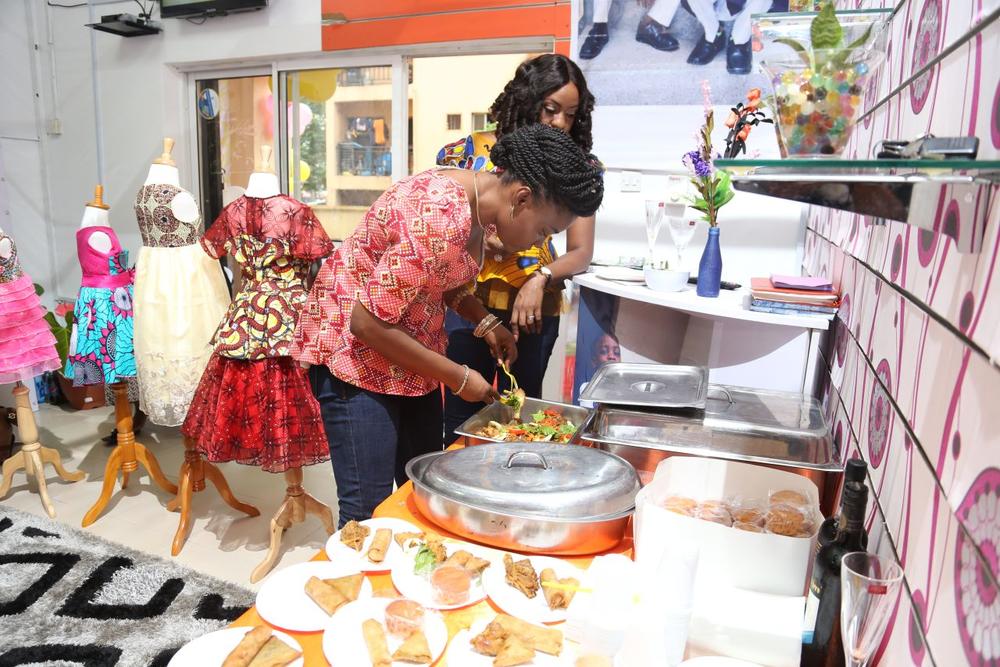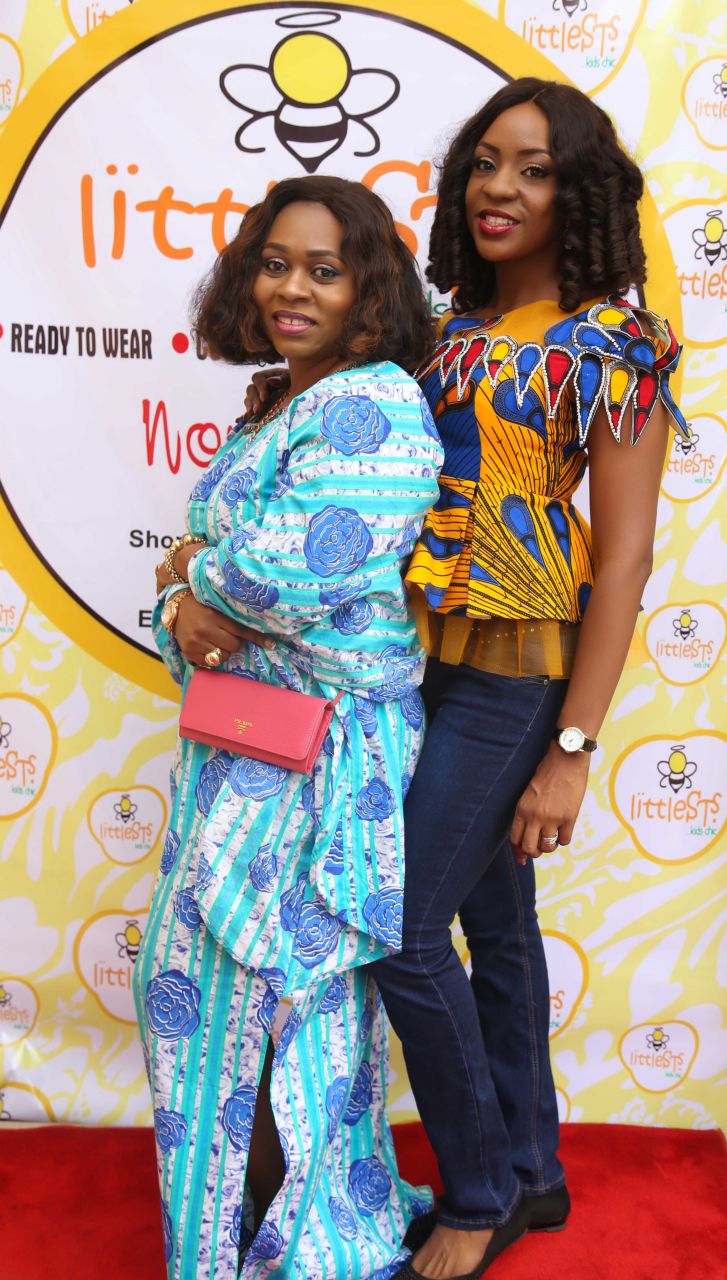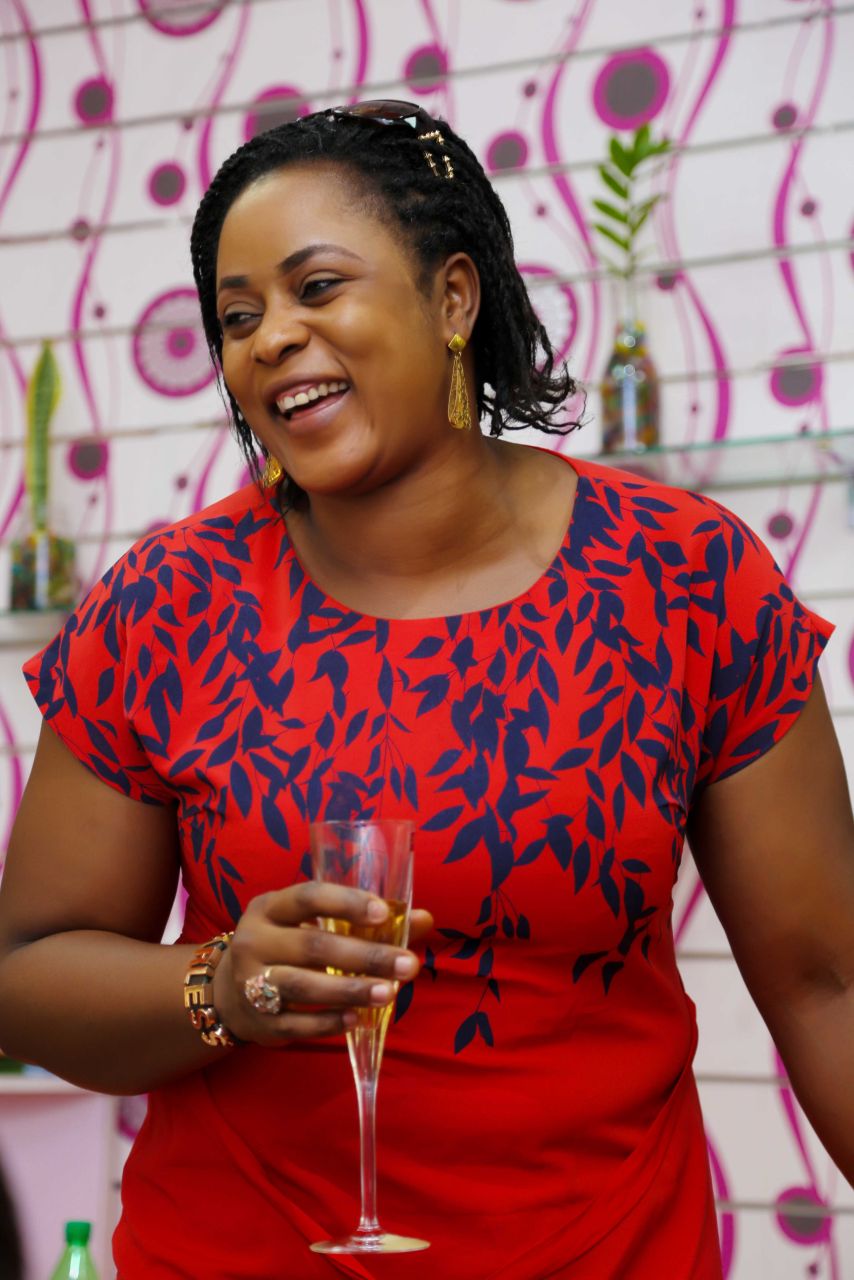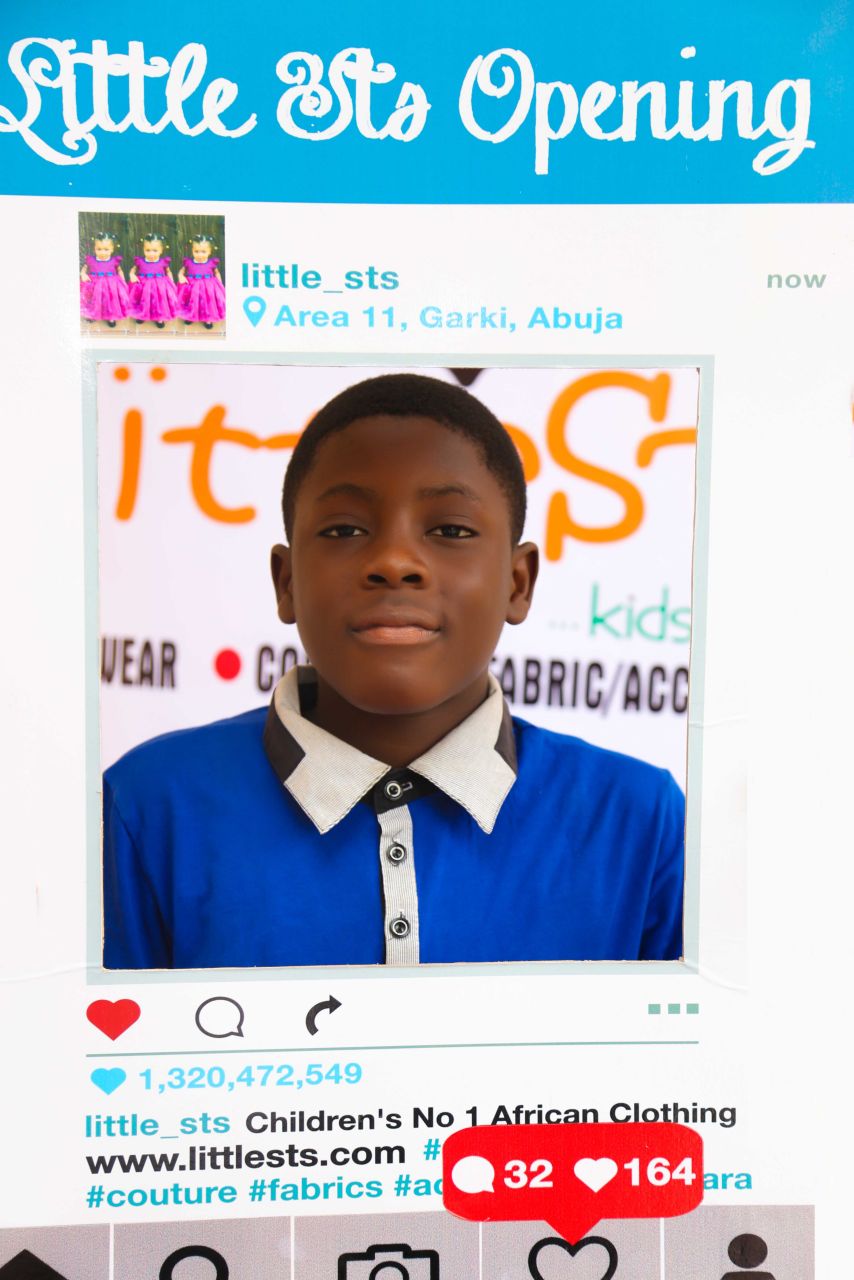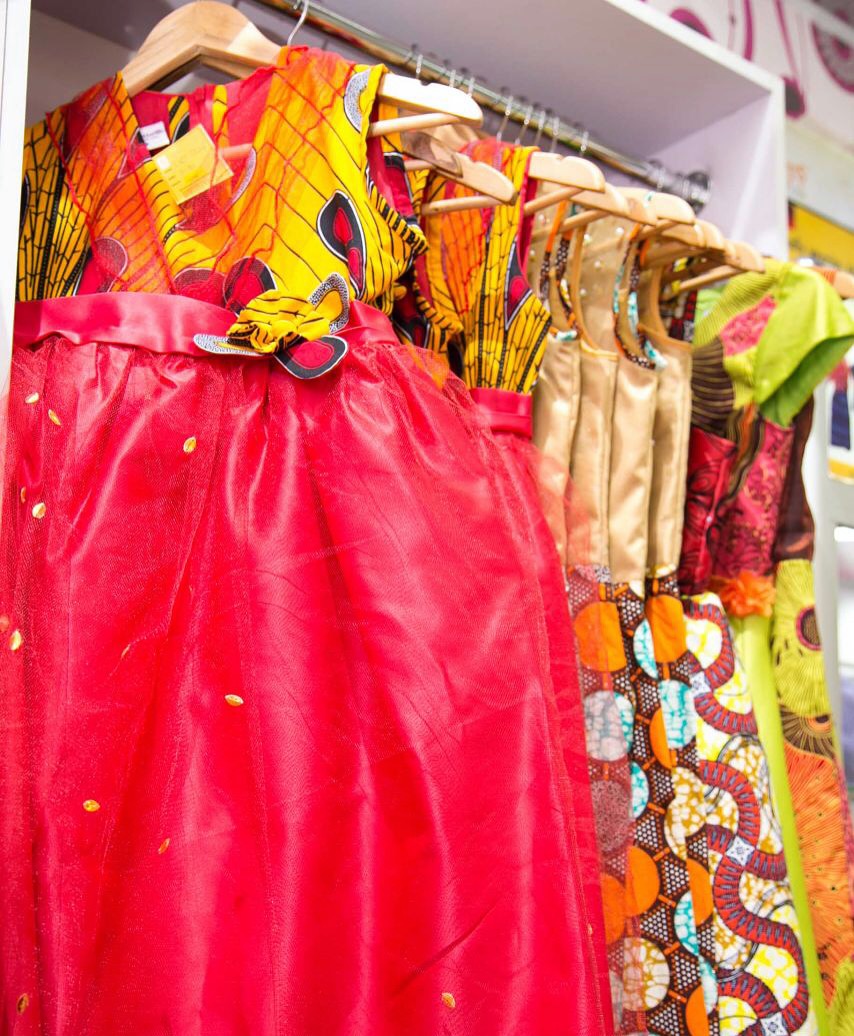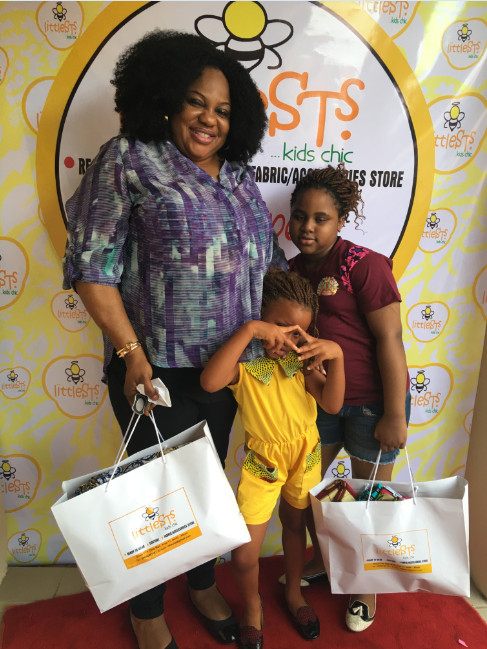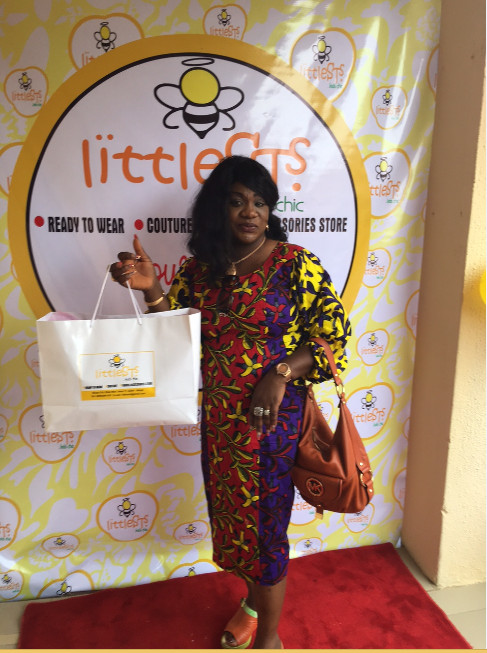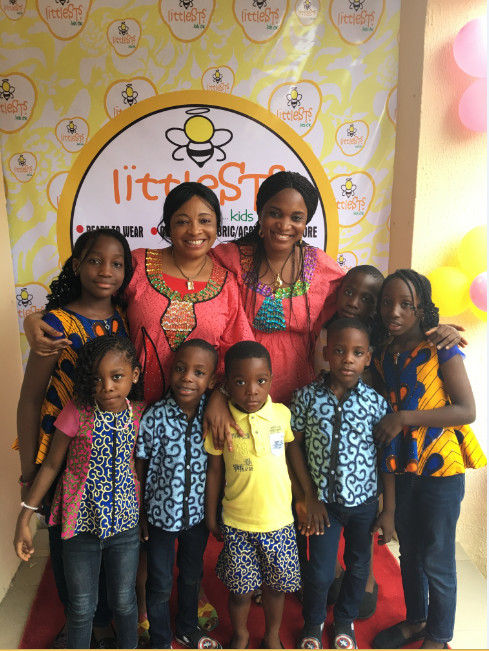 Website: www.littlests.com
Instagram: @little_sts
Email: [email protected]
Makeup :@treshimakeovers
Photo credit :@tranxmedia
Props: @ reves_dolive
____________________________________________________________________
Sponsored Content