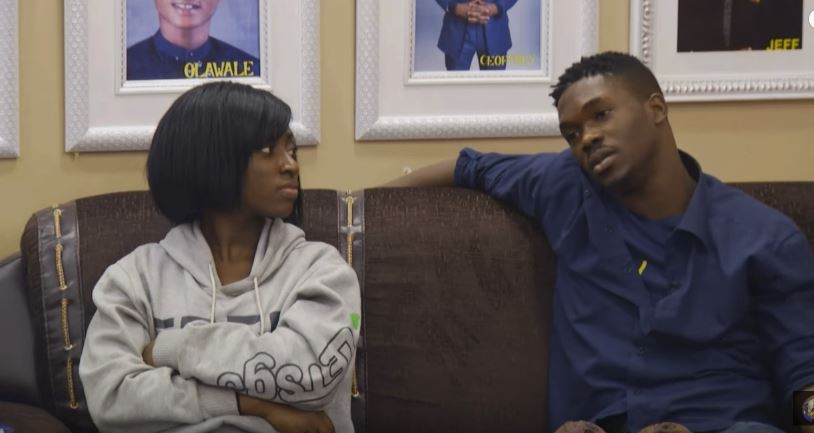 It's been another exciting week in the MTN Project Fame Season 9 academy and we'll like to catch up!
While we can't wait to see our favourite contestants win the prize. Here's how the Final six Contestants fared in the Academy this past week.
Watch it here:
Academy Day 50; Super Six Appoints New Captain as Prayer and Fasting Commence:

Academy Day 51; Confidence Level On The Rise!

Academy Day 52; Google Hangout with the Faculty:

Academy Day 53; Lessons Learnt In The Journey So Far:

Academy Day 54; An Evening With Harrysong: