Watch the Trailer of "Roommates" starring Moyo Lawal, Daniel Llyod, Amaka Iruobe & More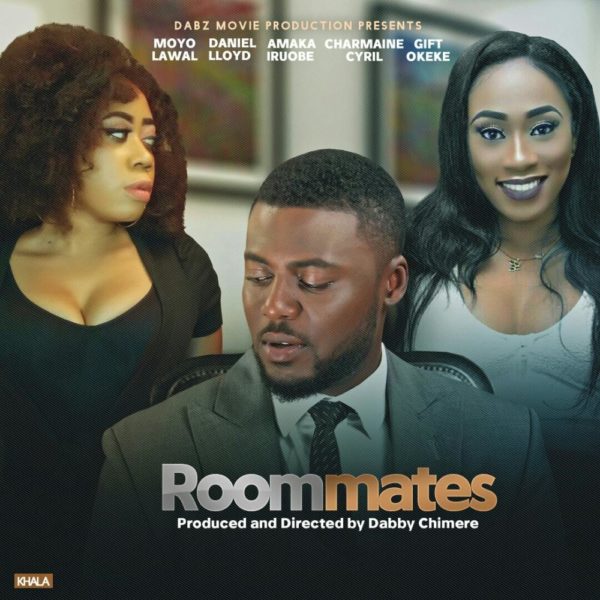 One of the newest video streaming online channels for Nollywood films, Dabz Movies has released a romantic drama-comedy called "Roommates".
"Roommates", produced and directed by Dabby Chimere, stars Daniel Lloyd, Moyo Lawal, Amaka Iruobe, Gift Okeke, Charmaine Cyril and more.
Watch the trailer below.