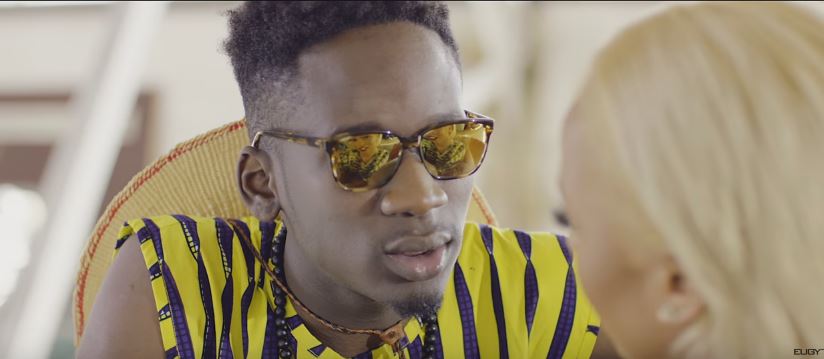 This is one song that has blazed the speakers all summer!
Eugy and Mr Eazi came together on this hot track produced by Team Salut and now the video is here!
Would you like the video as much as you love the song? You'll have to watch to find out.
Check it out: