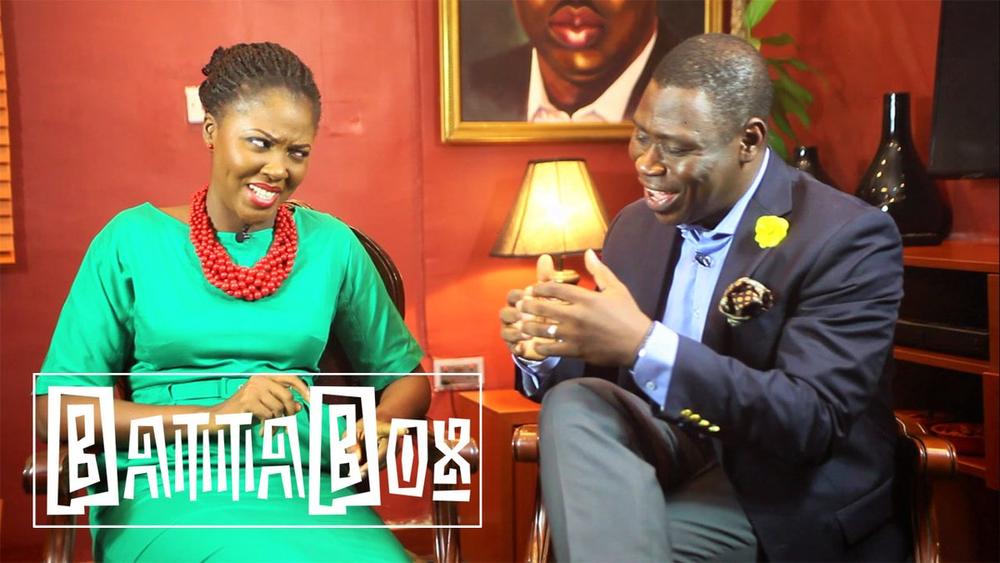 In Episode 7 of 'Conversations with Labo', Labo Daniel had a conversation with one of Nigeria's leading thought leaders, Olakunle Soriyan.
Soriyan, spent 12 years in the university for a 4 year course, graduated with a 3rd class, yet lives a 1st class life.
The conversation bordered on what is needed to build a strong nation.
"I meet Yorubas' who claim to be Nigerians, I meet Igbos' who claim to be Nigerians….But I have not met 10 Nigerians in my lifetime. What I've found is people who respect their indigenisation more than their nationalization. In America, two brothers can be Governors in 2 different states, the Bush brothers. In Nigeria, you can never have that because of the weakness of indigenisation. We need to blend our diversity".
He talks on the role the elite play in a nation's growth and the quality of our leaders.
"Nigerian leadership is not outsourced, so if we don't like our leadership, we shouldn't like ourselves because those who lead us are from us and not from outside…The leadership of Nigeria is somewhat a photograph of who Nigerians are."
He also shed light on the difference between academics and education.
"The no 1 problem of Nigeria, is mass ignorance…When we talk of the mass ignorance of the people, it's because they are not educated. At best, they are academically wired. Academics is different from education."
The conversation ended with proffered solutions on how to change the mindset of the Nigerian people to enable us build a better nation.
Watch the interview here: