The Glitz, the Glamour & the Drama You Don't See! WATCH Episodes 1 – 3 of Event Planner Ndidi Obioha's New Reality Show – "The Event Pros"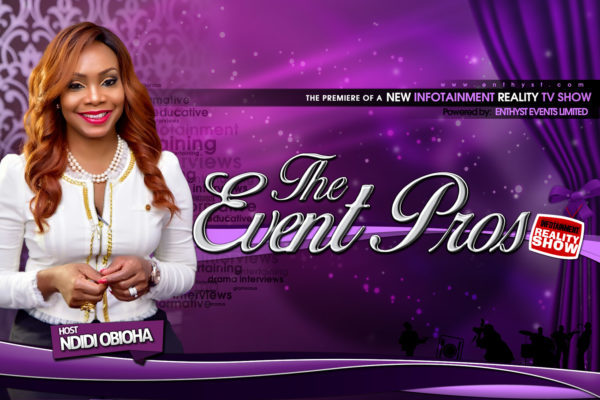 Don't we all love events?
We love the glamour, we love the memories and the fun! There's a team of people working behind the scenes to make these things run smoothly for us and with her new show, event planner Ndidi Obioha of Enthyst Limited is set to show the truth of what goes on behind the scenes.
With 10 years of experience as an event planner, Ndidi Obioha's new reality show "The Event Pros" showcases not just the Glitz and Glam of successful events but what it actually takes before the event becomes a success.
It is a show that gives viewers an exciting insight of the planning and decision-making process of events.
Watch the first three episodes below!
Episode 1
Episode 2
Episode 3