2Baba, Falz, Phyno to perform at Buckwyld 'n' Breathless #Powerof1 Concert | Saturday, October 20th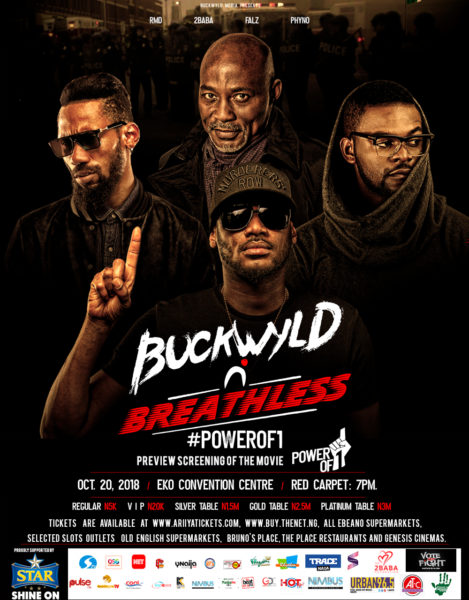 Legendary music icon 2Baba, alongside popular rapper/actor Falz, Nollywood star Annie Idibia, comedian Kenny Blaq, singer Timi Dakolo and other industry hot shots were gathered for a press conference; put together by Buckwyld Media Network.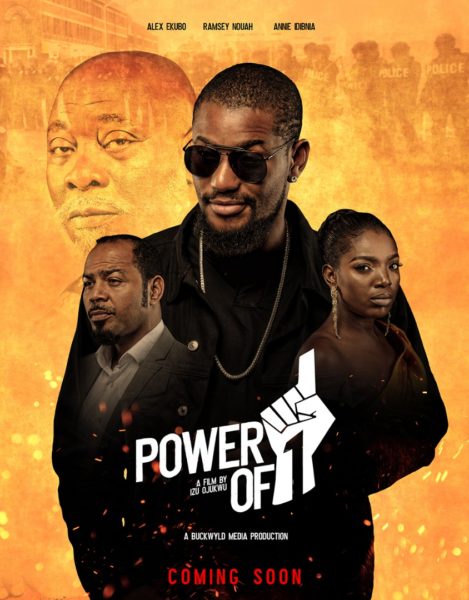 The conference was held to provide valuable insight into the much-talked-about upcoming movie 'Power of 1' and the seventh edition of the annual concert Buckwyld 'n' Breathless. #Powerof1 headlined by 2Baba, RMD, Falz, Phyno and guest performers Timi Dakolo, Kenny Blaq, Bright Chimezie scheduled for Saturday, October 20th, at the prestigious EKO Convention Center, Victoria Island, Lagos.
Date: Saturday, October 20th, 2018
Venue: EKO Convention Center, Victoria Island, Lagos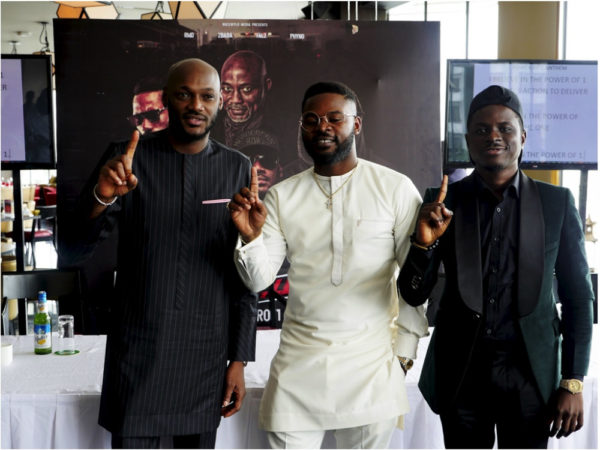 Power of 1 is a movie which is a phenomenal work of art; aimed at entrenching in the hearts of Nigerians; the acceptance of the power of an individual effort to make a significant difference in our society.
The Izu Ojukwu directed blockbuster 'Power of 1' would debut its trailer at the concert; on Saturday, October 20th, 2018 at Eko Hotel, Victoria Island, Lagos. Fans will get a first glimpse of what to expect from the highly anticipated movie which boasts an impressive cast of stars which include Alexx Ekubo, Ramsey Nouah, Jide Kosoko, Annie Idibia, among others.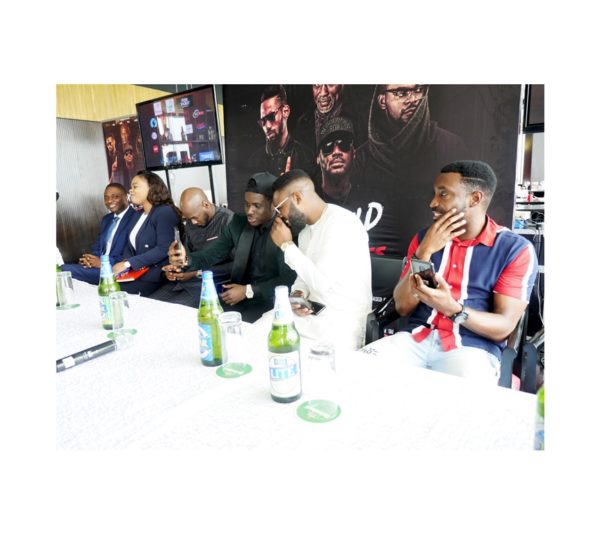 Speaking on the concept of 'Power of 1', CEO Buckwyld Media Network, Efe Omorogbe stated that one of the foremost purposes of the movie is to reawaken civic responsibility in every Nigerian – with the aim of effacing the mentality that the action(s) of a single person does not hold much value.
Veteran singer 2Baba; speaking on the theme #Powerof1 for the upcoming concert stated that the idea is to create something impactful, which would have a perpetually lasting effect, as he looks forward to being able to brag about Lagos, Kaduna, Port Harcourt and other states in somewhere as exotic as Miami.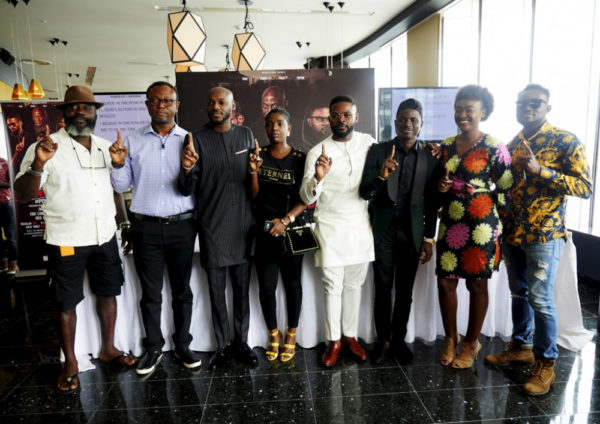 The icon went on to add that; the concert and movie are avenues which would be used to inspire the younger generation; imbuing in them; the belief that one person's actions can go a long way in bringing positive change to Nigeria as a whole.
Other notable guests in attendance at the press conference include Brand Manager Star; Onyebuchi Nwangwu, Wasiu Ola, Abiola; Head of Sponsorship NBC, Edi Lawani, Ndidi Obioha; co-executive producer of #Powerof1 and a host of others.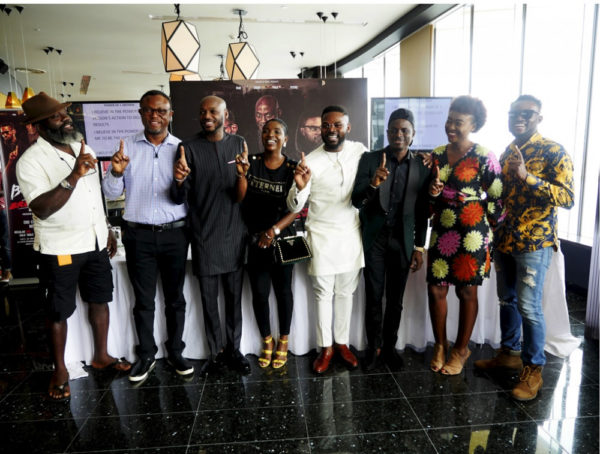 Supported by Star, 'Buckwyld n Breathless #Powerof1' concert promises classic performances from some of the most distinctive acts in the industry – with several exhilarating surprises specially packaged for the excitement of lovers of good music. Although the premiere date of 'Power of 1′ movie is yet to be announced, Buckwyld Media Network has assured attendees it would be revealed in the not too distant future.
—————————————————————————————————————————
Sponsored Content