See Highlights from the Major Lazer Sound System Live Concert with Crowd Kontroller, DJ Consequence, DJ Xclusive
On Friday, October 5th, 2018 at the HardRock beach in Lagos, party people and music lovers witnessed a one of a kind rave headlined by Major Lazer, the award-winning trio which includes Diplo, Jillionaire and Walshy Fire, performing in Nigeria for the first time ever. The event was organized by U-Live Africa, a subsidiary of Universal Music Group, with support from Bacardi, Pepsi, and the United States Consulate.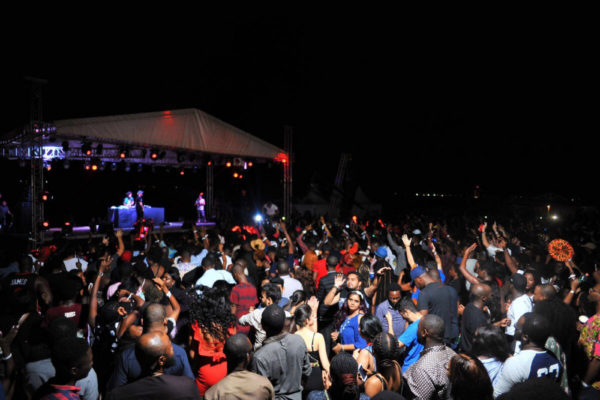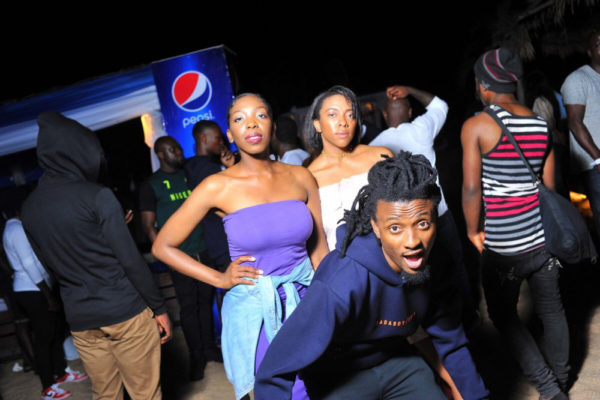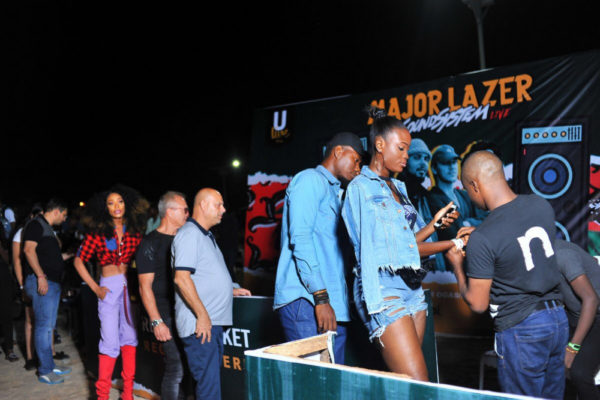 The night was punctuated by performances from other DJs, Village Sound System (VSS), Crowd Kontroller, DJ Consequence, DJ Xclusive, and Smallz The DJ, who treated the crowd to a blend of EDM, Afro mixes, hip-hop and reggae. Record producer Pheelz and Guitarist Femi Leye also teamed up for a unique performance.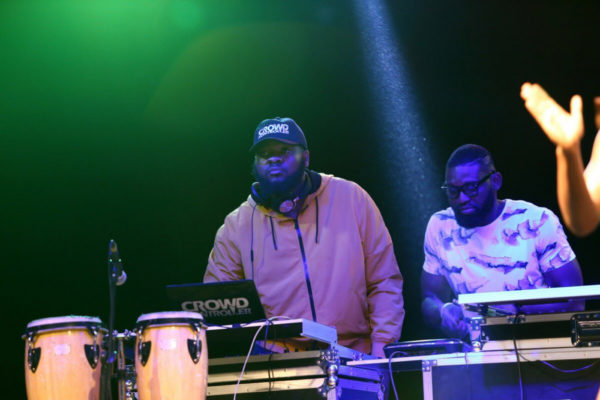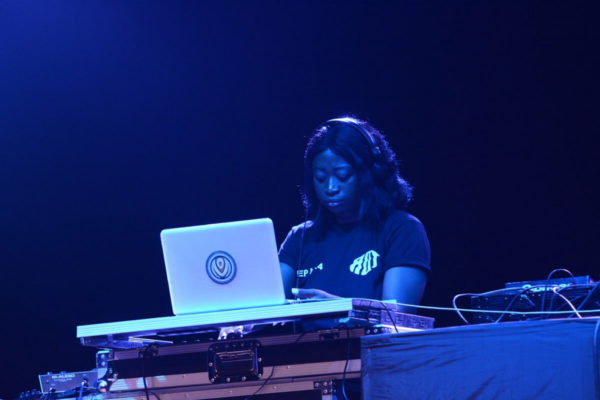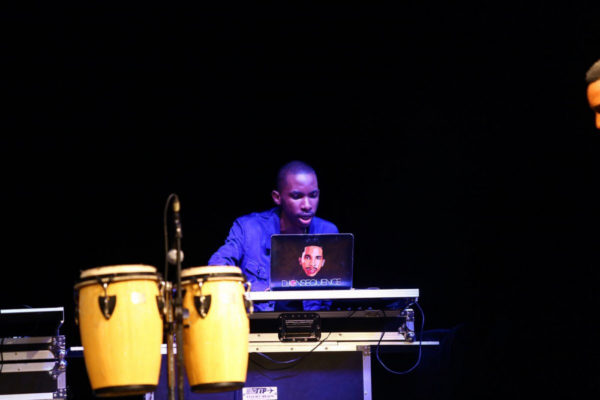 Speaking at the event, Bayo Fatoba, Head of U-Live Nigeria, said: "We are absolutely delighted at the overall turn out of the event. We are all about creating unique experiences and having Major Lazer deliver such a great experience to the fans here in Nigeria, reinforces our commitment to taking live events to a new standard in Nigeria."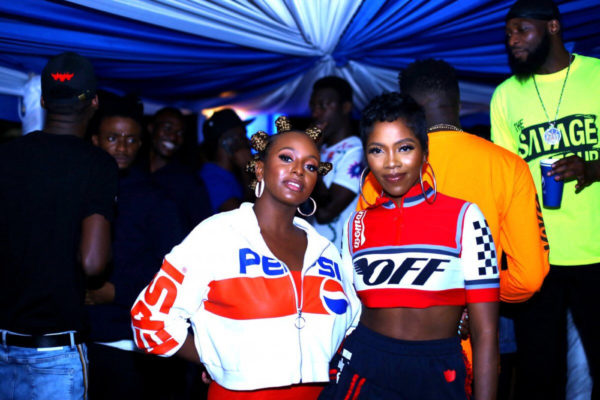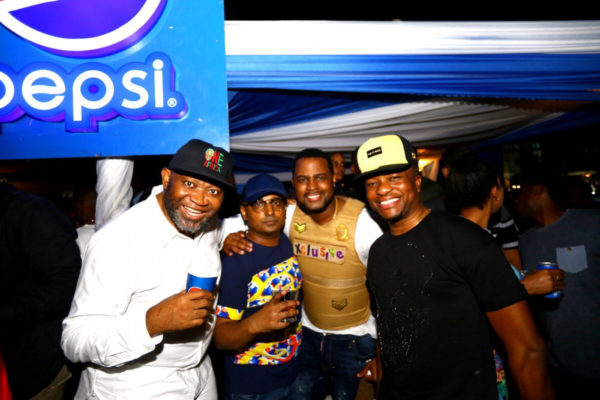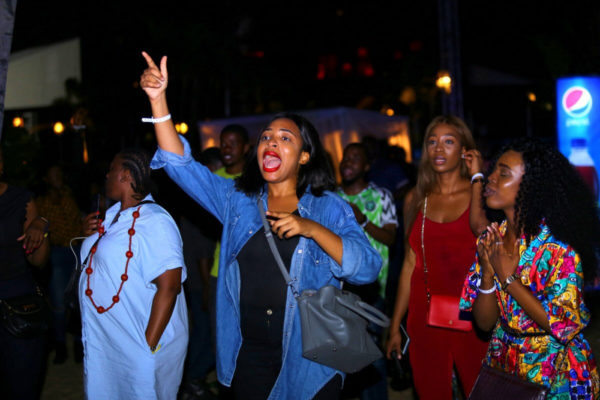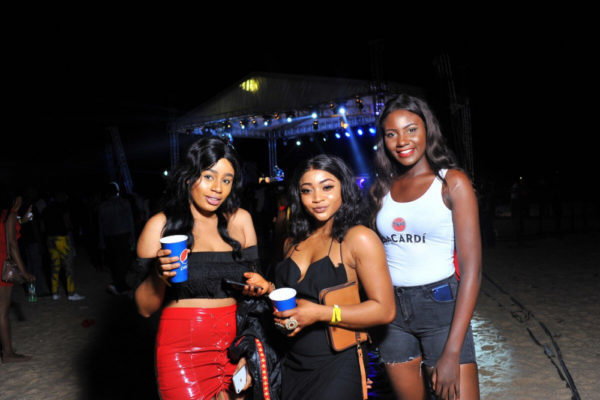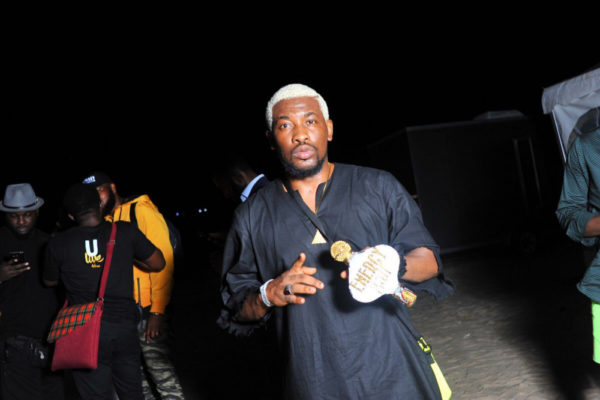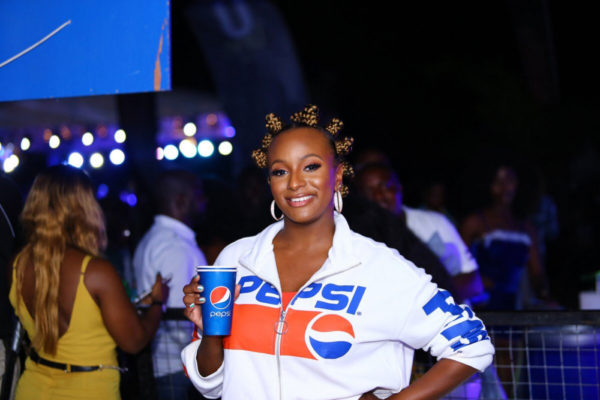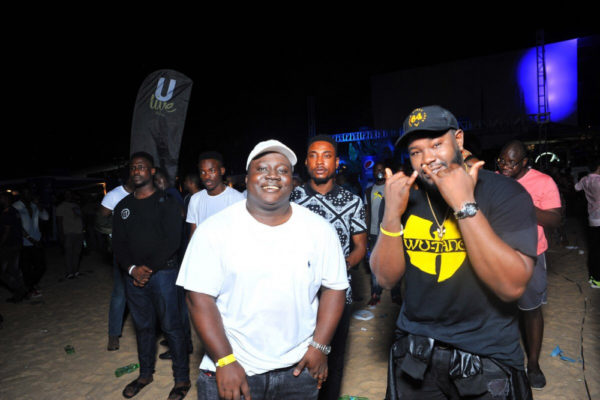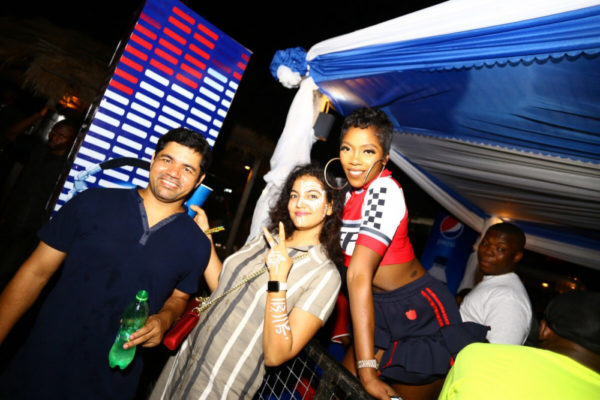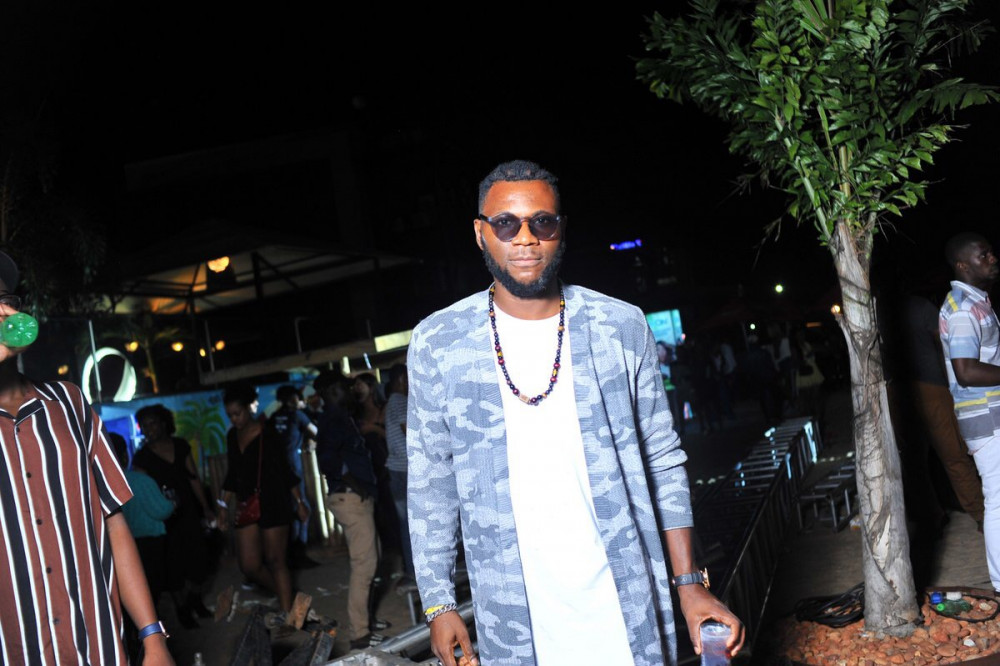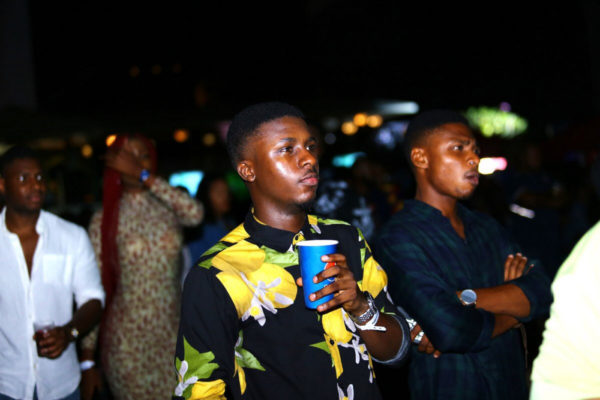 The energy was in overdrive as Major Lazer stepped on the stage to the cheers and welcome of their local fan base.  The party atmosphere was contagious as Diplo and Walshy took center stage, hyping the crowd who were loving every bit of their energetic stage presence as Jillionaire took control of the decks.
Over a set that lasted 90 minutes, the group dropped a set of old and newly released tracks whilst remaining loyal to their EDM heritage with interpretations of familiar songs as well as drawing upon their diverse catalogue to deliver a set that was an epic mix between tracks with African artistes and their international hits.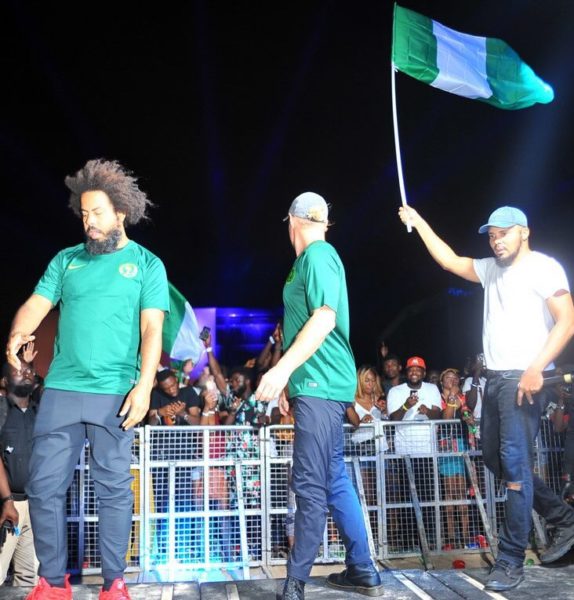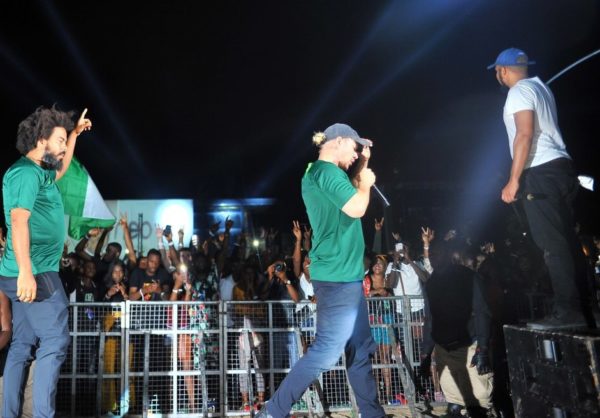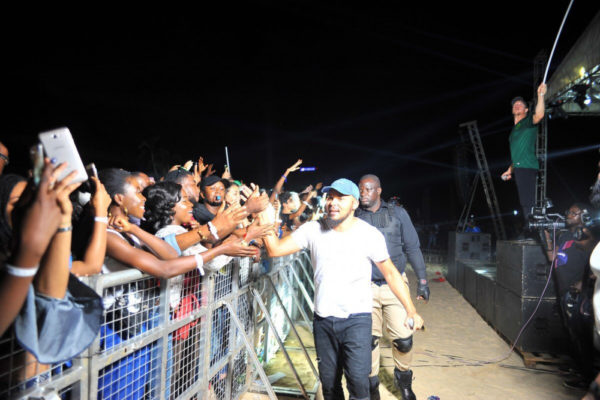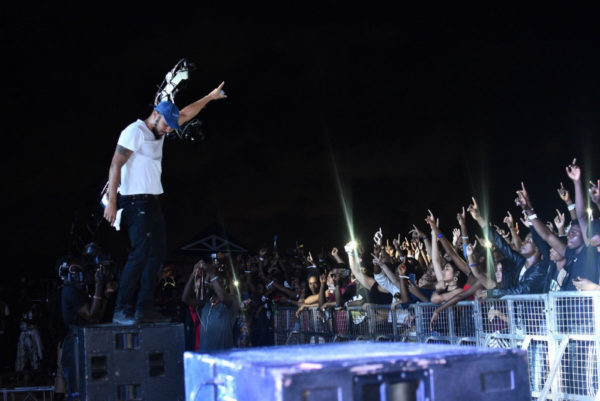 Nigerian Afrobeat star Skales joined the group on stage to the delight of the crowd, as he dropped a verse over the 'Run Up'remix, which he is featured on. Hit singles such as 'All My Life' with Burna Boy and 'Tied Up' with Mr. Eazi from the recently released 'Afrobeats Mix' also made up Major Lazer's epic playlist.
In what was a perfect end to an already spectacular event, the trio closed out their energy-fueled performance with the biggest track of 2017, 'Particular', which features Nasty C, Ice Prince and Jidenna, all set against a backdrop of the Nigerian flag hoisted up in the air with the inscription: "Peace is the mission." The night was a reminder that music is indeed a universal language.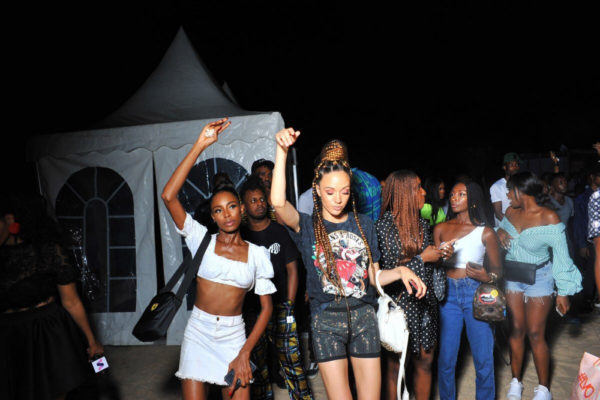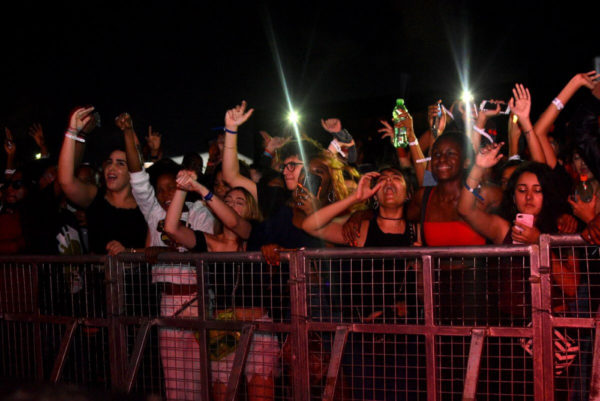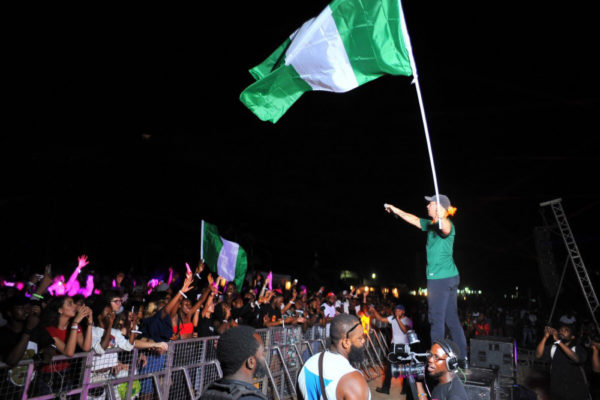 —————————————————————————————————————————
Sponsored Content