Dr. Seinye O.B. Lulu-Briggs celebrates her 60th Birthday & 17th Anniversary of the O.B Lulu-Briggs Foundation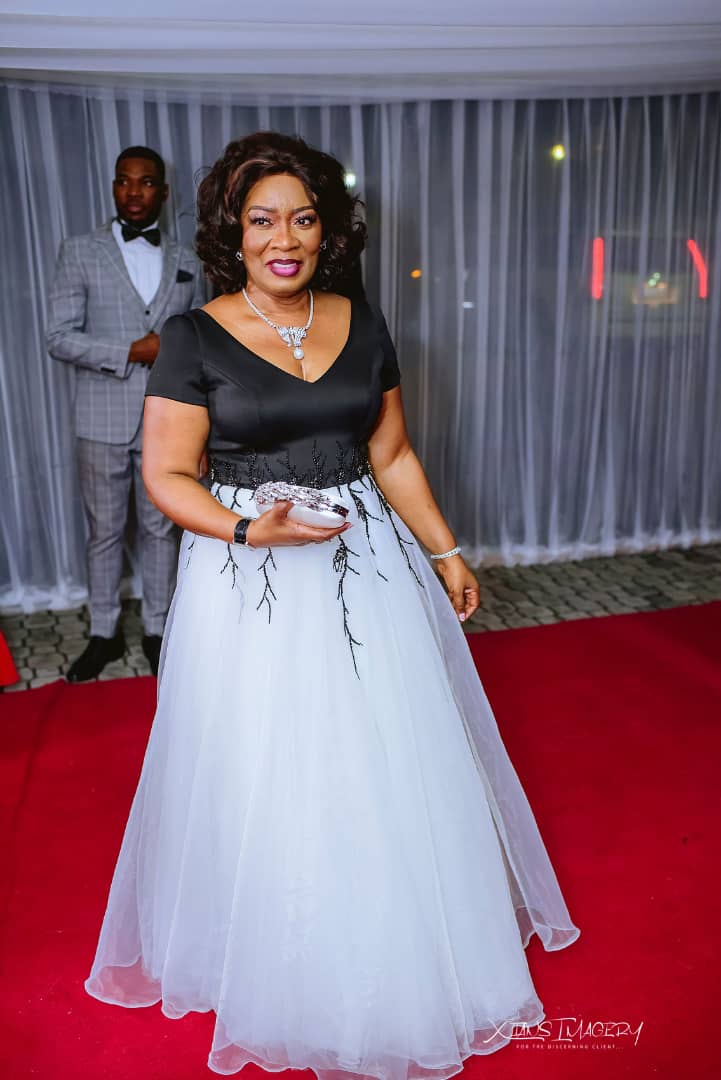 It was indeed a never-seen-before as an extravaganza of praise and humanitarian gesture, as the Chairman Board of Trustees of the O.B Lulu-Briggs Foundation (a leading not-for-profit organization), Dr. Seinye O.B. Lulu-Briggs hosted a weeklong celebration, to mark her 60th birthday and the 17th Anniversary of the O.B Lulu-Briggs Foundation in Port Harcourt.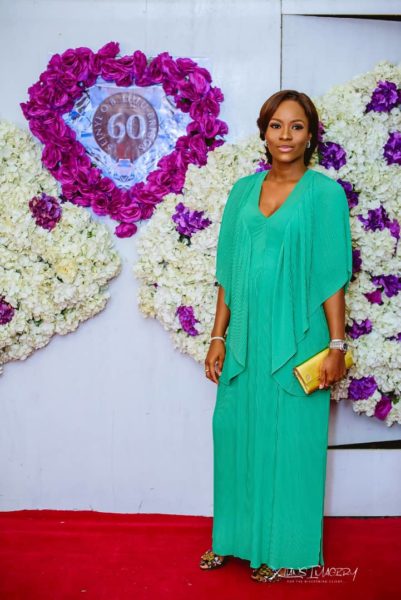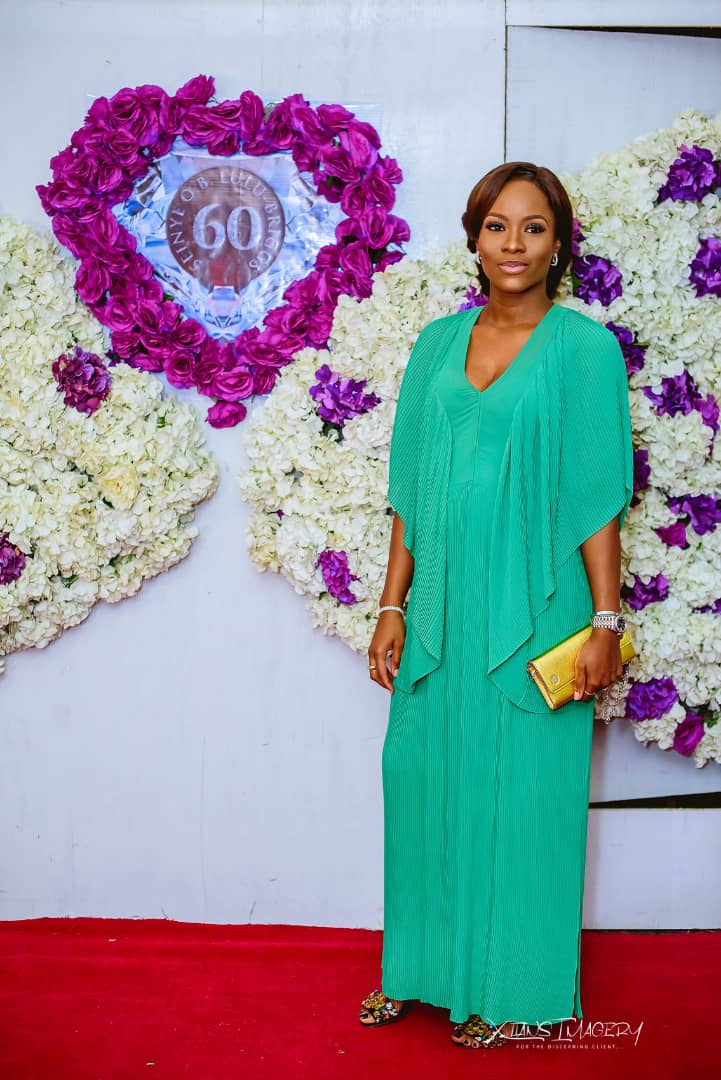 Jane Nabiebu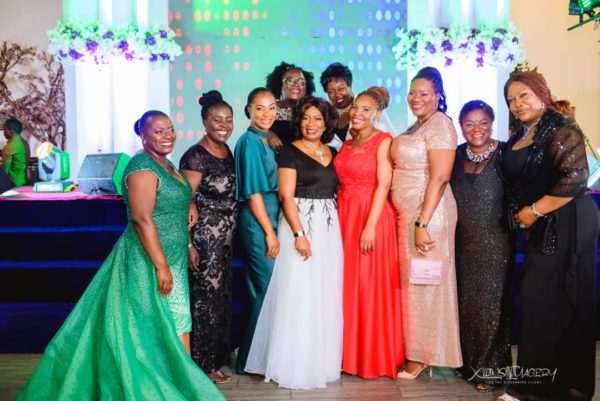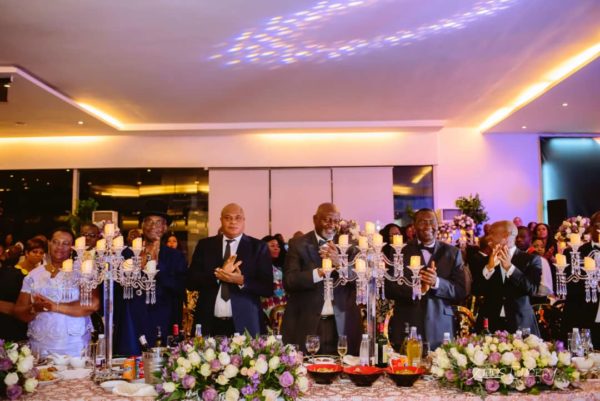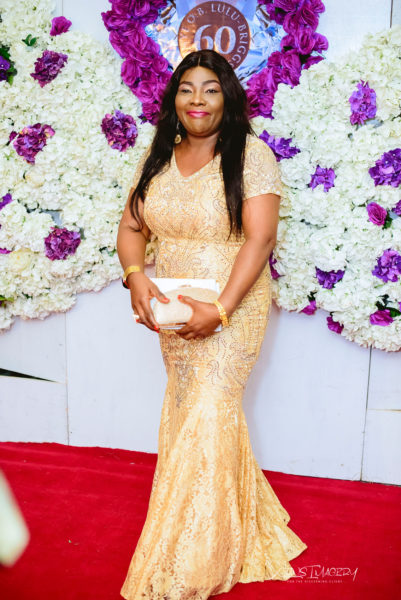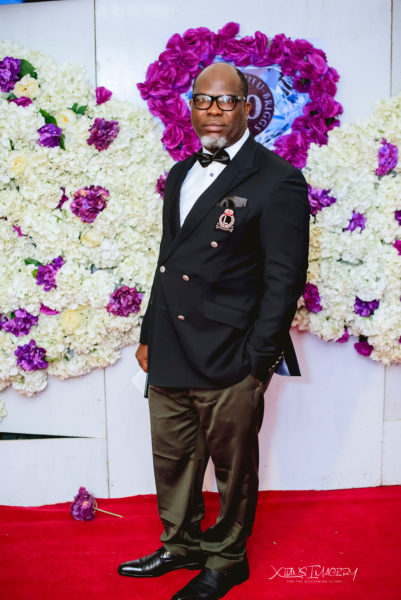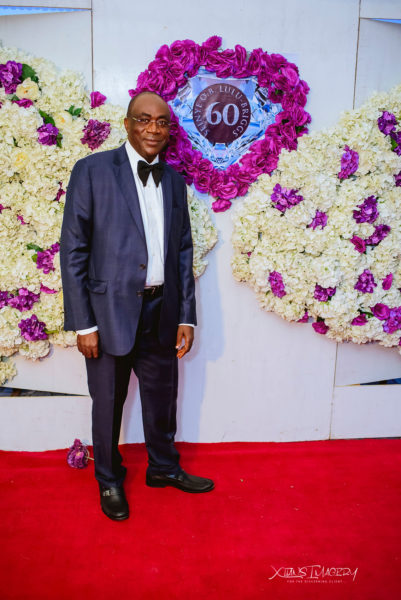 The very colourful celebrations started with a lecture on Diabetes at La Sien Pavilion Royale on Old GRA street, Port Harcourt with the Theme "The Care You Need" by a Consultant Endocrinologist, Dr. Ibitrokoemi Faye Korubo. Free Screenings for diabetes and follow up with over 500 hundred persons benefitting. The weeklong activity also featured an enlightenment programme for the youth tagged "Conversations with Seinye" with the aim of proffering solutions for the lack of development in the Niger Delta. There were over 600 youth from around the Niger Delta and the result of the event led to the trending #BeTheImpact.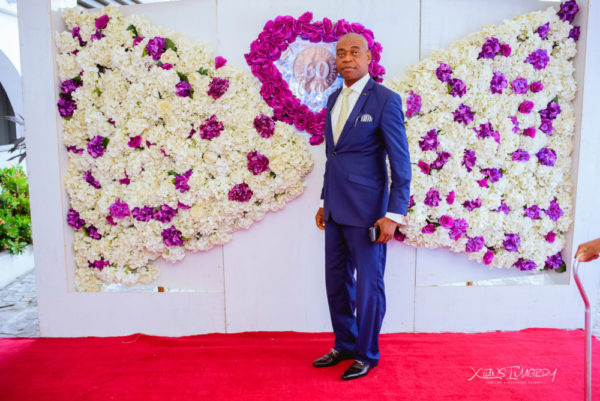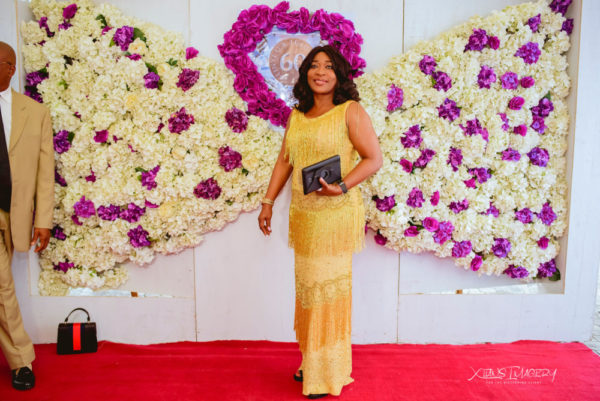 The event came to a climax as drums were rolled out to celebrate God in her life on Friday, September 21st, 2018, at the Alfred Dietie Spiff Civic Center with the theme "Endless Hallelujah'' She celebrated with family, friends, reverend clergy, government functionaries, and captains of industries in attendance. Also Guest Artistes like, Frank Edwards, Buchi, Lara George, and Freke Umoh ministered in music and worship.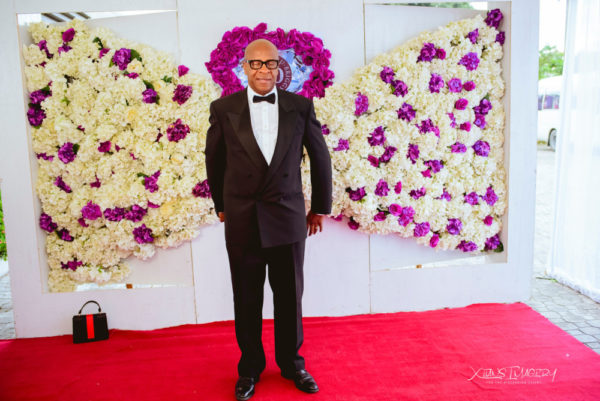 The celebrations rounded off with a Special Dinner at Asia Town Restaurant, as guests were treated with royalty and dignity. The high point of the event was the surprise appearance of Musician maestro Onyeka Onwenu that thrilled the celebrant and other guests.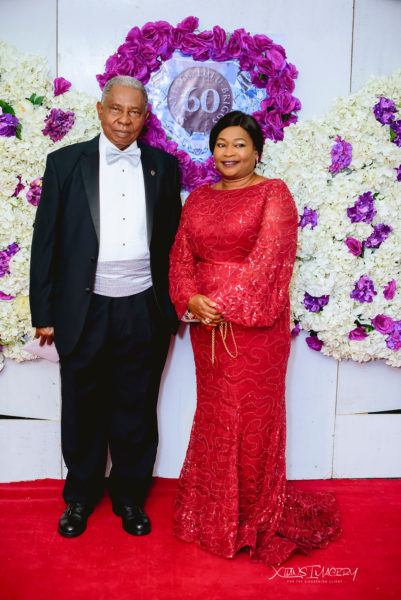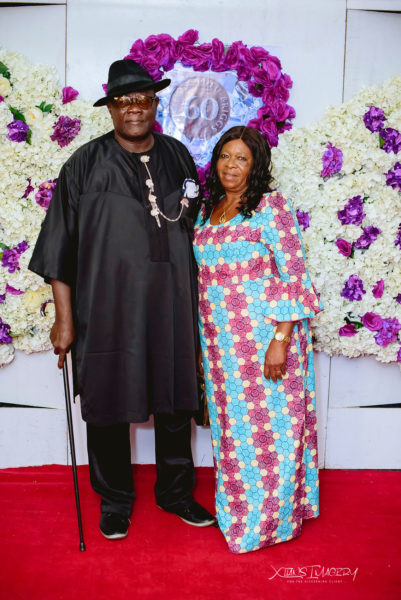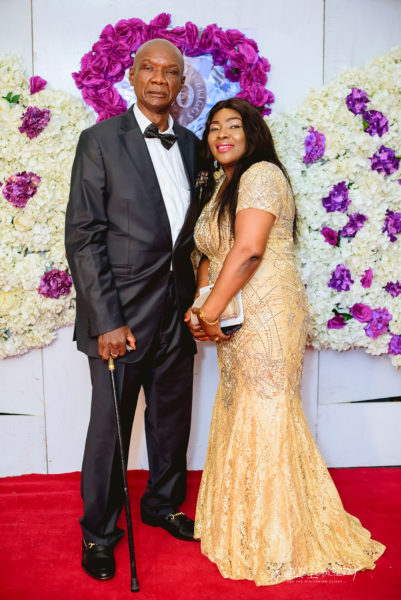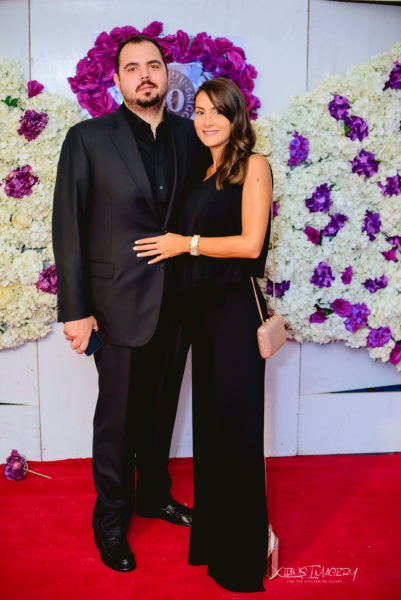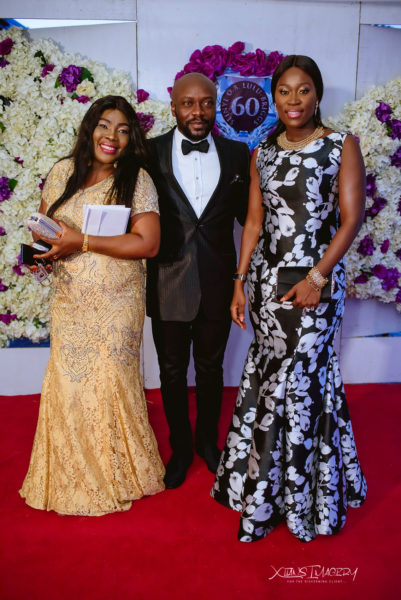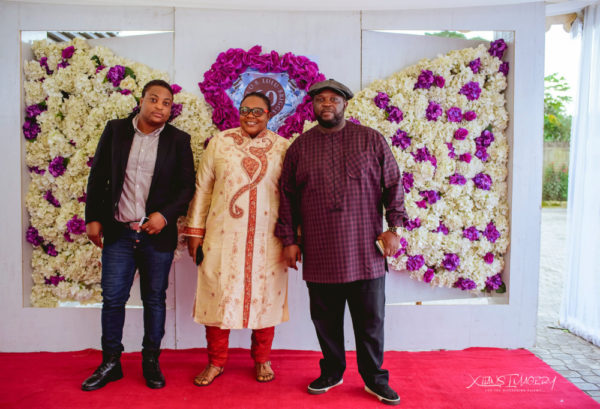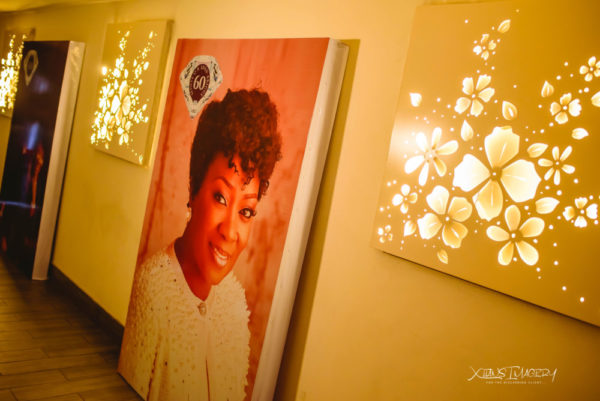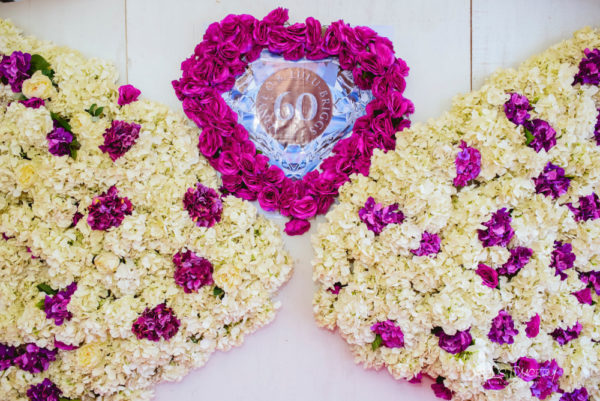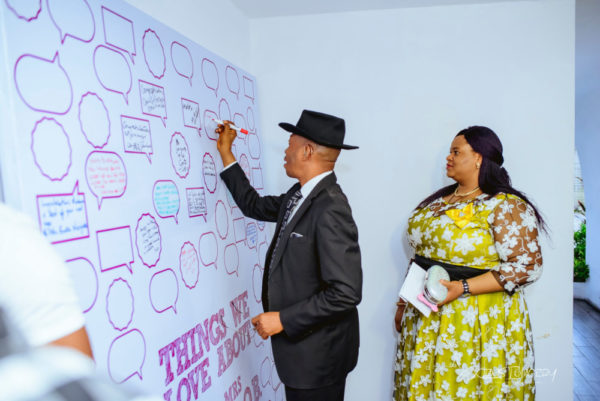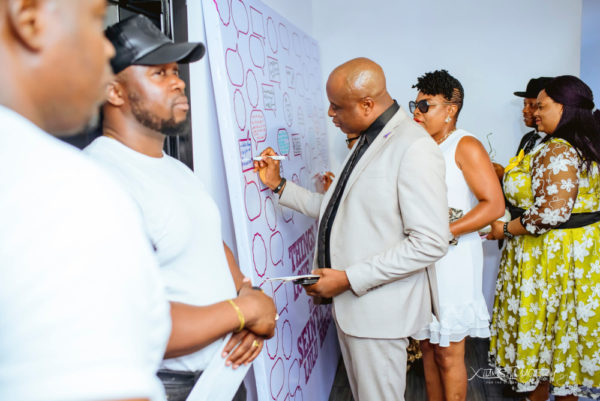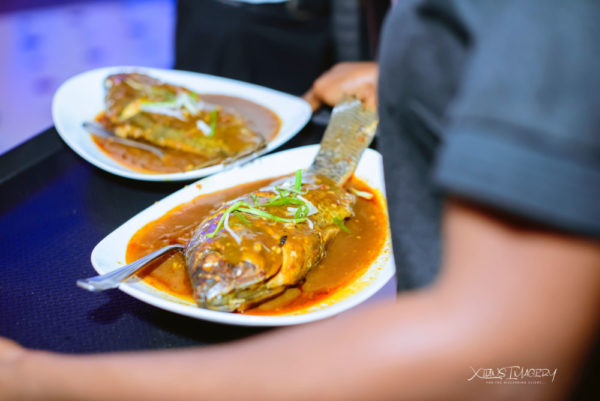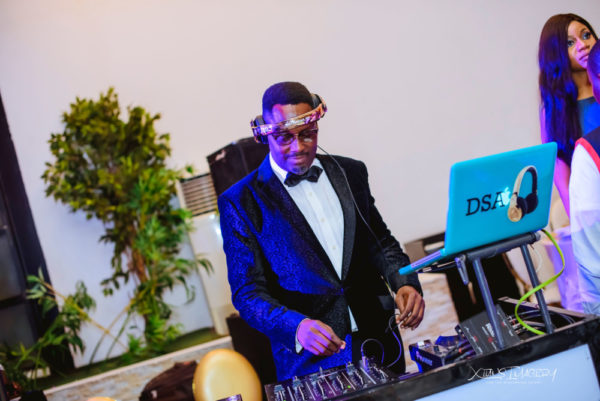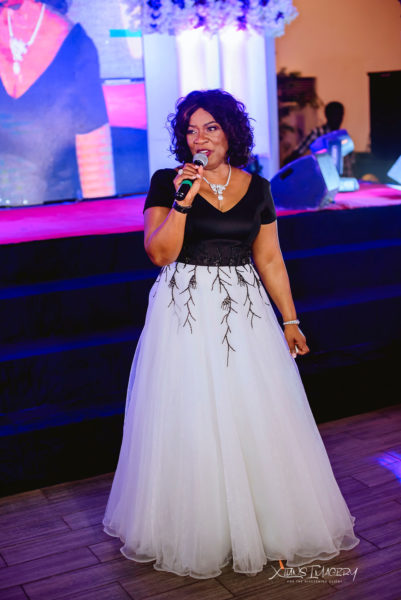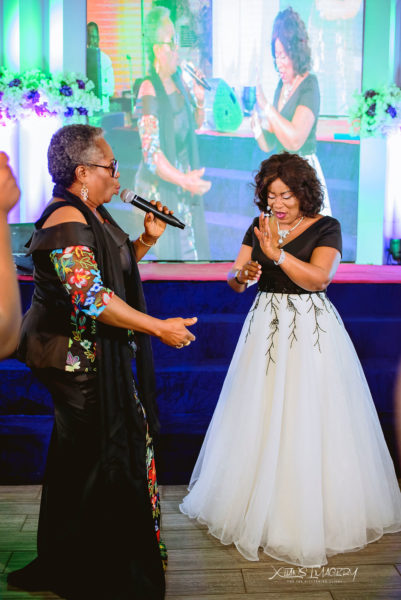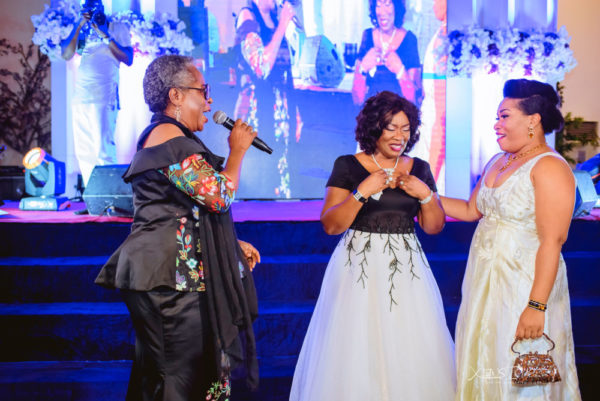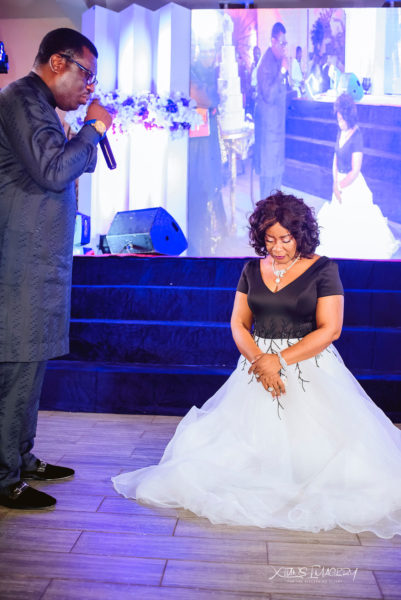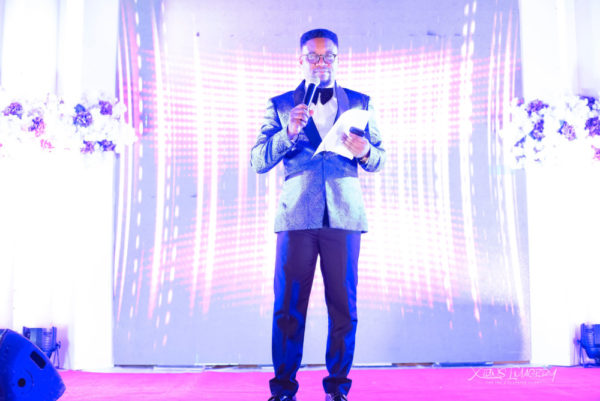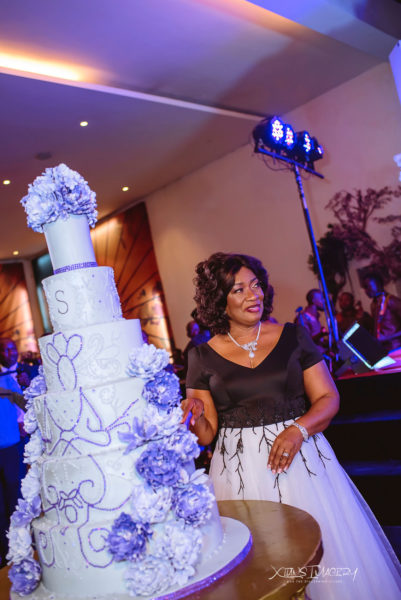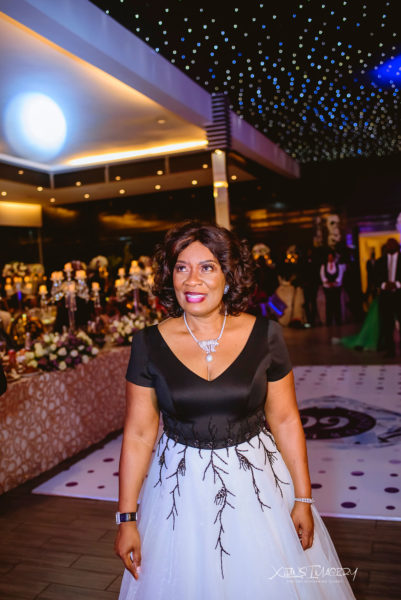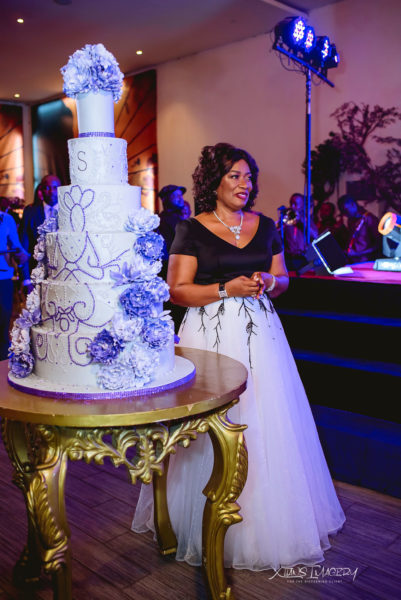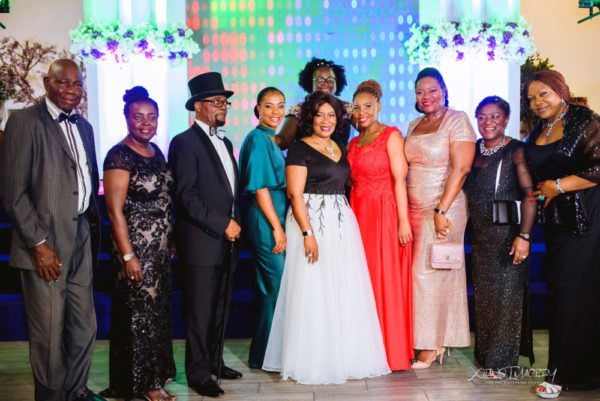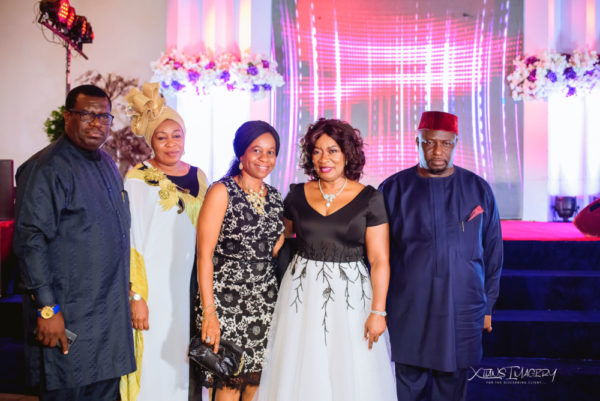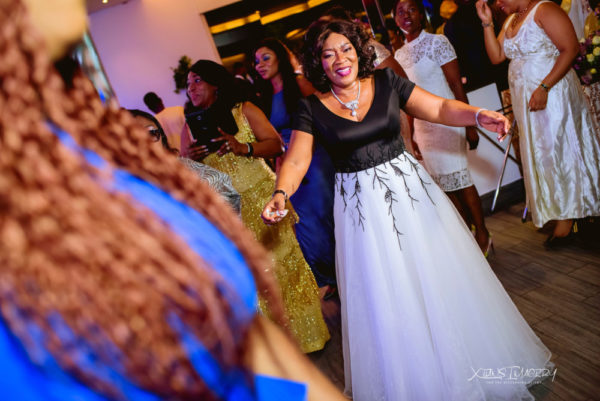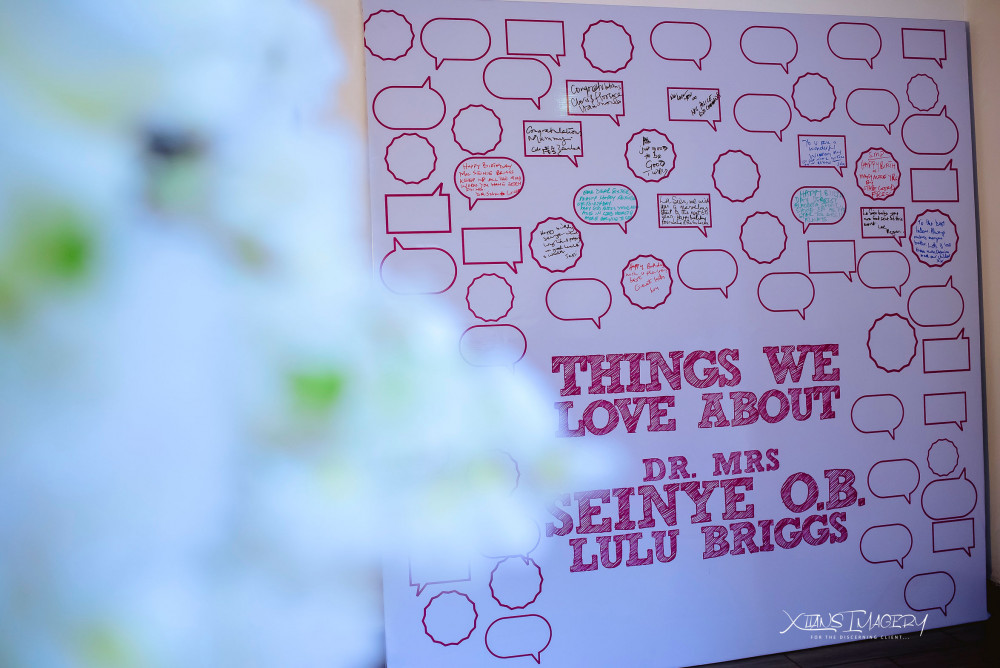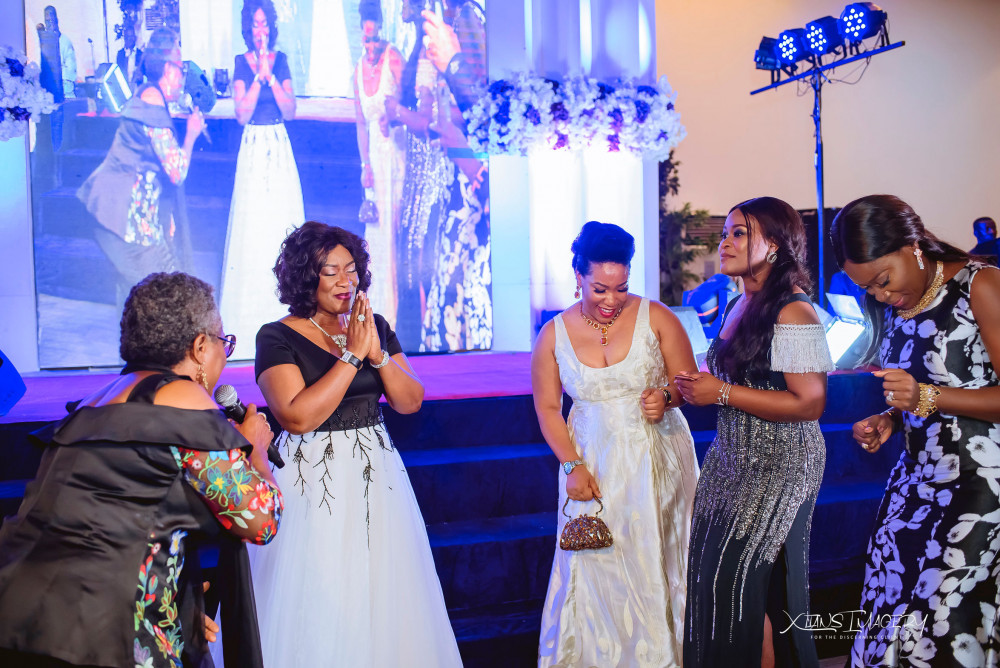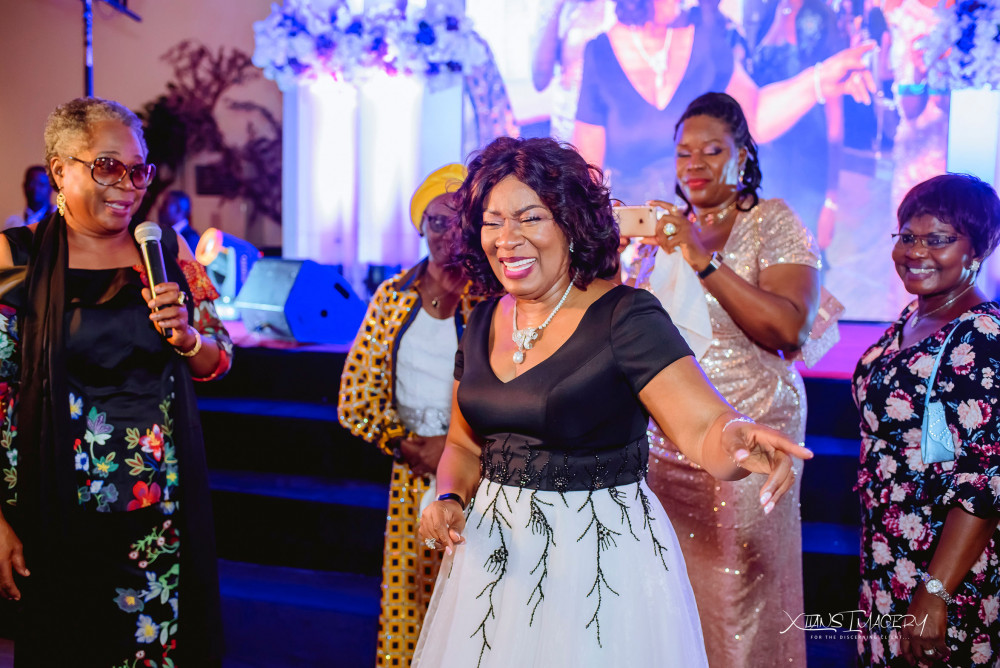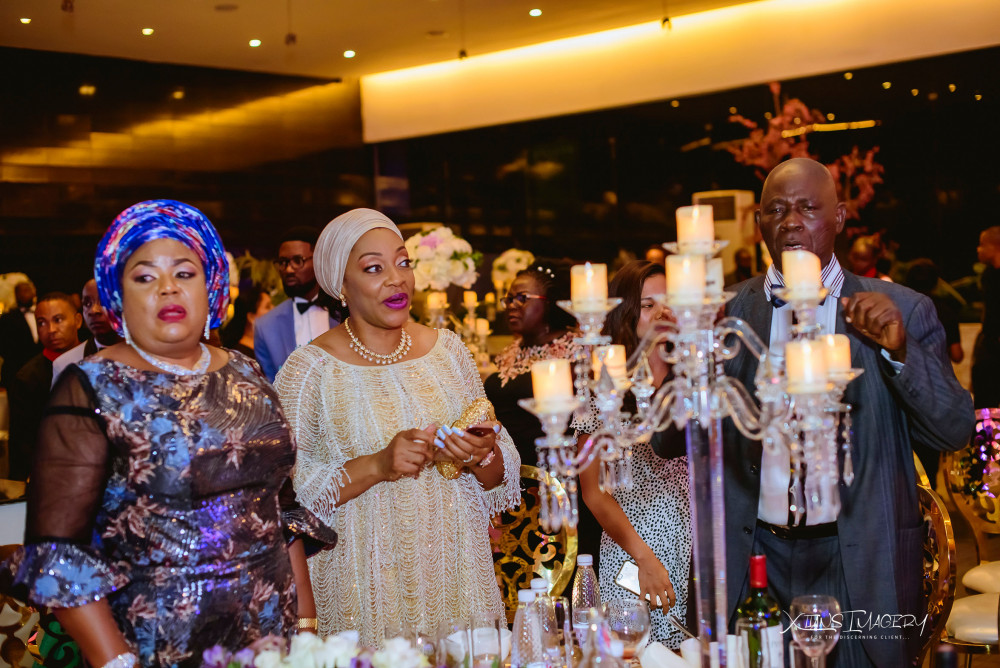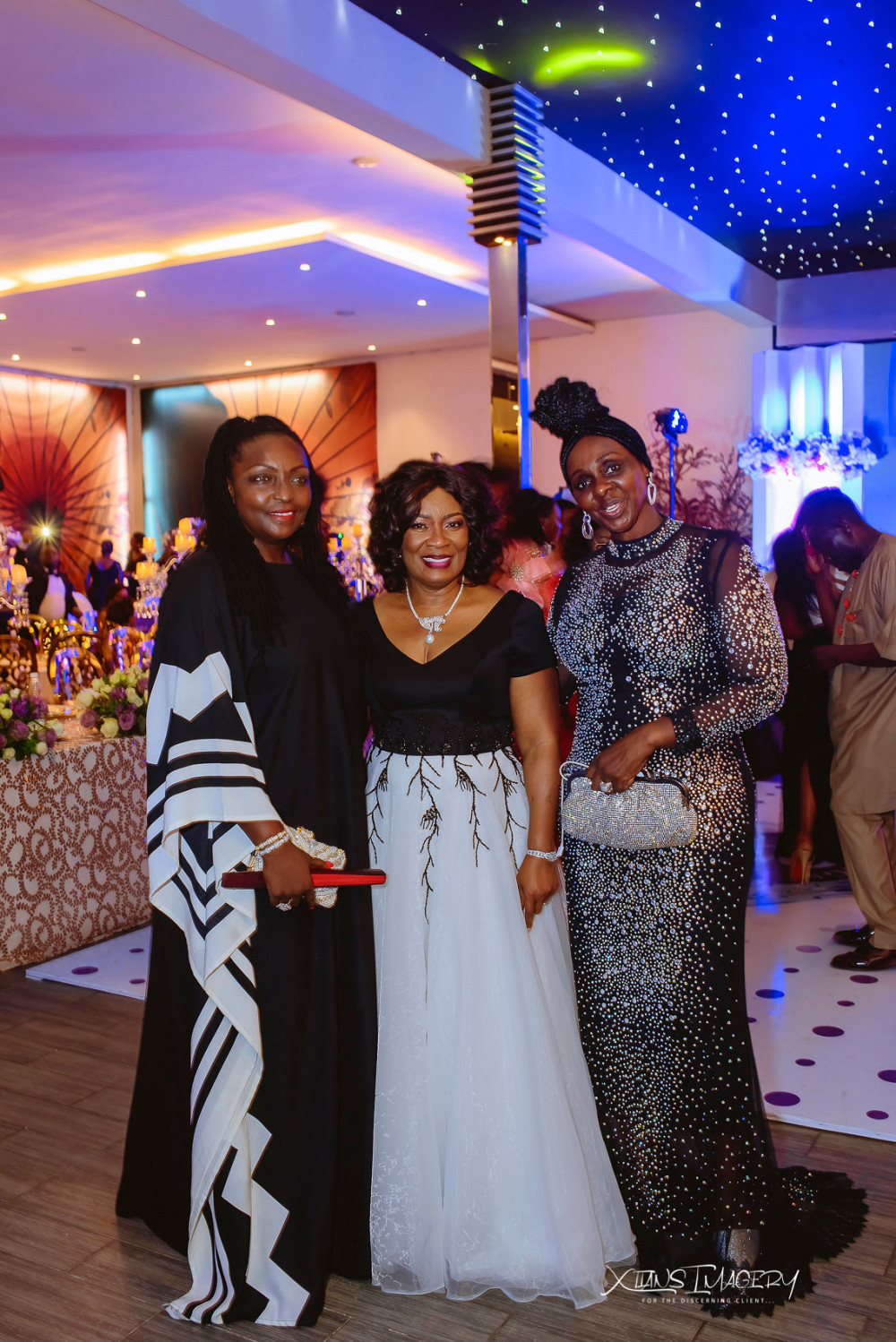 Credit:
Cake: Dripples
Venue: Asian Town
Decor: Dezua events
Tableware: La Sein
Planner: Classeventz
Videographer: Stormblast
Photography: xtiansimagery

—————————————————————————————————————————
Sponsored Content