WATCH Lupita Nyong'o & Director Mira Nair talk about the Disney Movie "Queen of Katwe"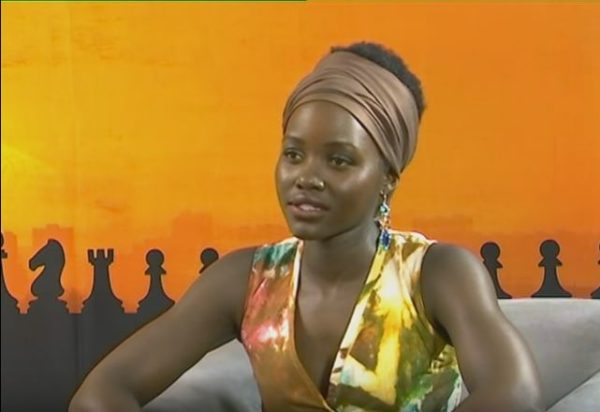 Disney movie "Queen of Katwe" is such a positive and uplifting story about the life of Ugandan chess player Fiona that we can't wait to watch it.
The cast and director of the film were recently in Africa as they moved from Uganda to Kenya and South Africa to hold premieres.
While in South Africa, Lupita Nyong'o and director Mira Nair spoke with SABC 3's "Top Billing" on how they brought the film to life.
Watch below.