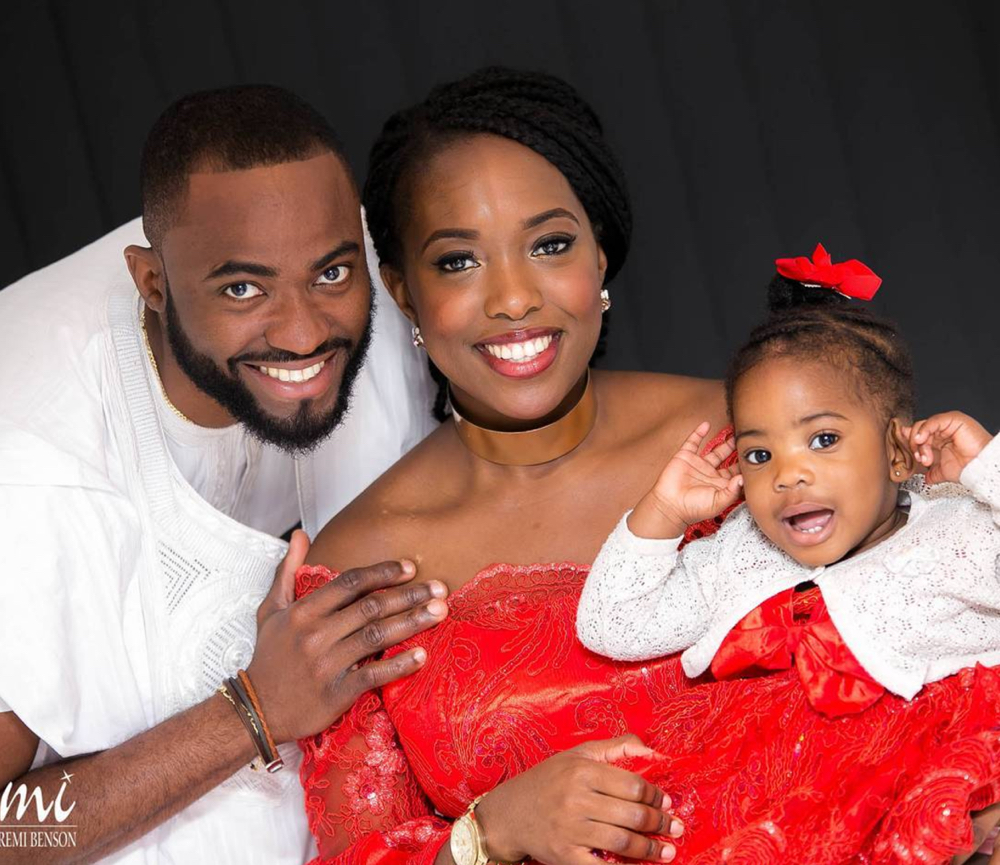 Ope and Ayo Davies are just too cute for words – lets just say they are BN TV's new couple crush.
The couple's wedding dance video went viral three years ago and the parents of a baby girl started this vlog recently.
Here are their videos so far!
They play the Shoe Game. She wanted to play the game at their wedding but there wasn't enough time.

How We Met
Dating/Courtship
– the couple says
"The key lesson is to focus on courtship and not dating as 'dating' could be time wasting."
How I knew I had found the One
The Journey So Far (3 years in marriage)
Planning the Wedding
Photo Credit:
Remi Benson