New Video: Ayo Davies – You Are Still God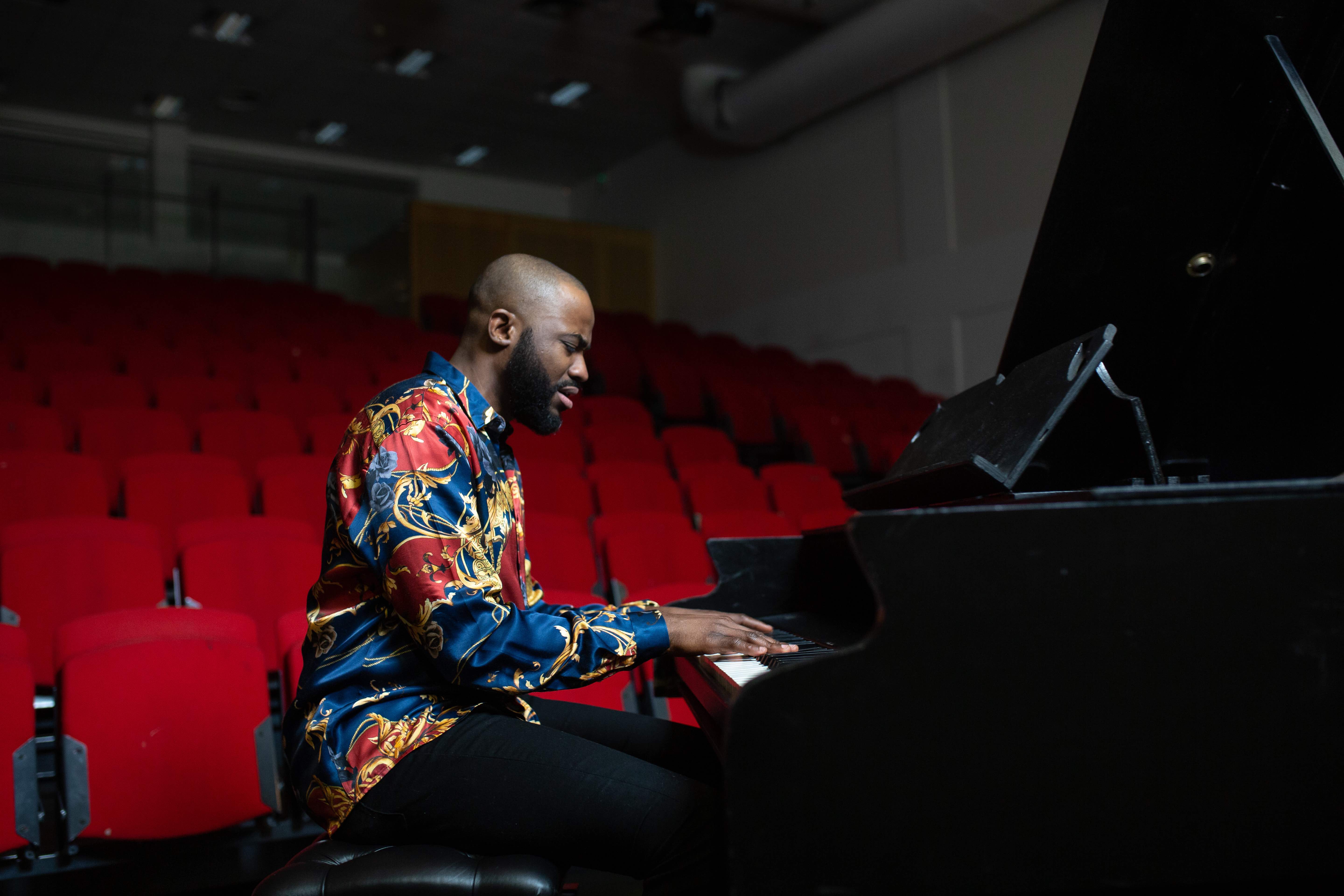 Ayo Davies teams up with filmmaker Iyke Eche to create the video for his song "You Are Still God".
Together, they have created a multi-layered visual storytelling masterpiece of how God remains faithful, from generation to generation, and how His word is the blueprint for generations.
"Studying the word of God in my quest to know Him better and understand His ways, I was led to the book of Exodus reading about how God brought the Israelites out of Egypt. The word I received was that if God did not lose the battle against Pharaoh and the Egyptians, then He is not about to lose my battles because He is still the same God. I began to worship and thank Him with those words and the song 'You are still God' was written," Ayo Davies says of the video.
Watch it below: