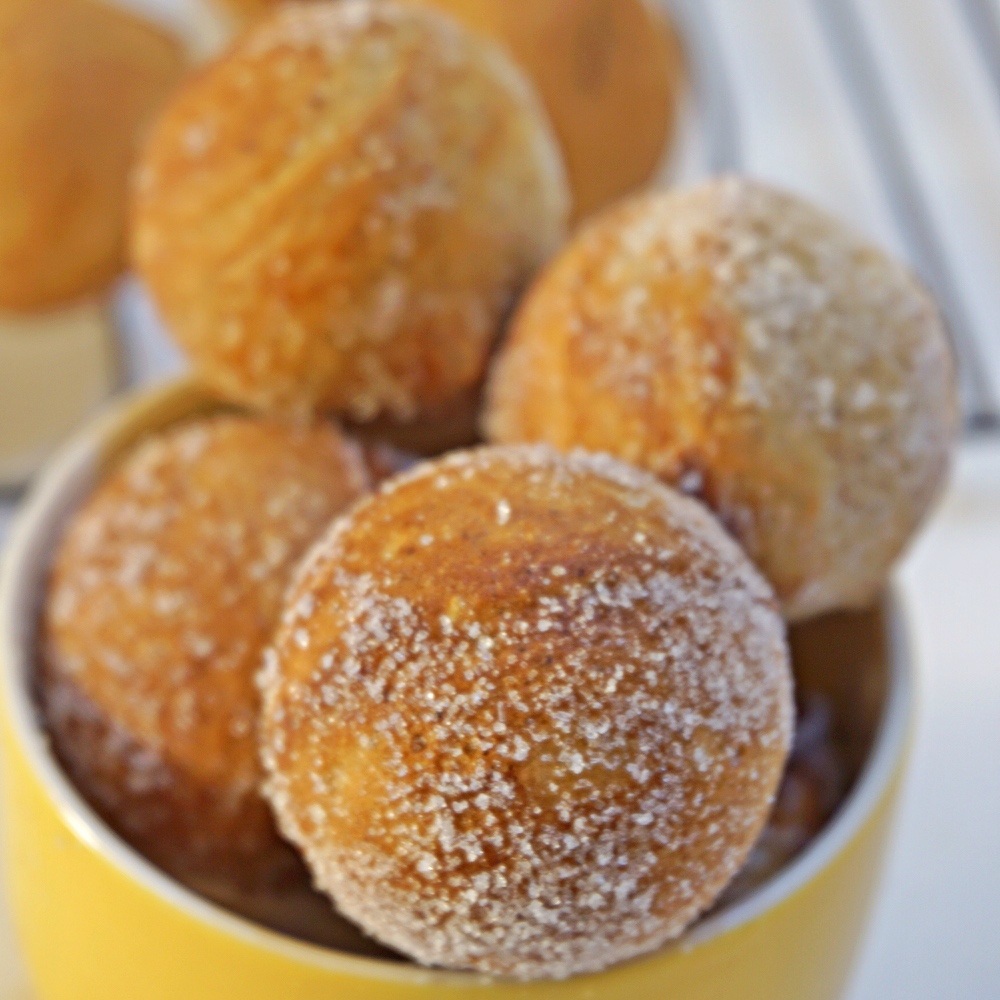 The holiday period is that time of the year that all self control goes out the window.
Cake? YES! Jollof? YES! Fried dodo? YES. I will eat it all! But that doesn't mean that I've forgotten about my fitness goals. They're always there, at the back of my mind, judging me for my lack of self control.
This year, I've decided to take things into my own hands and make as many healthy snacks as possible. That way, I can enjoy snacks and the other goodies but not completely sabotage all my weight loss. Cue, this healthy doughnut recipe.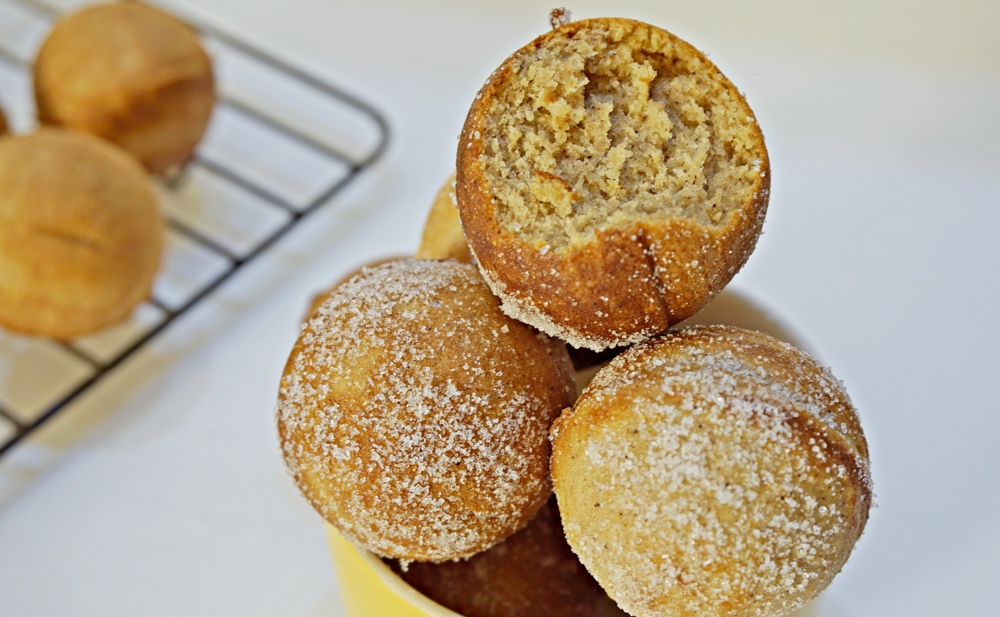 I love that it's quick and easy to make. These doughnuts are crunchy on the outside, fluffy on the inside, and taste like cookies! They're made with white whole wheat flour which makes them delicious yet rich in fiber.
Also, they're made with this cake pop maker so there's no need to deep fry in oil or wait forever for it to bake in an oven.
Now, onto the recipe.
Ingredients
(makes 12)
¾ cup (94g) white whole wheat flour
¾ tsp (3g) baking powder
¼ tsp (3g) ground cinnamon
¼ tsp (1.5g) salt
1 tbsp (14g) butter, melted
1 large egg
1 tsp (5mL) vanilla extract
¼ tsp (1mL) butter extract
¼ cup (50g) granulated sugar
¼ cup (60mL) milk
Watch the Video to See the Directions