BN TV: Watch Dare2Dream Season 3 Masterclass with Stephanie Busari, Bolajo Fawehinmi & The Guardian's Digital Media team
The Dare2dream Season 3 Masterclass and mentorship continue as the Contestants get guidance from one of the sharpest minds in the industry, Stephanie Busari, Head of CNN Nigeria/West Africa and she admonishes the girls to soar, not to let anyone or anything put a limit to what they can achieve, no matter their background.
"Whatever the setback is, you have to push through, Even if you don't feel like you belong, you have to keep going. Don't let the feeling of insecurity hold you back" she says finally.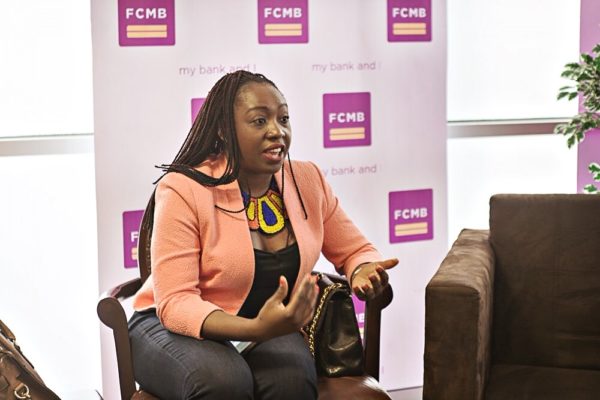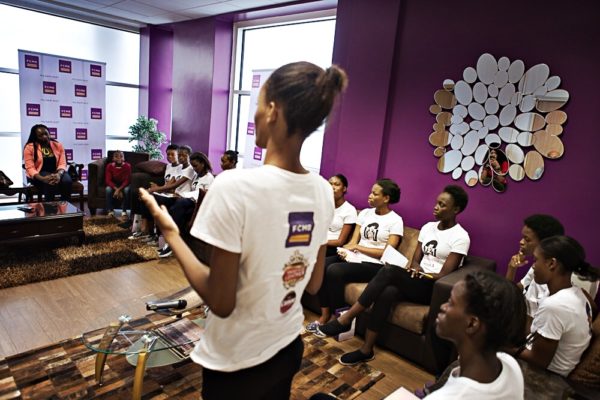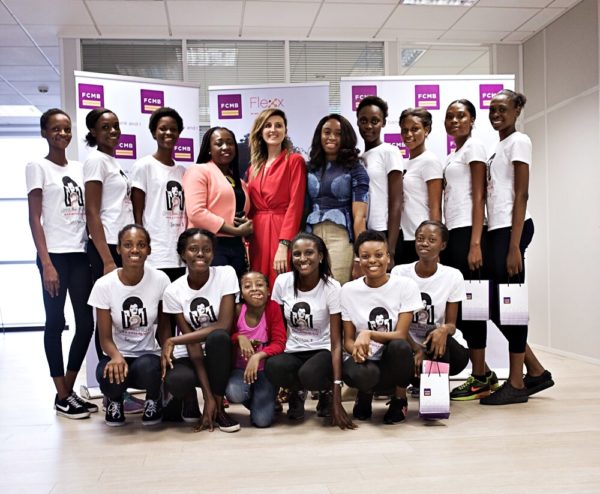 In the next masterclass Bolajo Fawehinmi, CEO of Few Model Management, speaks in all honesty about makeup, personal hygiene, and the runway model look that is not always what people think it is. She also speaks about the importance of washing and nourishing the skin. This master-classes is part of the Beauty & Style series by Imperial Leather.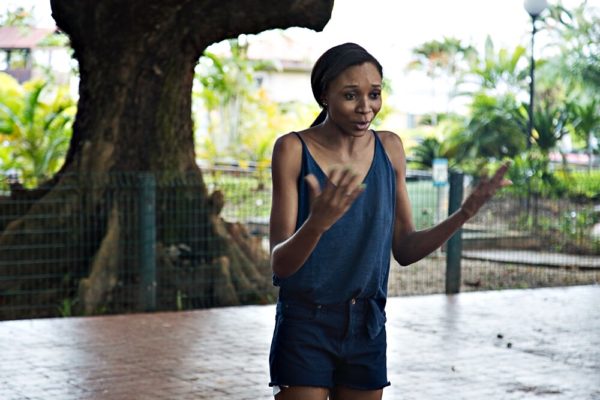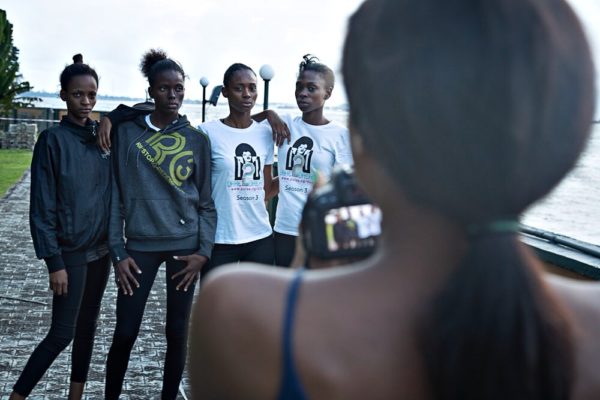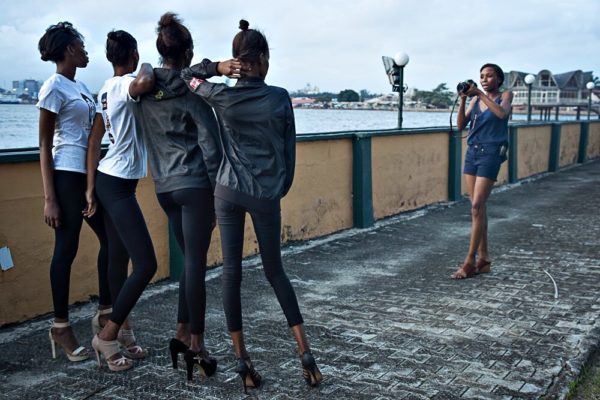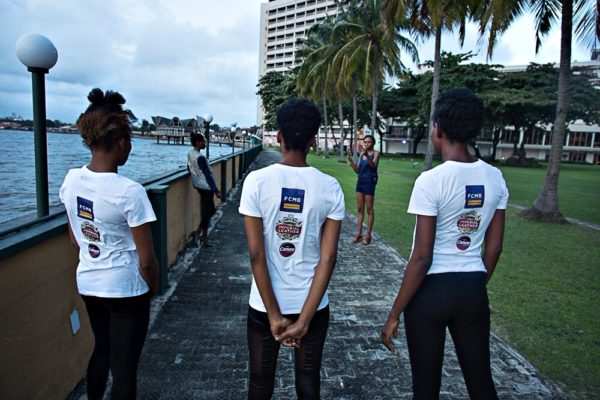 Next up, Daryn Wober from The Guardian's digital platform supported by Tomiwa Aladekomo and Kate Williams talked about the rise of digital media. "The best way to connect with people is through digital media. Technology has changed the way things are being done," Daryn said.
On the same note, Tomiwa and Kate expressed their views on the power of information in Nigerian media's current landscape. Tomiwa stated, "Information is the most powerful thing in the world". Kate added, "Information is important but what you do with it is more important.". "It's one thing to win, it's another to be relevant.,"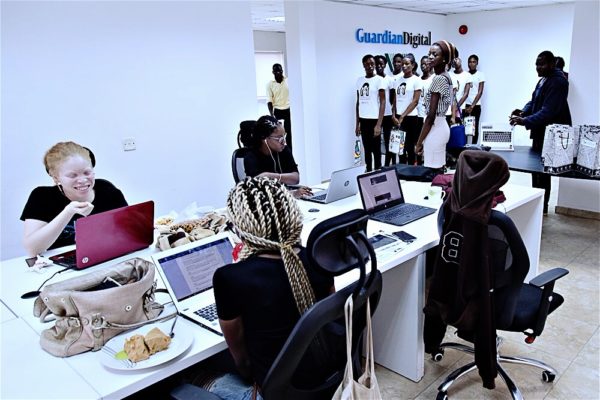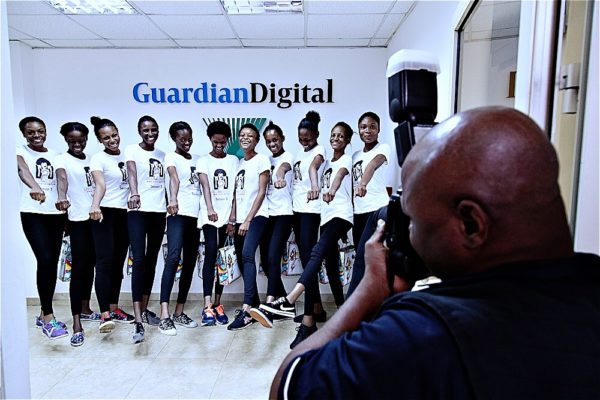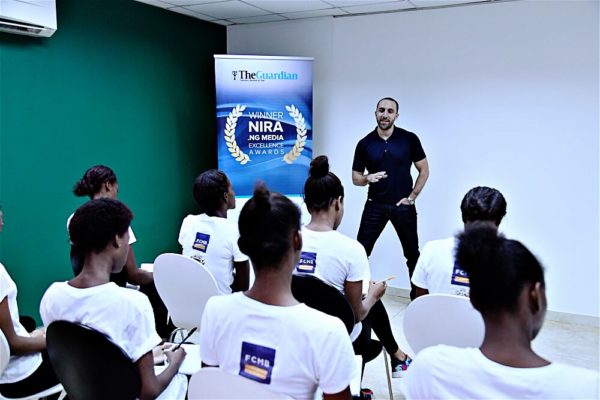 Watch videos below
Part 1

Part 2

Part 3