12 housemates walked in to the Big Brother Naija house on Sunday January 22nd, two came yesterday, and in their introductions, no one said they are married, or mentioned their kids (except Bisola who is a single parent).
Are we wrong or did we miss it?
Screen shots of Thin Tall Tony and Gifty's families' pages have been circulating and some people find it shady the housemates haven't mentioned this big part of their lives to their fellow housemates. They also aren't wearing their wedding rings in the house. However, it's not a fact they hide in the "real world" as many family pictures are on their social media pages.
Is this strategy or privacy? Or is this Biggie's doing – maybe he told them to keep it quiet for the element of surprise 🙂 If that's the case, it's working!
On the other hand, some people feel no one interrogates single people on why they are single, so this should not be a big deal.
Dancer Thin Tall Tony has been married for three years to the supportive Laraba who is in the hospitality industry and they have two adorable kids – Ella and Mason who look just like him.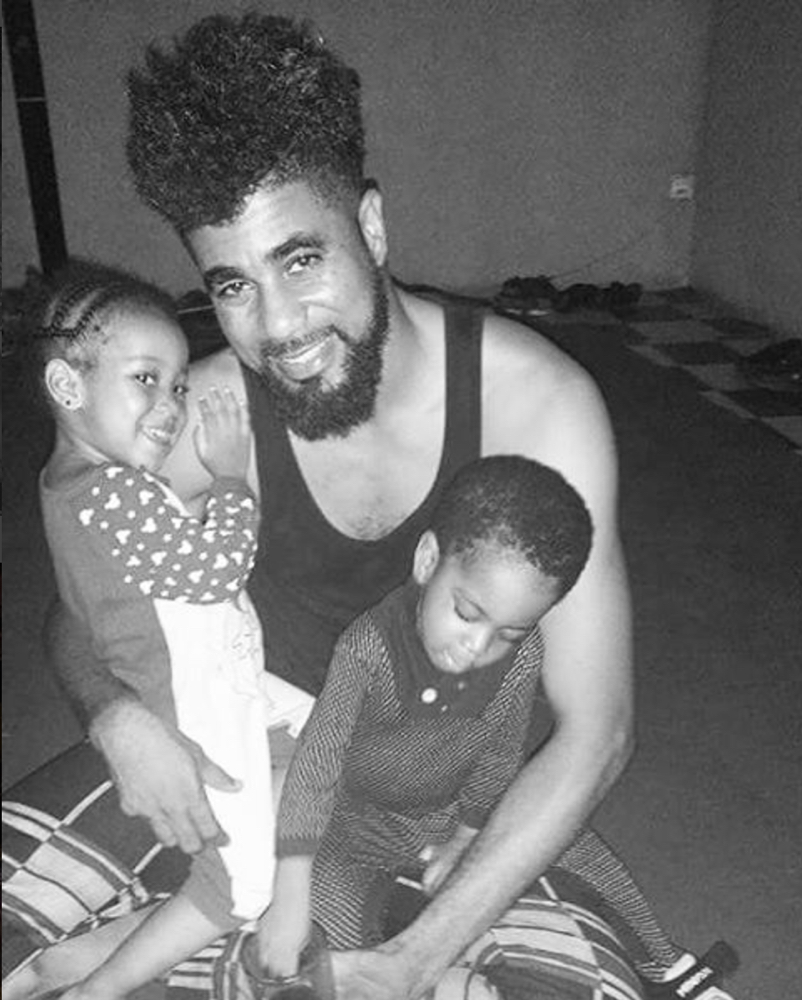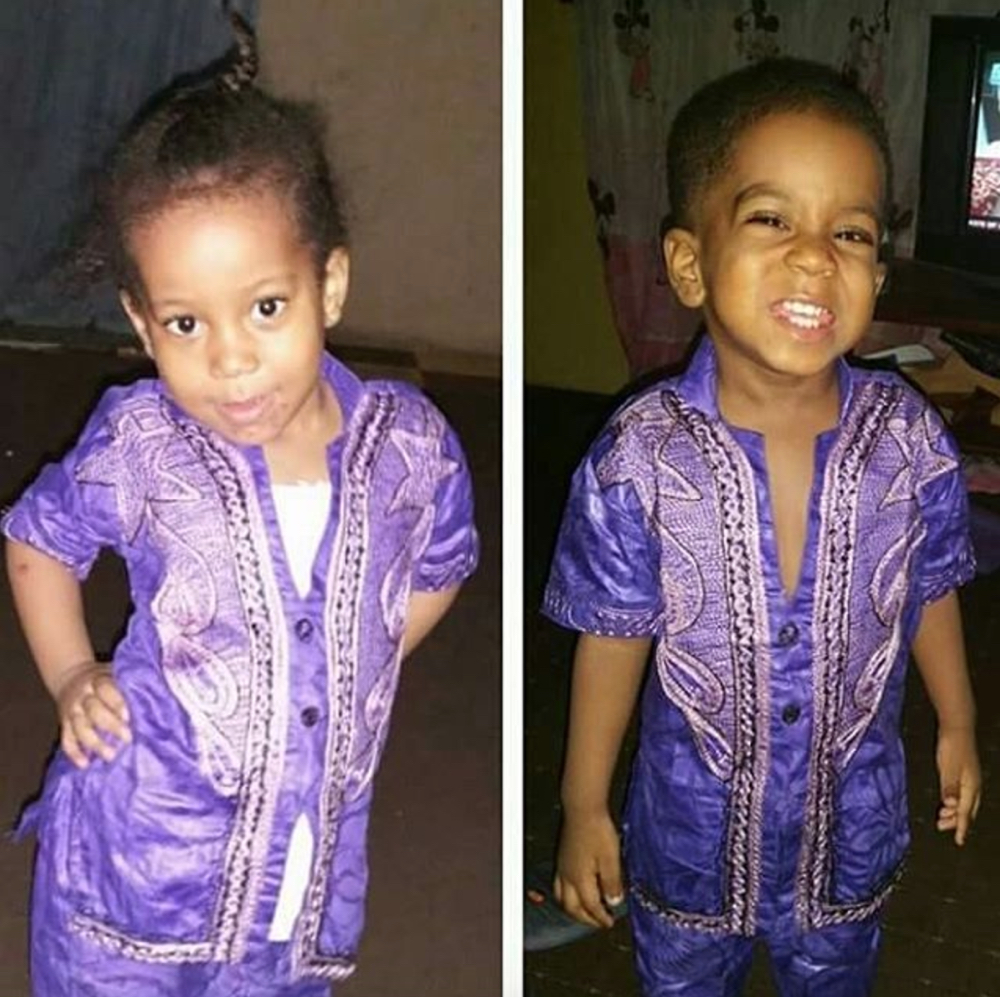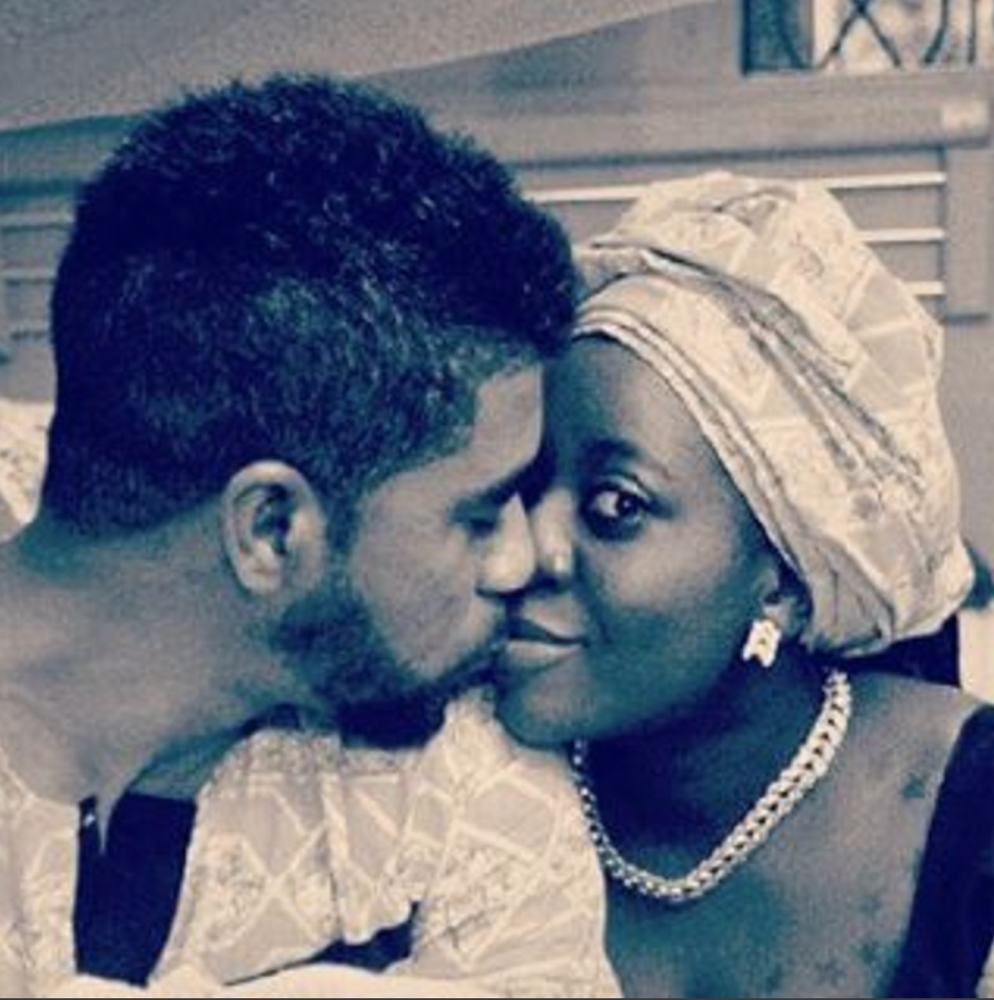 Gifty is married to a fellow Nollywood actor and producer, David.
She has also been listed as MD of his company Sodafaces Multimedia And Entertainment Company since 2009, and from the photos below, they got married on April 6th 2014.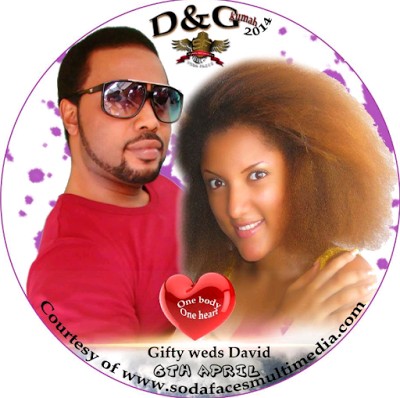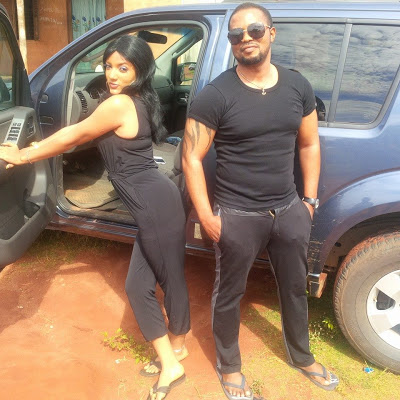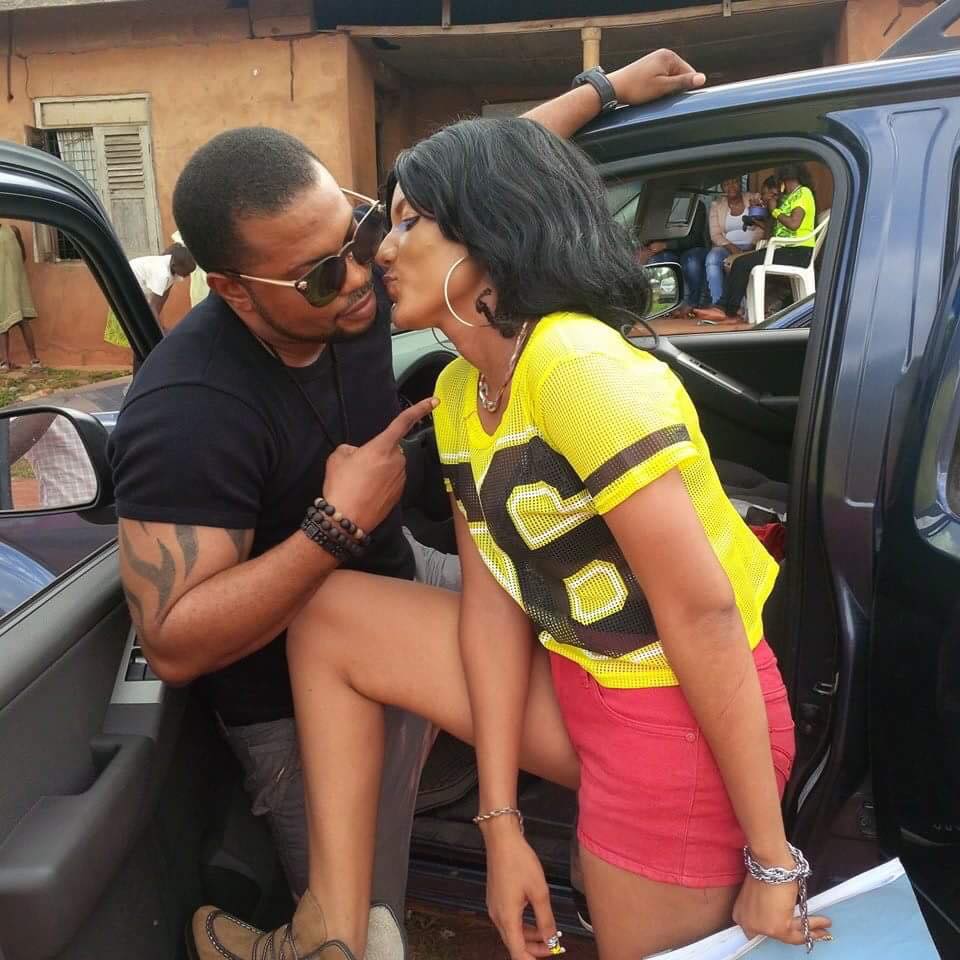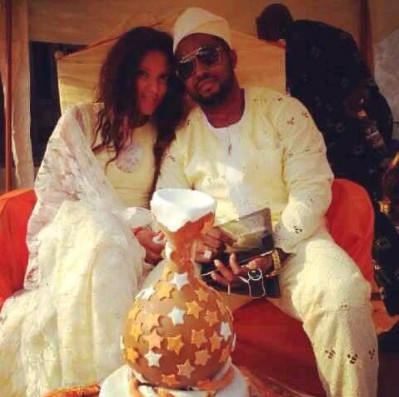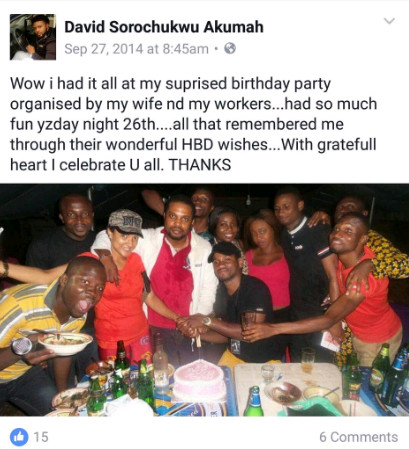 Who else do you think we will "find out" is married on the show – or will someone actually own up? We shall see!