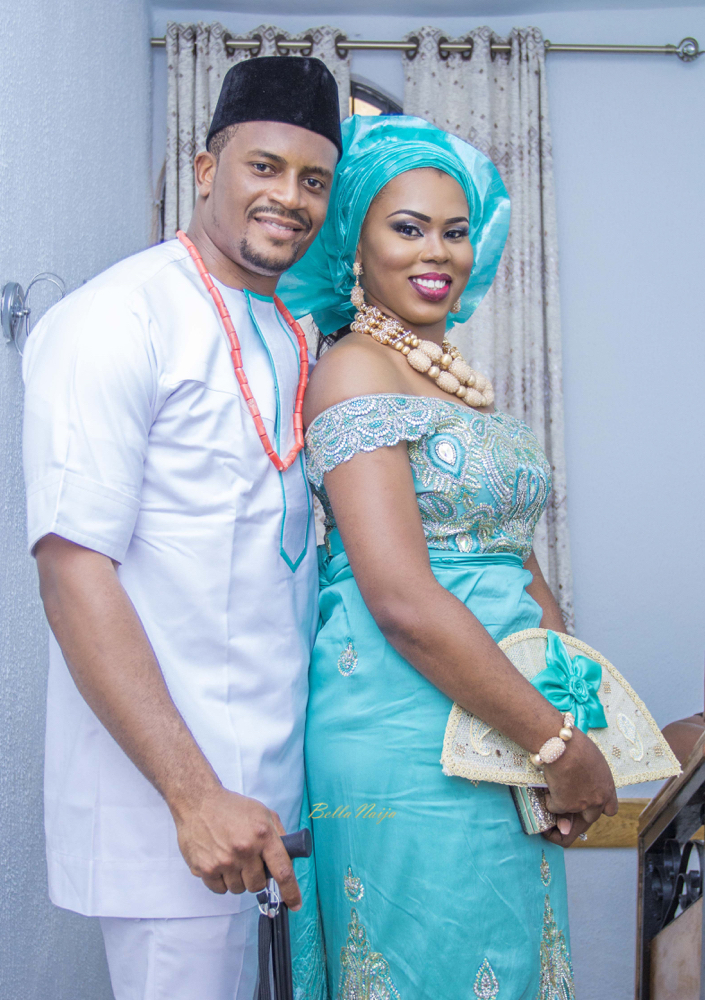 Chinazo and Johnpaul's proposal gave us Nollywood vibes. He deserves an award!
She thought she was going to dinner with her loving boyfriend Johnpaul and their friends. Then she got "bad news" he was in the hospital.
Little did she know…
Watch!

The beautiful couple is now happily married. Here are some of their wedding photos!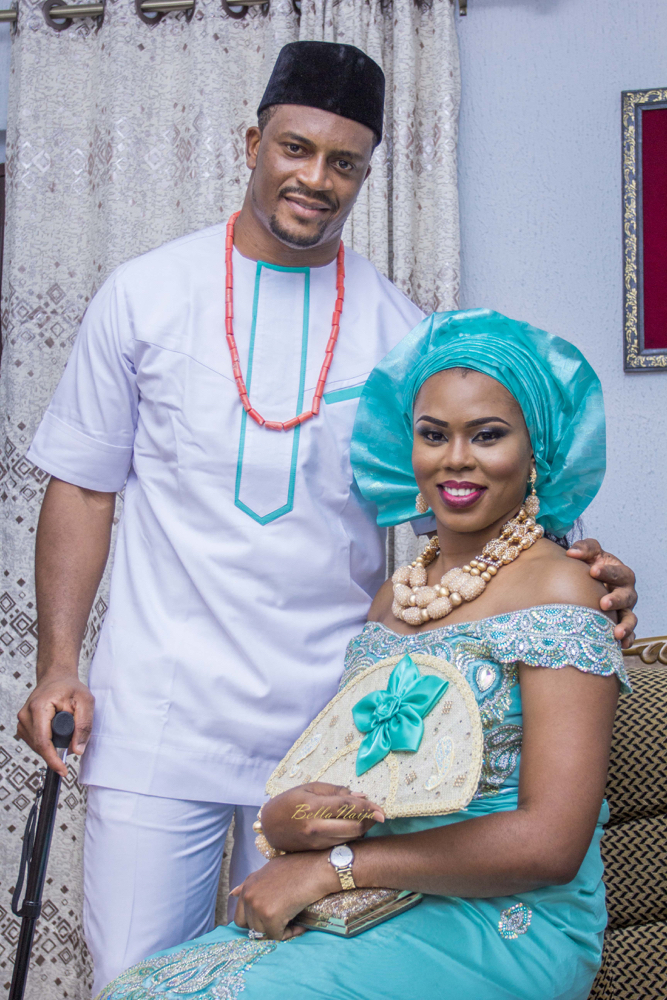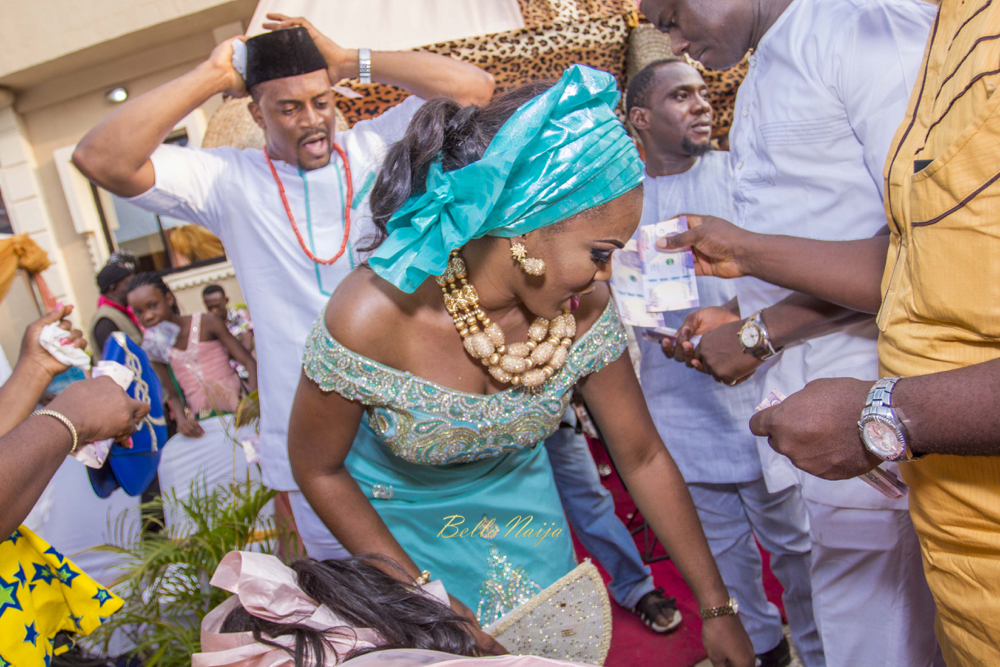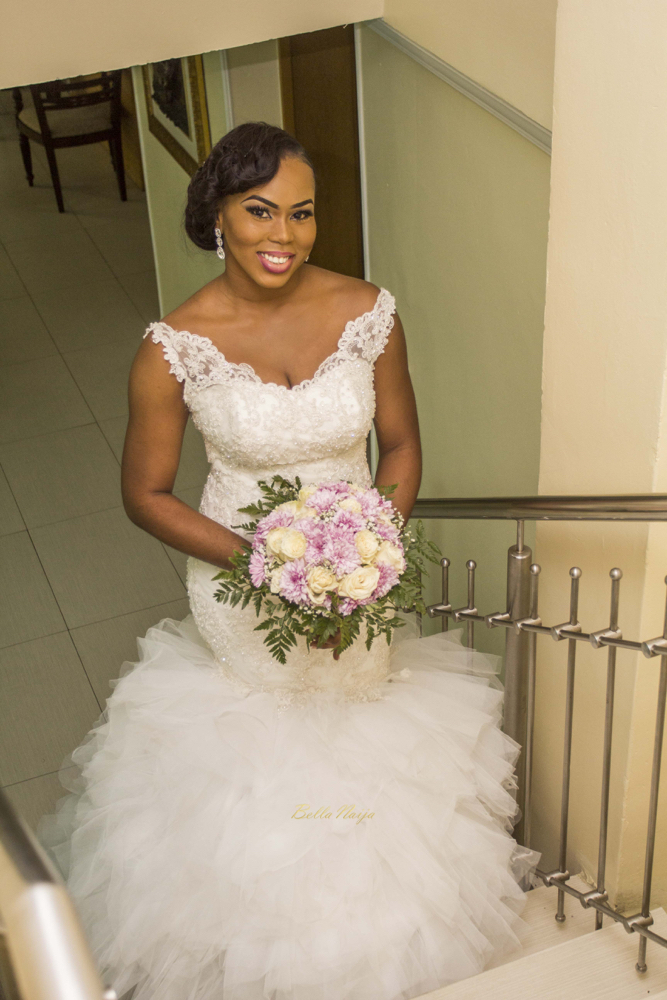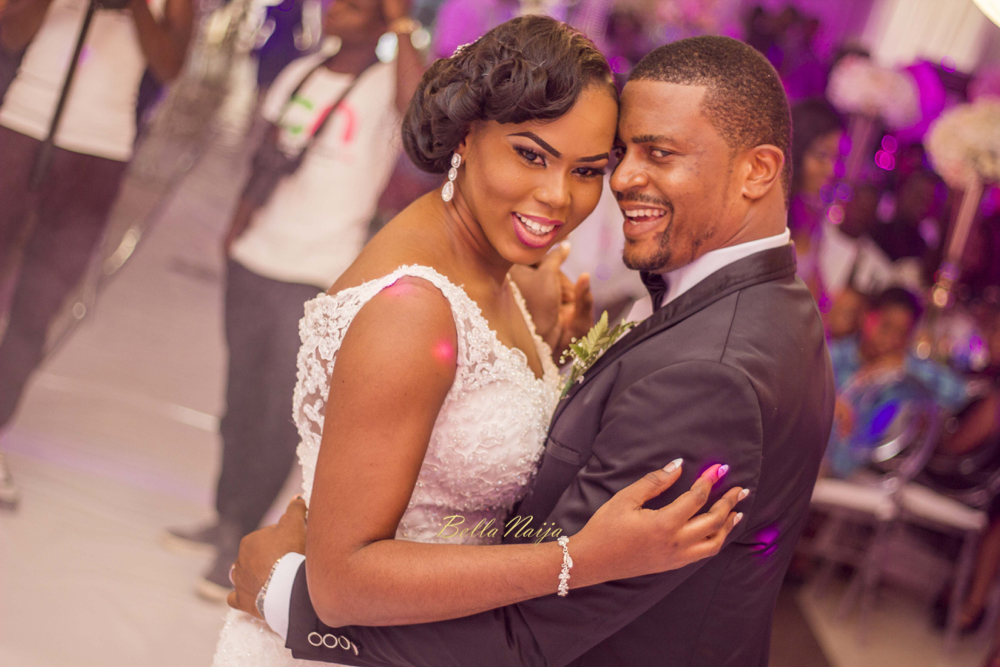 Photo Credit: Eddie Brendan | @eddiebrendan