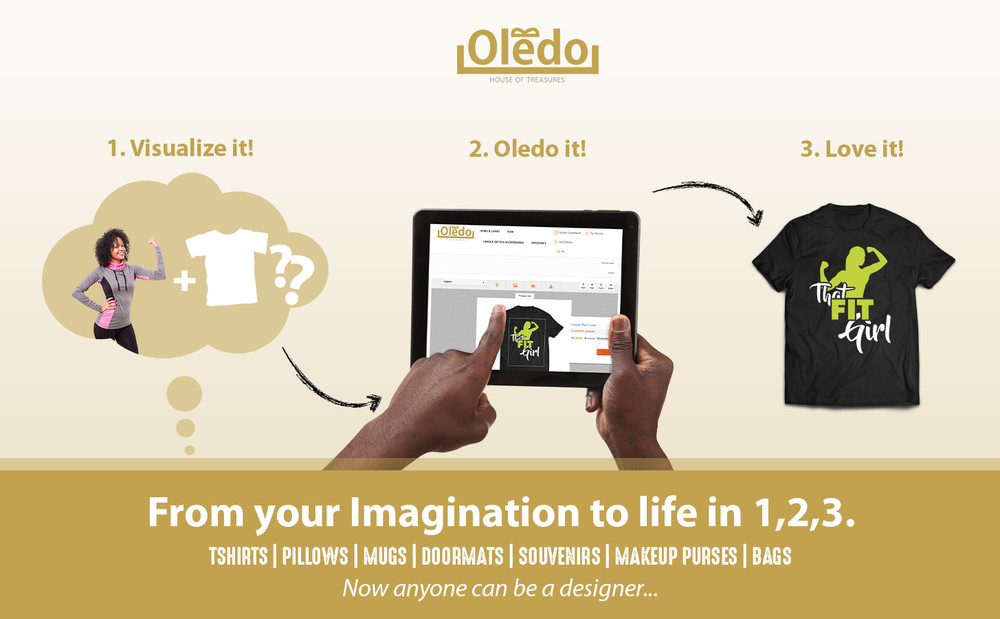 I came across a post titled "my boyfriend will never know that…" sometime last week and it really got me thinking. They say women are the most complex beings and indeed that may be right.
What is it about women that make us so difficult to read? Is it our fluctuating hormones meant to prepare our body for pregnancy every month?
Is it because we think with our hearts, is it our forever multi-tasking or the fact that we give priority to trivial issues. Do we take these complexities into our relationships? YES! What makes us complex is what makes us special; a woman is a real definition of love. Love is so many things yet sometimes it can be misinterpreted.
My boyfriend will never know that all those times I give him the silent treatment I am genuinely in awe of how lucky I am to have such a caring and patient boo.
My boyfriend will never know that all those times I scream at him is my deliberate effort to hold back the tears and prevent him from seeing I really care that much.
My boyfriend will never know that those times I left him to watch football alone was me simply wishing he showed me the same passion.
My boyfriend will never know that those times I acted up while he was with his guys was because I jealously wanted that relationship for myself.
Above all, this valentine my boyfriend will never know that all I want for Val's is a gift from @oledonigeria
So, boyfriend if you're reading this, any effort outside oledo.ng will not trip me, just use style and log on to oledo.ng and customize beautiful items that suit my style and personality. It's as easy as ABC… NOW YOU KNOW!
It's the little things that matter. OLEDO means LOVE!
Guess what? Oledo.ng is giving out free personalized items to the first 30 people to place a custom-made order on the website! What are you waiting for?! Log on to the website to start shopping!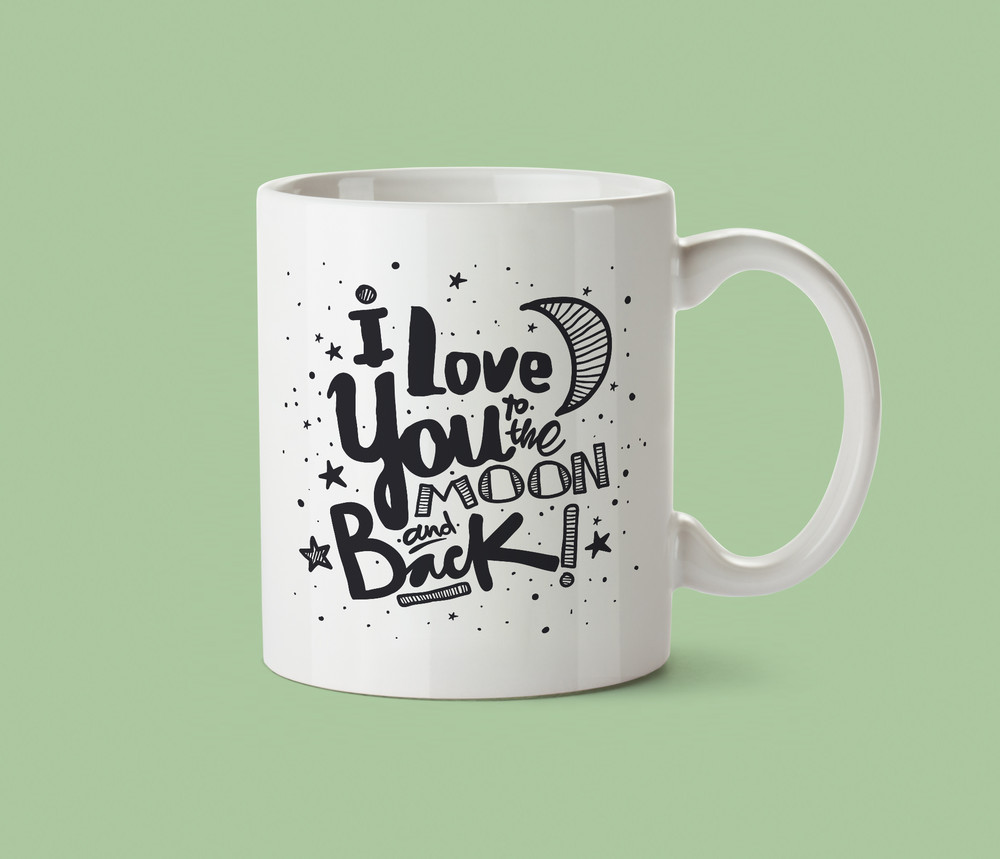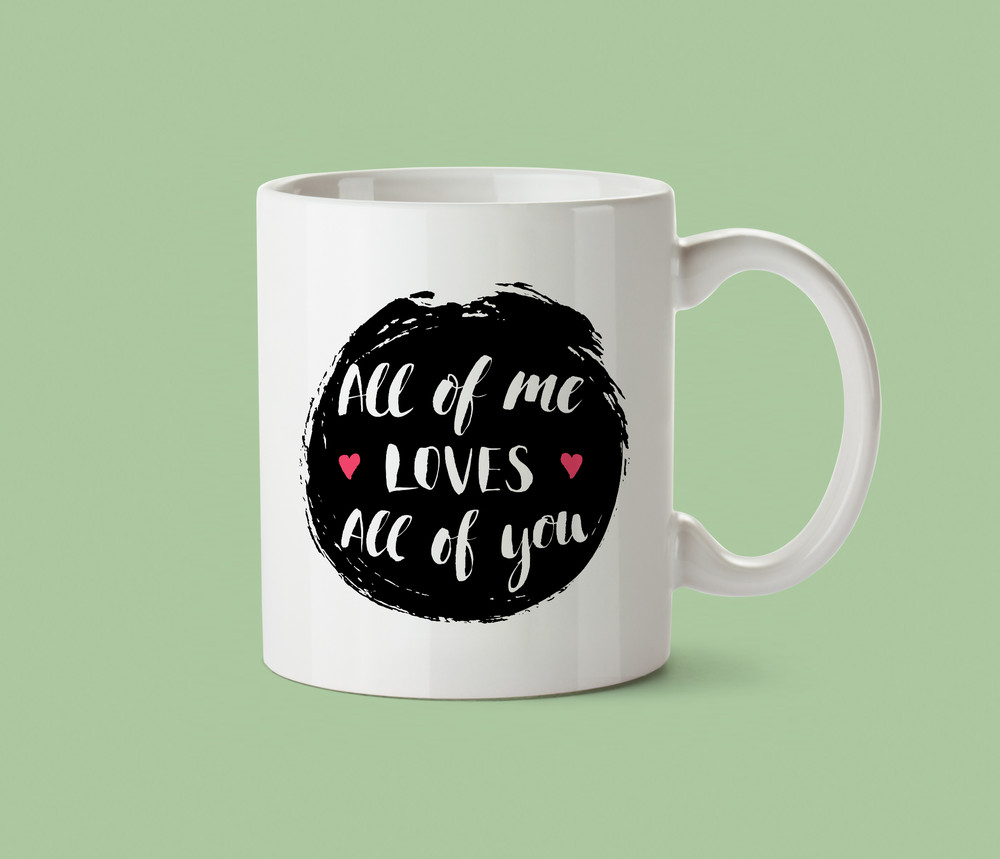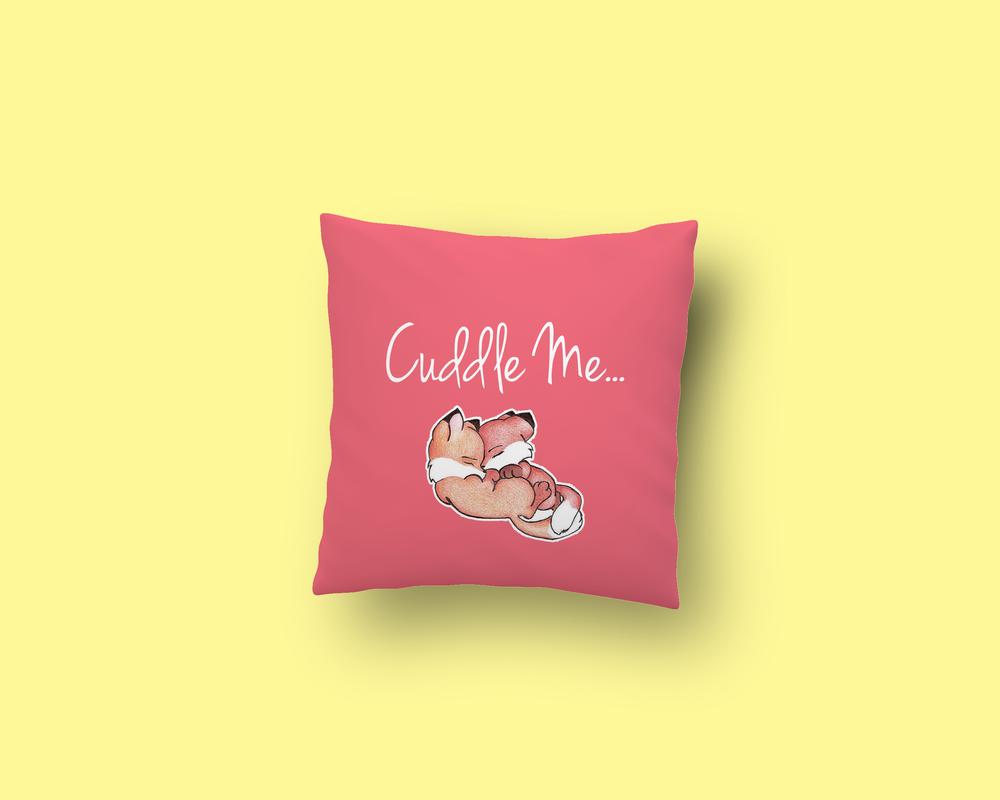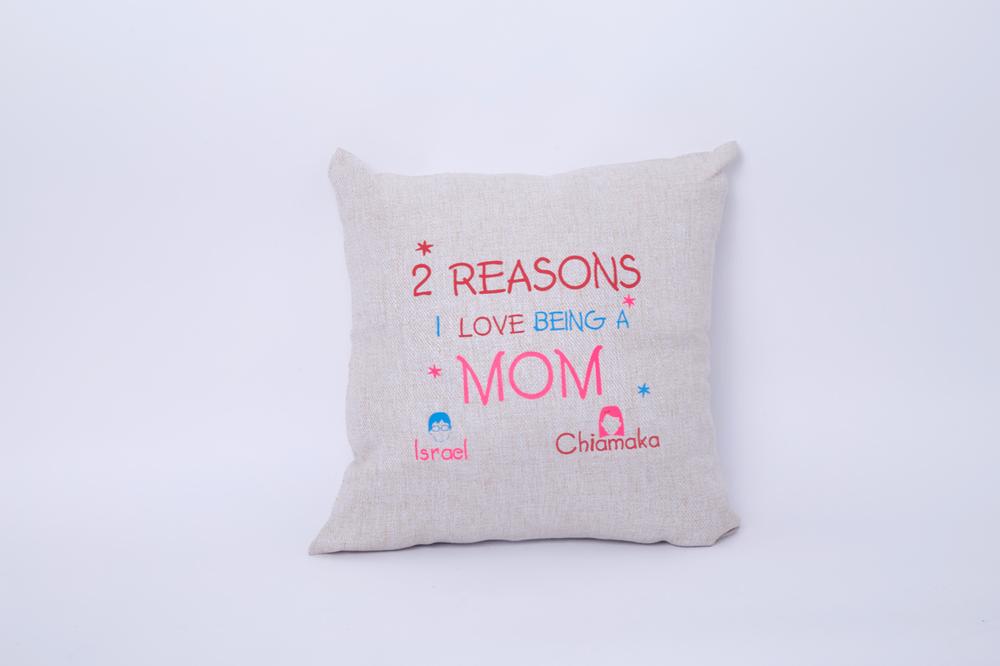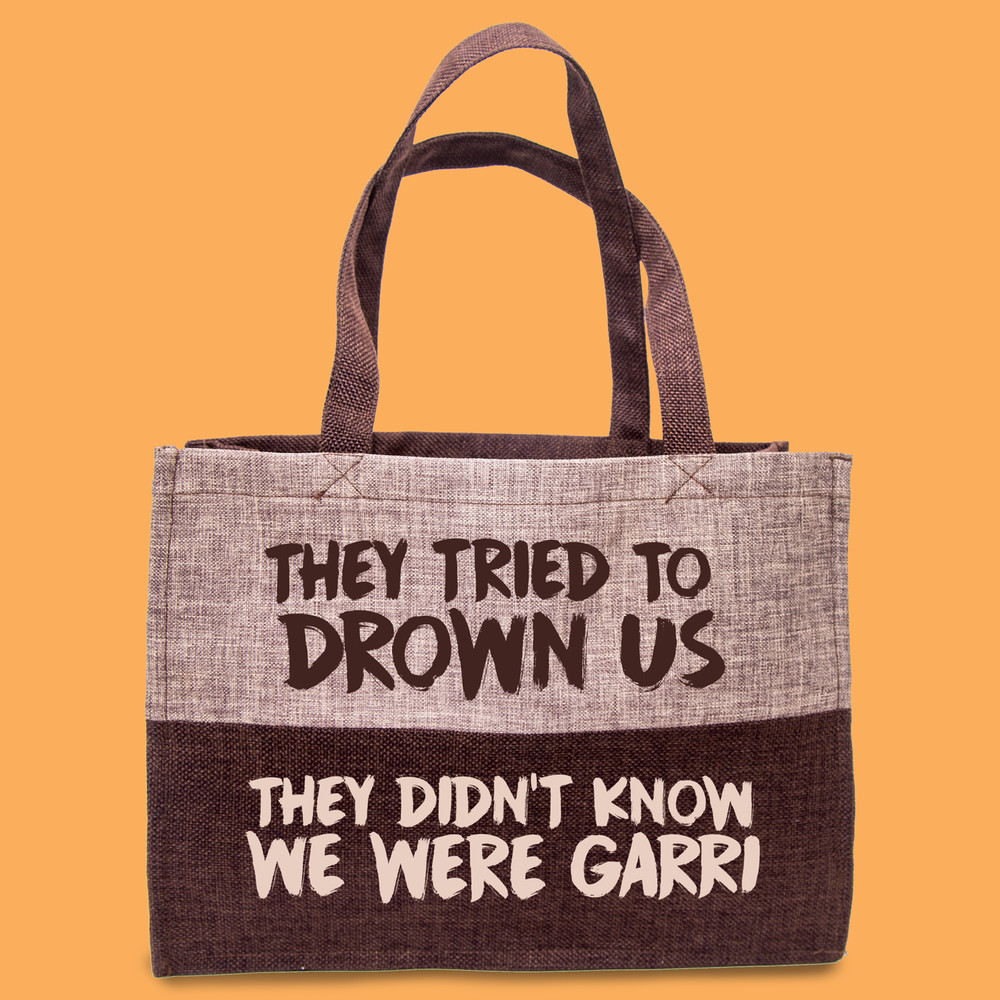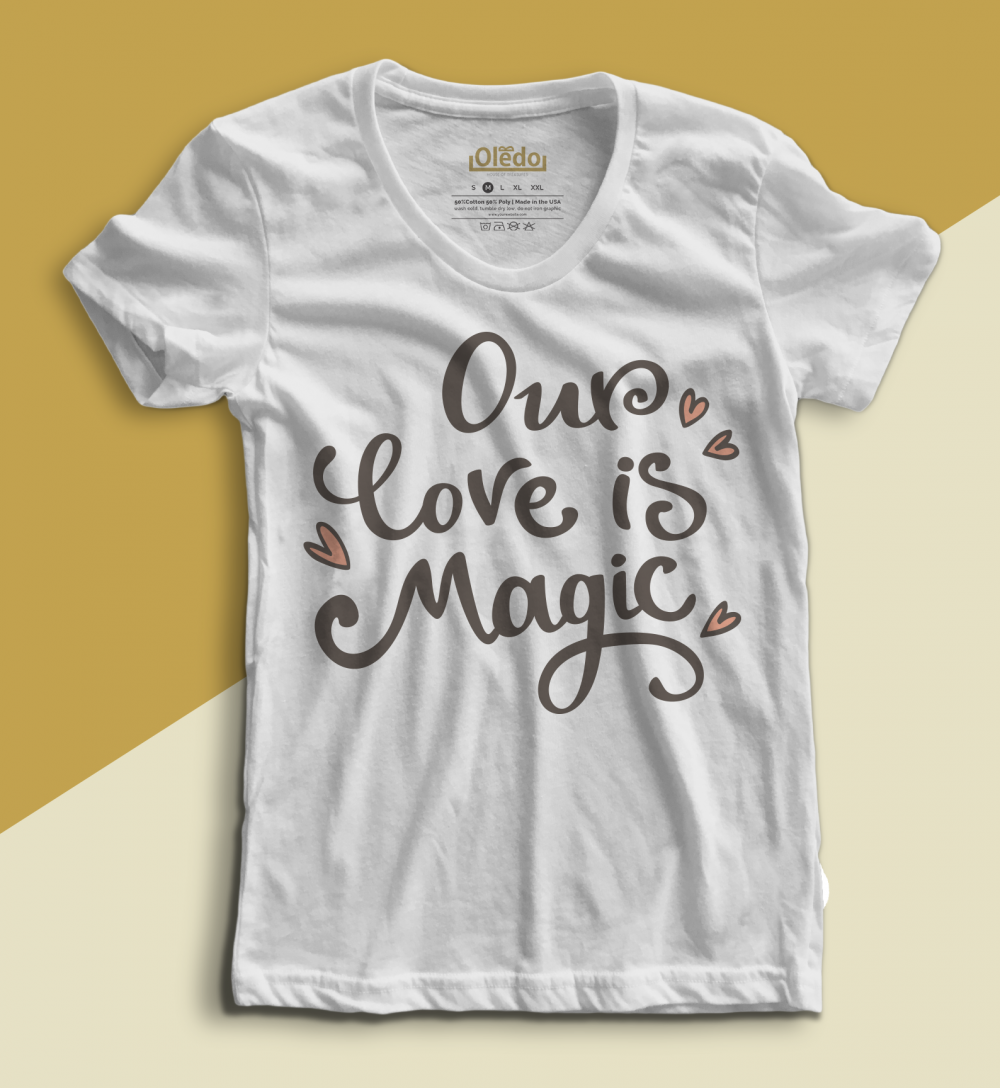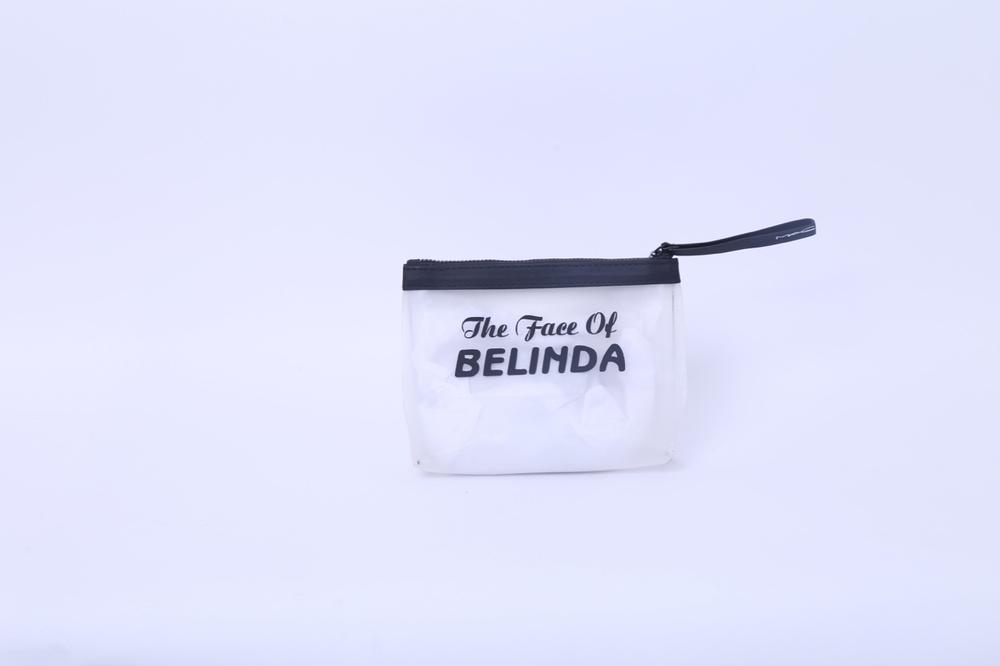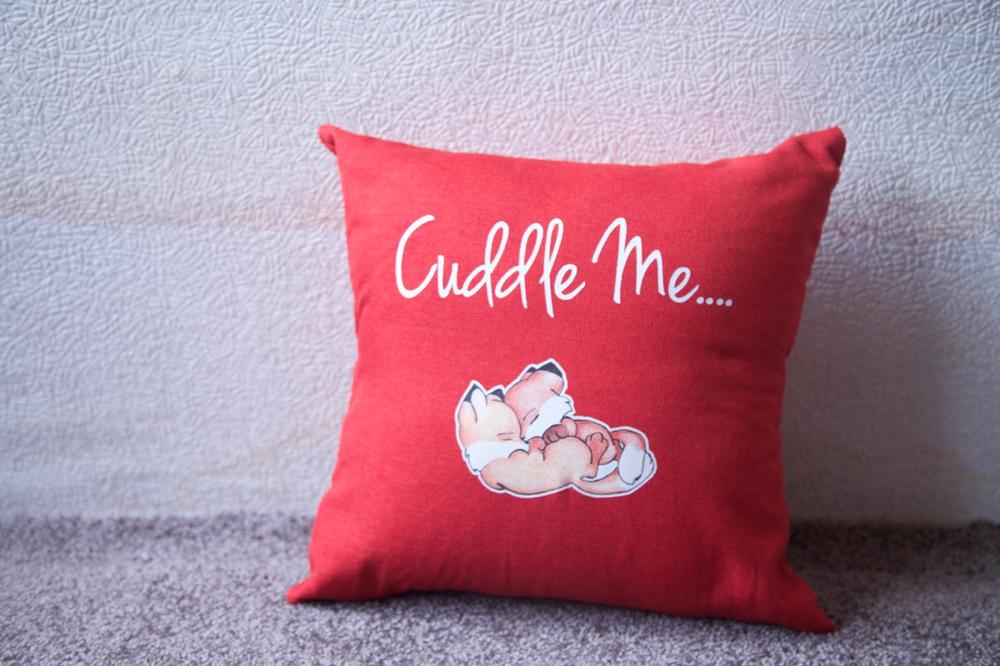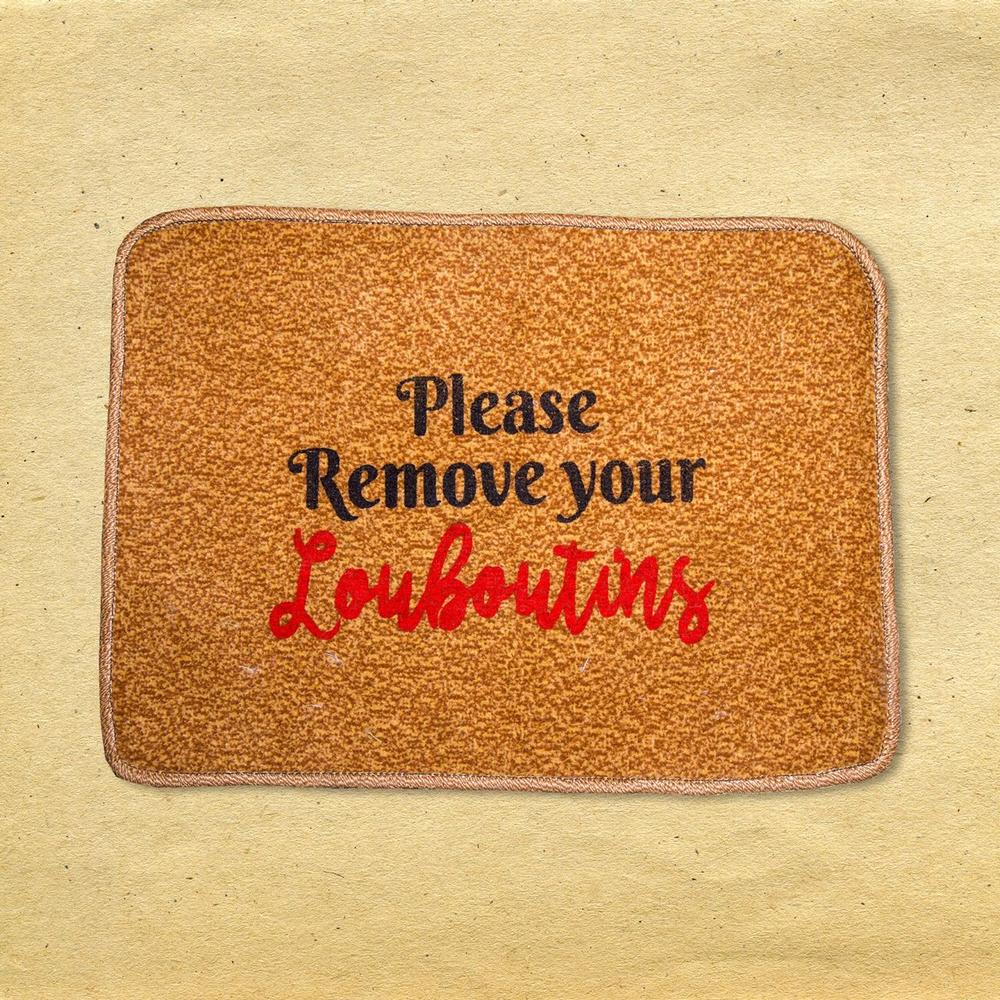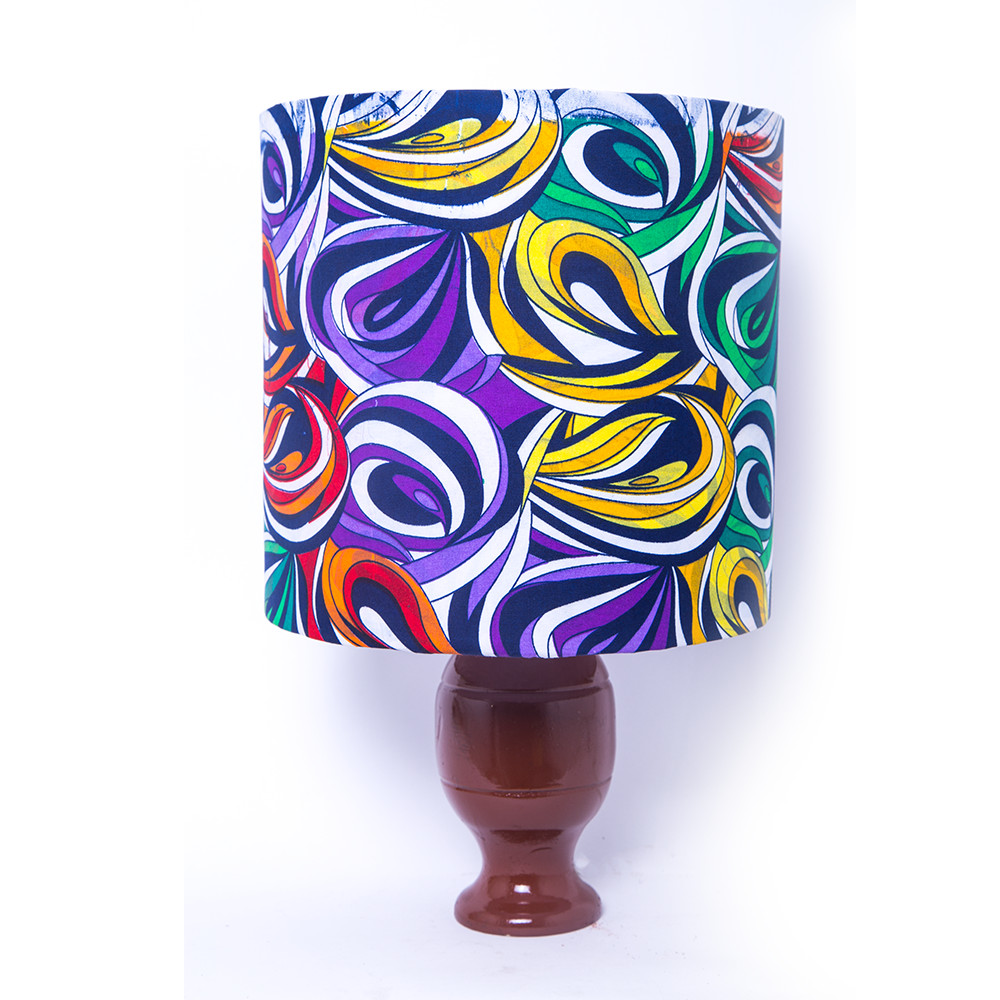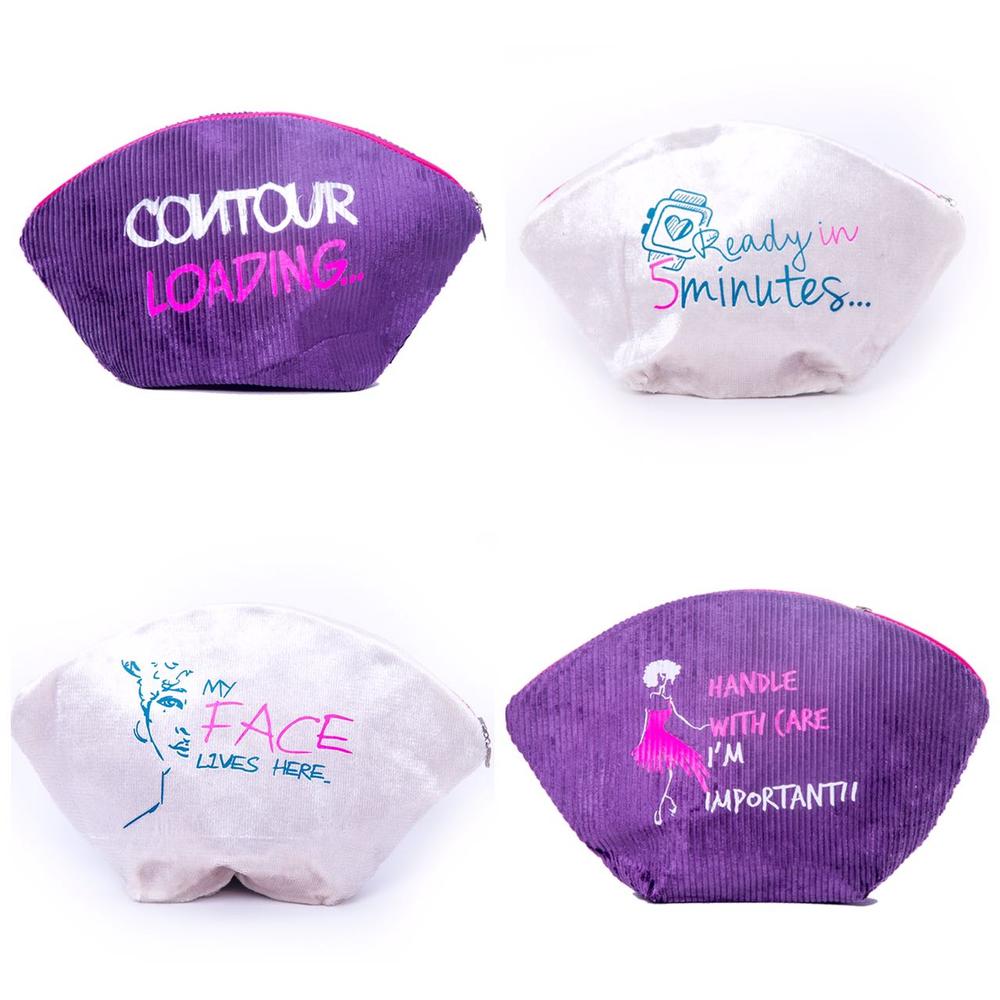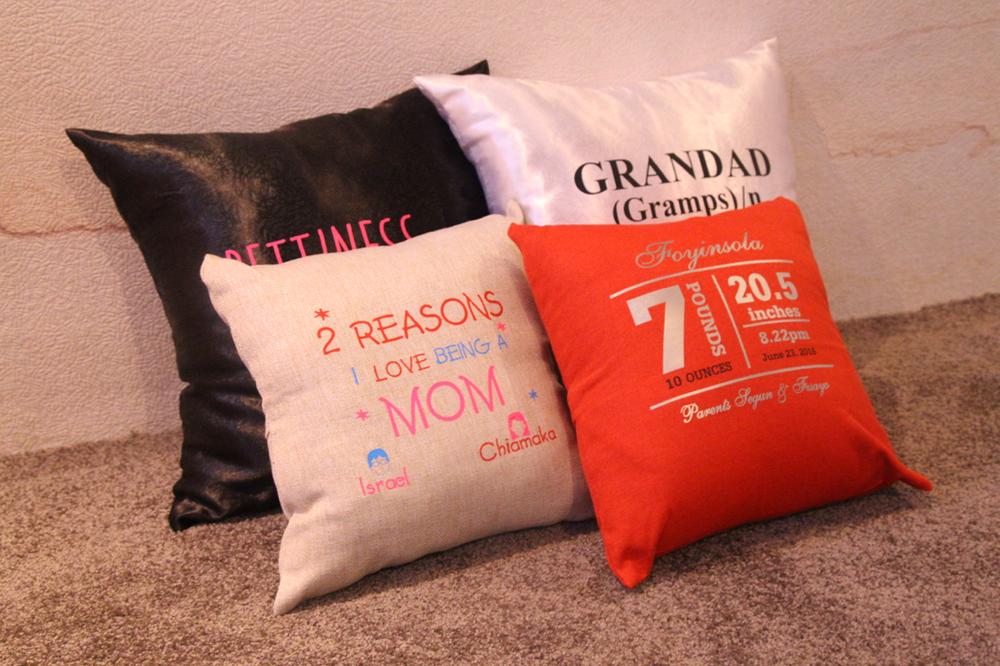 ABOUT OLEDO
Oledo.ng is the first Nigerian online gift store that enables you to instantly personalize items online. Its website features allows you to design items exactly the way you need them. Interesting items like mugs, pillow cushions, tote bags, purses, t-shirts, kids clothing and more can easily be personalized on the site.
The website main categories ranges from Home and Living, to Kids, Unique gift accessories to Africraft (hand crafted made-in-Nigeria products) and more. Oledo.ng offers next day delivery on all items except for custom made items which can be delivered in 3 to 5 working days.
Looking for interesting wedding, birthday souvenirs and photo props? Shop Oledo! The one-stop-shop for creative gift items!