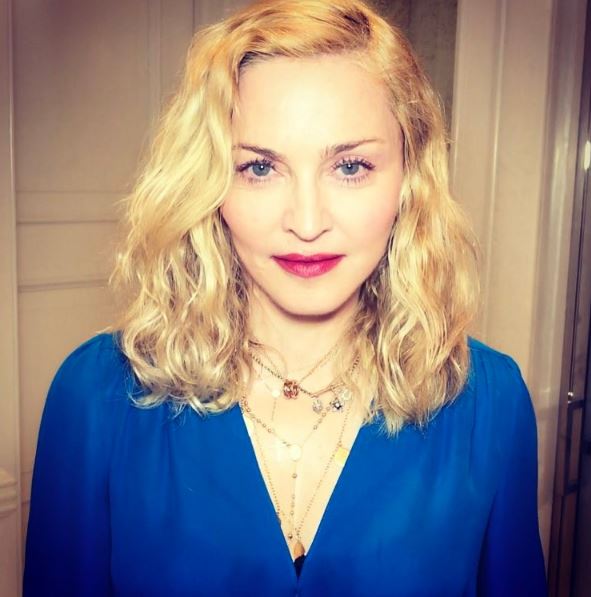 Despite reports that Madonna was actually not pursuing another adoption in Malawi, she appeared in court on Tuesday and was reportedly given permission to adopt twin girls from Malawi.
"Madonna has demonstrated over the years that she has passion for Malawi and her children and therefore the court was satisfied and could not stop the adoption of the twins," Madonna's lawyer said
"Today the High Court made a ruling that she should go ahead and adopt the two children, Within a year she should provide us with a home survey report which the court has ordered her to provide." Mlenga Mvula, a spokesman for Malawi's judiciary, told Reuters.
He could not provide details on the children she will be adopting, saying it was against the law to divulge such at this stage
The 58-year-oldd musician has four children: Lourdes Leon, 20, Rocco Ritchie, 16, David Banda, 11, and Mercy James, 11. David and Mercy are from Malawi.