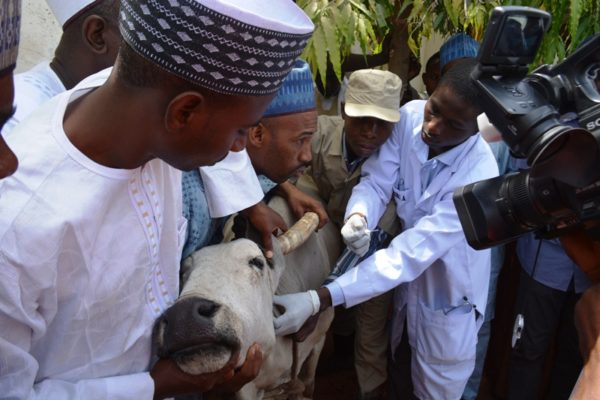 A one-day sensitization summit was recently held in Kaduna on the benefits of the MTN Animal Identification and Management Solution (MTN AIMS). The solution helps farmers to identify their livestock, pets and other animals electronically. With the use of handheld RFID scanners and a short code, Law Enforcement Agents, Veterinary Inspectors, Cattle Market Operators, Transporters, Abattoirs and animal owners can determine the ownership of animals and by so doing help curb incidents of rustling and missing pets and animals.
The sensitization summit, which was attended by nearly 500 participants, including representatives of the Sultan of Sokoto, the Emir of Kano, as well as clan leaders of major cattle reserves in Nigeria, was geared towards educating MACBAN (Miyeti Allah Cattle Breeders Association of Nigeria) members on the benefits of MTN AIMS. Also invited to the event werenational officers and affiliate organisations like The Amalgamated Cattle Dealers Union, The Butchers Association of Nigeria and the National Association of Road Transport Owners (NARTO).
A key highlight of the summit was a live demo of how the service works.
See more photos from the event: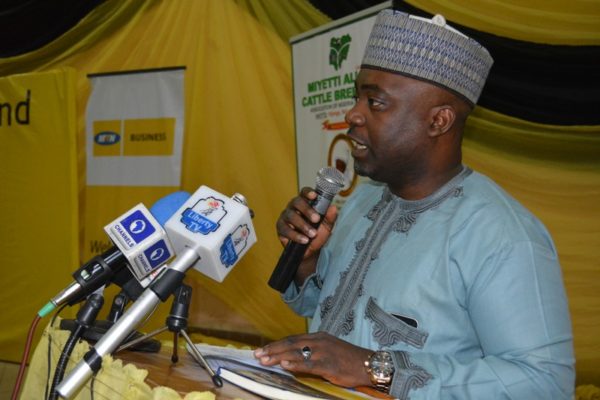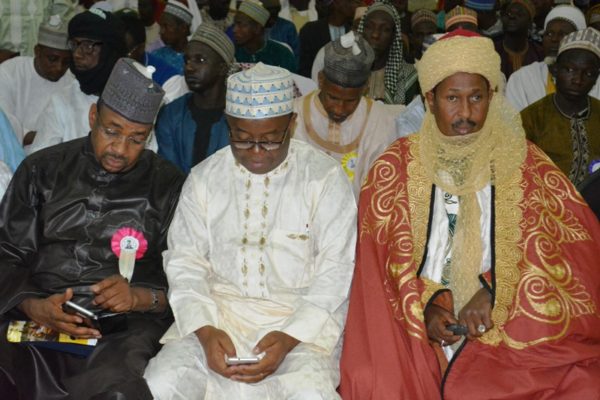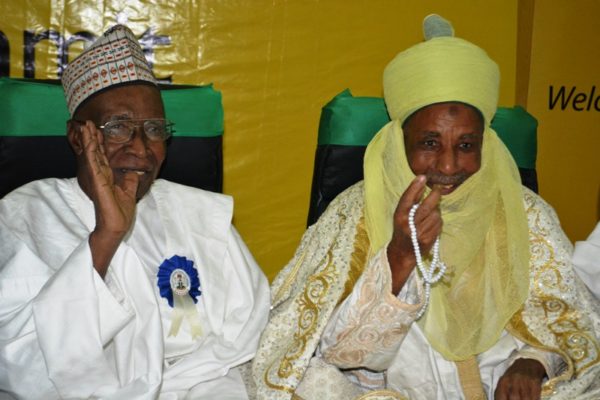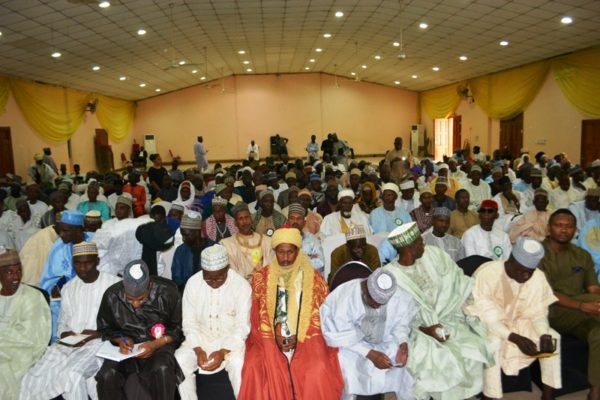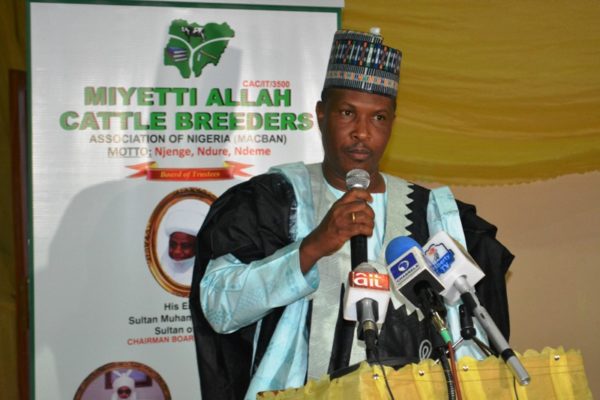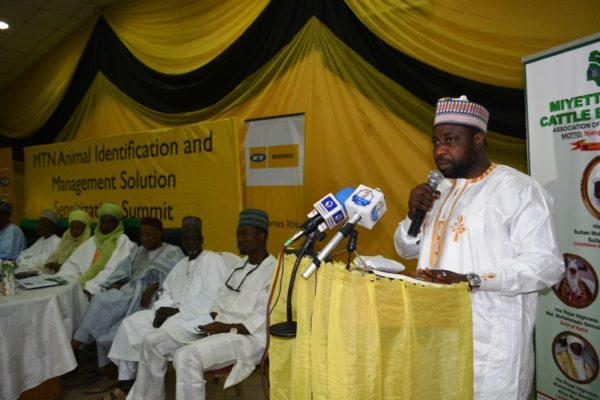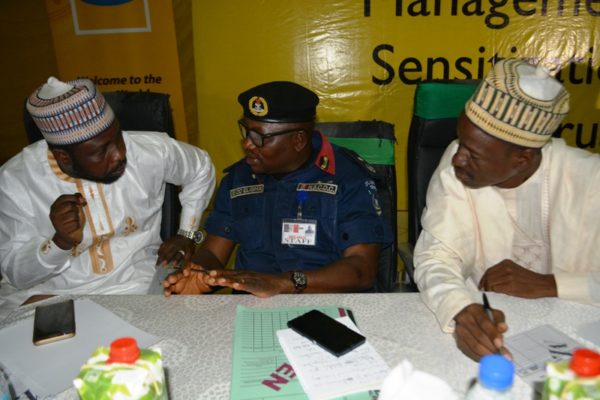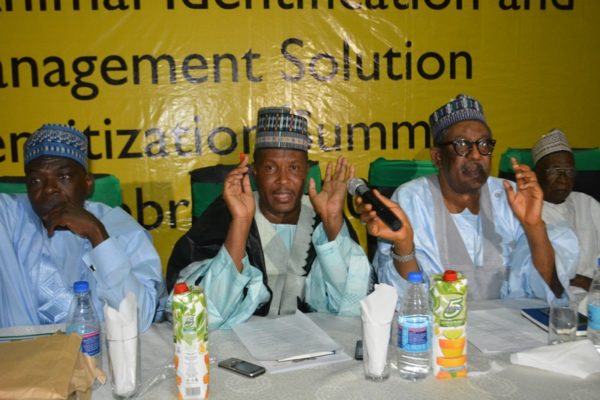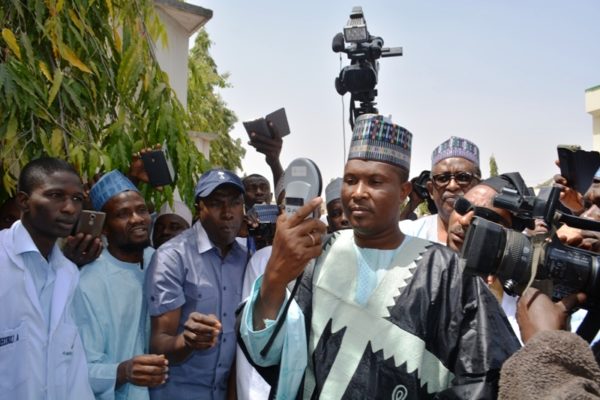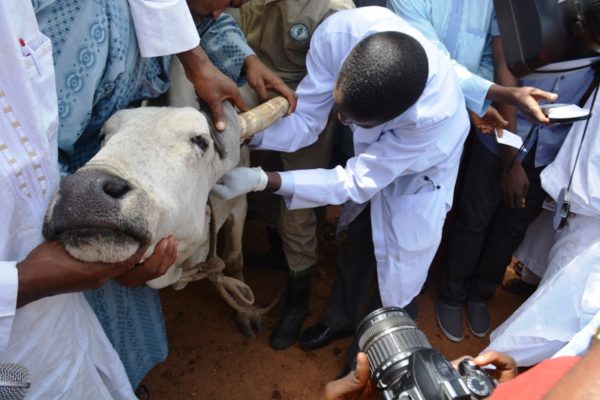 _____________________________________________________________________
Sponsored Content