You would think several hot kisses, a steamy weekend in an island beach house, and insane attraction would be enough for a once-in-a-lifetime relationship. Well, sometimes it is, but not when one person is an "ordinary" tailor and the other, a rising star at a top advertising agency.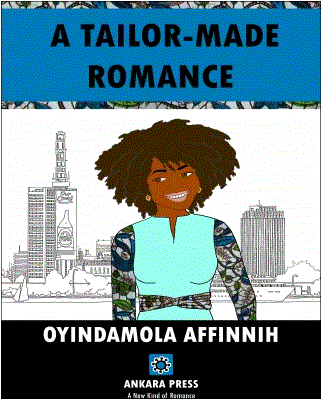 Handsome, well-dressed men whose looks cause quivers and butterflies in your tummy have to fit a particular profile. And for beautiful and successful Ad Woman, Tishe Bello, this profile includes oil/stock brokers, telecommunication executives, lawyers, architects…anything but a tailor!
To her, it's not important that she feels on top of the world with Adnan Adigun. She finds it irrelevant that he's a sharp dresser and a man who knows how to use his lips and hands. Sure, he's a Nigerian Adonis, but what's that compared to her fear of settling with a man who obviously has no ambition and drive. Why else would he choose to be a tailor? It does not help that he works from Mushin. To her, there's no difference between Mushin and Ajegunle.
They go back and forth, Adnan and Tishe, with the latter repeatedly sending conflicting signs and emotions. While her body and heart yearns for a love she suspects to be true, her head gives off warning signs of the imagined repercussions and scenarios that would play out if she settles for someone beneath her social standing. Adnan is relentless at first, but there's only so much a man take, especially when your only flaw is not being Mr. Suit and Tie.
Like a lot of young women out there, Tishe Bello took the saying, 'Don't marry for money, but go to where rich people are and marry for love, seriously. After all, what's romance without comfort and what is comfort without money, right? Ewa Agoyin is sweeter when eaten in a mansion.
It takes sense being literally poured into Tishe's head and a few hard lessons from so called 'Suit and Tie' men for her to learn that true love might be just be tailor-made especially when it comes attached with glamorous dresses and a handsome man to boot!
Oyindamola Affinnih's A Tailor Made Romance, portrays what happens when societal circles serve as a hindrance to love. She shows us, with the right emotions and words, how class comes between people and how true love has no boundaries in the end. Although for some, the best romance stories aren't the ones in which the characters end up together, Oyindamola's Tishe and Adnan close their chapter with celebrations and fanfare. A little unnecessary, I would say of that ending, because knowing that they declared love for each other would have sufficed. I didn't think it needed wedding details and what not.
In the end, one important thing to note is this; Love has no boundaries, and so does reading the best books from Okadabooks!
Really need a copy of this book? Get it now, at http://okadabooks.com/app.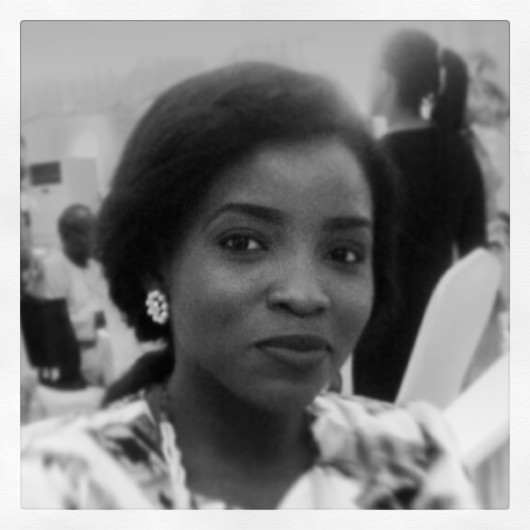 Nimide Ogbeun is a book addict lover, an unrepentant coke addict and a hopeless romantic. When she's not trying to expand her shoe closet or dreaming up the perfect getaway, she works as the Assistant Editor of StyleVitae.
Follow her on Twitter
See her crazy pictures on Instagram
Email her at [email protected]