Watch a New Episode of Dare2Dream Season 3 Masterclass with Veronica Akpuru, Wazobia Max & Zainab Ashadu
Dare2Dream masterclass continues with Veronica Akpuru of Maybelline NY as she teaches the girls how to match makeup colors with their undertone. She leaves them with this quote that will surely help to shape their views on makeup
"The purpose of makeup is not to change your skin color or make you have a long face when you were born with a round face, it is just to enhance your beauty, it is simply there to compliment you".
In the next masterclass; Wazobia MAX presenters Edewor Ajueshi, Caesar Ume-Ezeoke and Minnie Marj train the team on teleprompters for a mock casting session. Three contestants were chosen to cover a very special event in Lagos over the weekend.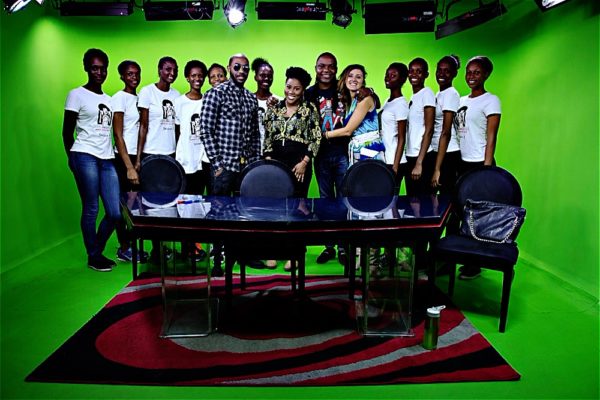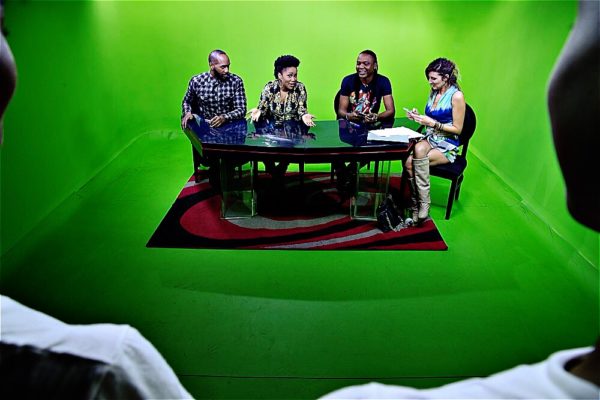 Last but not the least, Zainab Ashadu; the creative director of luxury fashion brand ZASHADU spoke about personal values and the roles they play in shaping our future.
Zainab Ashadu reminds the girls to always believe in themselves, stay true, work hard and surround themselves with good people, never compare with others. She also pointed out that feedback is good to structure their thinking but people will always have their own opinion so it is important not to forget themselves, who they are and what they stand for.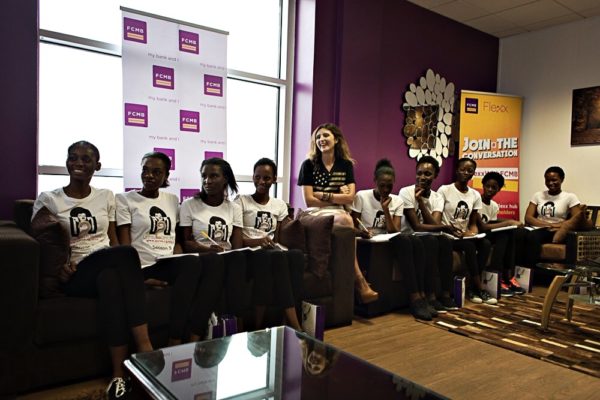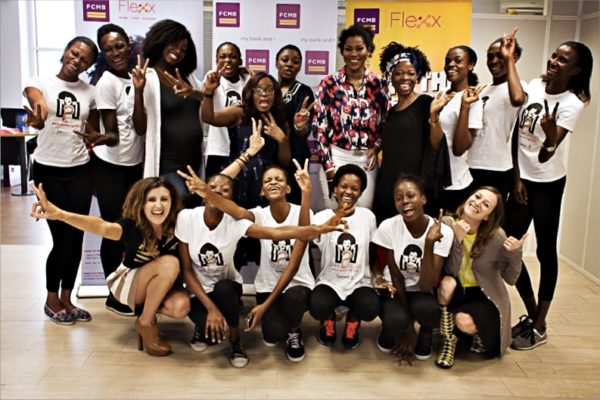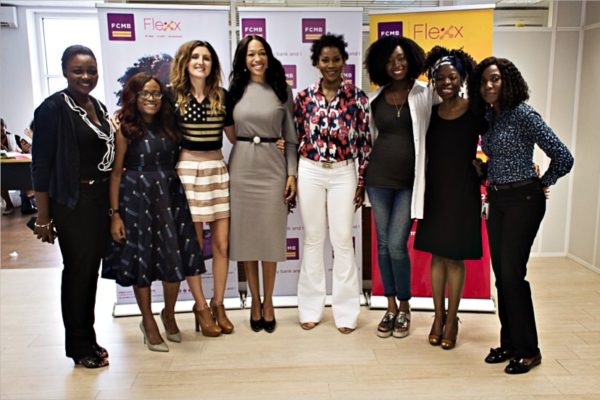 Watch videos below!
Masterclass by Veronica Akpuru

Masterclass by Minnie, Ceaser and Edewor of Wazobia Max

Masterclass by Zainab Ashadu