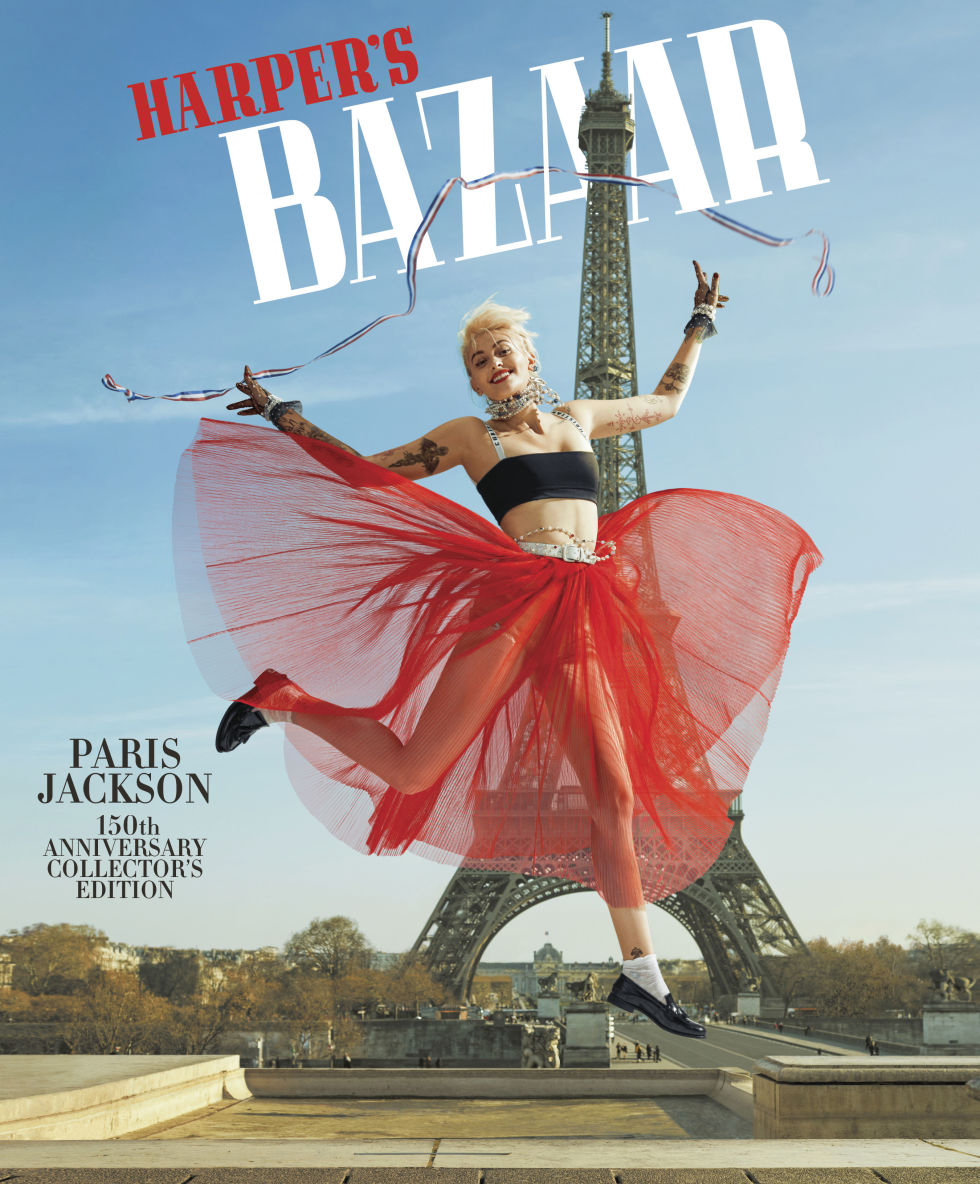 Sweet, well mannered, confident and in control were some of the words used to describe Paris Jackson in this personal interview she had with Candace Bushnell from Harper's Bazzar .

The 18 year old have come a long way since the untimely death of her father Micheal Jackson 8 years ago. "Once I got introduced into the real world, I was shocked. It blew me away, not just because it was sexist, but misogynist and racist and cruel. It was scary as hell. And it still is really scary."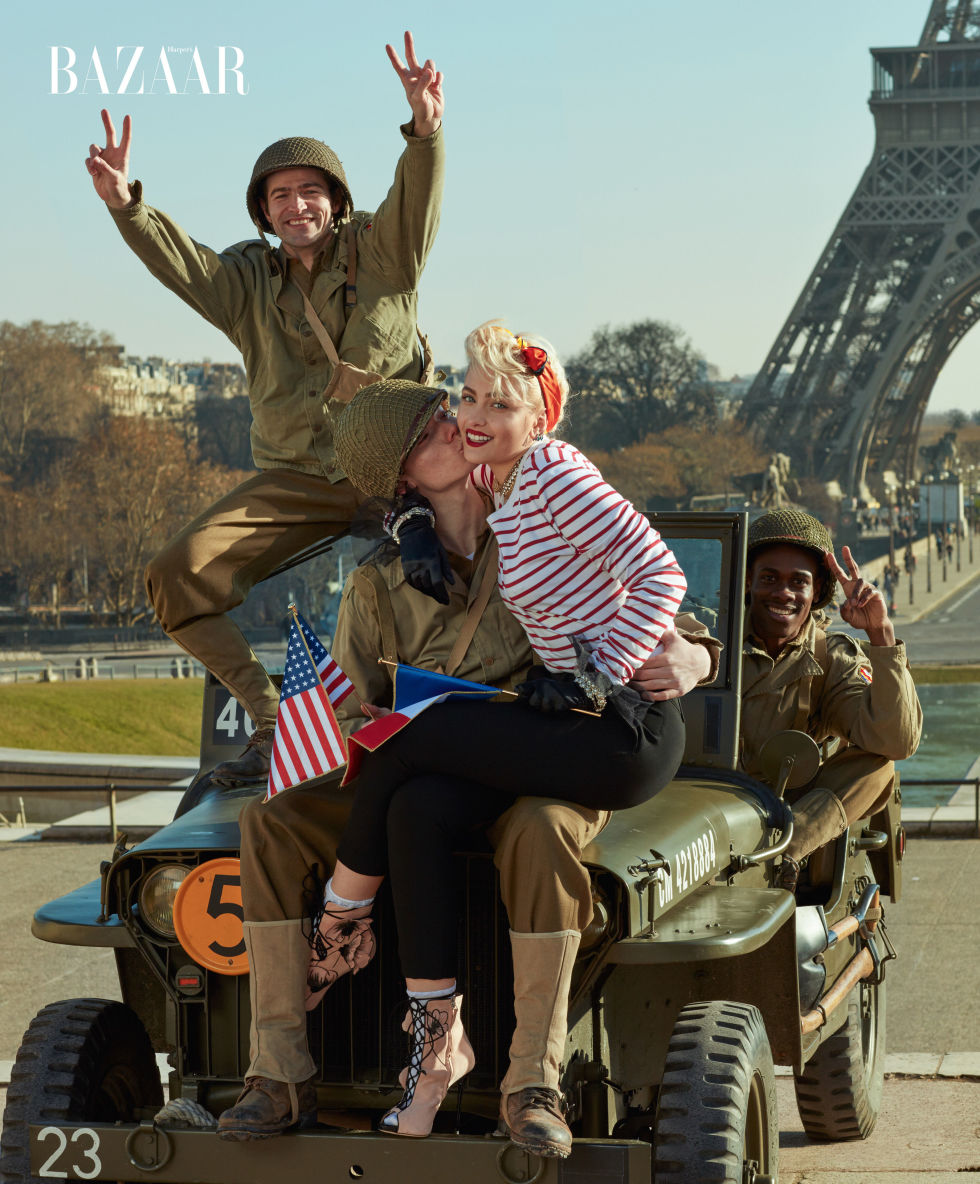 In this relaxing article, Paris was nothing short of herself and open as she went about her normal routine drove around town( sight seeing is her favorite thing to do), went to her favorite restaurant which is a 'nondescript wood' building where she ordered a soup and half a sandwich
She talks about how she feels about haters,  "Who gives a f###?" she asks. "You're on their mind—how is that a bad thing? Doesn't matter if they're saying good or bad things about you. They're thinking about you enough to write about you. You just can't care."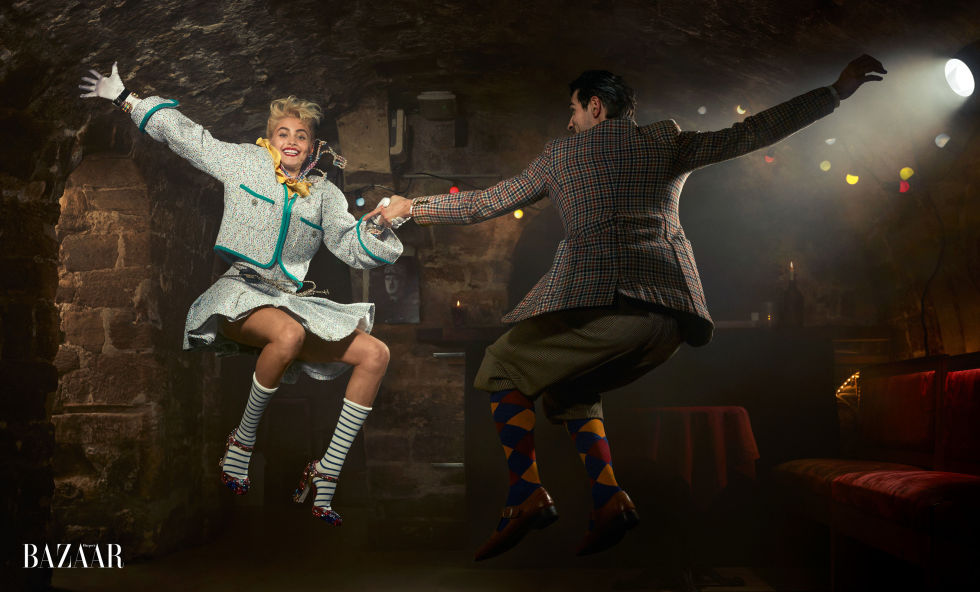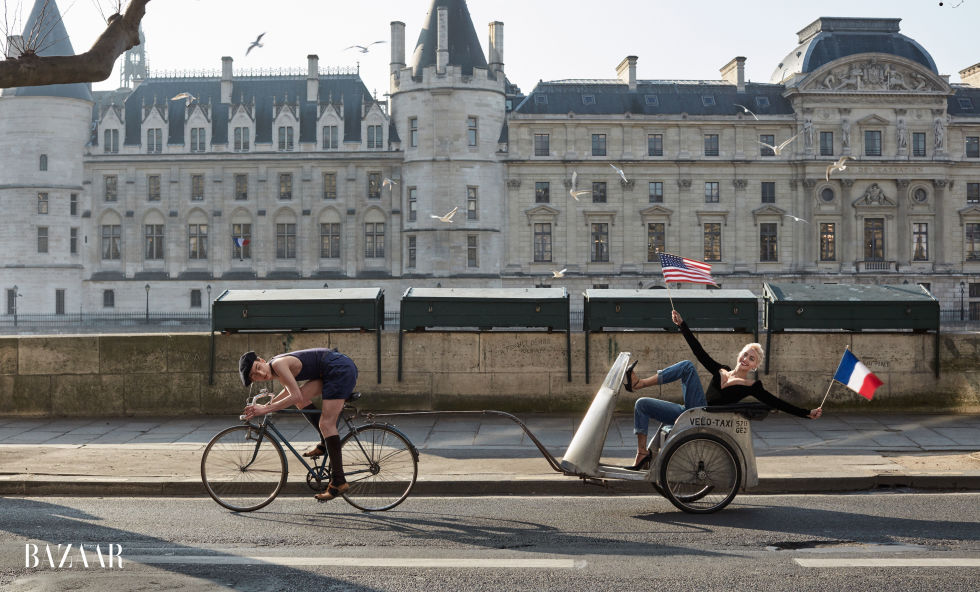 Paris writes music also, and she loves Rock. "It's folky, I'd love to write rock music because that's what I dig. But I'm good at sad stuff and acoustic stuff."
Read the full Interview on Harper's Bazzar. Available on newsstands March 28.
Photo Credit: Jean-Paul Goude for Harper's Bazzar