Ben Affleck and Jennifer Garner are putting their divorce on hold, sources tell People. The couple announced their separation back in June 2015.
Although they haven't yet gotten back together, they have decided to keep working on their marriage as they are both still in love with each other. They are giving their marriage another shot.
"They love each other, they also really, really love their kids, and those kids love their parents." the source said.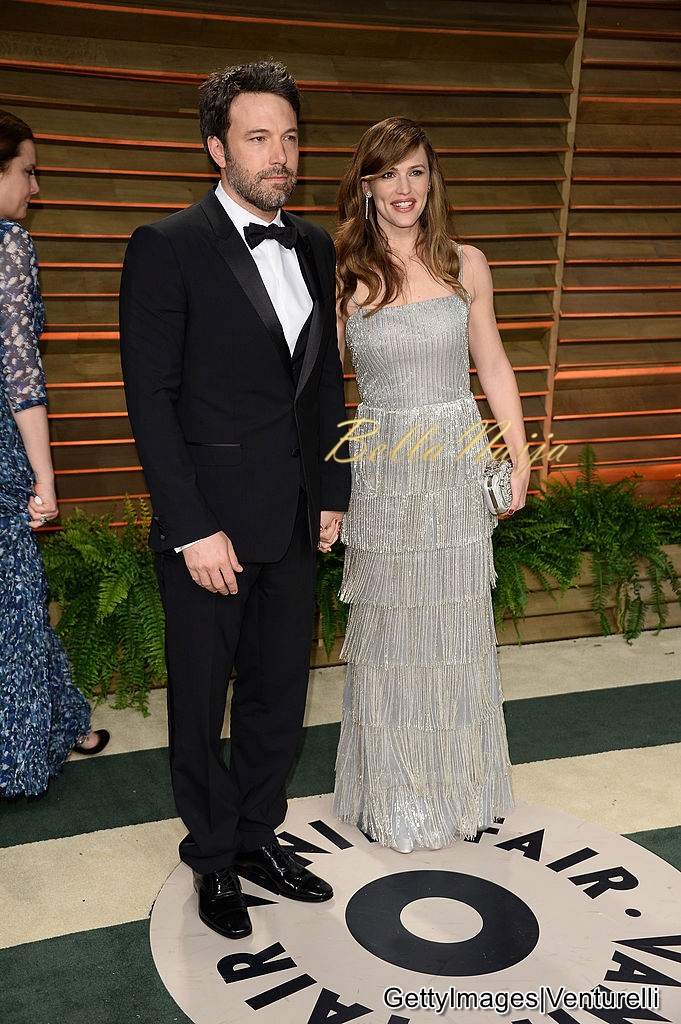 Photo Credit: GettyImages|Venturelli