It's an EfikZara takeover on #BNFroFriday today! The beauty vlogger has two new videos out on coconut oil and her long natural hair. See the videos and what she had to say below!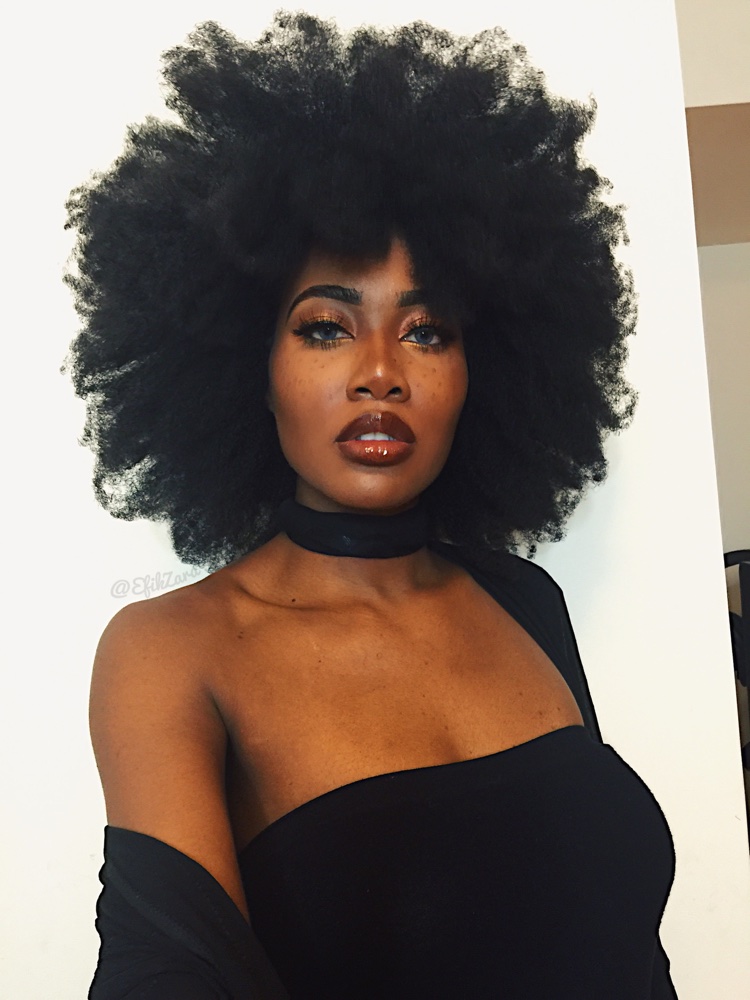 Hey guys, EfikZara here!!

If you've been following me and my YouTube channel for a while you know how much I HATE Coconut Oil! In this video, I'm sharing with you all the reasons why I hate it… Some of my negative experiences with it, as well as why it may not work for you (if you can't use it).

OH! I also talk about other oils my hair hates?! So guys please watch and enjoy!! Thanks ladies and gentlemen ❤!
Watch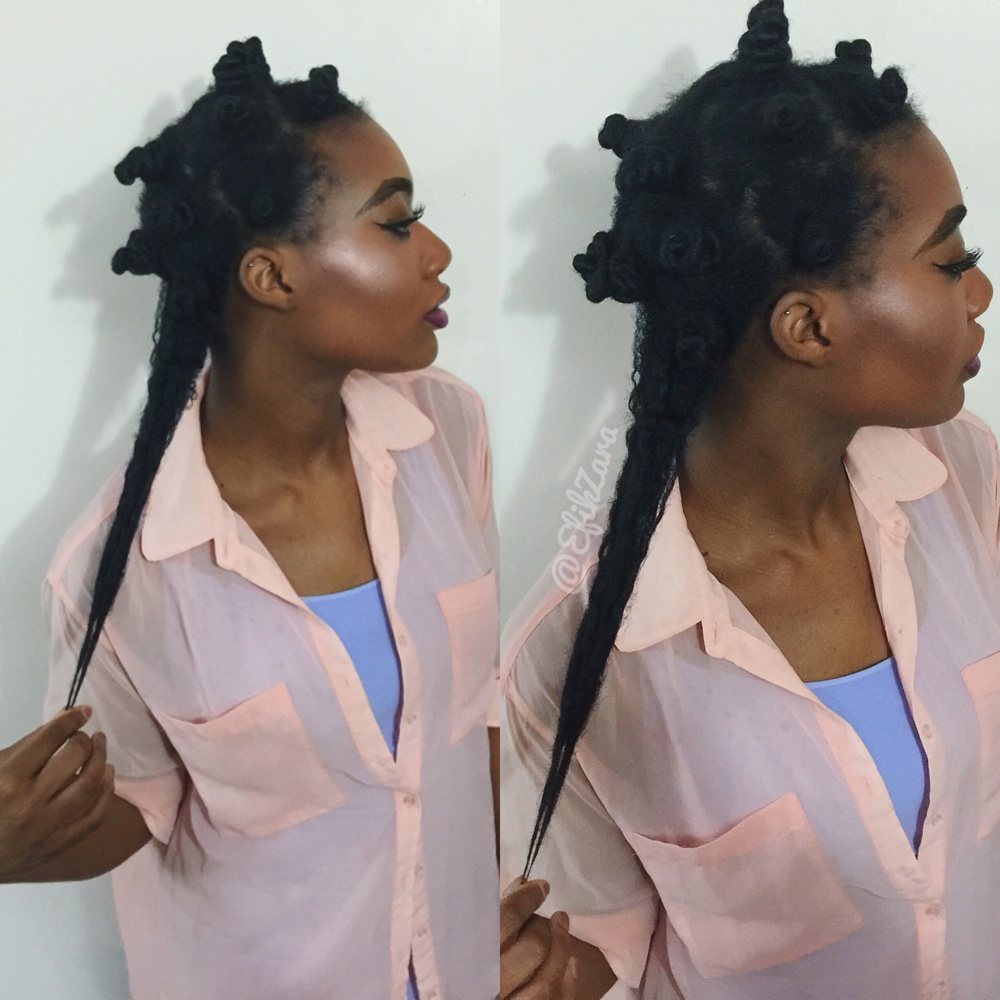 "Not all that glitters is gold!" …But at the same time, there is much beauty and joy in a long-haired journey!
In this second video, EfikZara shares what she thinks are the pros and cons of having long natural hair. In filming this, she hopes this is a fun reminder to all naturals to enjoy every stage of their journeys!
Be content ladies!
Watch