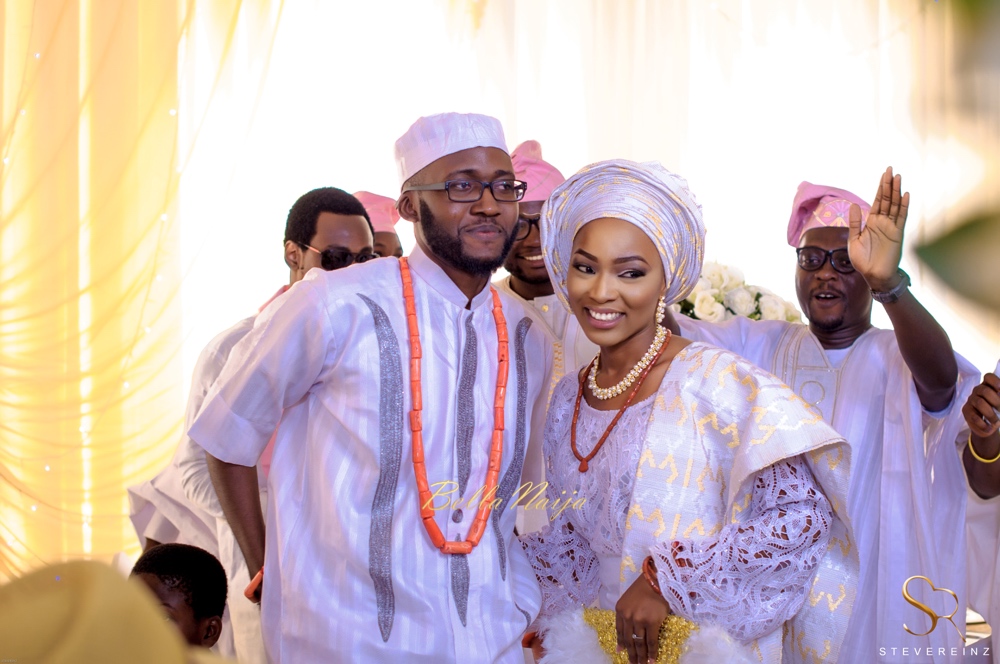 Since she was 9 years old, #BBNWonderland bride Jasmine told her mom she wanted to get married to an Edo prince. Although she is Ebira from Kogi State and her mother is Hausa, she always admired the Edo culture.
As she grew older, she had the perfect picture of her dream man so she would pray to God to grant her her heart desires in a future spouse.
While building her career as an HR Generalist and Events Manager she met Osato, a Software Consultant. Even thought at the time, she didn't know he was God-sent, but today, she is a 100% certain that he isn't just what she asked for but so much more.
Baileys Nigeria and BellaNaija Weddings' #BBNWonderland on October 1, 2016, brought together and hosted select focused, talented and beautiful brides-to-be from all over Nigeria such as Jasmine and hosted them to a weekend of fun, makeovers, and dreamy parades.
Baileys Nigeria and BellaNaija Weddings wishes Jasmine and Osato a blessed and beautiful life as One!
Their "Love on a Bus" Story
Osato had noticed Jasmine at work and was immediately drawn to her, though he never got the opportunity to approach her. She always had a serious face on but this never bothered Osato as he knew it was only a matter of time before she would give in and become his.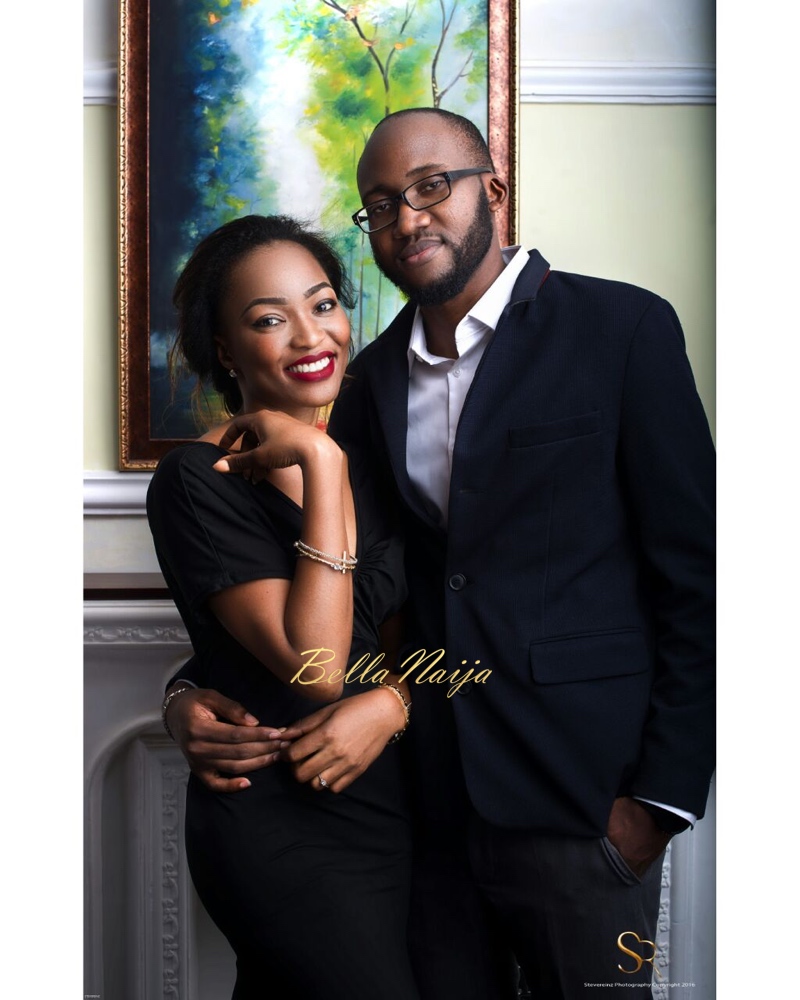 Imagine his joy when he found out that they used the same staff bus back home. "Finally, I'd get a chance", he thought. But unfortunately, whenever he got on the bus, she was already seated but usually with a dude trying to chat her up. Such chats usually lasted like 20 seconds before she would look bored out of her mind. 
On one fateful day, he stepped onto the bus and there she was, looking radiant and this time, seated alone. All that came to his mind was "God don catch you". As a sharp guy, he calmly walked over to her, took the seat, and said "hello".
…And so it started.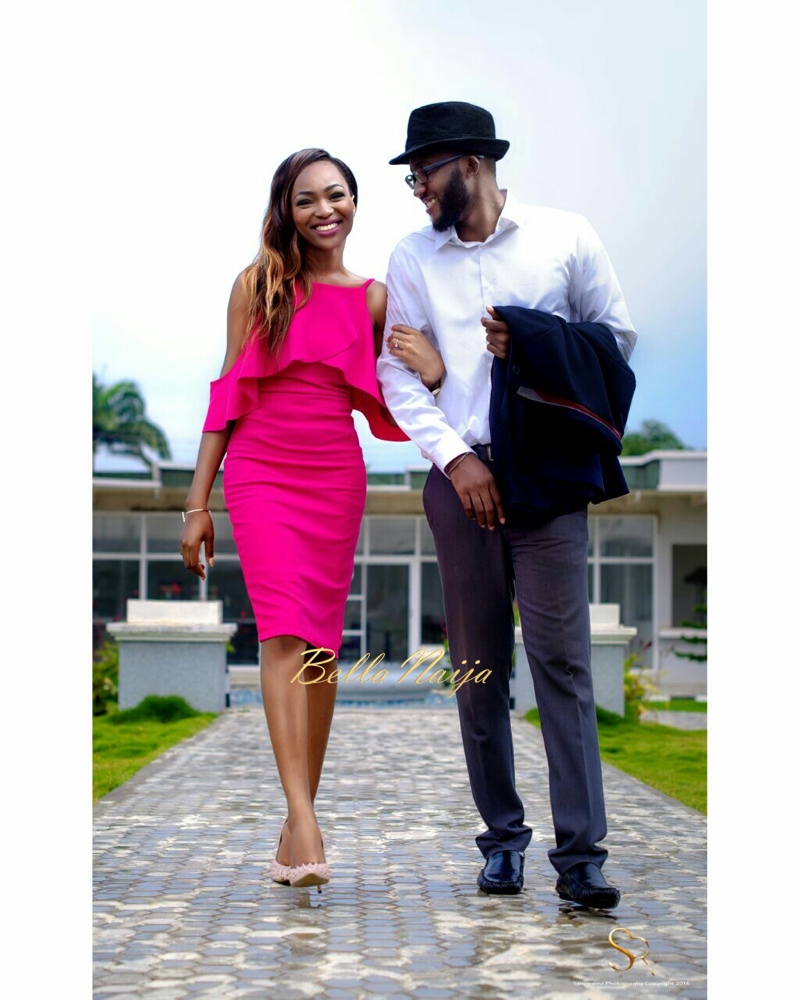 That day, they talked about so many things in the few minutes they had together. They blended so easily. They didn't even exchange names. The next time they met, they did. There was a fire alarm drill at the office & they met outside. Everything around them seemed to pause as they talked. That day, they exchanged names, contacts and he got to know her office.
Ever since that day, they spent every break hour together and he would always show up at her door at the close of work. In little or no time, they started hanging out all the time. They moved fast, they got so close. It felt like they'd been friends longer. It was hitch free (oh well, in the beginning, lol). 
By Christmas, they were officially an item. Months passed, and then years. It wasn't always a smooth ride but through the good and bad, they stuck to each other, with God at the center of it all.
Their love has been like fine wine, getting stronger through the years.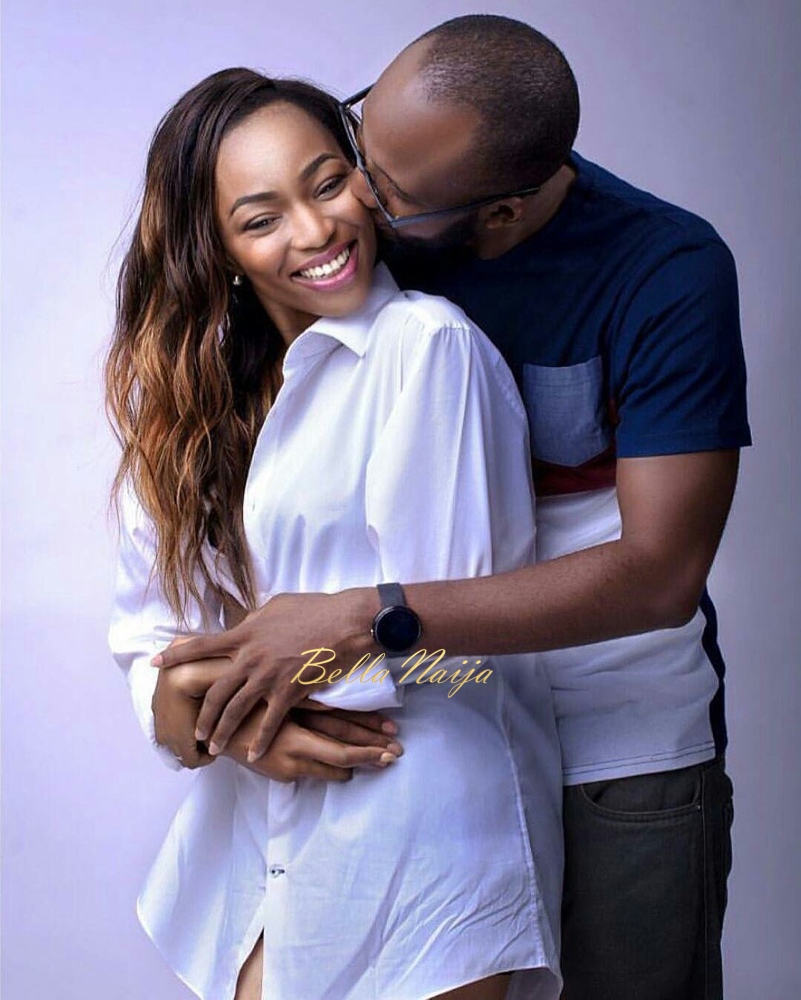 By 2015, they officially met both families with a private introduction ceremony for family members and an intimate engagement soiree afterward for a few friends. They had their traditional and church wedding in September and November 2016 respectively.
My BBNWonderland Experience
I honestly never knew much about what BBNWonderland entailed. I had been seeing the posts but never took a proper look at it. About 5 days before the deadline, I got a hang of it and considered applying. I wasn't the most certain bout it and so naturally, I stalled. A day before the deadline, I made up my mind and sent in my application.
Less than a week after, I woke up from my Sunday afternoon nap and behold, a message from Bellanaija saying "I was successful". I got the chills lol.
I was so excited and nervous at the same time. "What am I to take along? How about accommodation? Flight?"I had so many questions. However, Bellanaija eased the tension a lot. I got emails and calls from the BBN team almost on a daily basis with all the information required before the event.  I got to Lagos from Abuja and was welcomed in Intercontinental hotel VI.
~  Photography: Stevereinz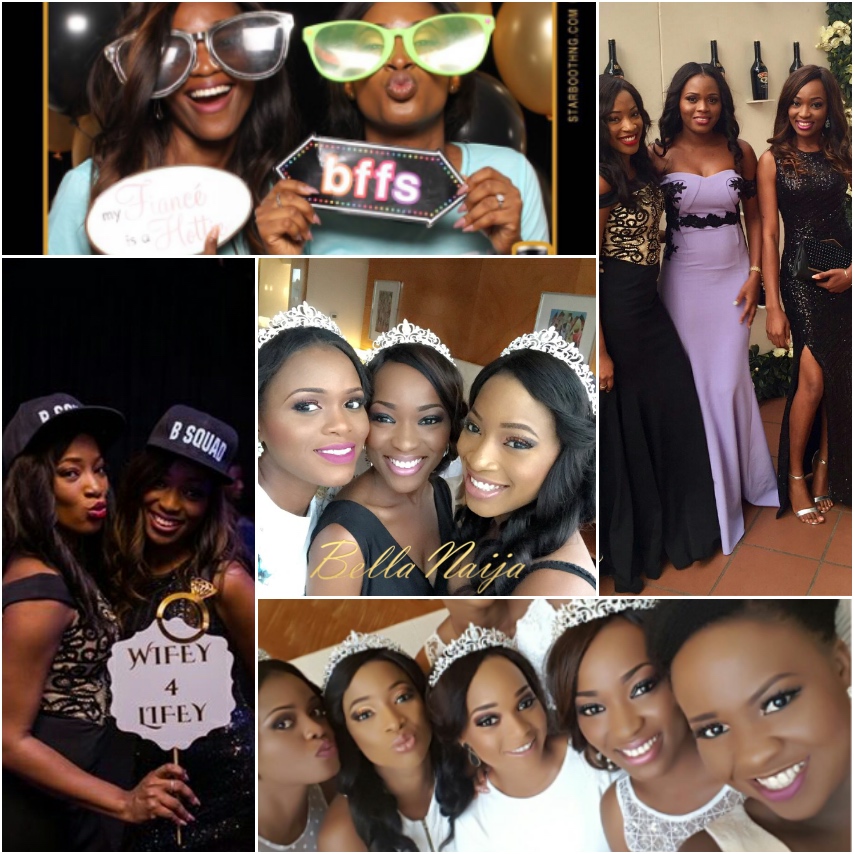 From that moment, I was literally queening. Everything was taken care of for me. It was an all expense paid trip. We had a slumber party on the first night and free PJ's and Fenty's were provided. It was so fancy and fun. Several events took place leading up to the main day which included free makeup sessions with the BMPro team, photo and video shoots, a glamorous evening ball, and so much more.
Of course, there were lots of food to enjoy, and gifts as well. I met about 30 other brides to be and the feeling was beautiful. Everyone was happy and well treated.  It was truly an amazing and memorable experience that I will never forget.
See all the beautiful photos from their wedding below
∼ White Wedding | Photography: Stevereinz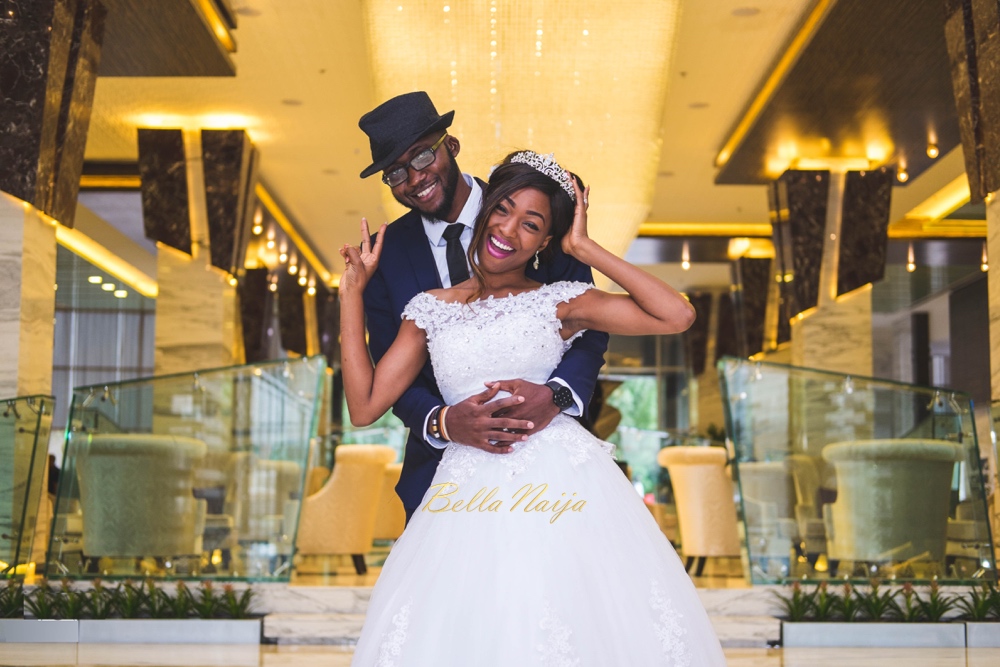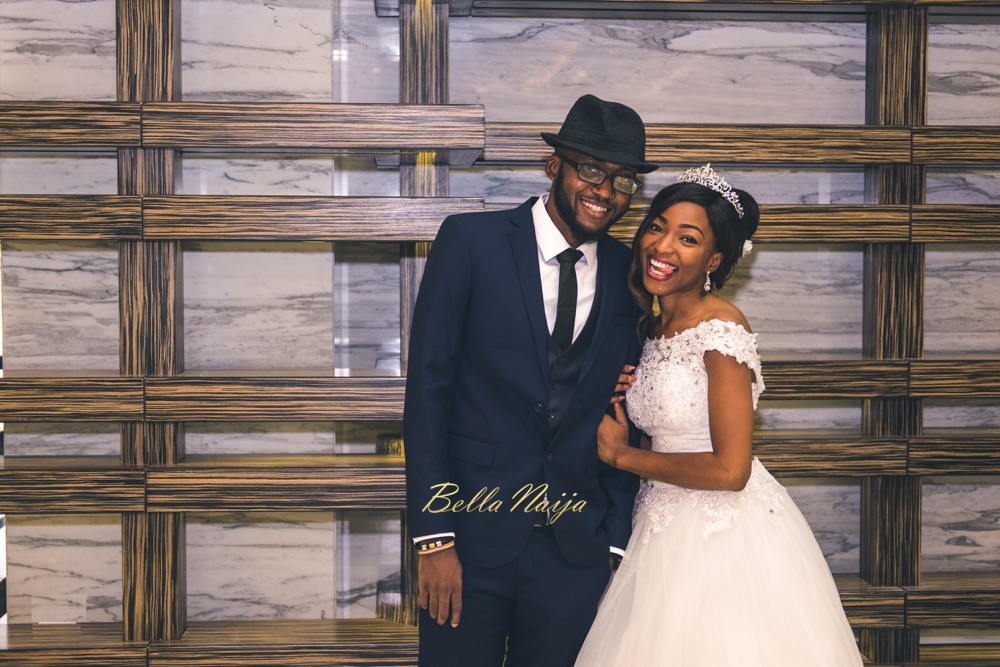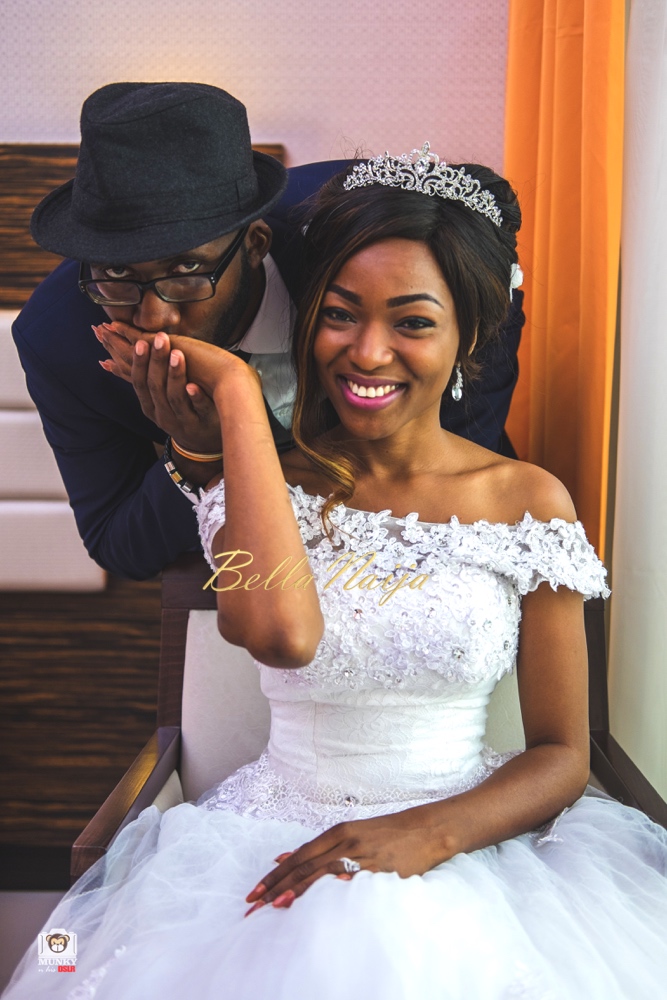 Traditional Wedding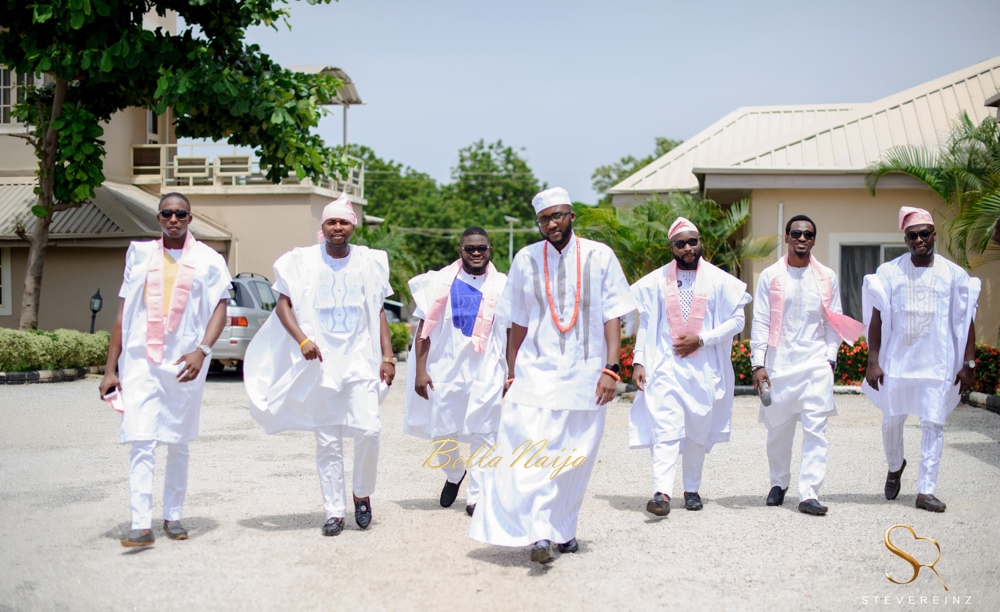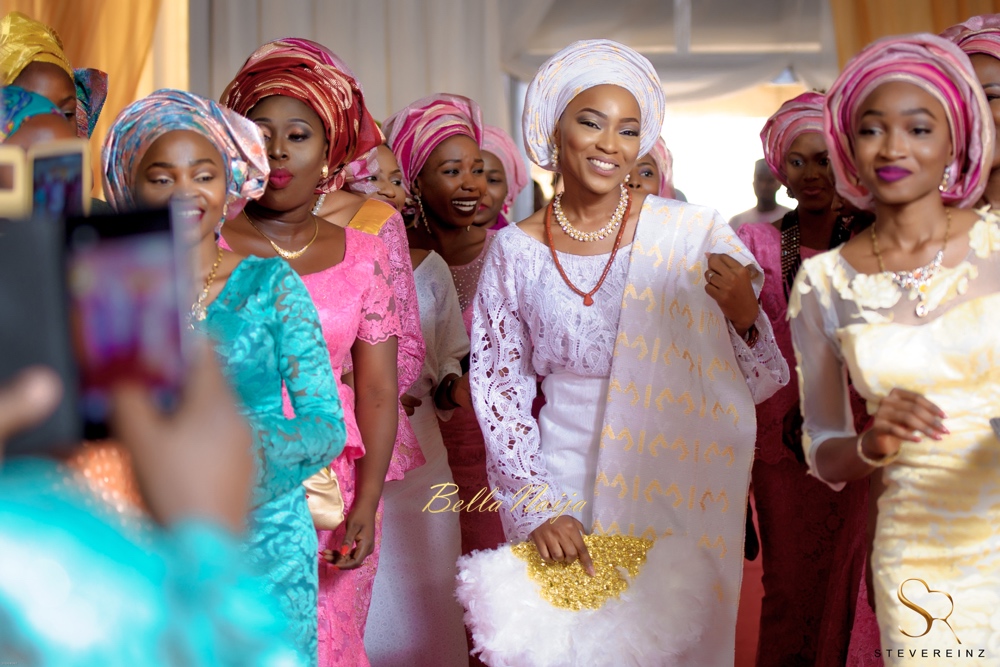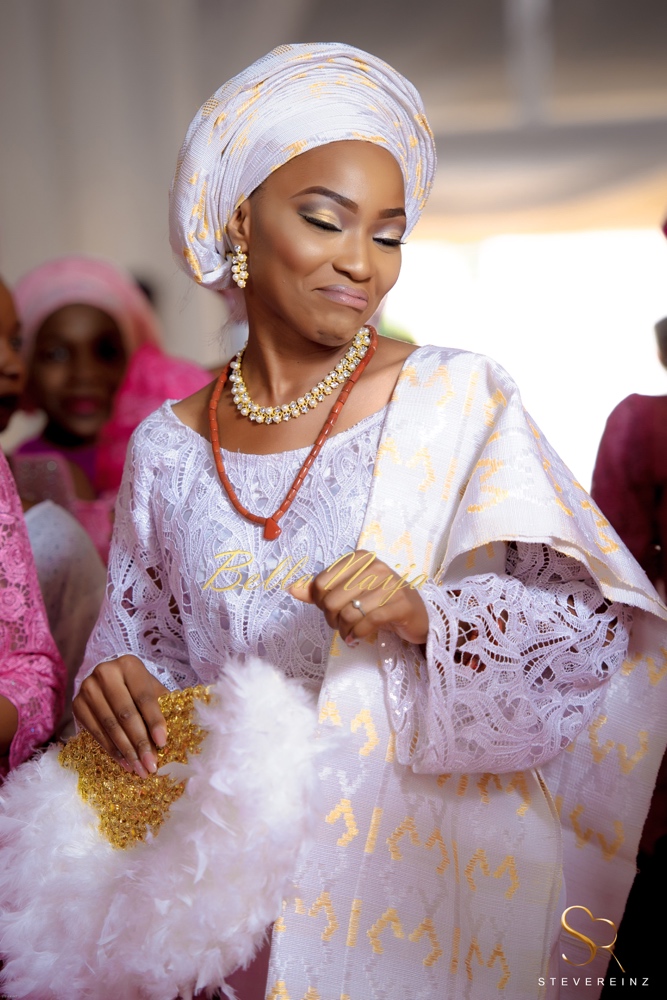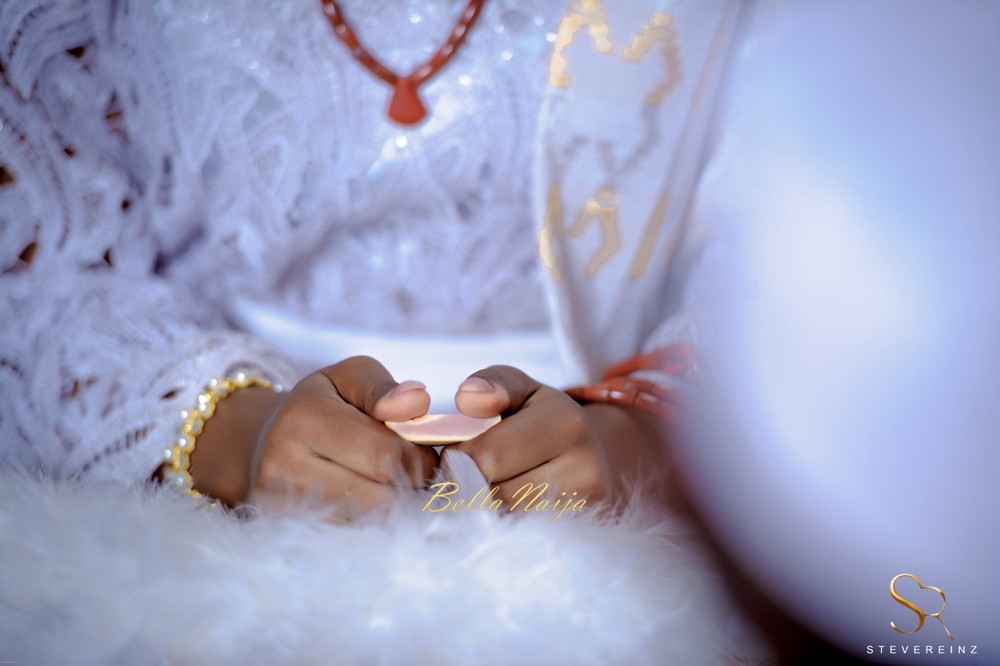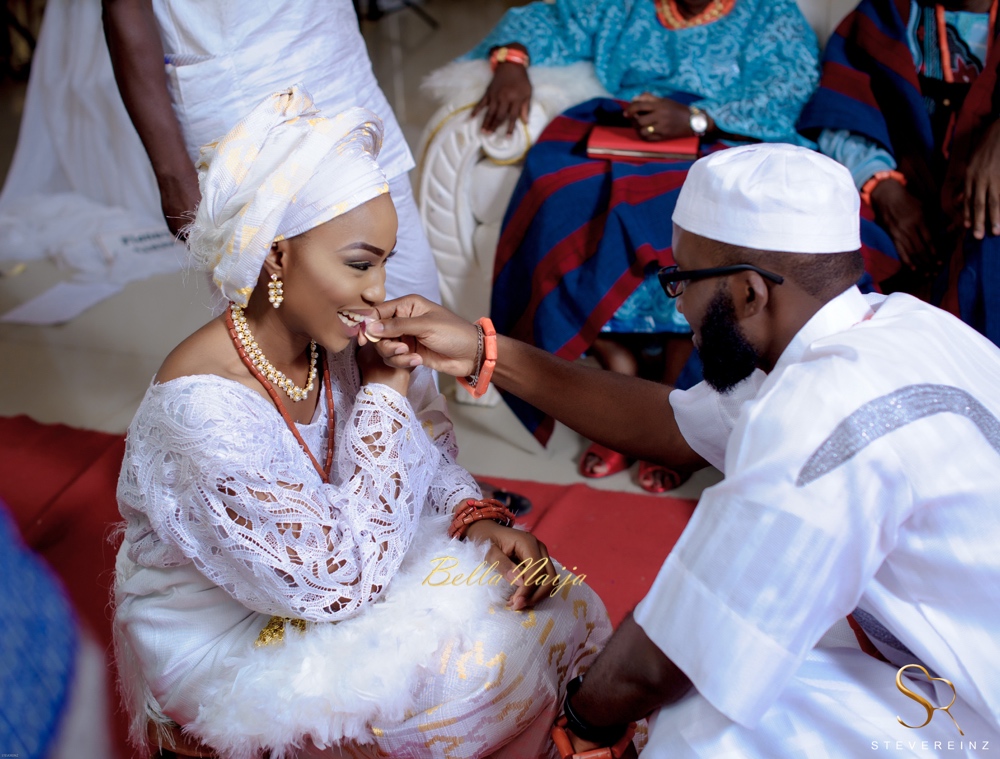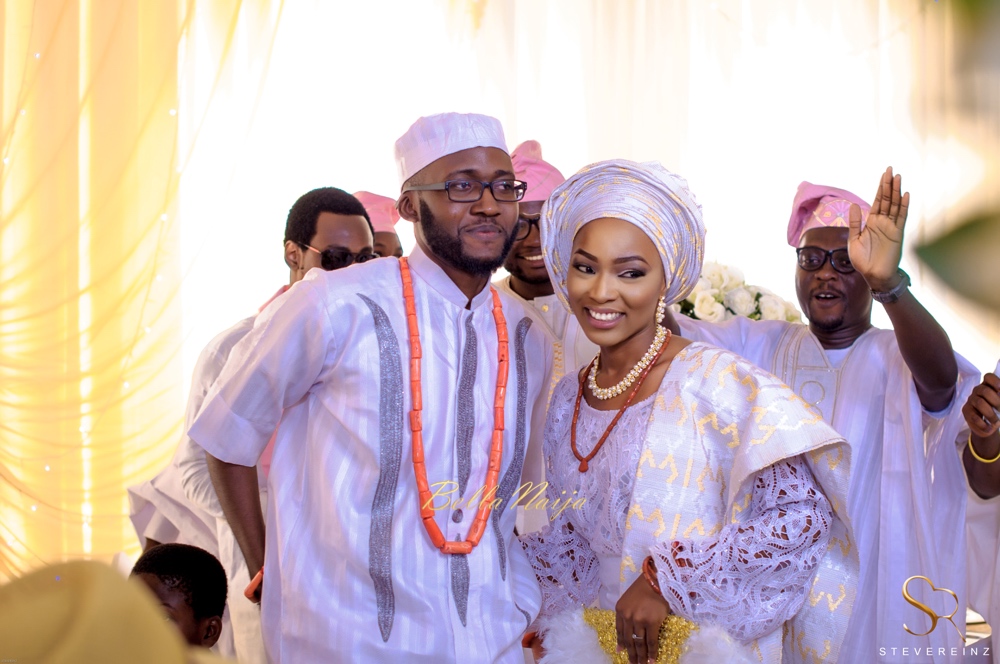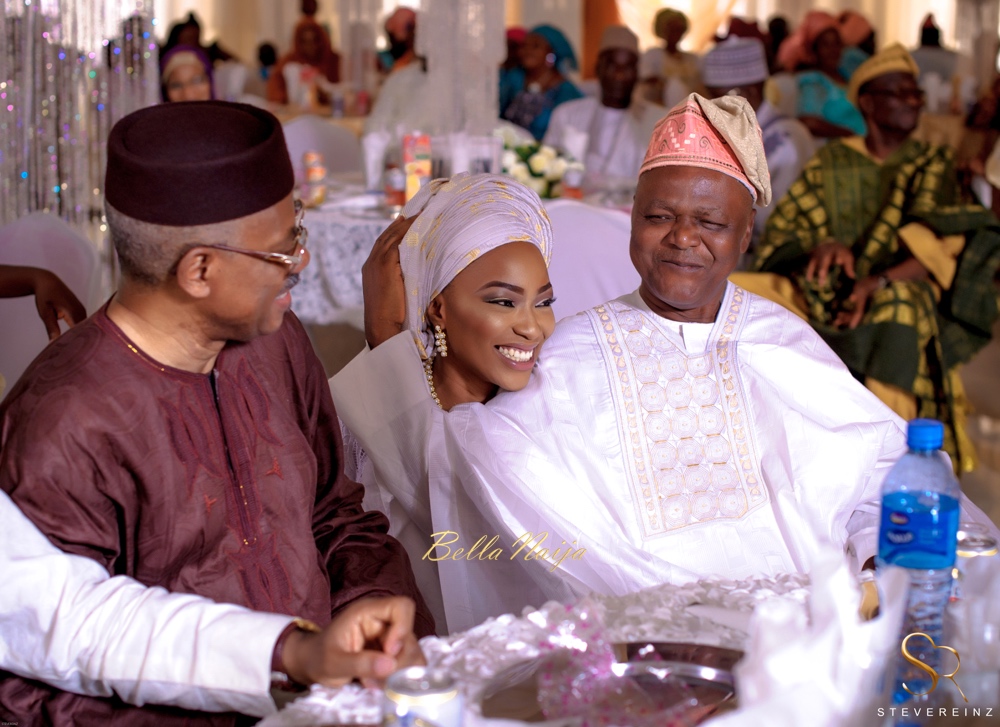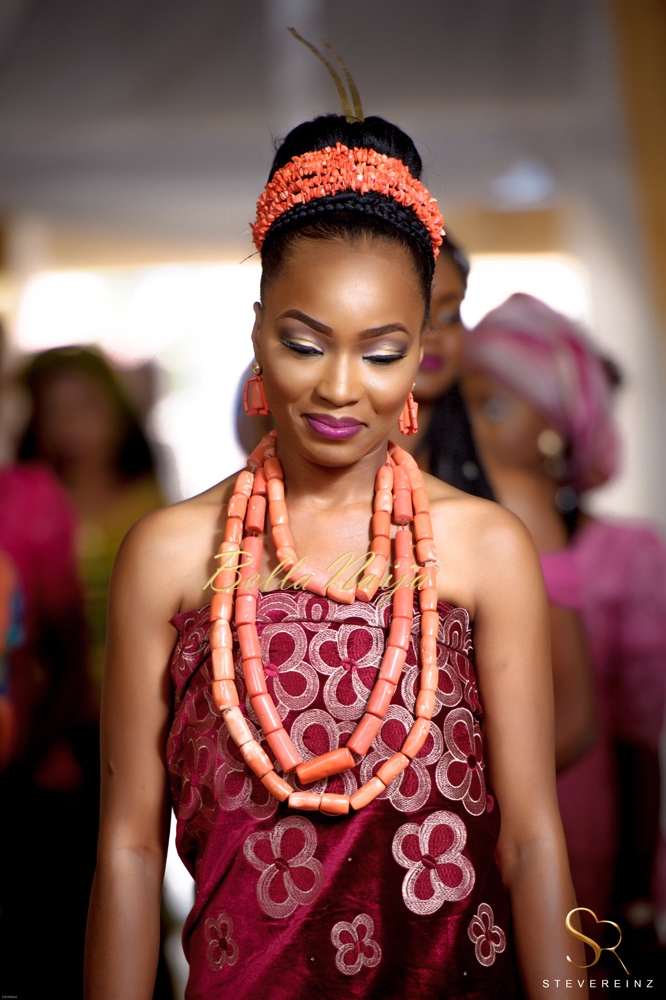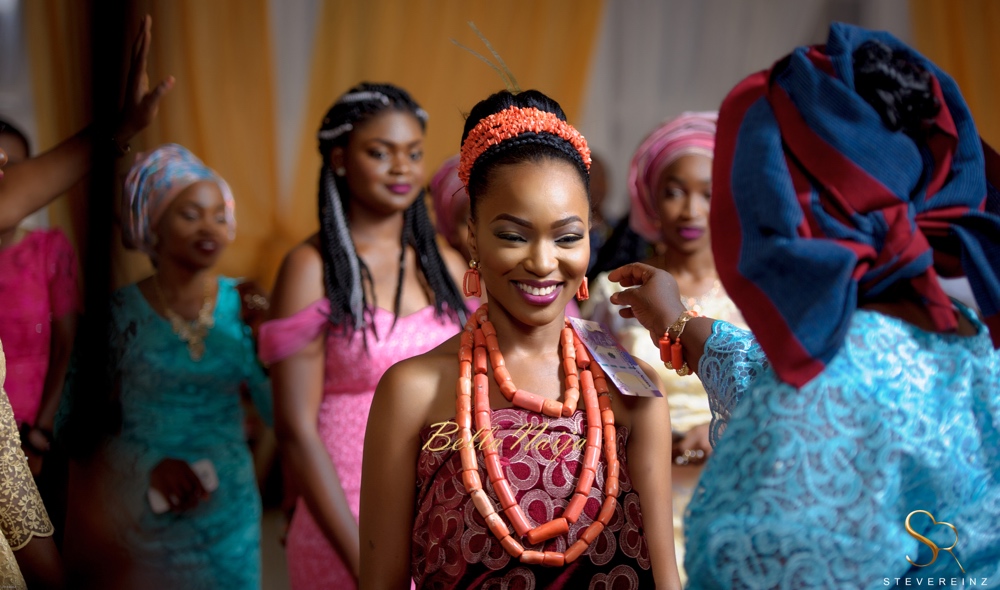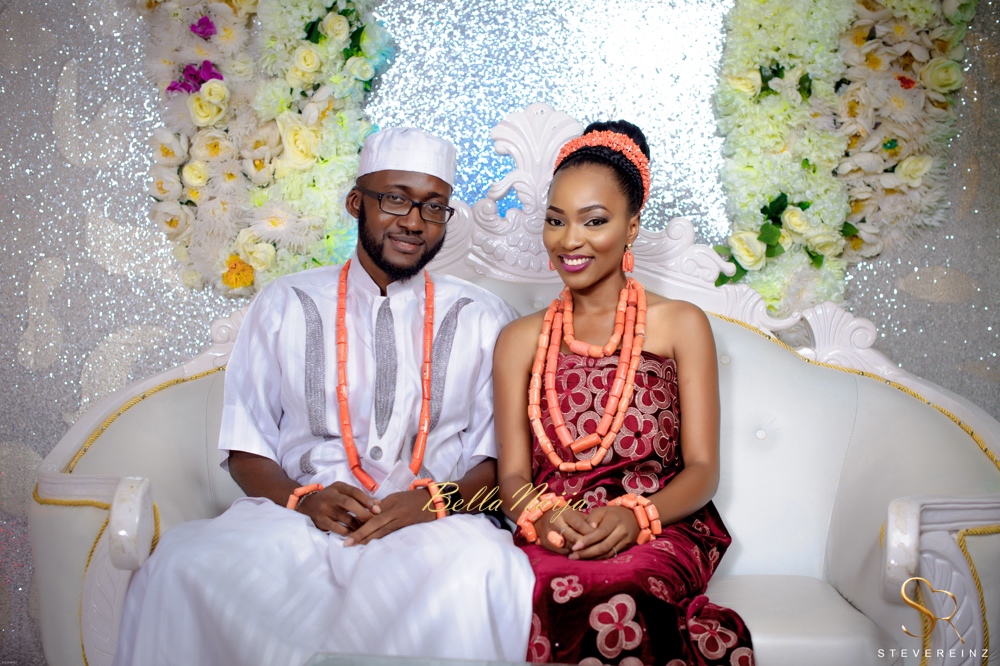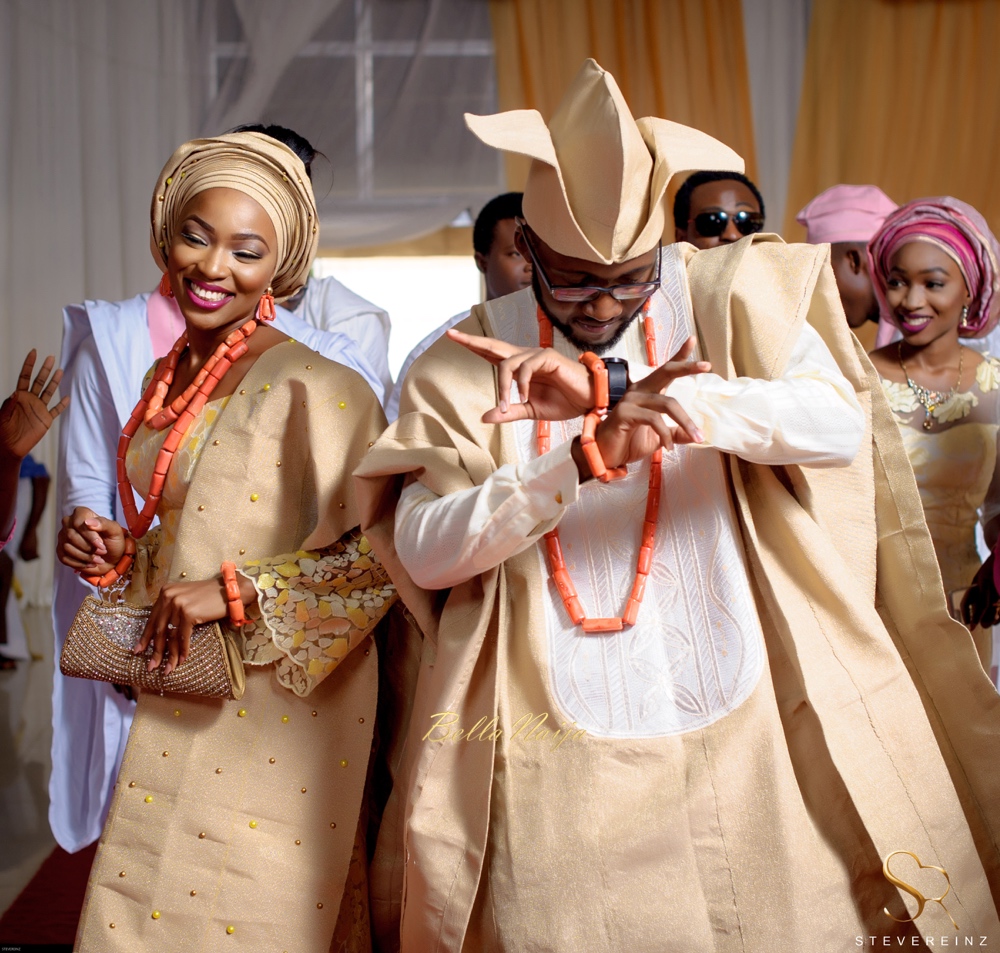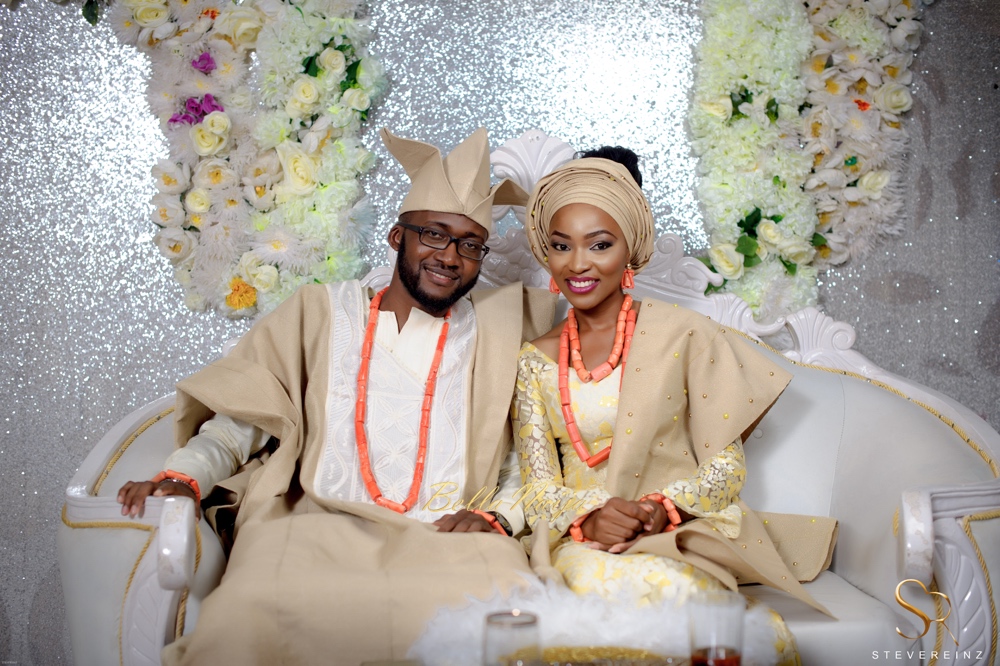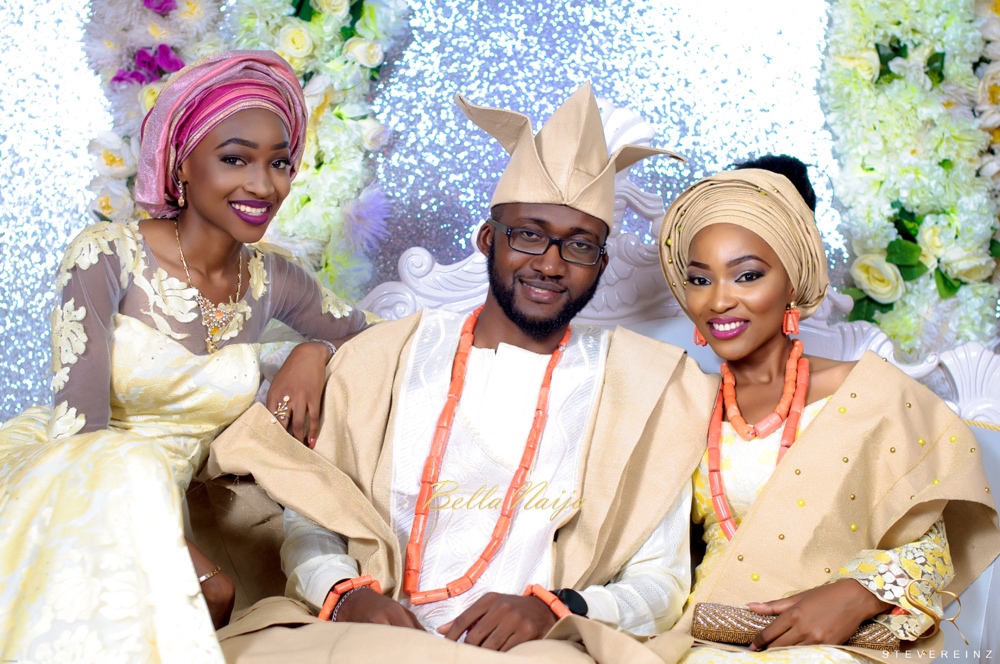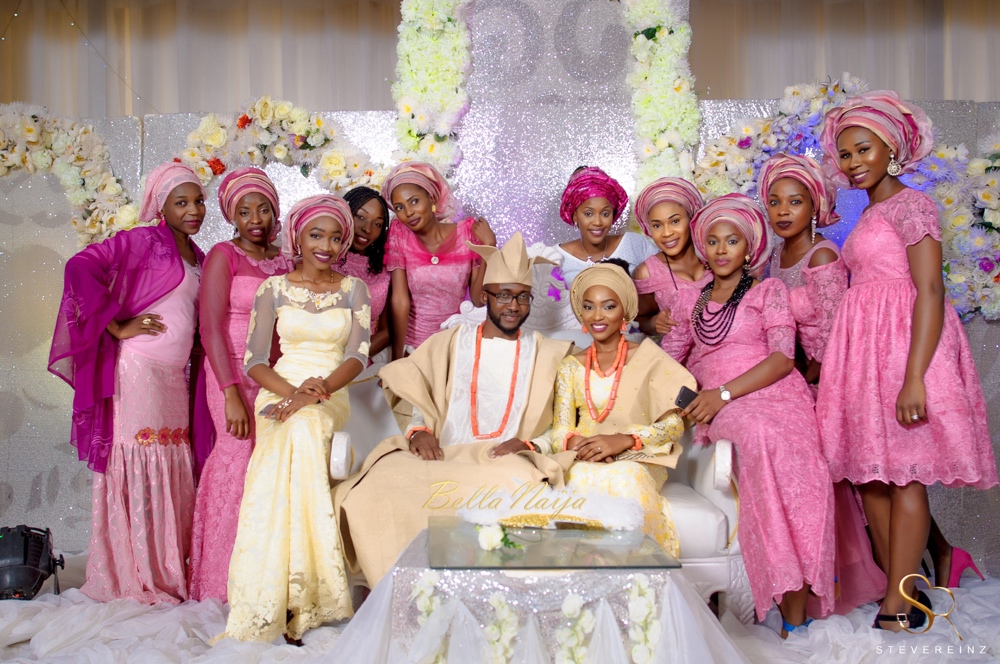 Credits
Photography: Stevereinz | @stevereinz
Makeup: Livanahs Glam | @livanahsglam
Accessories: Labelle Mariee | @labelle_mariee
Outfits: De Royal Fabrics and AsoOke | @deroyalfabrics; Badasky Fashion House | @badaskyfashionhouse
Tag: #tojaz2016