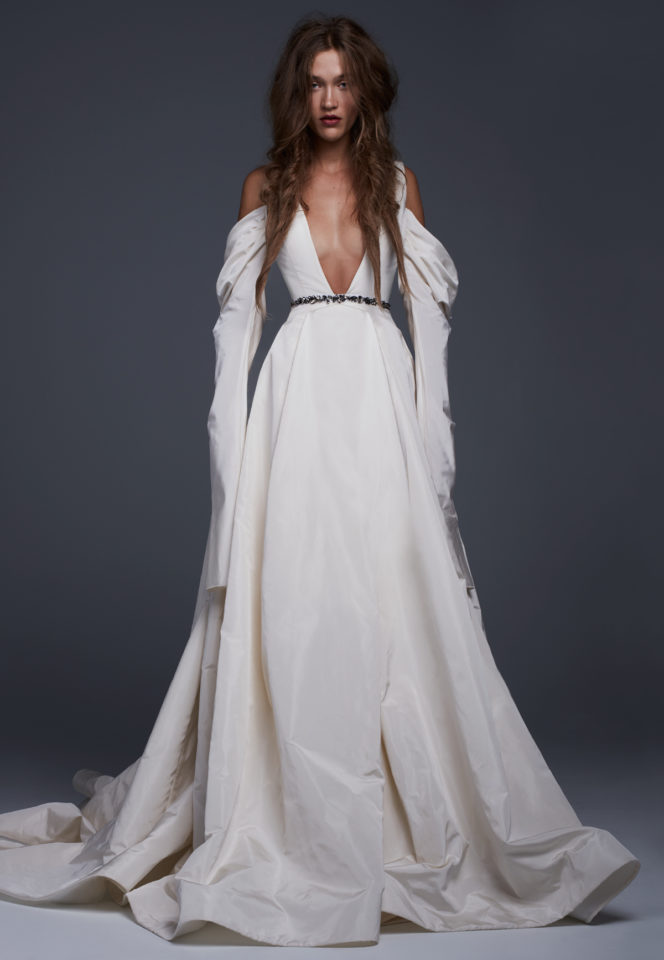 American based fashion designer and bridal expert, Vera Wang's Fall 2017 bridal collection is here and it is so refreshing!
With a show note: "Young Love", this collection offers fresh silhouettes and exciting riffs on cuts and techniques.
The theme portrays the excitement, innocence, and intrigue translated into romantic draped sleeves that extend past the fingertips, bare shoulders, swaths of draped tulle and ball gowns fit for 21st century Cinderella.
Are you a Vera Wang BN Bride?
~ Be Inspired!
Film: The 2017 Bridal Fall Collection Highlights
Photos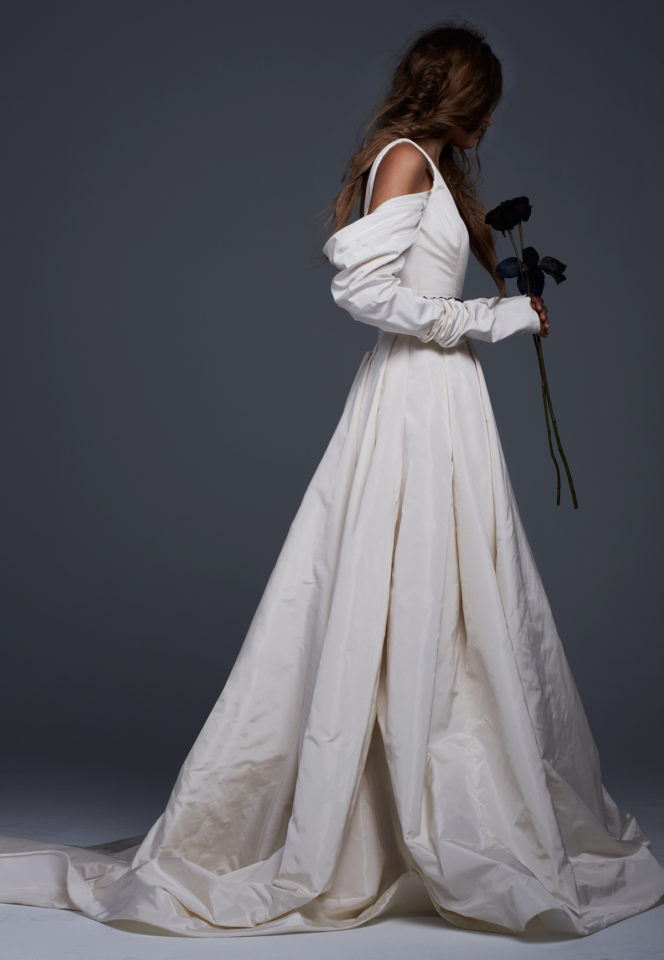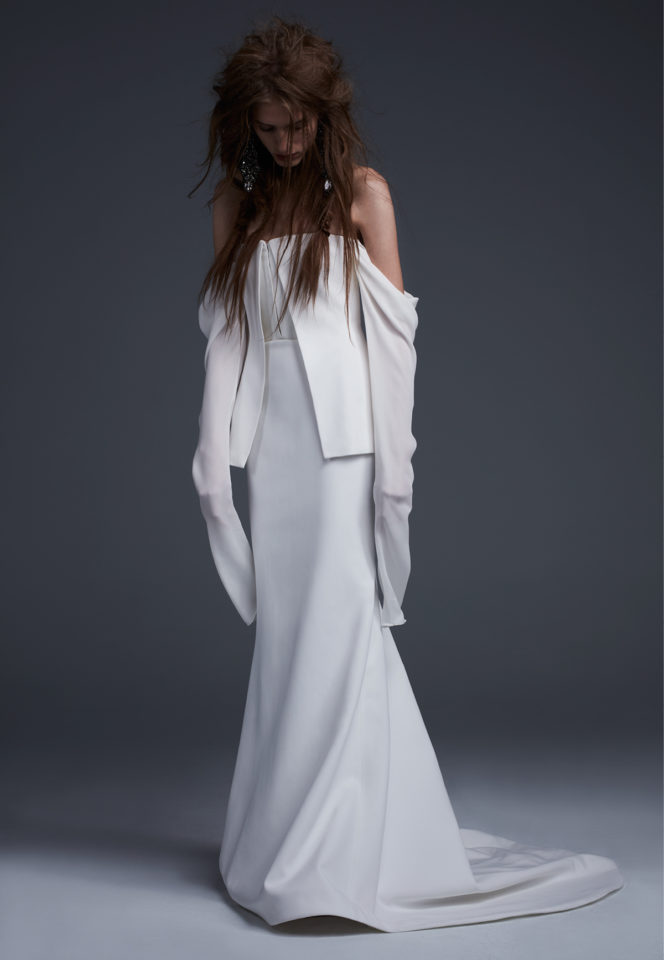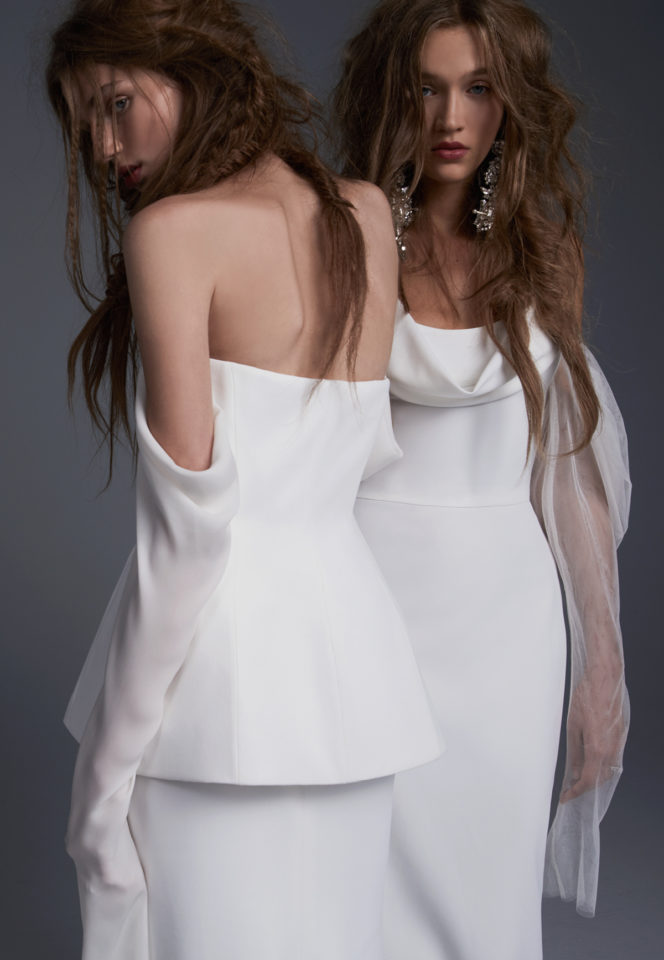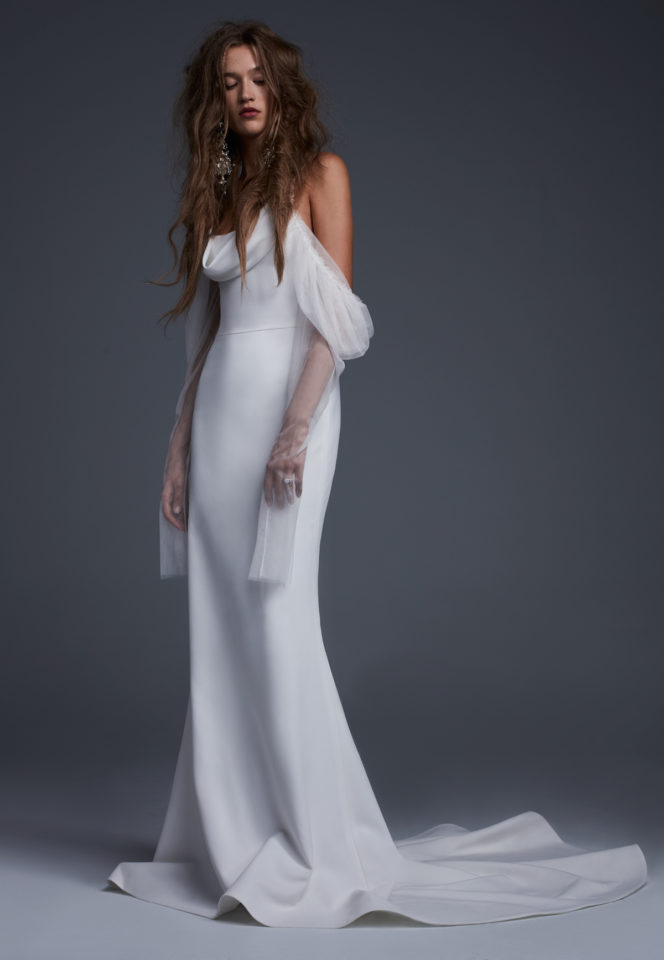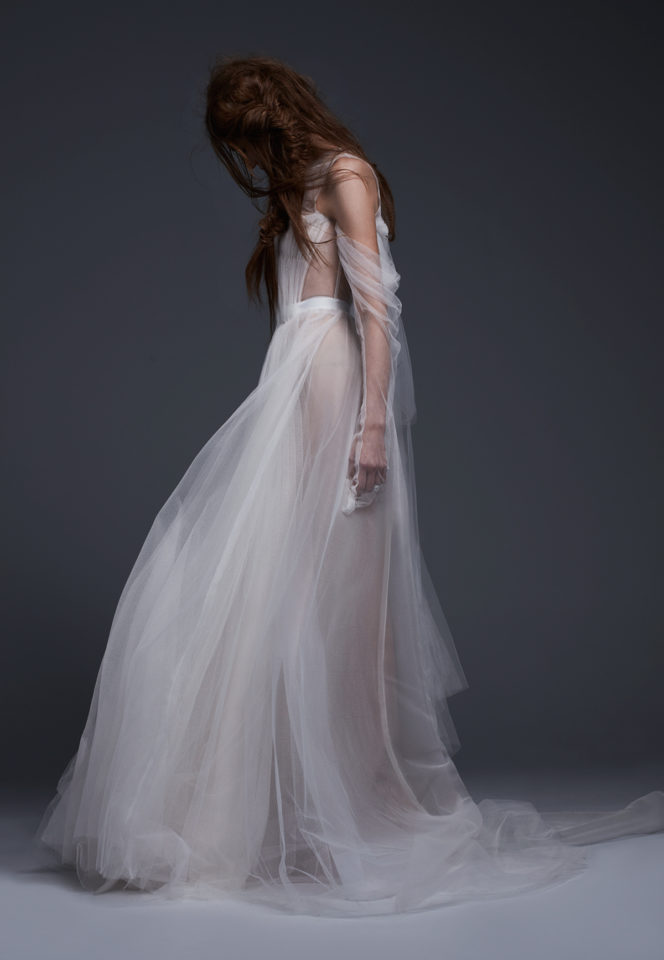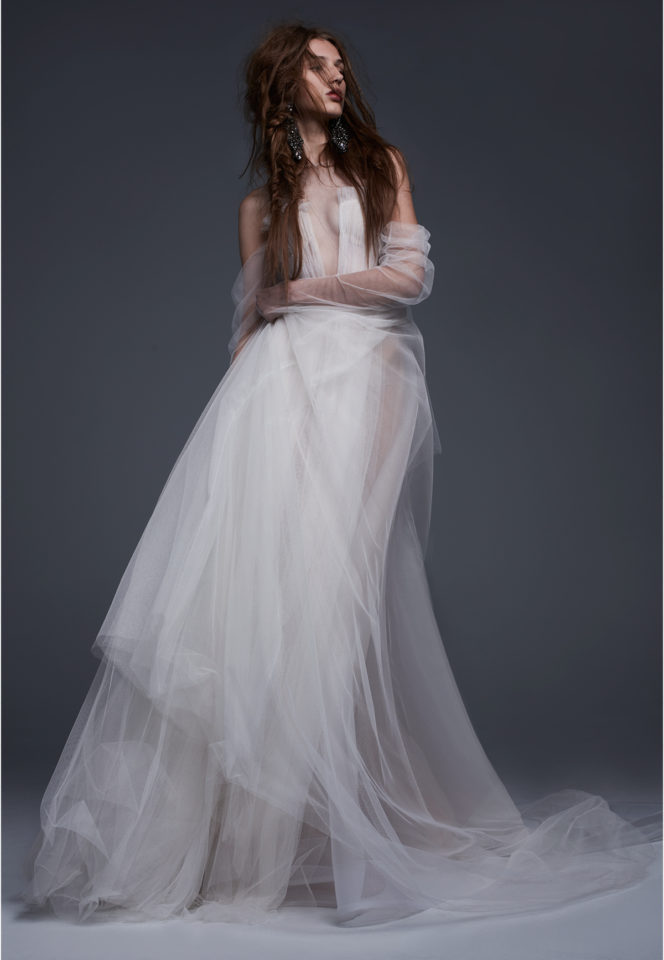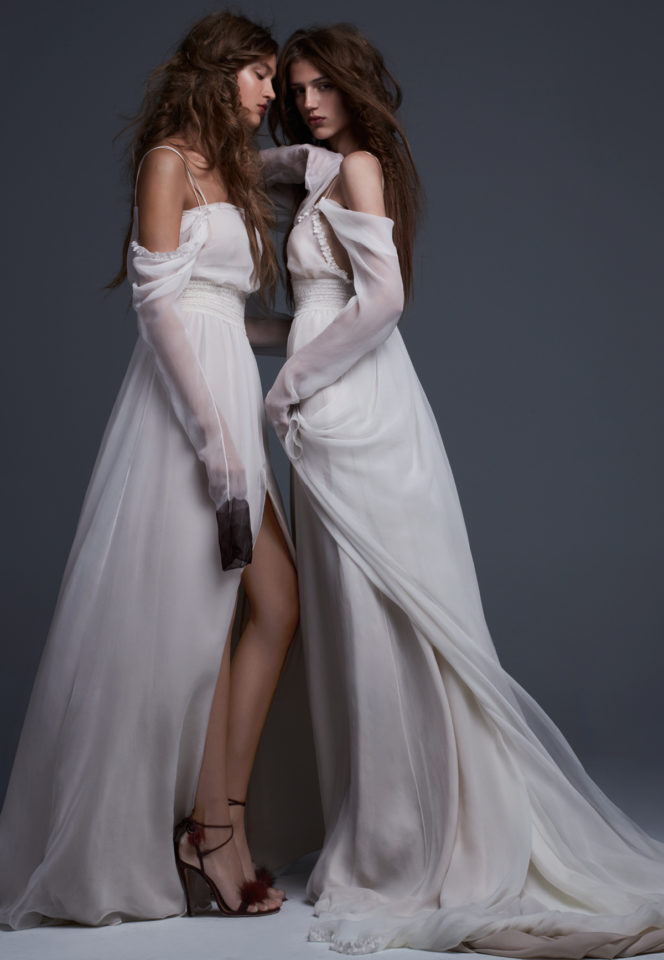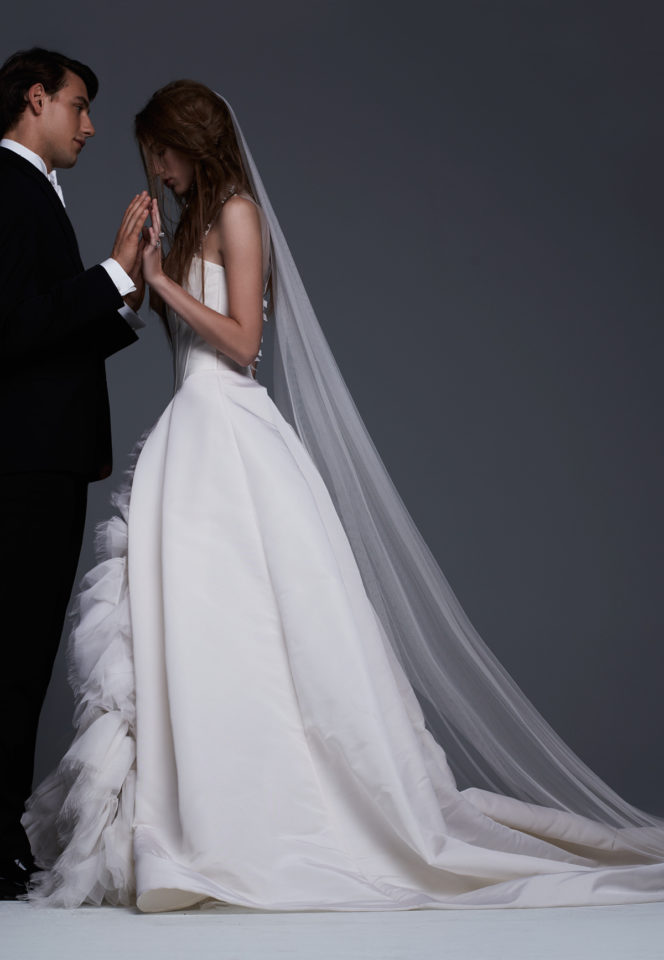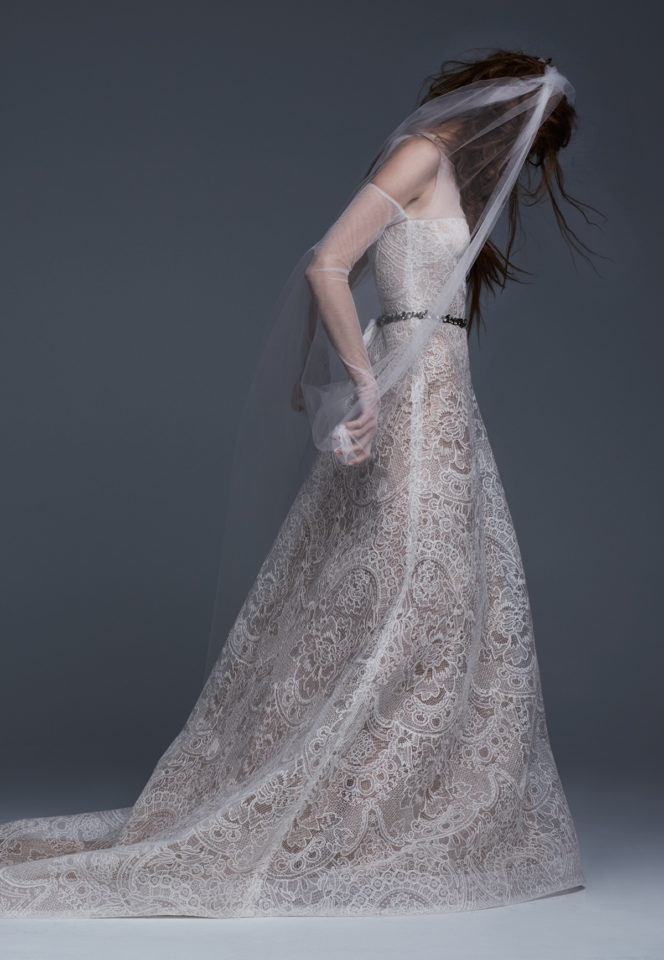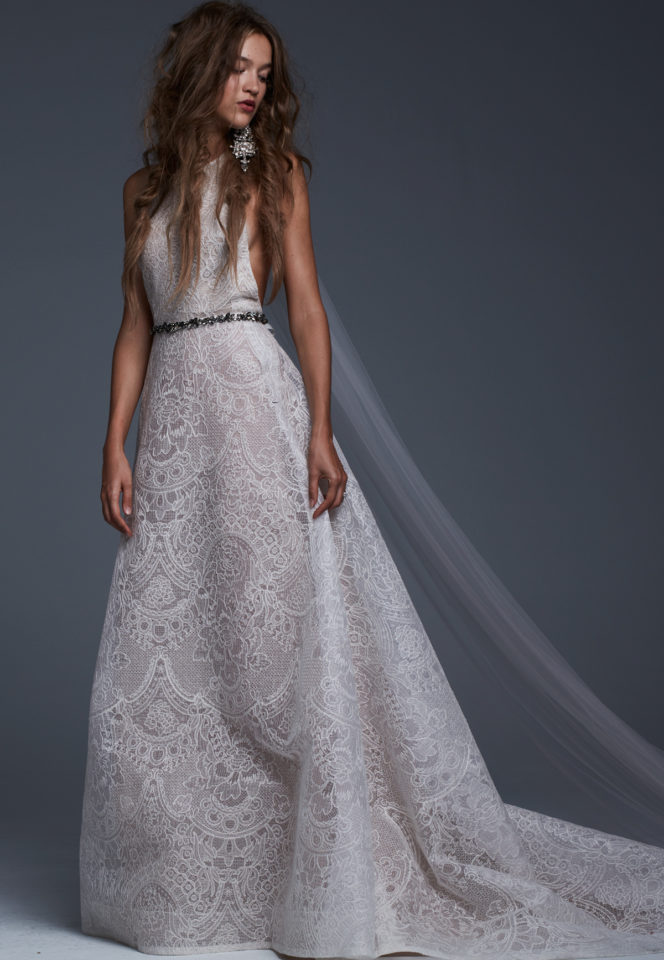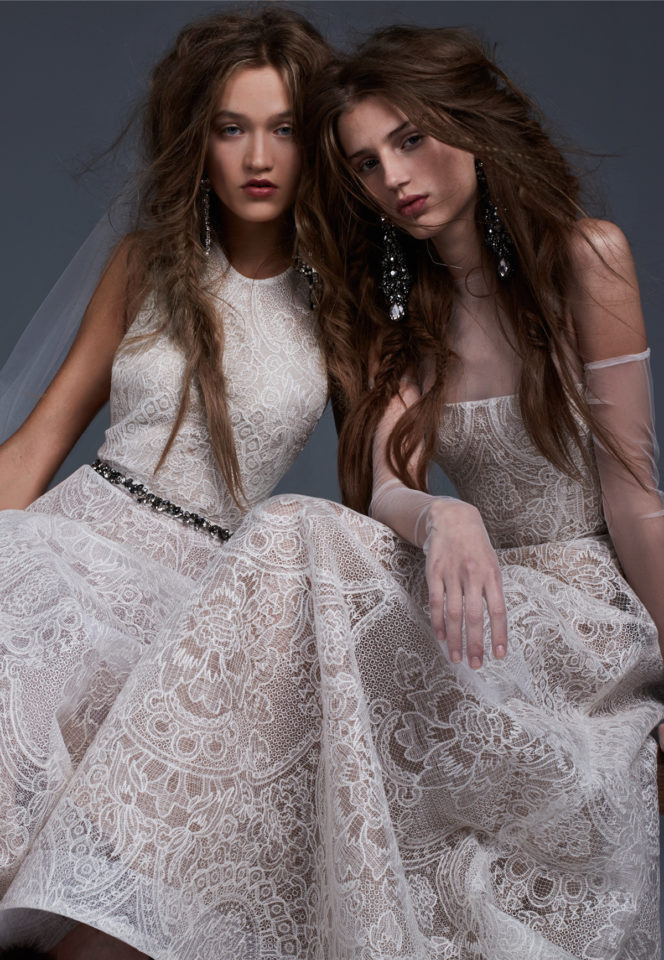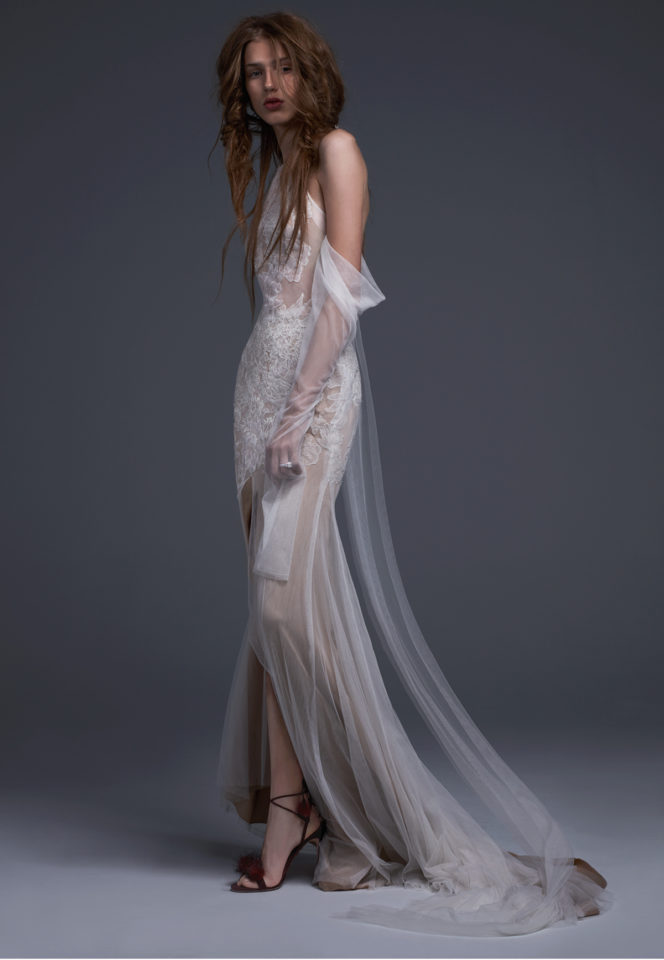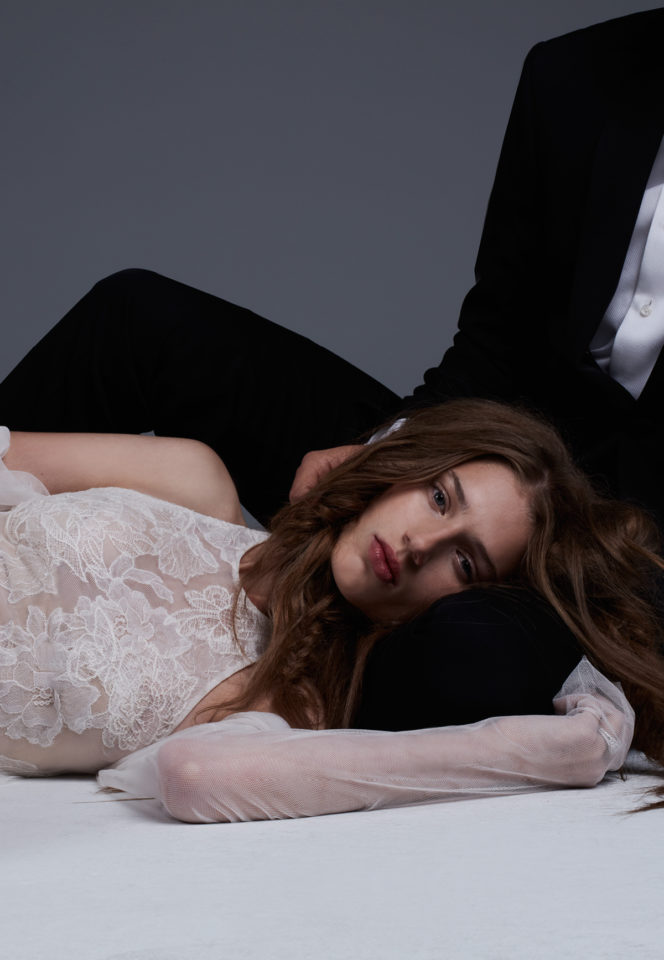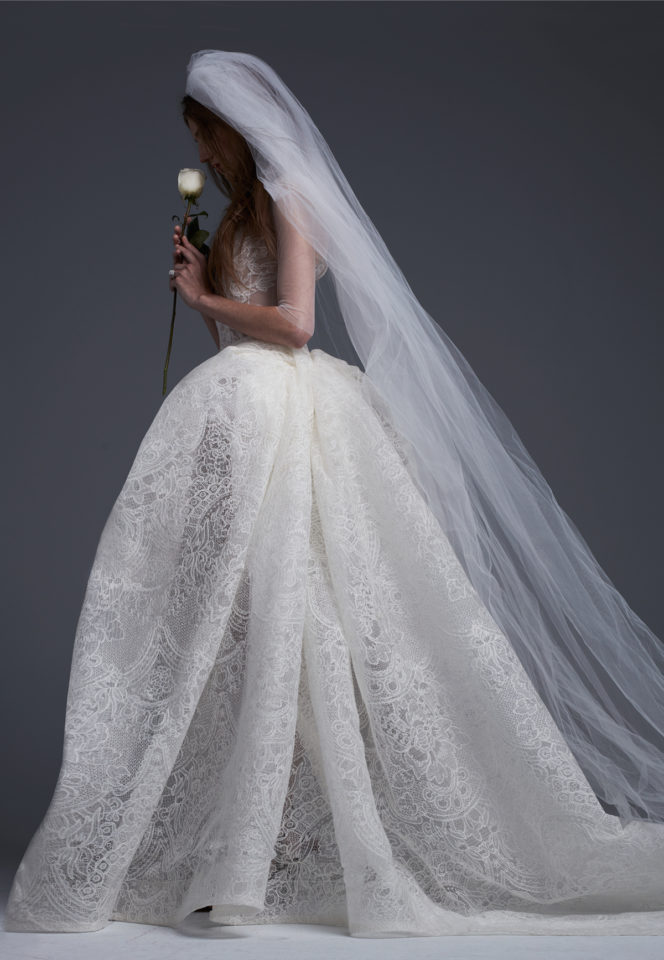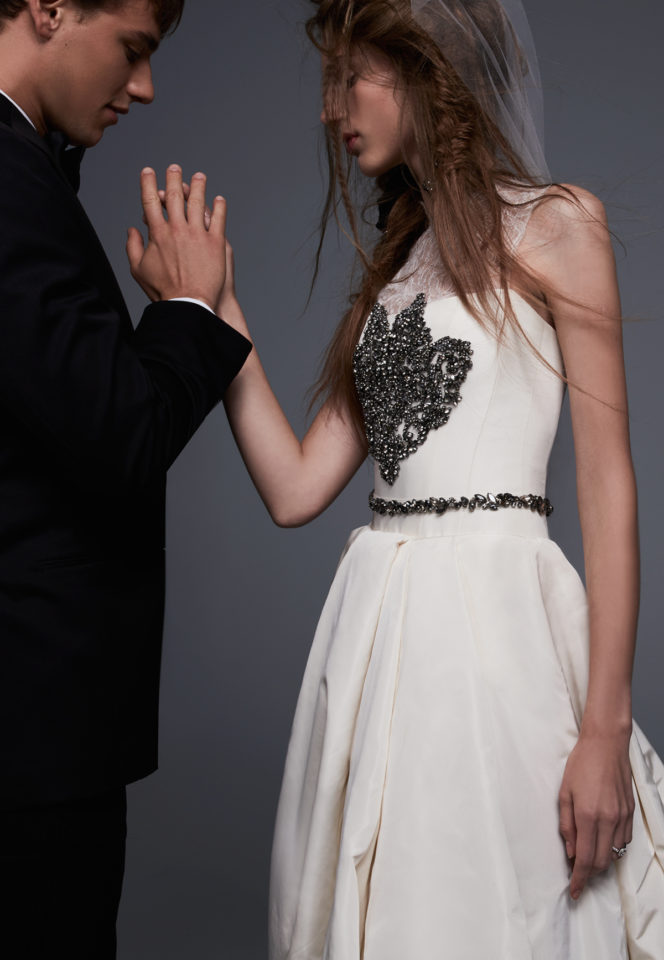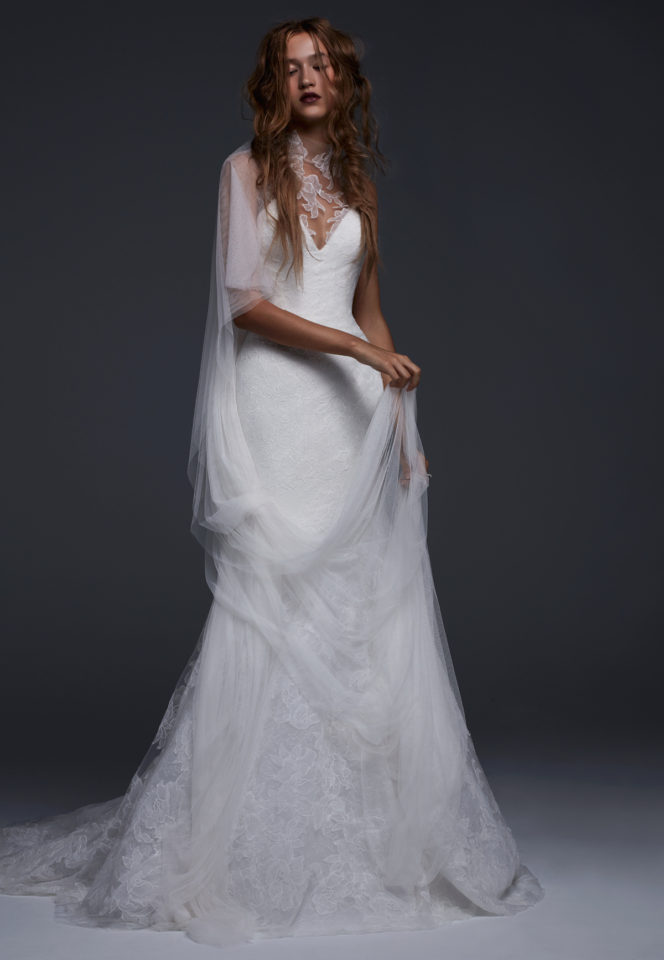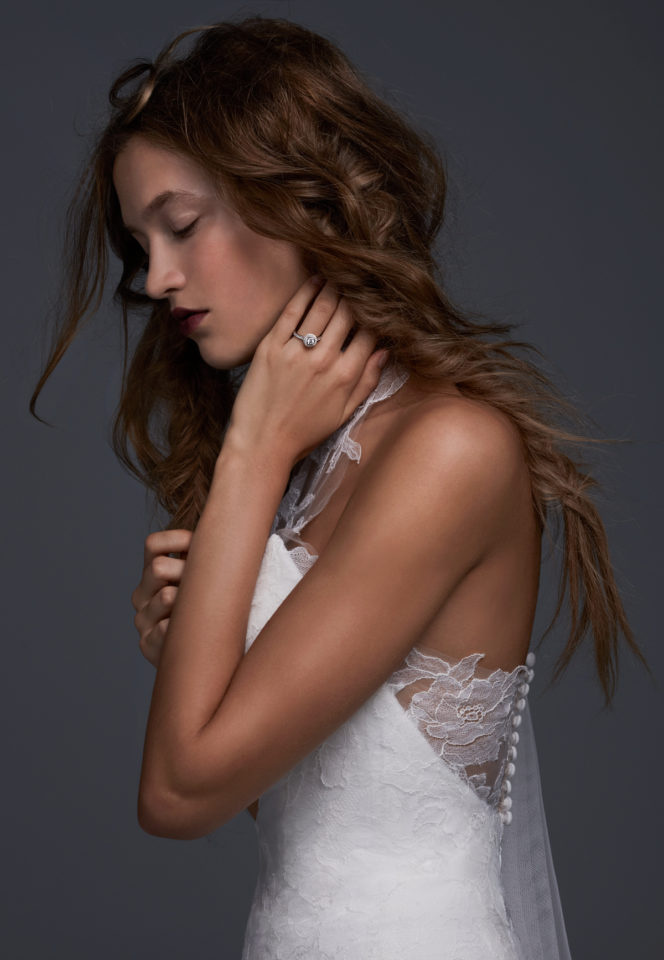 Contact Vera Wang
Website: www.verawang.com
Instagram: @verawanggang