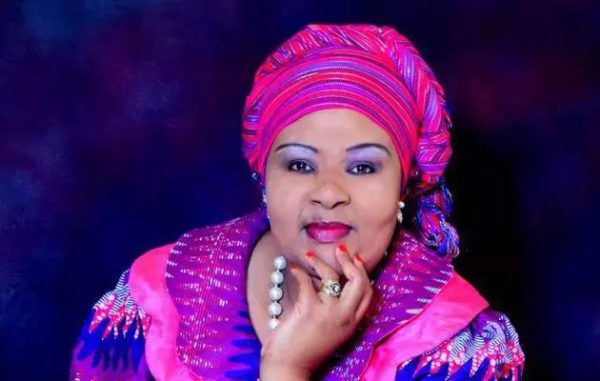 According to SA Media, The Citizen, South Africam Gospel lead singer, Matlakala Ramathoka of the Masole a Tumelo and Matlakala and the Comforters group, has died at the age of 43. The singer died suddenly after complaining of chest pains at Akasia Private Hospital in the north of Tshwane on Monday.
She was well known for songs like Kgalemela Lefatshe, Dintwa Ditekising and Madi Matsogong.
Before her untimely death, she had finished recording an album titled Emanuel which was released on Friday.
Our thoughts and prayers are with her family and friends.