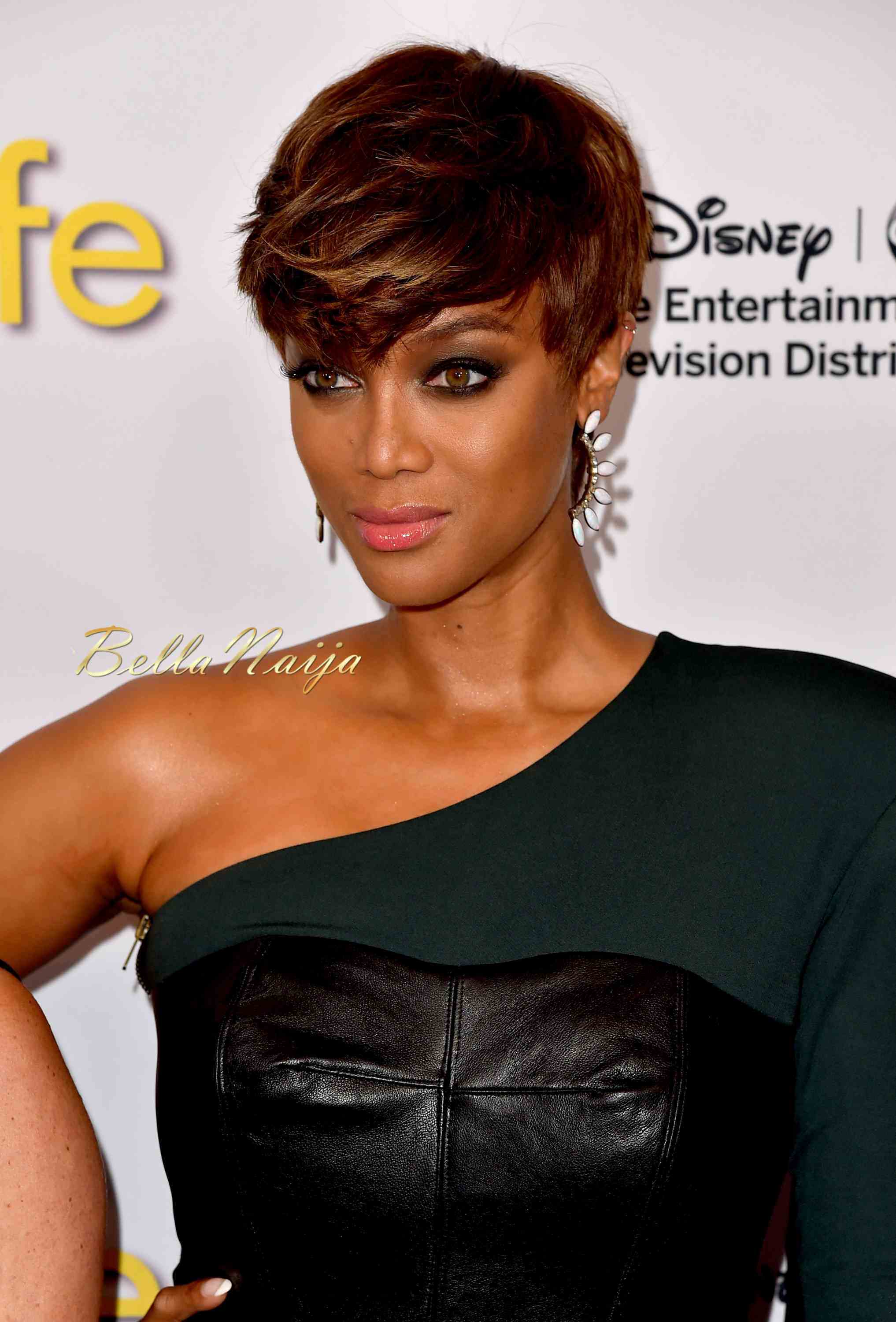 American Model/TV Personality Tyra Banks has decided to return as the host of America's Next Top Model, just days after announcing that she'll be replacing Nick Cannon as the host of America's Got Talent.
Tyra previously spent 22 seasons hosting ANTM but stepped down to work behind the camera as an executive producer last season while Rita Ora filled her spot as host.
She took to her Twitter page to share the good news.