Uzo Aduba talks her Nigerian Roots, Remy Ma & Papoose Discuss their Marriage | Listen to Episode 1 of Essence's "Yes, Girl" Podcast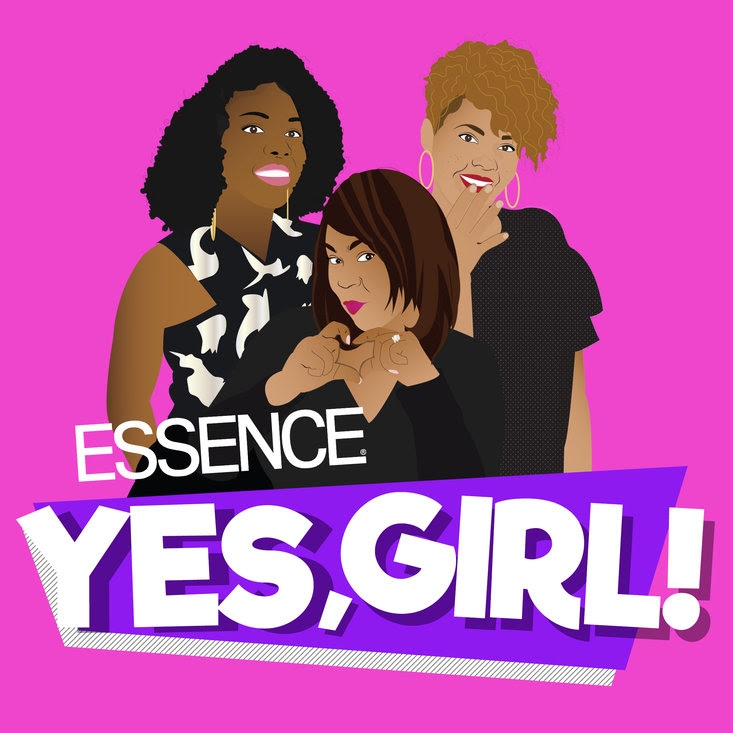 African-American women magazine, Essence has launched a "Yes, Girl" Podcast episodes and on the first episode, Cori Murray & Yolanda Sangweni host star of "Orange Is the New Black," Uzo Aduba.
Uzo Aduba talks about her Nigerian roots and how she landed her role on "Orange Is The New Black". Charli Penn then engages Remy Ma and Papoose in a chat on how their marriage stood even while Remy Ma was locked up.
Listen to the podcast here: